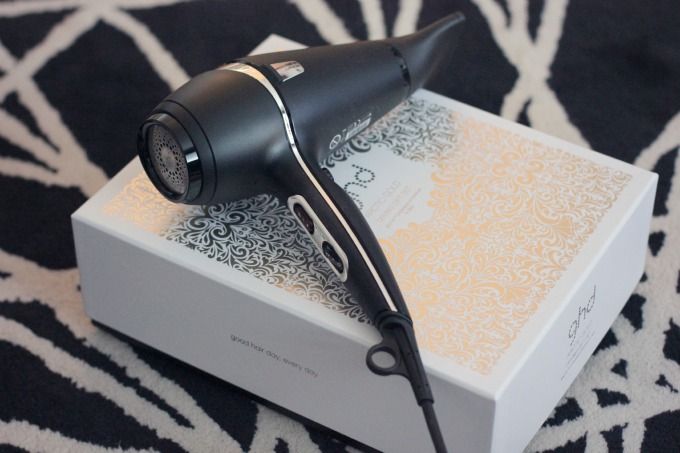 The

hair drying gods were definitely looking down on me...
A couple of months ago my hair dryer of several years blew up. I relied instead on my little travel dryer, debating spending the money on the hair dryer I had had my eye on for a while, from the brand ghd. Having had 3 pairs of their straighteners over the years, I know how exceptionally good quality their products are, so I knew this would be my next hair dryer purchase. Before I had chance to eventually part with my cash, I was invited to choose a product from the current ghd Arctic Gold range* and of course chose the dryer to try out and review here to share with you my experience of it.
What was Included in the Gift Set
ghd AirⓇ Dryer in Arctic Gold finish with precision nozzle, 2 white sectioning clips and a white and gold gift box.
Speed (2100W) & Drying
The dryer has the usual settings, 2 speeds and 3 heat settings along with a cooling feature on the front of the dryer. Similar to my last Revlon dryer, so nothing new I needed to get used to.
I would say that this dryer gets a lot hotter than my last one. I mostly use the hottest setting and then use an arctic blast as and when to cool things down. I use the slower setting on my fringe for more controlled use and then use the fastest setting on the rest of my hair. This is the biggest difference I can see in using this ghd dryer, my hair drys probably in about half the time of any other dryer I have used. I'm not really styling my hair with the dryer, I just use one to dry the hair and then I go on to use the straighteners to style. That said, I feel as though the dryer does work on my frizziness and smoothes down my hair, even when dried roughly.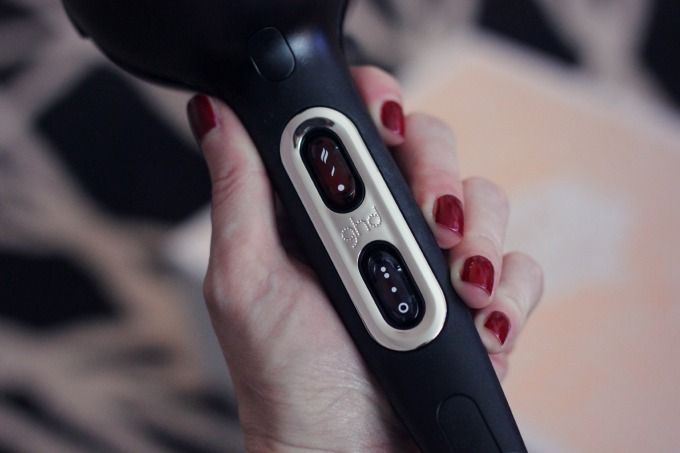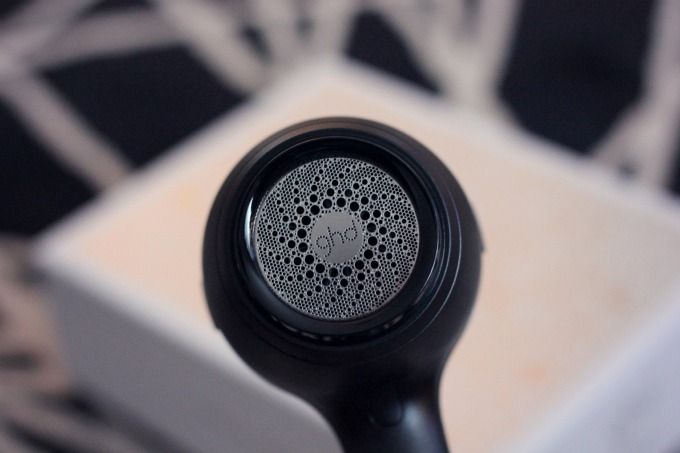 Weight
This feels slightly heavier to my last dryer but not uncomfortably so. And because the drying time is so much less, it really is not an issue at all. It has a long cord of 2.7m which I always find really handy.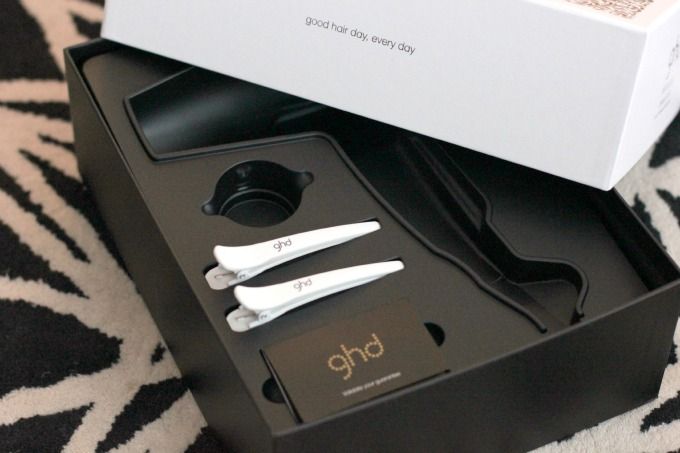 Noise
I'm used to a noisy dryer as I have always opted for a fast drying product, so this seemed pretty standard to me.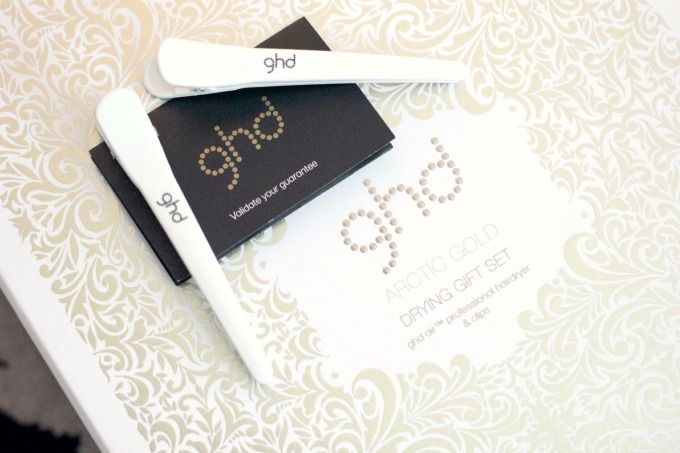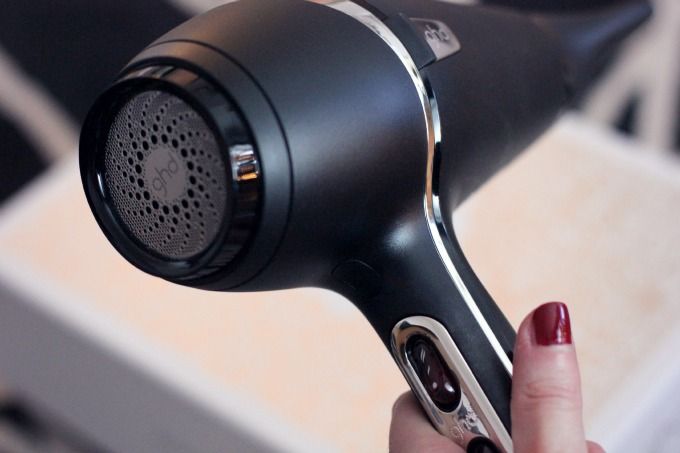 Value for Money
There is no denying that ghd products are on the pricier side. But for me, they are always a good investment. They last many years with daily use and the material they are made out of as well as the mechanisms are always built to last and very good quality. If you are happy to pay a little more initially, you will not be disappointed with this purchase!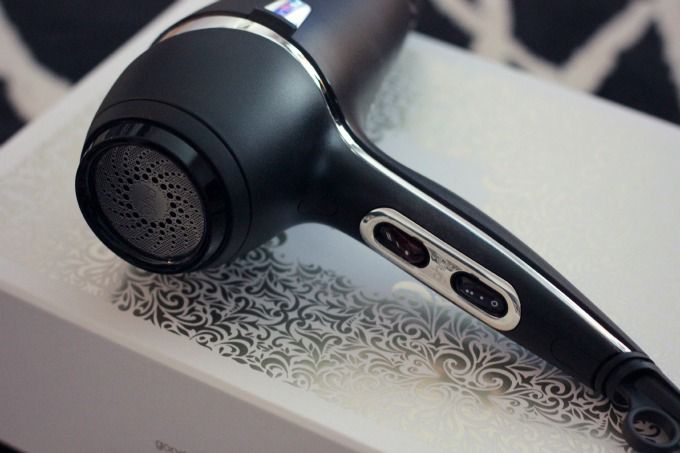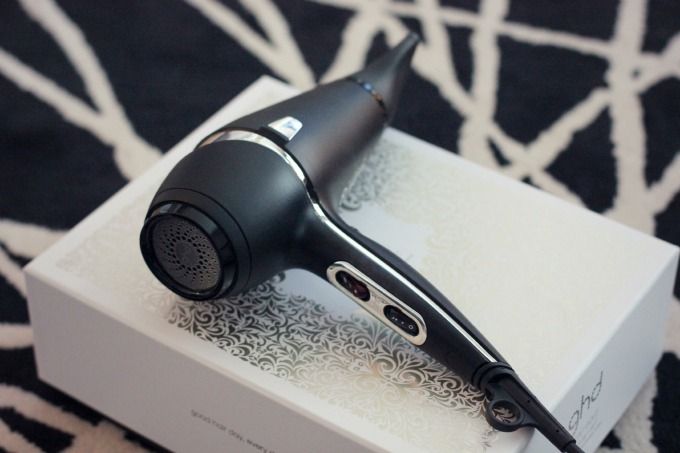 It's not too late to start hinting to your loved ones if you would like to see one of the ghd Limited Edition Stylers or Dryers under the Christmas tree next week. With only a week left of buying time, perhaps a not-so-subtle hint would be the way forward? ghd's campaign this Christmas is all about how best to hint for the ghd product of your dreams. Click through for the ghd hinting service!