Another look back at my style over the last few years, this time focussing on the month of November. I haven't posted any outfit pictures this month so far, so I drifted back to 2010 this time to fulfil the five years...

2010 ~ 2011 ~ 2012 ~ 2013 ~ 2014
(from left to right)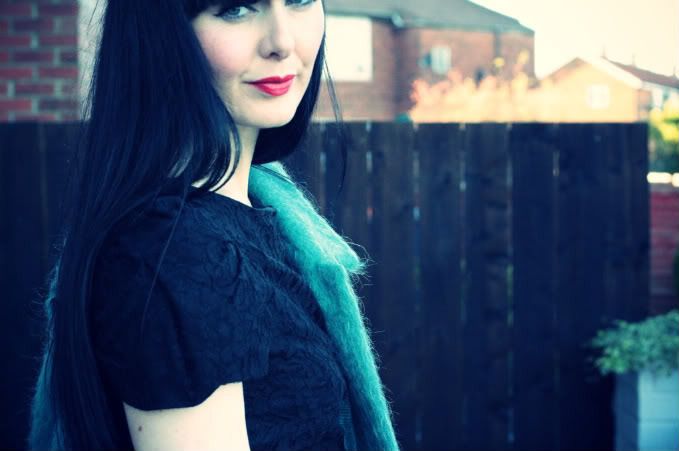 That time when I had super long hair! I found this mohair cape at a flea market, and although I don't wear it anymore, I could never give it away, it's definitely been one of my favourite ever vintage buys.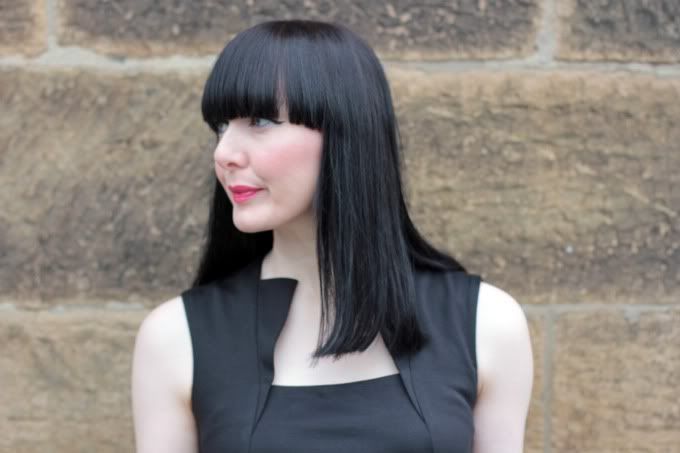 This was quite an exciting post for us when I took part in the Take 10 group, as Company magazine contacted us to work in collaboration with ASOS. In case you didn't already know, the Take 10 group was originally set up as a group of 10 bloggers wearing the same item of clothing or accessory in 10 different ways. It later ended up changing as we generally ended up picking different items for the same brand. But on this occasion, ASOS sent us all the same dress (which wasn't very nice incidentally!) and we all styled it with the photographs and feature appearing in Company magazine - which was very exciting!
I've been lucky enough to do a few collaborations with New York / Swiss brand Family Affairs, I absolutely love Nina's designs. This was a dress I was sent which I still have to this day. It's such a lovely cool cotton, and is a really nice summer piece, even though it has a particularly autumnal print.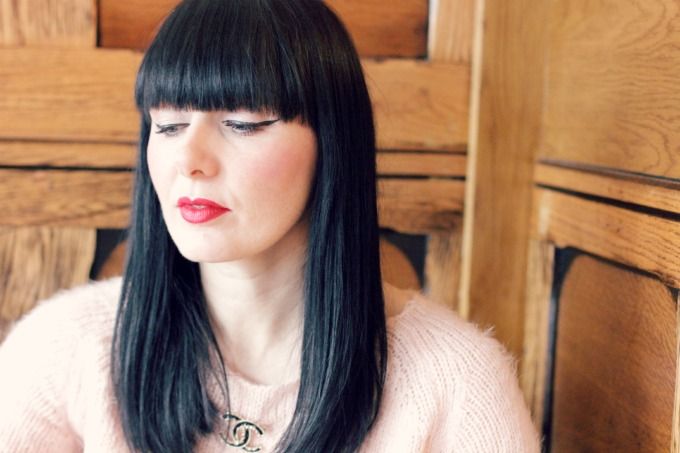 Nothing particularly special about this outfit, just a cold day out in Tynemouth wearing some particularly warm and snuggly clothes.
Wearing my favourite Prada Baroque sunglasses here which I am so pleased I finally talked myself into buying (I have far too many pairs of sunglasses). Fur coats are a bit of a staple at this time of year too.