As I have been away for the last few days visiting the big city, it will probably take me a few days to sort through my own photographs and get myself organised. So I thought it the perfect opportunity to schedule another post with a selection of some current favourite blogs, for you to enjoy at your leisure...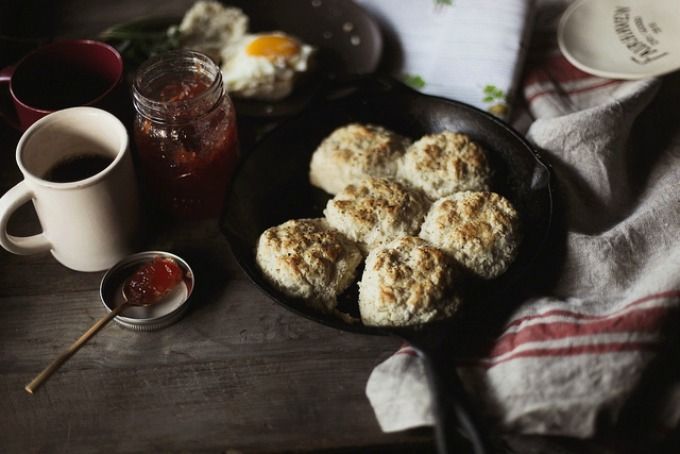 This blog hasn't posted for a little while but it doesn't make browsing through the archives any less enjoyable. The photography on this food and recipe blog is just dreamy, there is something so fresh, rich and comforting about the images and recipes.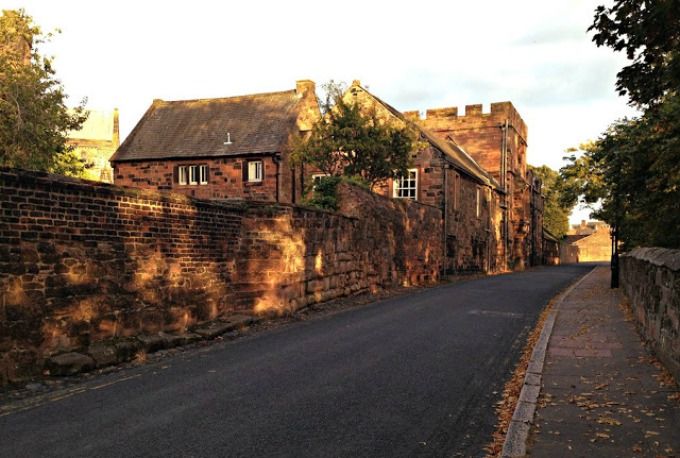 This blog was an Instagram find. And while it doesn't have a huge following (the best type in my opinion), I have grown to love the writing style and the weekly 'Wonderful Wednesday' posts. There is something so calming and again comforting about her posts which make me all cosy and grateful for the everyday, simple things in life.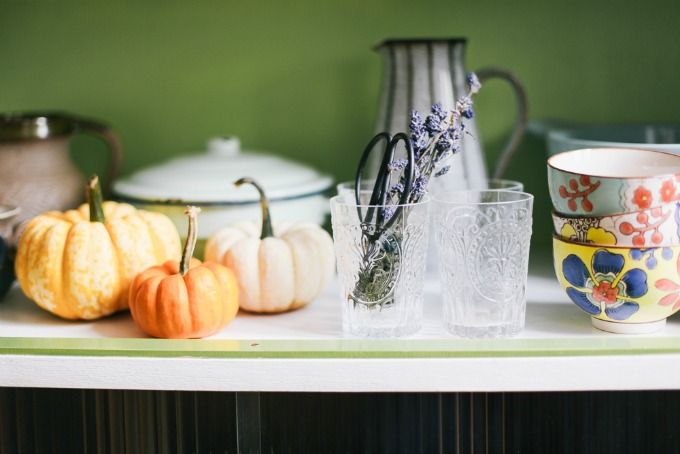 I have followed this blog since it's very beginning (even passing Cat in the street in London one day!) and I think it has really grown into it's own, stopped trying hard to be good, and has just become exceedingly good. This is the type of blog that is difficult to find these days, amazing photography and really good personal content. I think blogs these days are becoming increasingly all about the freebies, the events, the reviews and written for the sole purpose of being found in Google. So to find a genuine blog that gives a peak into the life of someone with a very stylish eye, is so refreshing to see.
All photography from the respective blogs.