As you are reading this, I will be off on my travels again. So in the chance that I will be completely exhausted upon my return with very little energy to attend to ye olde blog, I would like to leave you with 3 links to posts I have found particularly interesting lately...
If you read just one of these posts, I urge you to click on this one. I doubt it will be in existence for too much longer as the post itself is really a goodbye to the world of blogging. This resonated with me so much, and if you have been involved with blogging yourself for any length of time, it will probably be of great interest to you also. The early days of blogging and the motivation behind it along with the huge change to blogging and what it has become are major factors in deciding what the future holds on this blogging journey. Food for thought
.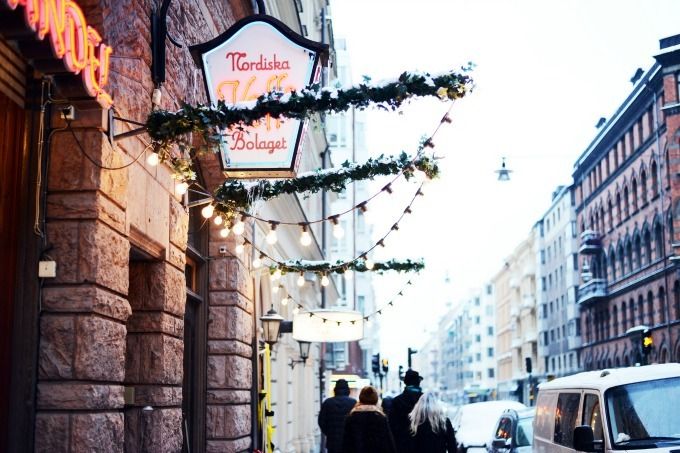 I don't need any encouragement when it comes to getting excited for Christmas, the build up is the main part of the event in my opinion. Elsa's photographs have such a warm, cosy and comforting air to them. She has amazing interior style and lives such a colourful life, I promise reading this post will get you in the festive mood!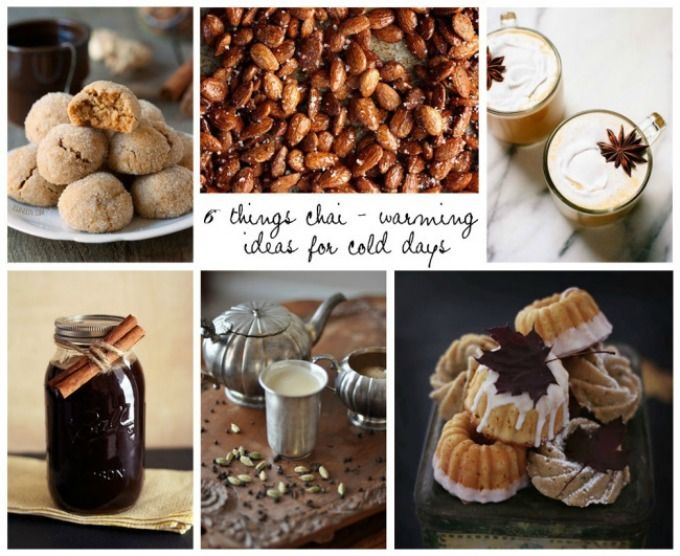 This is an old post that Bloglovin kindly recommended to me - not sure how it knew of my love of chai! I want to try out all of these recipes, so seasonal and yummy.