Autumn days call for comfort food. And what can be better, along with a warming cup of tea, than some spicy ginger biscuits on the side. As promised in my last post, here is an incredibly quick and easy recipe (original recipe here, tweaked to suit my taste) for Ginger Snap biscuits.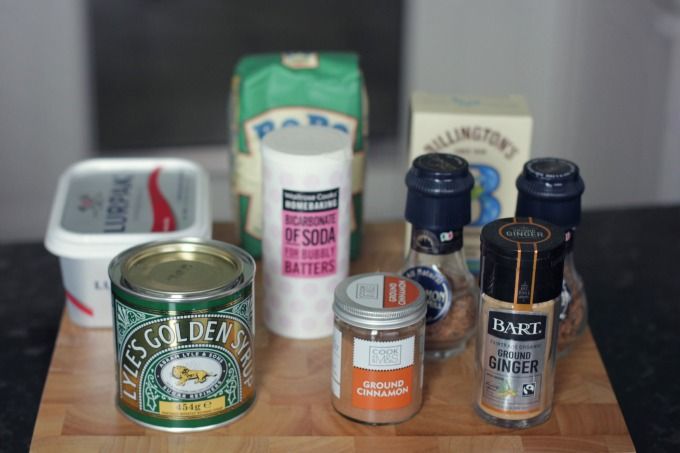 Ingredients:
50g butter (salted ur unsalted)
50g light brown muscovado sugar
50g golden syrup
113g plain flour
1/2tsp bicarbonate of soda
2tsps ground ginger
1tsp cinnamon
Step 1: Preheat oven to gas mark 4 / 180 degrees C.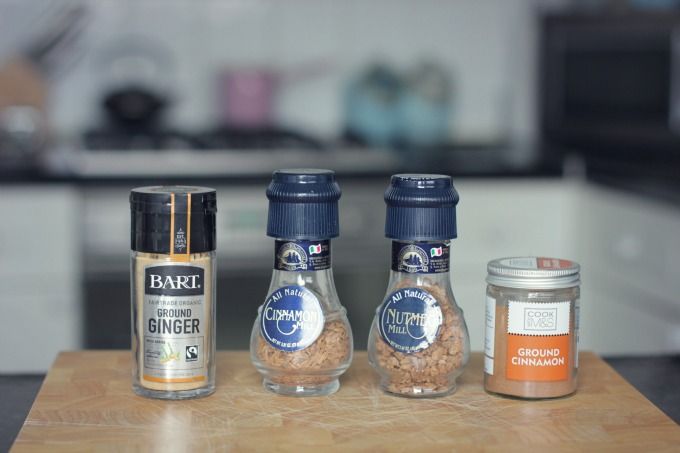 Step 2: Line a baking tray with grease proof paper.
Step 3: Put the butter, golden syrup and sugar in a pan and heat gently, stirring with a wooden spoon until the butter has melted into the mixture.
Step 4: Sift the flour, spices and bicarbonate of soda into the saucepan and stir into the remaining mixture until it forms a smooth dough.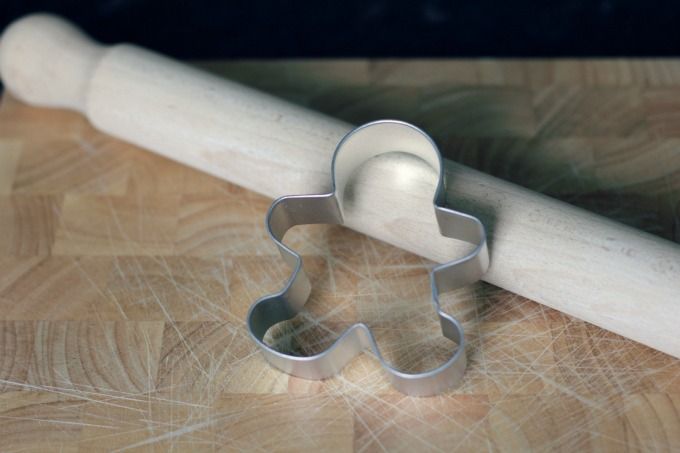 Step 5: Take a teaspoon at a time of the dough mixture and place on the greaseproof paper, making sure there is plenty of space for the dough to spread out whilst baking. My original plan was to make Gingerbread Men, hence the rolling pin and cookie cutter, but this mixture (without an egg) is too runny and non-binding to form any shape other than as a cookie.
Step 6: Bake in the oven for 15-20 minutes until the tops of the biscuits start to brown and crack.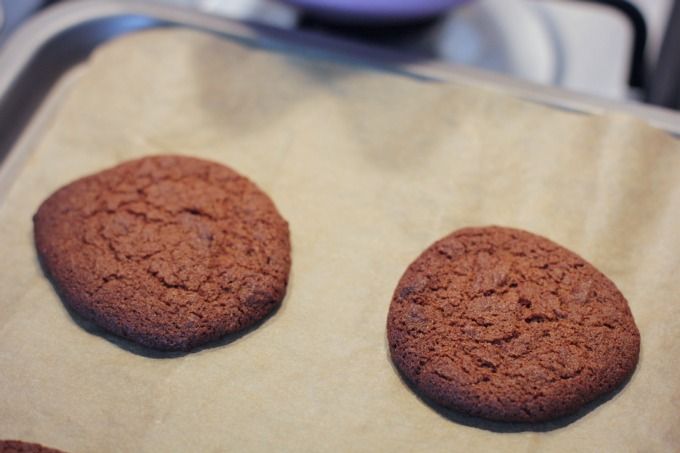 Step 7: Cool for 5 minutes and then place in a lined tin. Enjoy with a nice cup of tea!