Another browse through the archives, and this time we're looking back on the month of October...
2011 ~ 2012 ~ 2013 ~ 2014 ~ 2015 (left to right)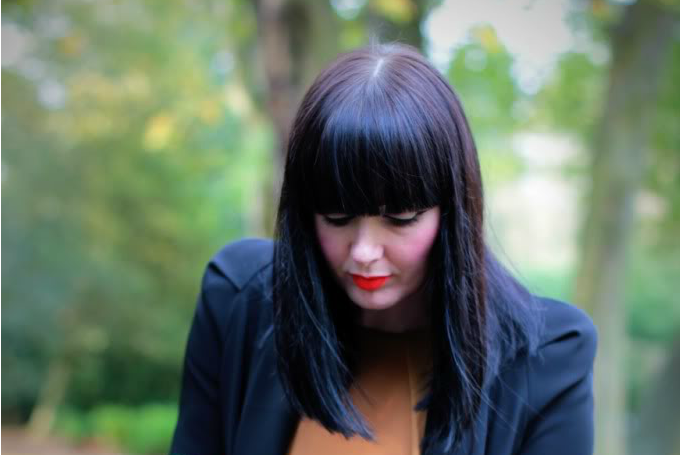 Embracing Autumn then as I still do now. Saltwell Park is one of my favourite local parks, the greenery is especially good at this time of year. Reminds me I still haven't paid a visit there yet this Autumn.
I really liked how this little shoot worked out at the time, the animated gif's worked quite well I thought. And this Zara dress is still one of my favourites.
I had the chance to stay in a lovely hotel in London at the time of these pictures. Our room was on the 9th floor and the hotel corridor's were flooded with light from huge floor to ceiling windows. An impromptu photo shoot was obviously in order.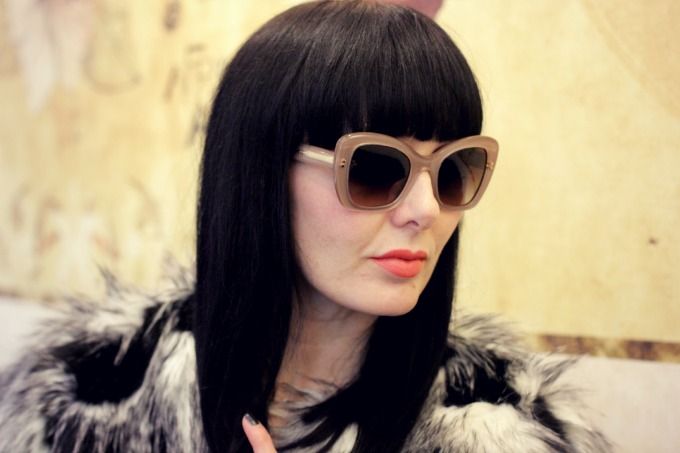 Still embracing Autumn would you believe. I really love the sunglasses I was wearing in this post but haven't managed to wear them nearly as much as I would have liked this past year.
And finally, we're up to a couple of weeks ago. I'm sure you'll remember this one easily enough.
You can check out the month of September here.