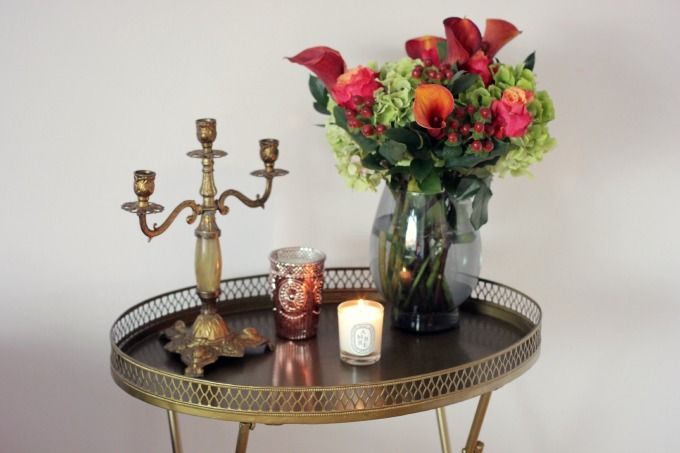 I have definitely begun a new tradition for myself, with this gorgeous Autumn bouquet* I received on Saturday. Orange colours aren't a palette I would usually gravitate towards, but when offered the opportunity to order from the Debenhams Autumn range, I wanted to embrace the seasonal theme and these rich warm colours really caught my eye. And with their Flowers by Post offer, I didn't even have to search the shops for a good flower range, but instead had them delivered to my home stress-free.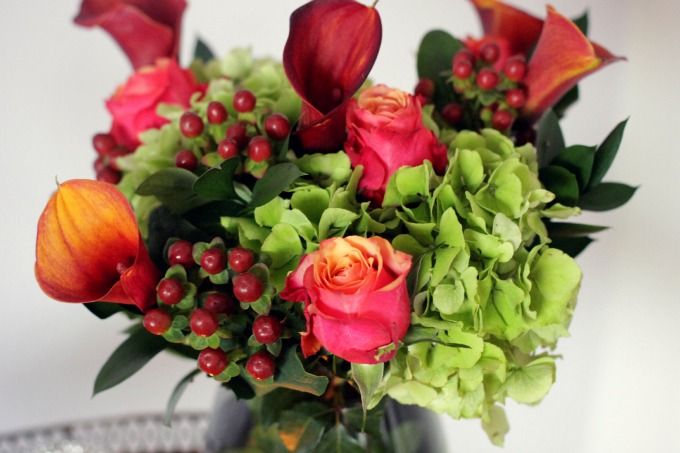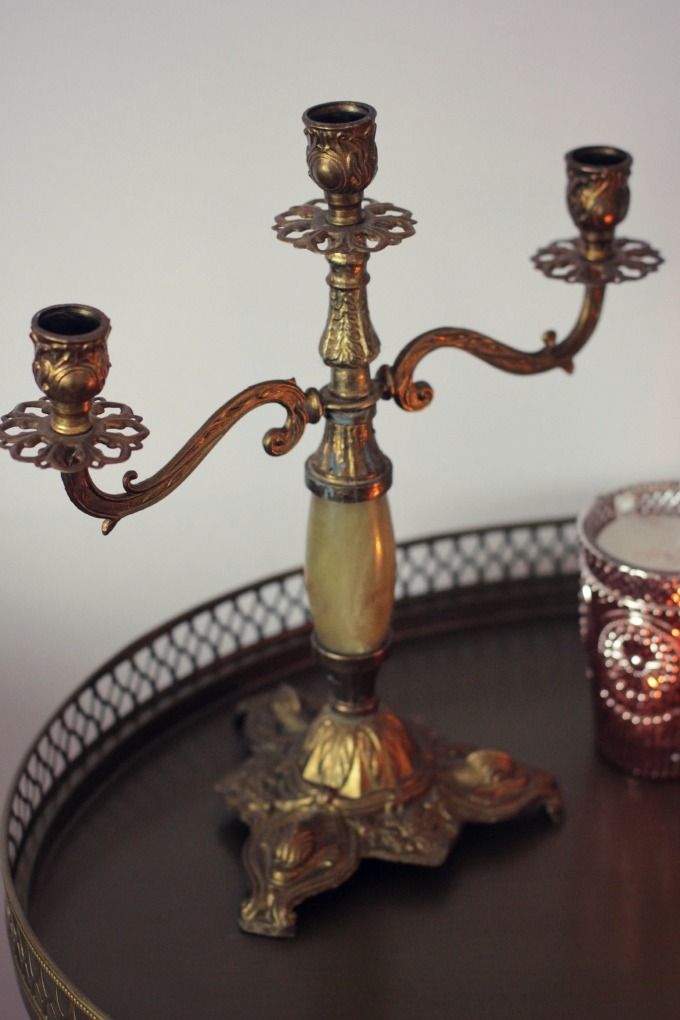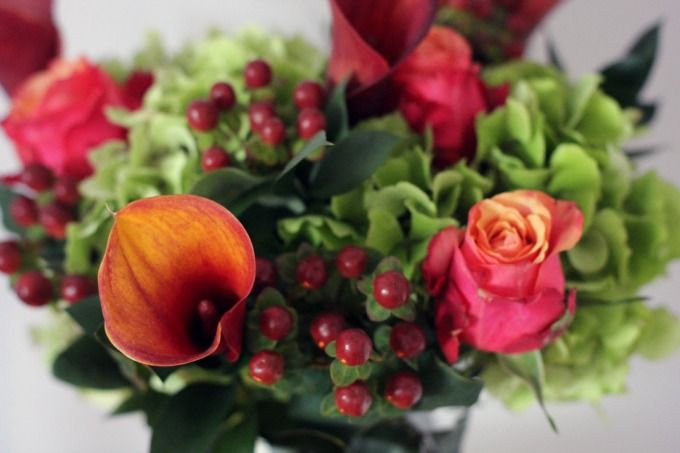 I ordered the bouquet with their Flower Delivery method for Saturday and although they do offer Next Day Flowers delivery, I would be at work so opted for the weekend. So I got to enjoy this wonderful bouquet all weekend, which I placed together on one of my favourite side tables with vintage candelabra and the warming scent of Diptyque's Ambre candle.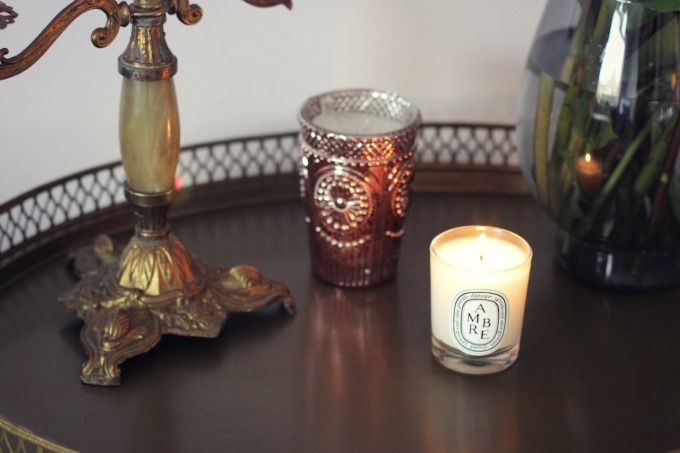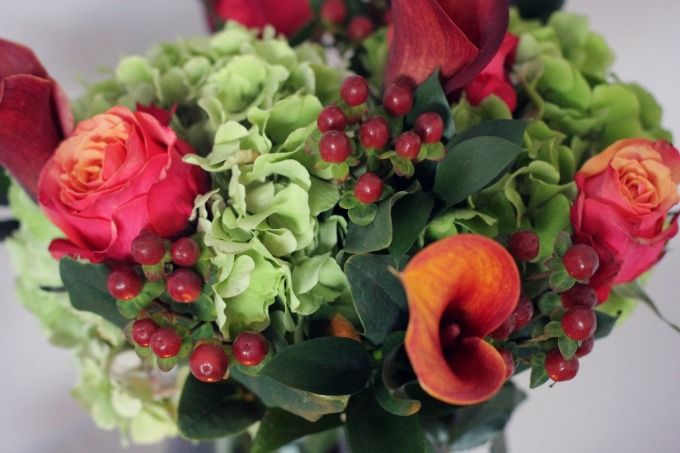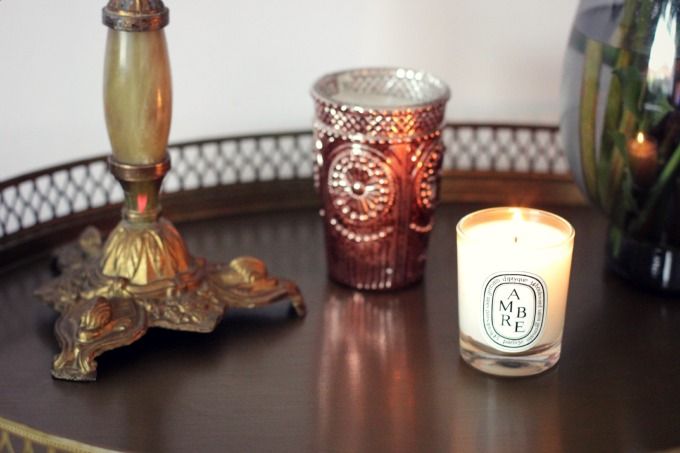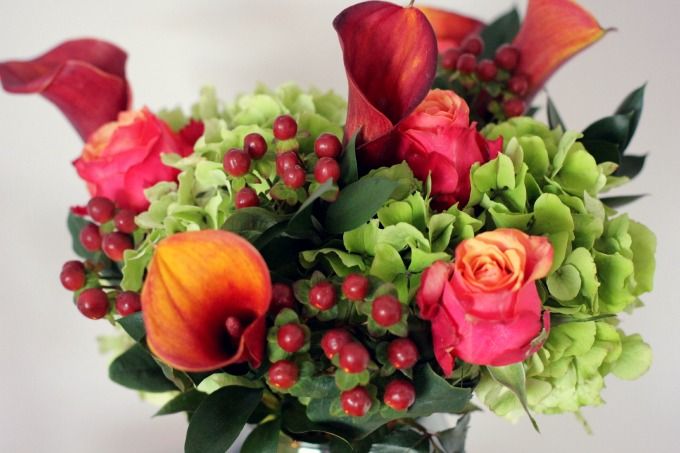 Debenhams are also offering my lovely readers a discount code to receive 25% discount on a bouquet - use DFBLOG25 when ordering.
(the only exemption is on the small 'Flowers by Post' range)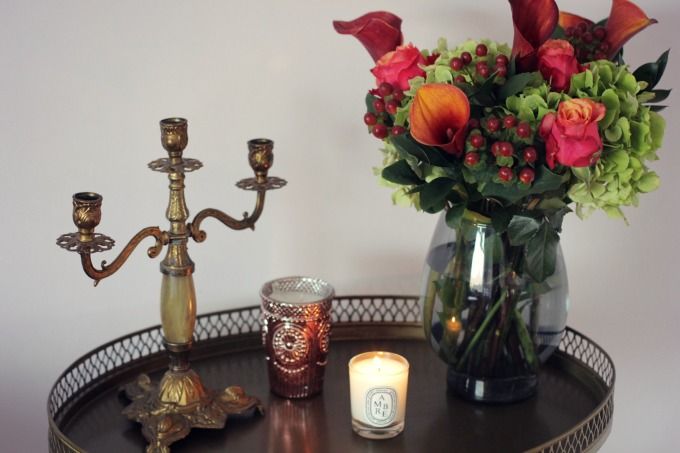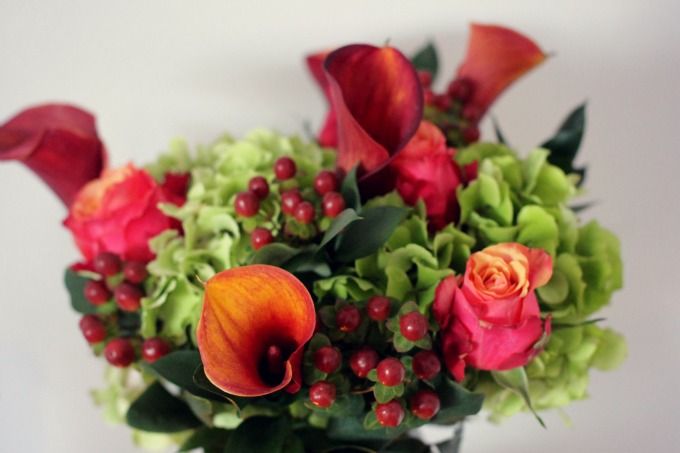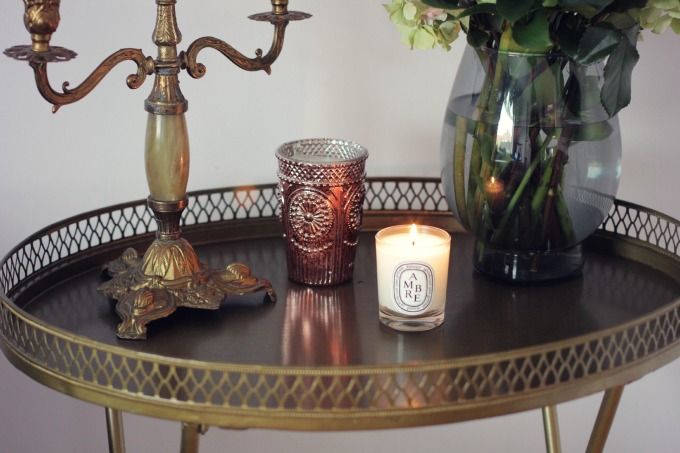 Interior Accessories: Next Side Table* ~ Vintage Candelabra ~ Wilko Vase ~ M&S Bronze Candle ~ Diptyque Ambre Candle ~ Debenhams Autumn Flowers*