A new series for you today, as I look back over ye olde blog and take a trip down my sartorial memory lane. The beauty of having a blog for the last seven years, is that I can take a
look at the array of hairstyles and wonder if my style has really changed that much. Browsing through the archives from the last five years, we'll start with this month of September...

2011 ~ 2012 ~ 2013 ~ 2014 ~ 2015

(from left to right)
This was a post from when I was a part of the Take10 group (ten girls styling one piece ten different ways). The group is still going strong I believe and has had many great bloggers take part over the years. I really like my hairstyle in this picture, I think I had just had it cut into this length from a much longer haircut, so the condition was quite good. My makeup hasn't changed much particularly, although I probably wouldn't wear either the dress or shoes these days.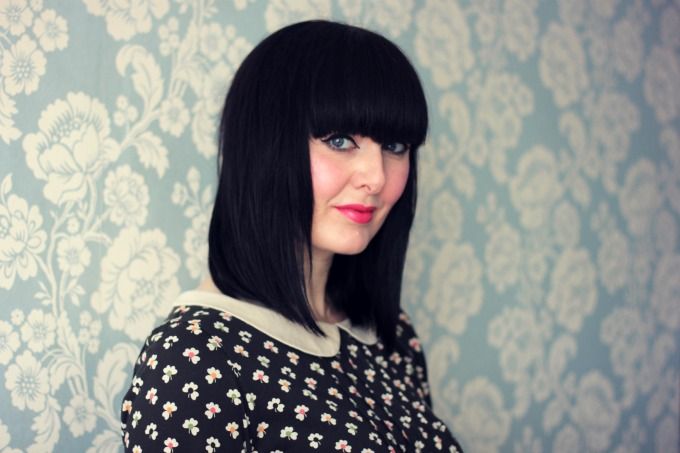 This was at the time of the disastrous haircut, I went to a new stylist who completely hacked into my hair and left me with this mess, I tried to make the best of it I could. I had bought a couple of the Orla Kiely collaboration dresses from Uniqlo which I ended up getting a lot of wear out of for work, so cosy and comfortable.
I still adore this little Lulu Guinness clutch, although truth be told I have only used it once, so small it doesn't even fit my iPhone 6 Plus. But I love it and know I will use it for years to come. Black and gold is still a wardrobe staple combo for me, so this look isn't too far away from what I would still wear today.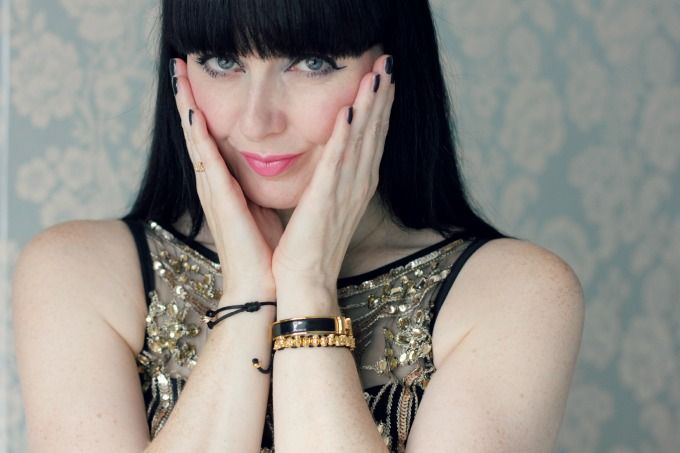 Looking back at this post, I remember that I really like the look of this dress. And yet, I have never worn it since these pictures. I never seem to have an occasion for glitter and sequins. Maybe one day.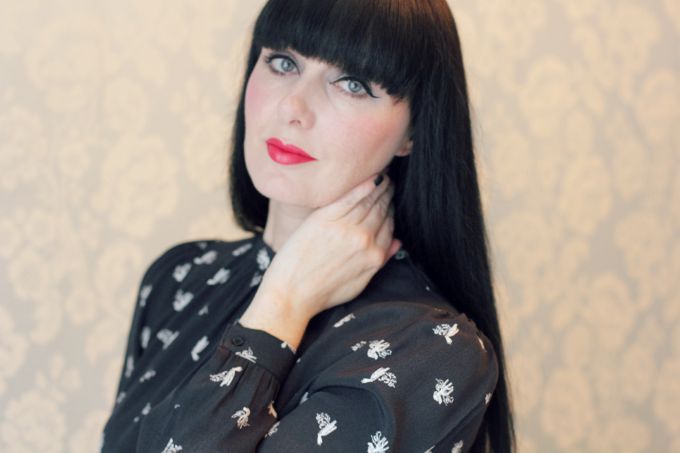 And of course this post is only from the other week, so I'm still wearing and still love my cactus dress ;)