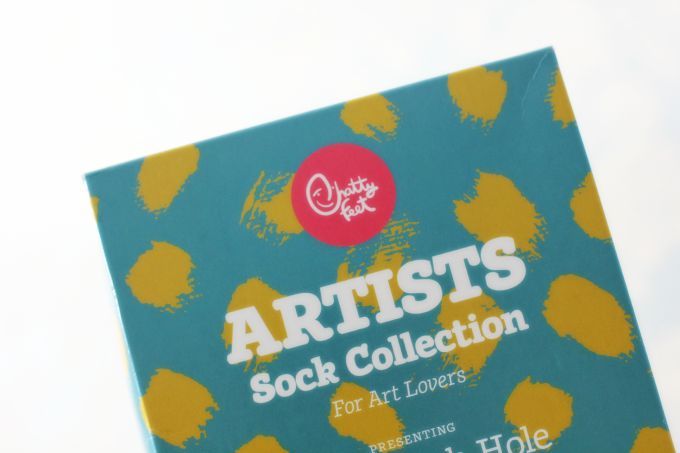 As the weather starts to turn into my favourite season of Autumn, my thoughts also start to turn to ways to enjoy the long dark nights, making them ultra cosy with snuggly clothes, hot drinks and lots of books to read. Snuggly clothes mean snuggly feet and what better way to envelope my tootsies in some cosy warmth than with some more socks from Chatty Feet*. You may remember a post from a while ago where I featured some Chatty Feet socks, since then they have brought out this fantastic gift set, encompassing four pairs of socks, to celebrate a selection of our favourite artists, complete with the usual Chatty Feet twist.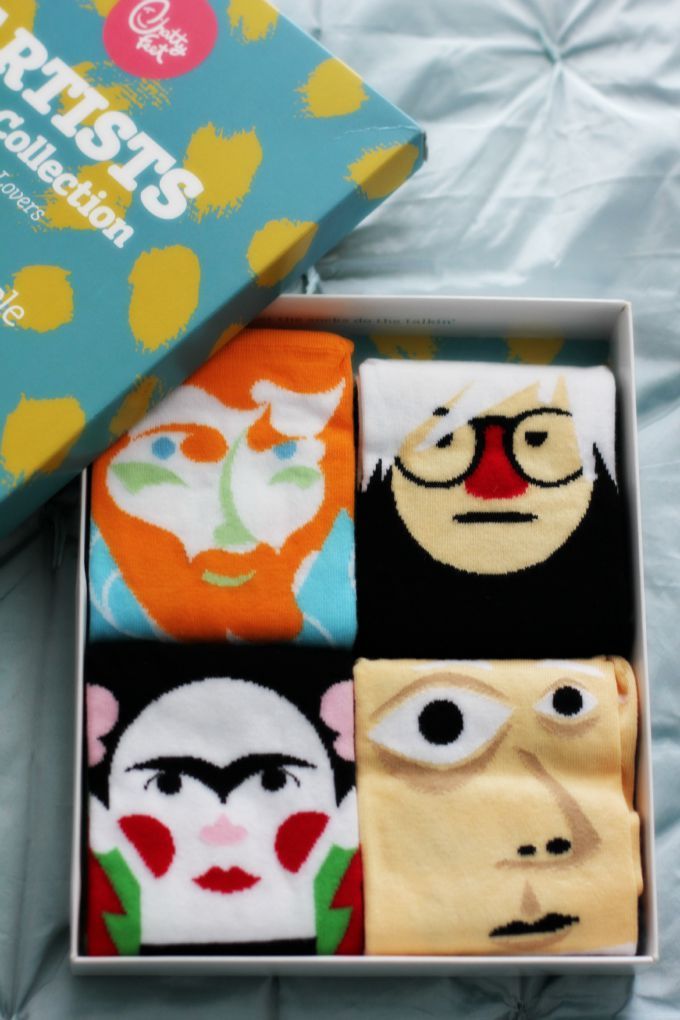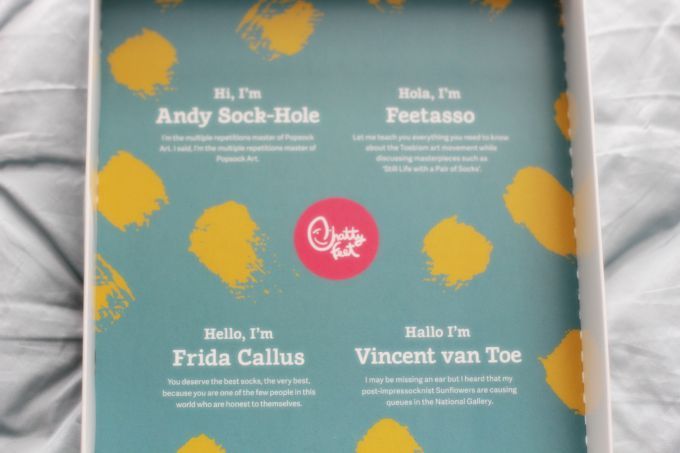 Hello, I'm Frida Callus - You deserve the best socks, the very best, because you are one of the few people in this world who are honest to themselves.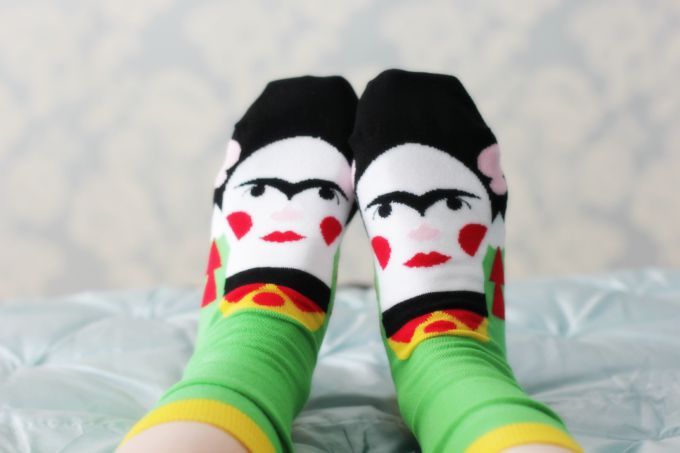 Hi, I'm Andy Sock-Hole - I'm the multiple repetitions master of Popsock Art. I said, I'm the multiple repetitions master of Popsock Art.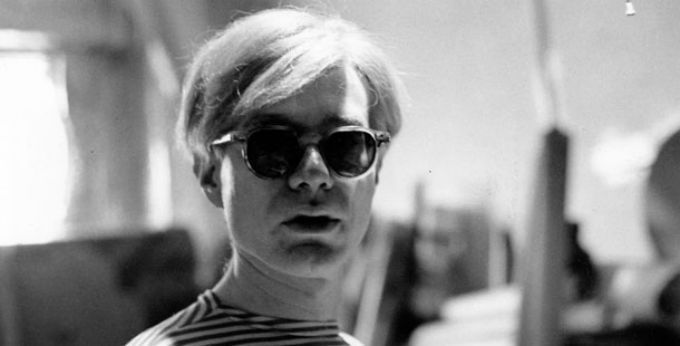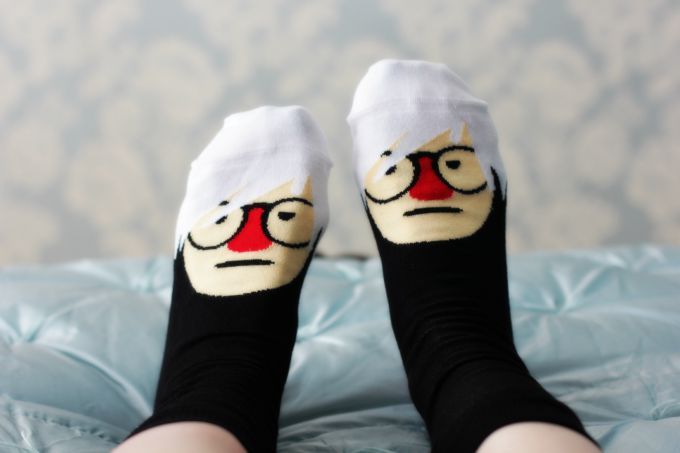 Hola, I'm Feetasso - Let me teach you everything you need to know about the Toebism art movement while discussing masterpieces such as 'Still Life with a Pair of Socks'.
Hallo I'm Vincent van Toe - I may be missing an ear but I heard that my post-impressocknist Sunflowers are causing queues in the National Gallery.