My summer holiday this year was a week spent in Tuscany, Italy. Our base throughout the week was the beautiful Grand Hotel Palazzo Hotel in Livorno, which I can't recommend enough. There isn't too much to do in the Port of Livorno but the fantastic transport system means it is easy to get from Pisa Airport, back into Pisa to see the Leaning Tower and also up to Florence as well as a small journey to a beach. Siena was also on our list but the heat was too much for us in the end and we chose the relaxing rooftop pool at our hotel for many of our days.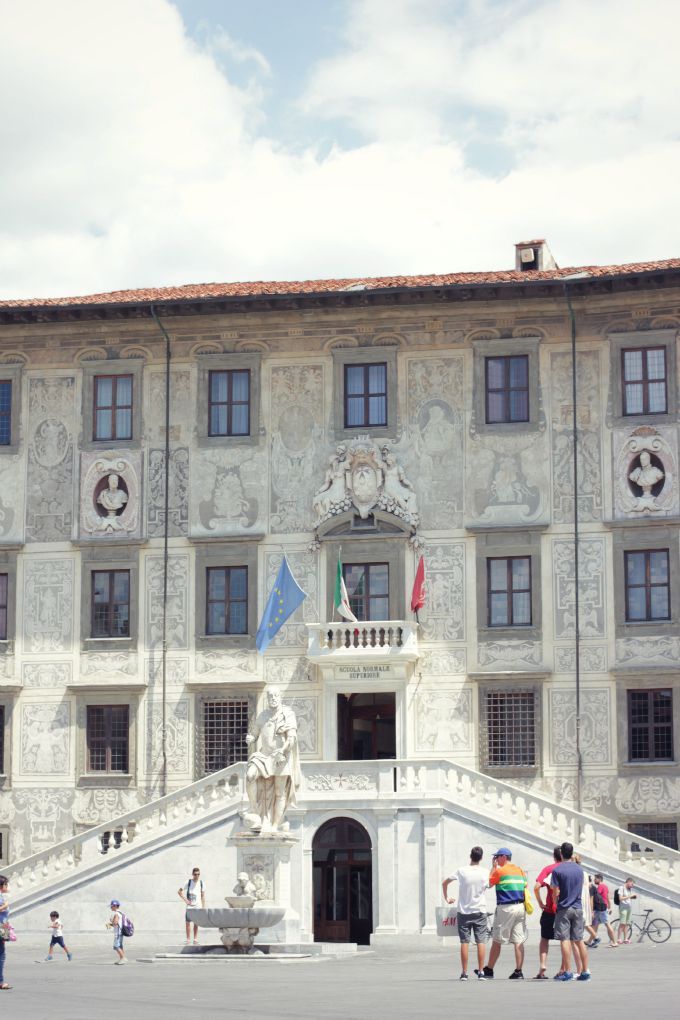 It didn't take too long to get to Pisa from Livorno. There was a bus stop outside of our hotel which took us straight to the station and we then hopped on a short train ride into Pisa. There was quite a walk once off the train to the Leaning Tower, and of course the area was packed with tourists. There isn't too much else to do in Pisa either, although seeing the Leaning Tower is a must.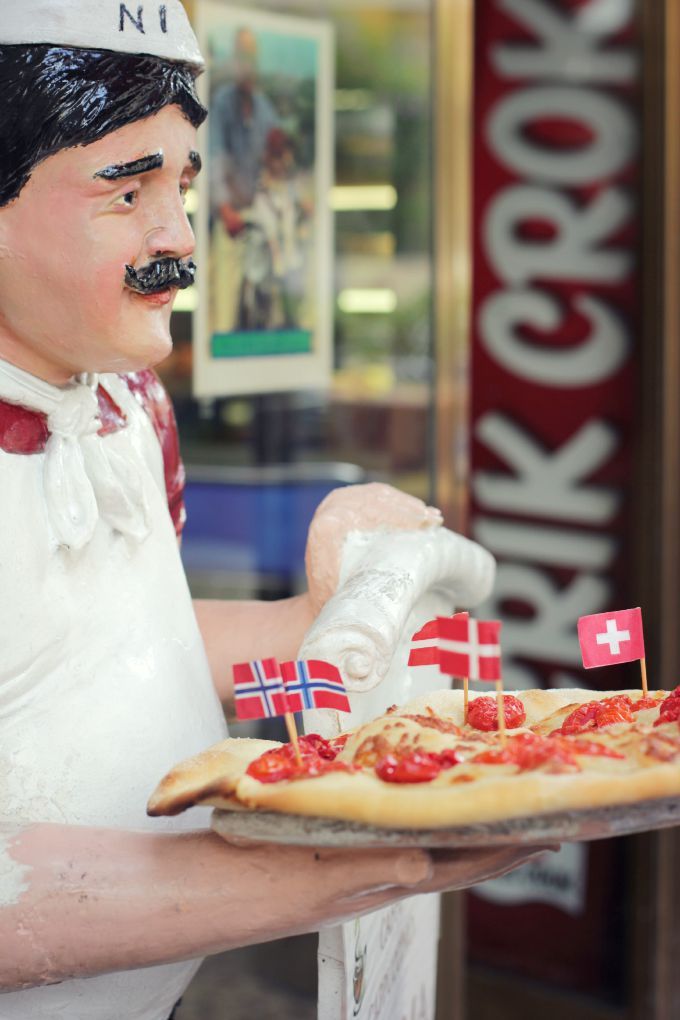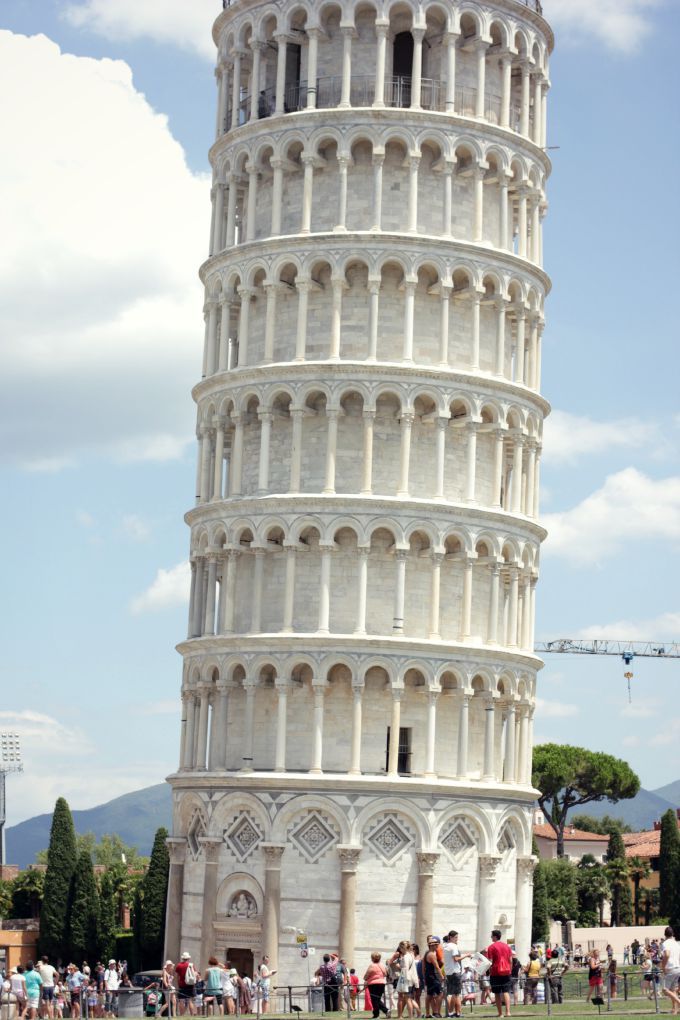 After Pisa we headed back to the hotel around 4pm to spend a couple of hours enjoying the late afternoon sunshine on the rooftop terrace, the breeze up there was so welcome!