Today marks the public opening of the much hyped and much awaited YSL Exhibition at The Bowes Museum - Style is Eternal. I was fortunate to be able to attend the preview on Thursday, so enjoyed a summer evening in the most stunning surroundings and with the most glamorous, well-dressed guests. The exhibition is a collaboration between the Fondation Pierre Bergé - Yves Saint Laurent and The Bowes Museum and is a retrospective of the French designer's life and work. Such a coup for the North East of England and it is the first time shown in the UK. It was fantastic to see the exhibition opened and presented by Mr Pierre Bergé himself as well as seeing such fine works of art up close and in such wonderful detail.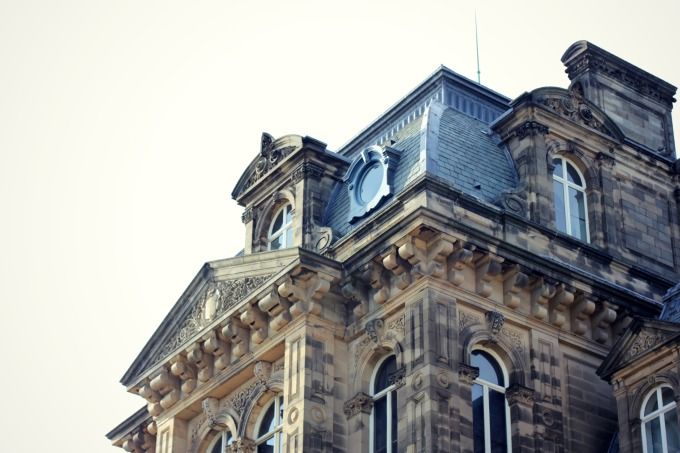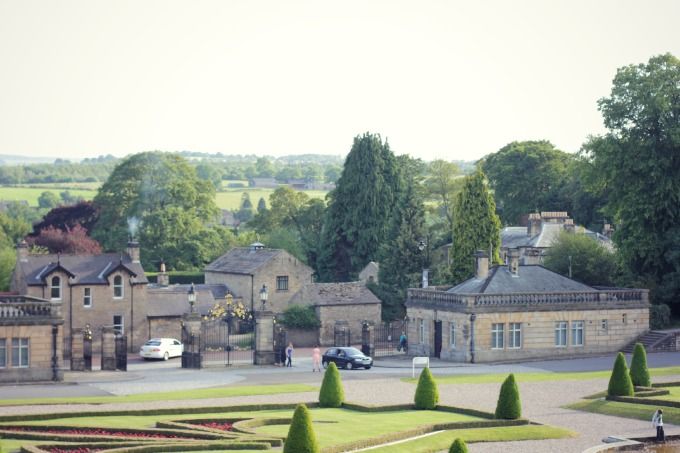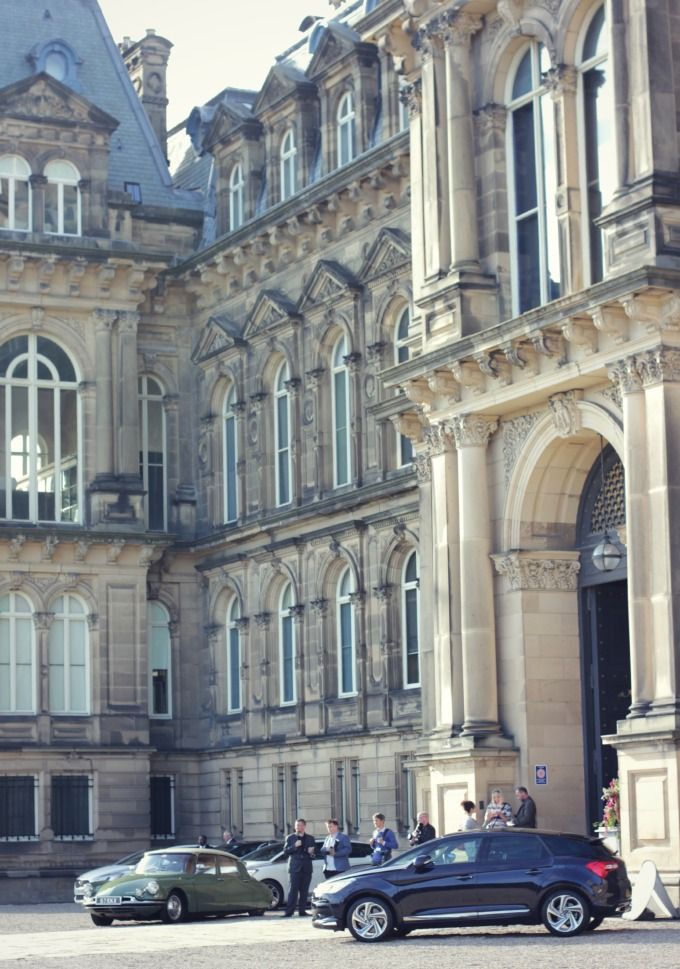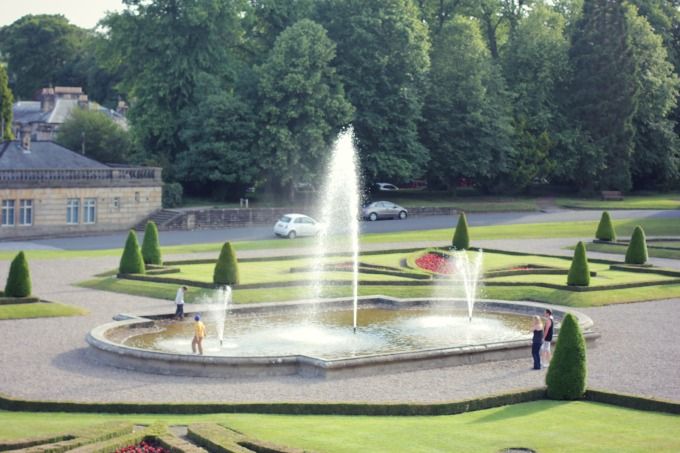 The Museum itself is in such stunning grounds, worth a trip to Barnard Castle in County Durham alone to see the French Chateau styled building. Bowes always have interesting collections and collaborations, and for a fashion lover like me, the recent fashion-themed exhibitions Bowes have been hosting have been a dream.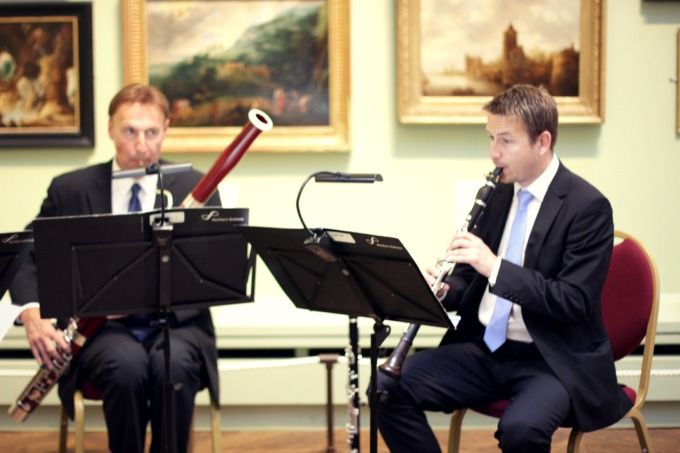 The evening began with drinks and music in the reception room before the introductory speeches began. In the picture below you can see Mr Pierre
Bergé (centre), throughout the night I couldn't help but sneak some pictures of the glamorous guests.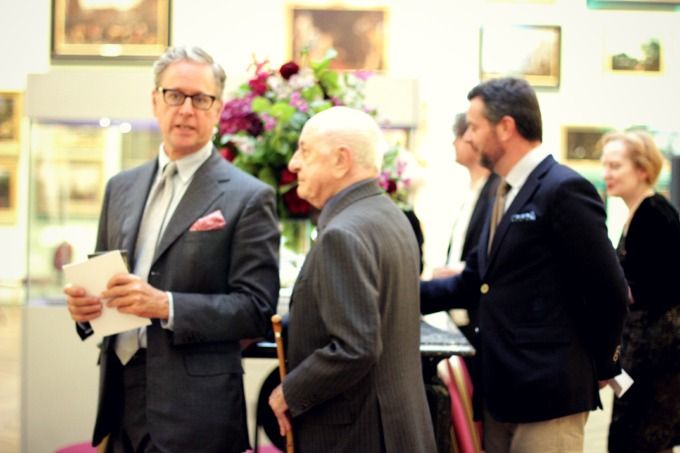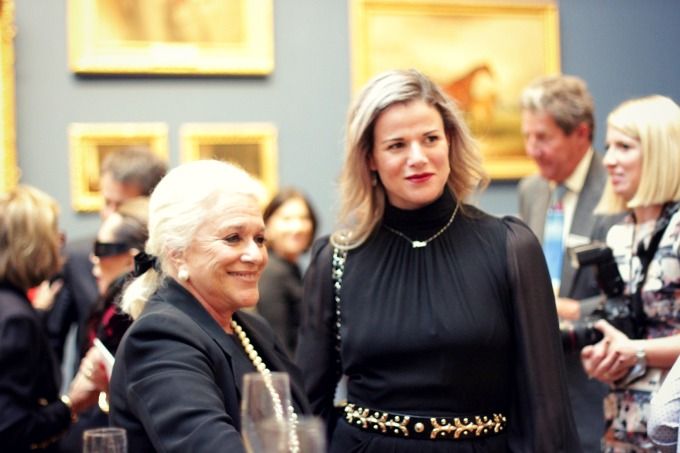 The exhibition itself is housed in two main rooms of the museum, the usual 'Textile Room' and then through another brighter lit room holds some of the more vibrant pieces from the collection. The attention to detail and craftsmanship of the fabric segments protected by glass casing are so fascinating to see. Of course I couldn't help but take a million pictures of everything in my vision that night. If you have the opportunity to make a trip to the North East of England, I would absolutely urge you to include this exhibition in your plans. It is not everyday you get to see masterpieces from Yves Saint Laurent in real life.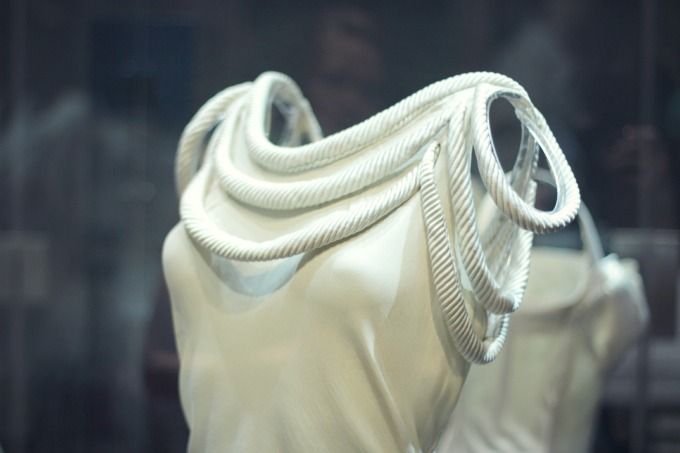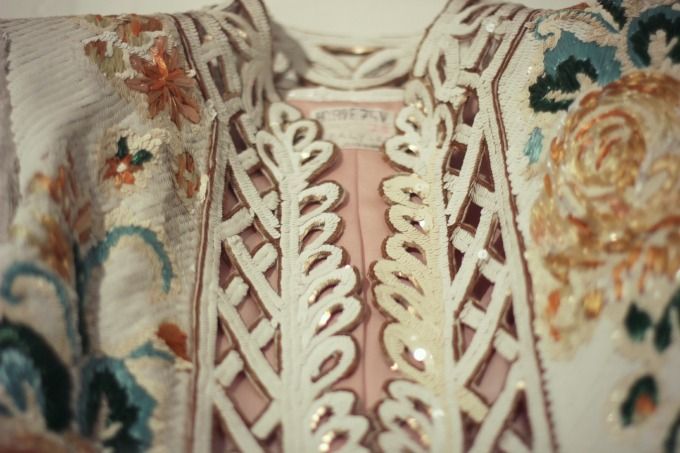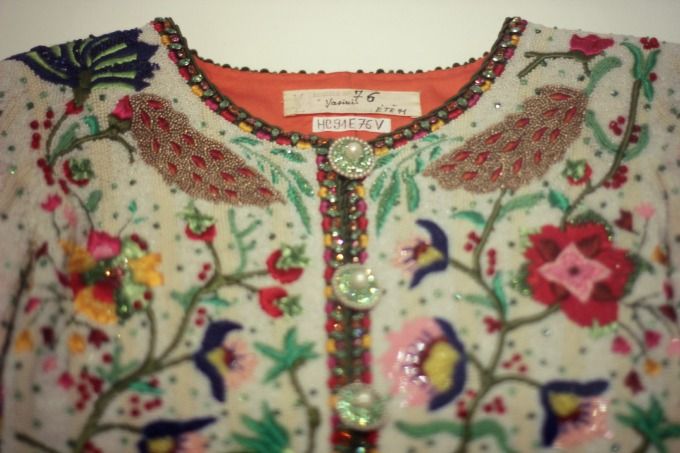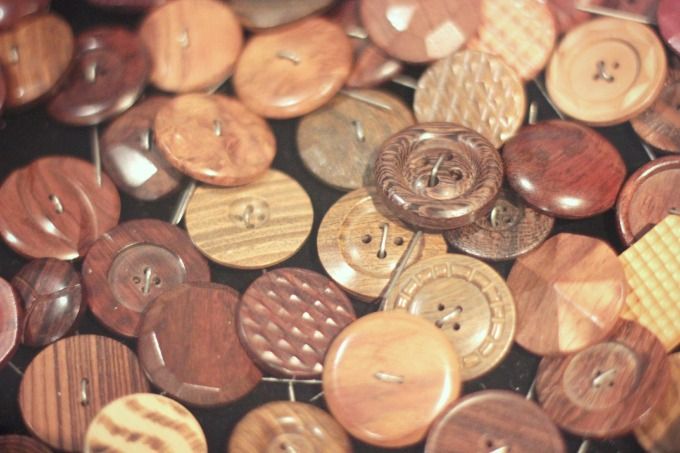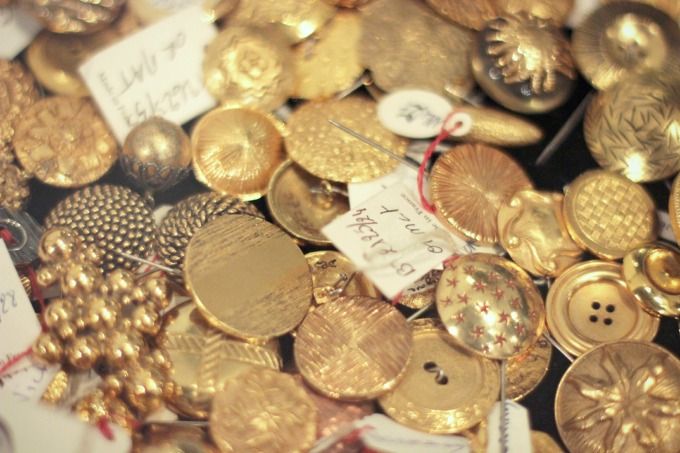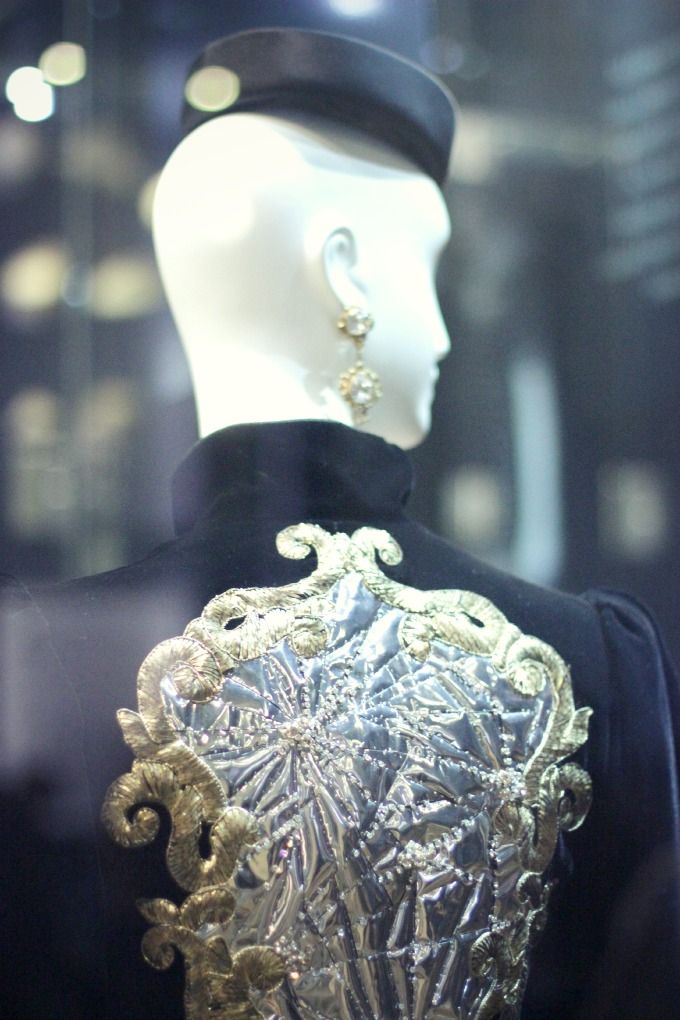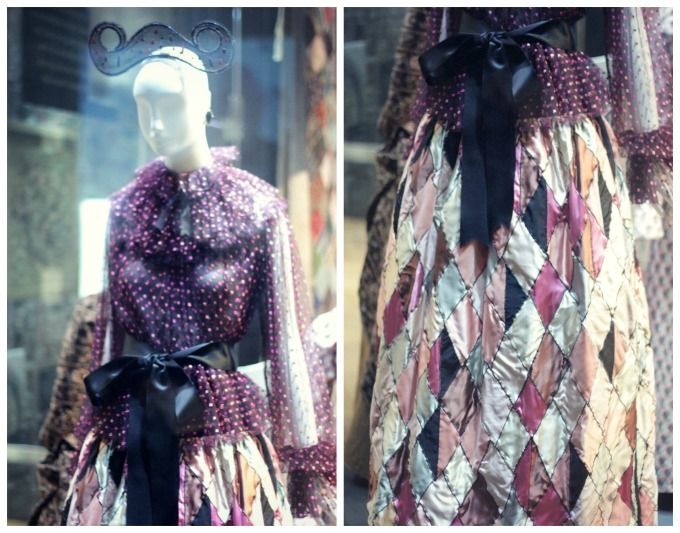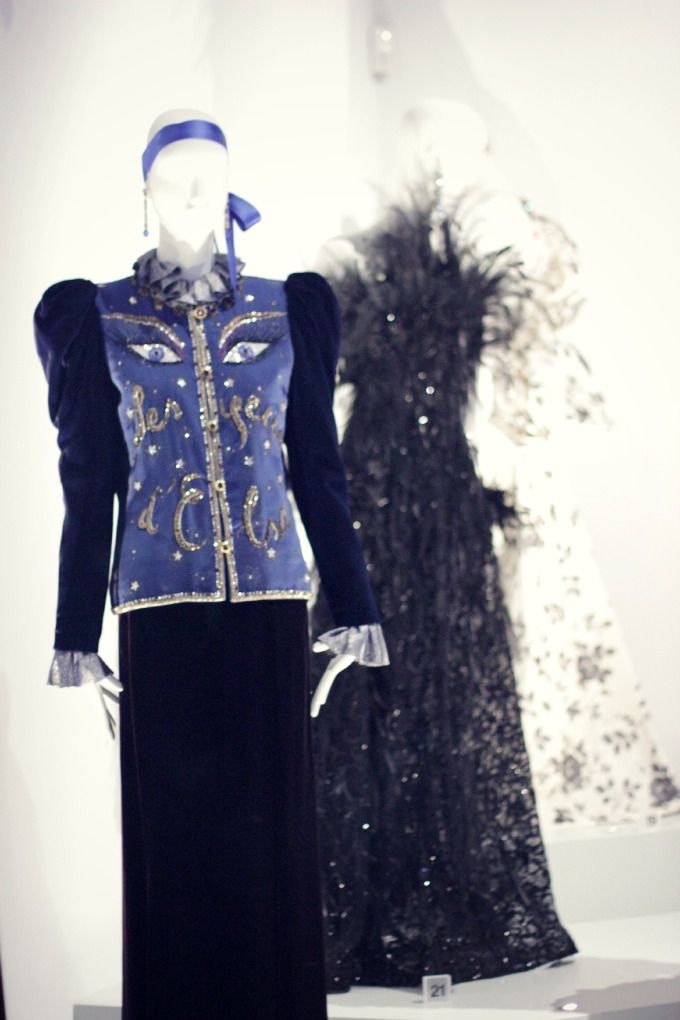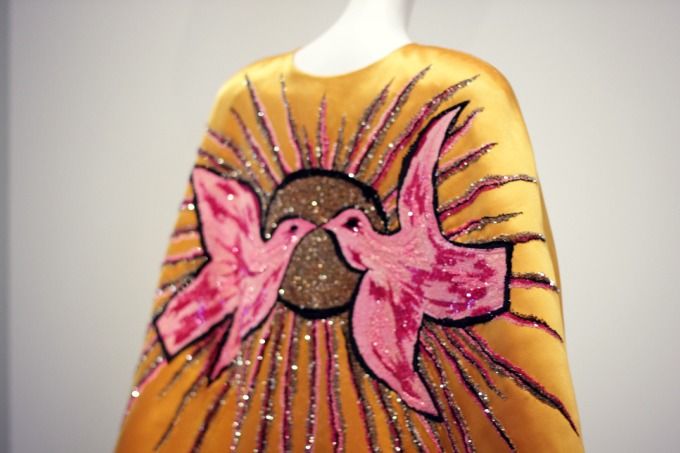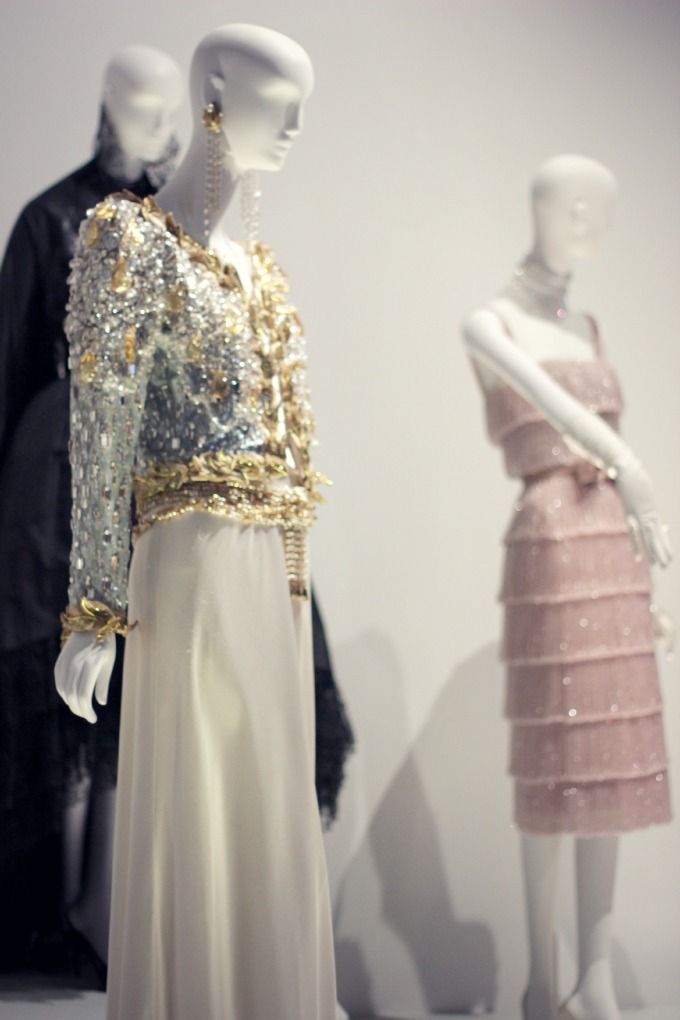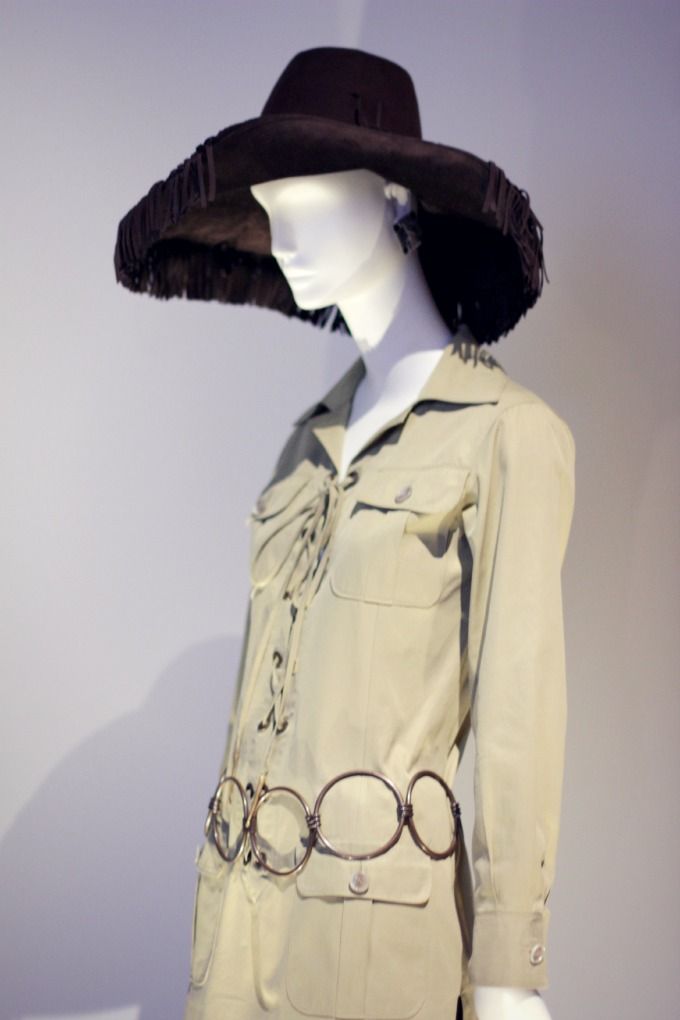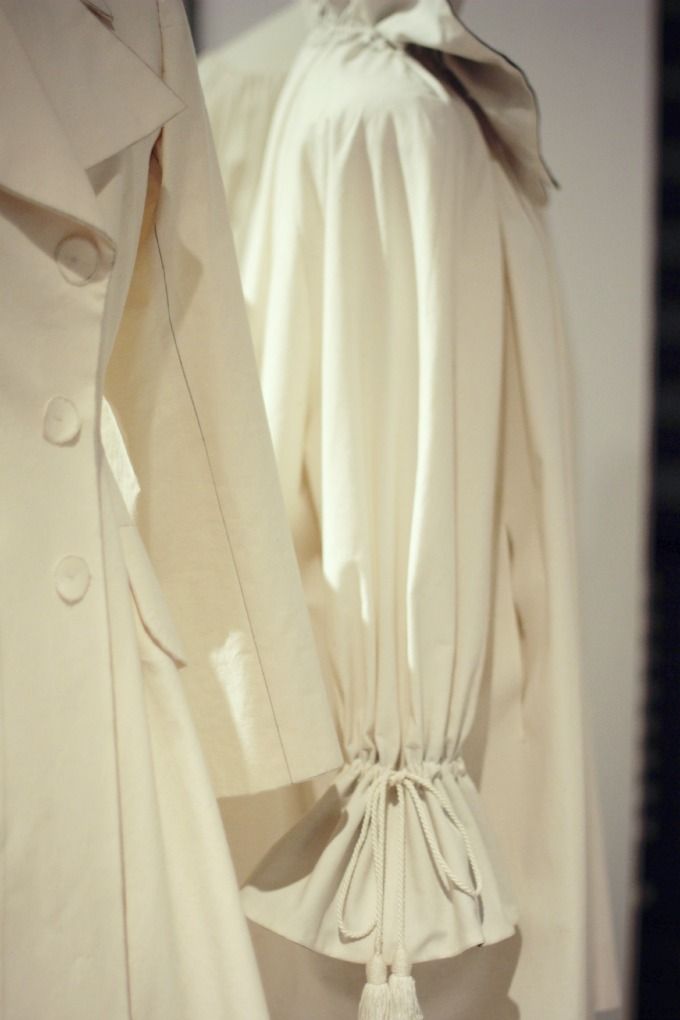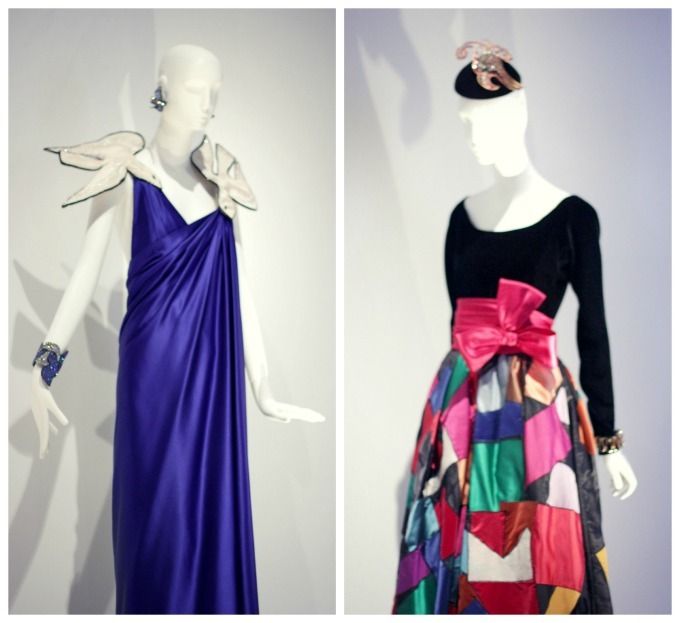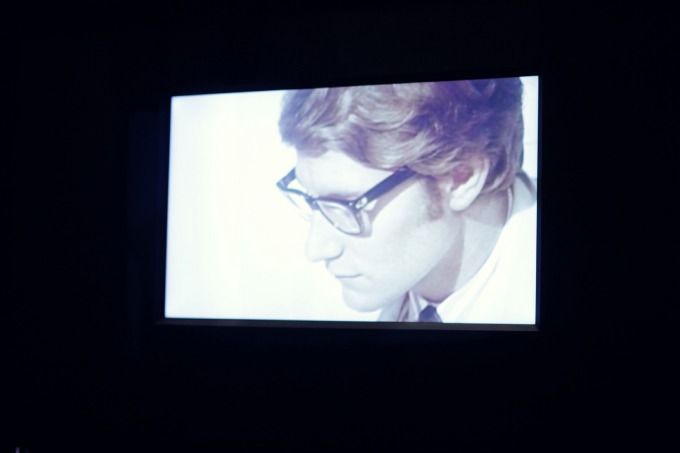 Yves Saint Laurent: Style is Eternal - Running from 11th July to 25th October
E: info@thebowesmuseum.org.uk