For the last few weeks, I have been receiving one of these EarlyBird TasteBox. A nice little treat to start my week off on the right foot, as well as supplying me with a selection of healthy snacks and tea, especially handy whilst on the go. I've dabbled in these postal snack boxes before but I really like the design and thought that has gone into the branding of EarlyBird. The box itself is designed each month by a newly emerging designer and also includes a music download every other week. This is more than your average TasteBox!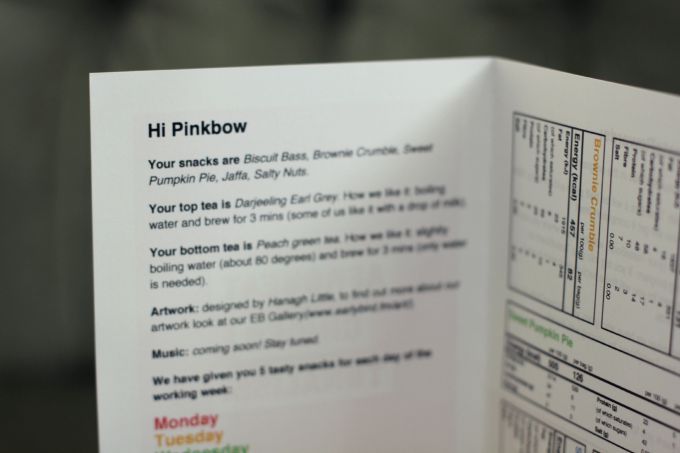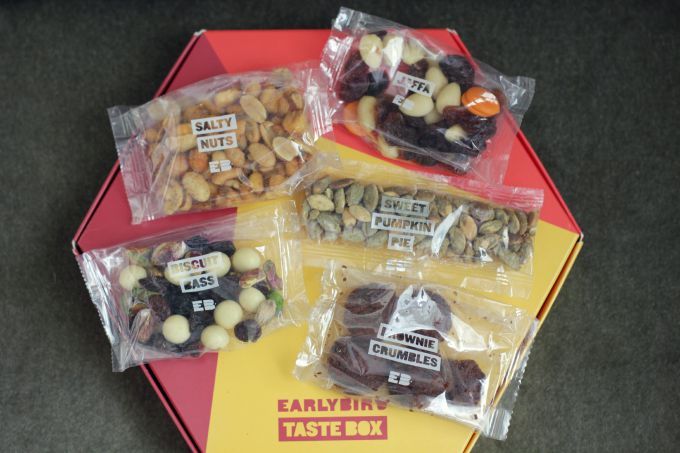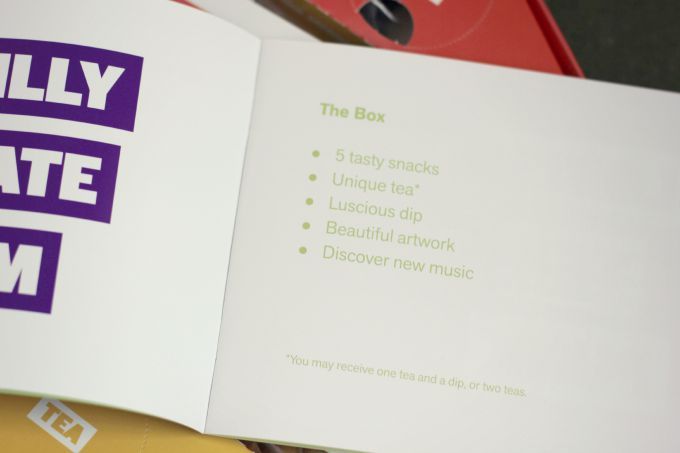 I have a Share Code below to give out to you so that you can try out EarlyBird for yourself, receiving your first Tastebox free -

bebop-8654

- when you signup here.