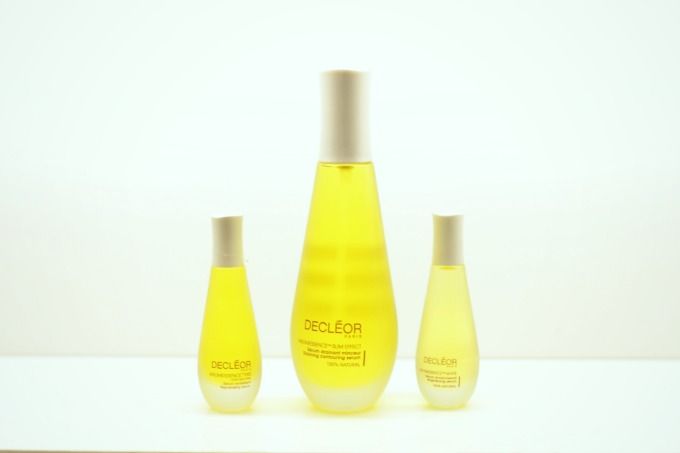 As the working week is drawing to a close, I'm sure many of my female readers out there are looking to wind down, relax, kick back after a busy week? My method of choice for doing so would most definitely be the ultimate form of luxury in my opinion - a pamper beauty treatment. As you already know, I was invited along by John Lewis last week for a wonderful day of pampering which began with this Decleor Aroma Facial.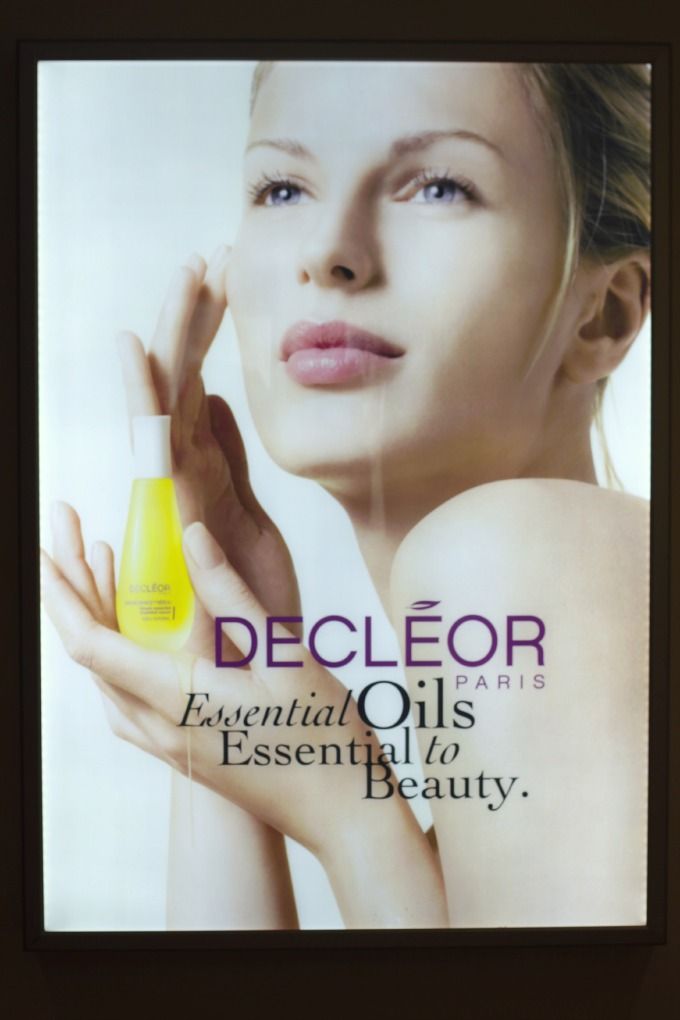 After a late night from the evening before, I could think of nothing better than having a lie down in a dim room with relaxing music for an hour or so. My knowledgeable consultant Emma chatted with me prior to the treatment, to find out any skin concerns or whether there was anything specific I was looking for to improve my skin. She then selected the products best suited, from the Aroma Lisse range aiming to Prevent & Correct - I am at an age where I am looking to prevent damage and slow down the aging process as much as possible.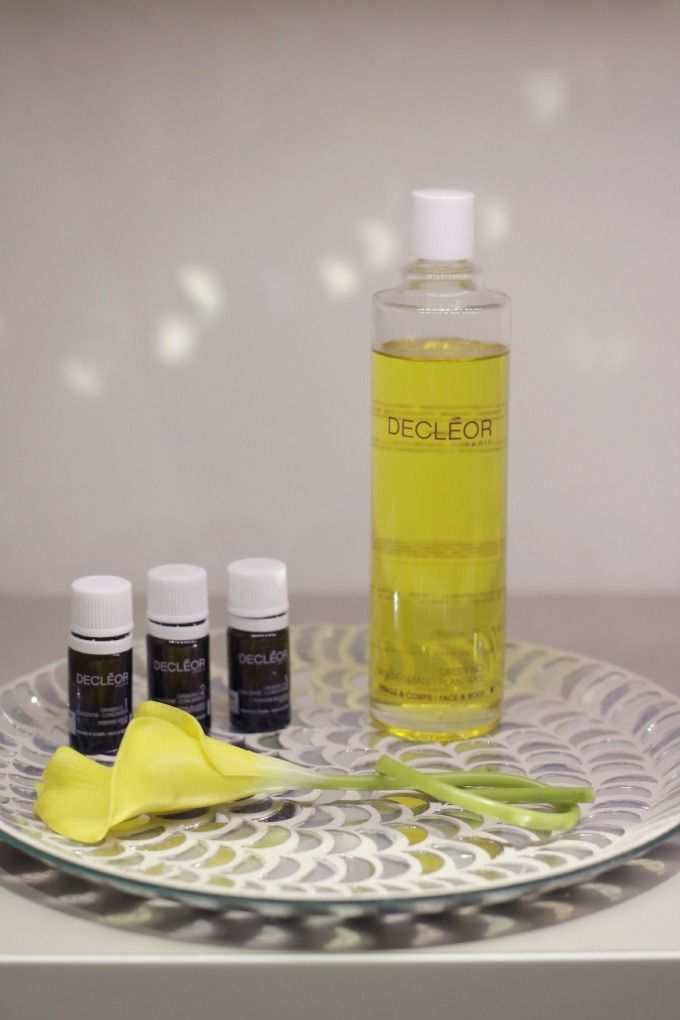 The Decleor facial is not like any other I have experienced, it begins with a back treatment to signal any areas of concern, apparently heat from the back area can tell an awful lot about the condition of the skin and body fluctuations. After the back massage, I turned over, snuggled cosily under a fluffy duvet and with a small hot water bottle placed on my tummy. I was so relaxed it was difficult not to fall to sleep. But that would be a waste, so I concentrated and enjoyed the treatment itself.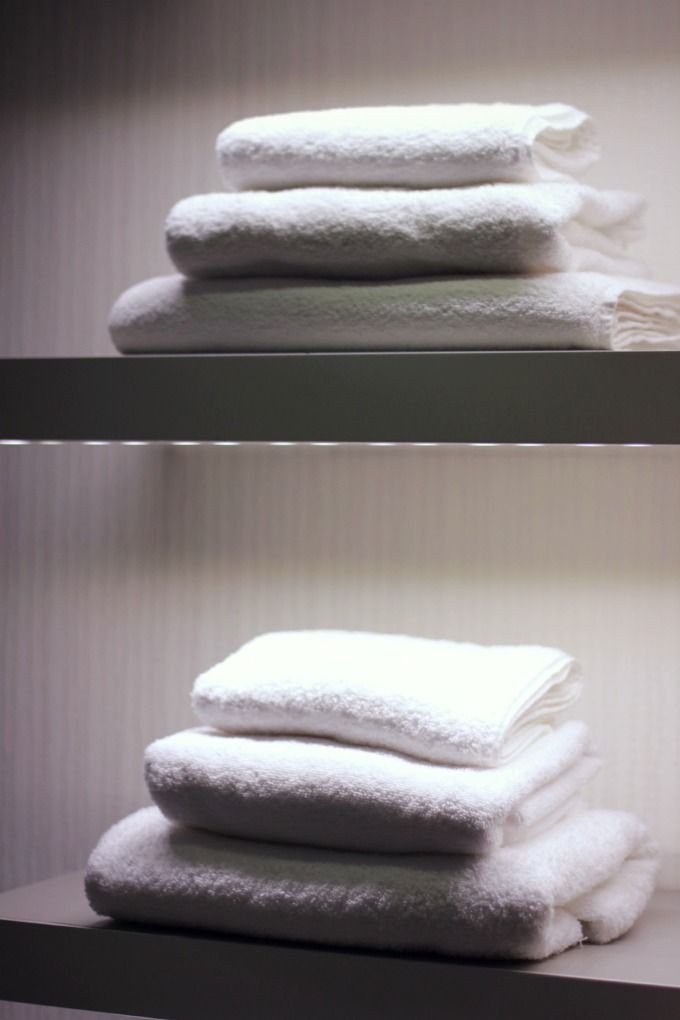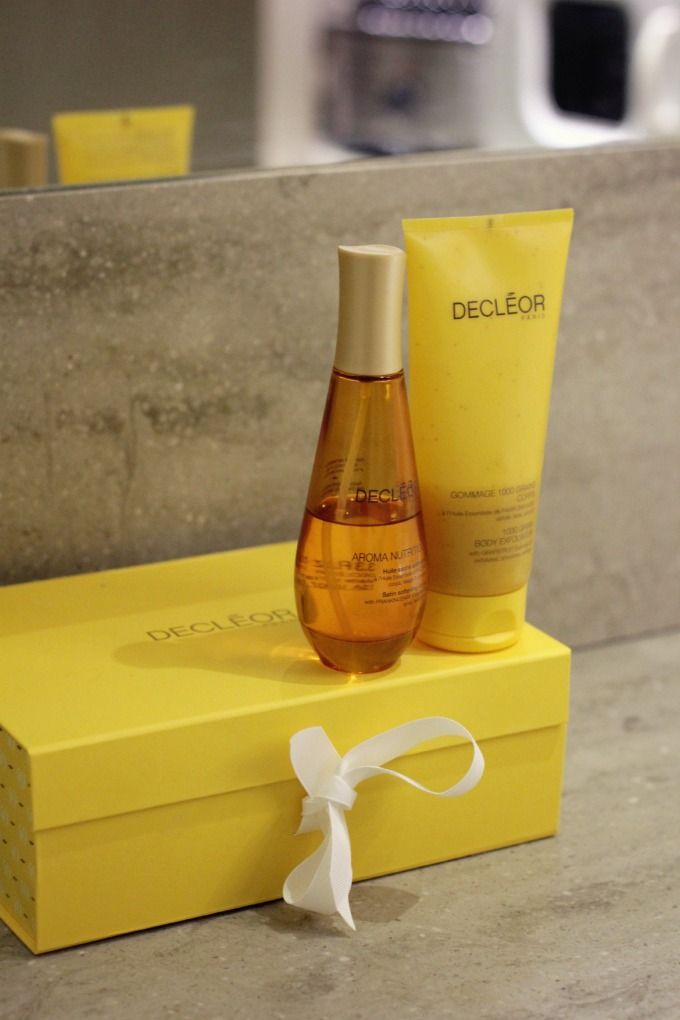 My treatment lasted at least the 1 hour 15 minutes as promised, I think the overall ambience of the room with the soft music and dim lighting (which I am a huge fan of) and the lack of conversation with the consultant throughout the treatment was also a bonus for me (I've had facials before where there has been a lot of chatter and really it spoils the whole experience I think). The Beauty Retreat itself within John Lewis is in a quiet cosy corner, set back from the main store, essential for relaxing beauty treatments. All of the elements worked together so well, enough for me to proclaim that this is the best facial I have had in my facial experience lifetime. My consultant Emma was just perfect, one movement throughout the treatment moving seamlessly into the next. So if you are in Newcastle and looking to pamper yourself with a beauty treatment, a Decleor treatment by Emma is the one to book.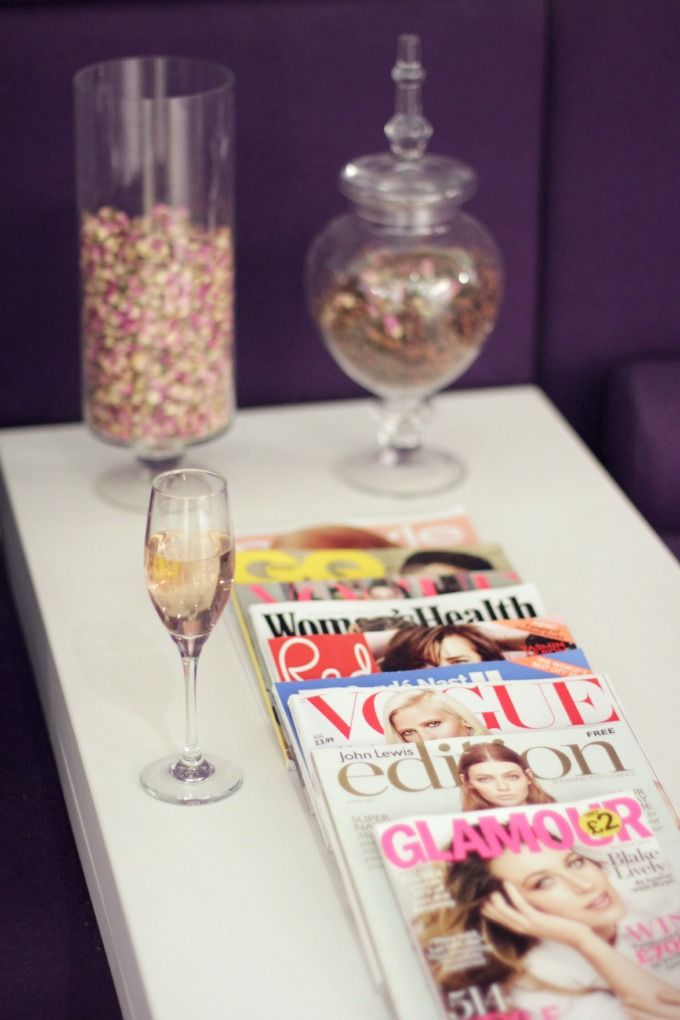 Decleor
John Lewis Newcastle