Last night I was invited along to the very lovely Jesmond Dene House for a bit of pampering courtesy of Paul Mitchell Hair and New CID Cosmetics. After a day spent at home, I was happy to leave to indulge in a couple of hours of chatter and beautifying (as well as the odd glass of prosecco). I had my hair curled by the Paul Mitchell Stylist and my make-up done by the New CID Make-up Artist, managing to pick up some good beauty tips along the way.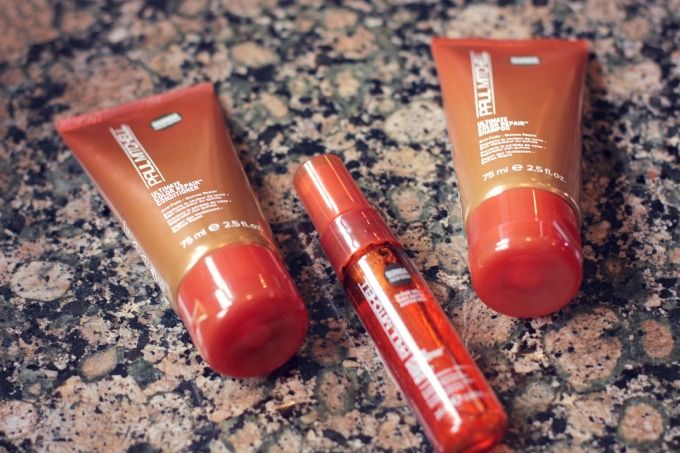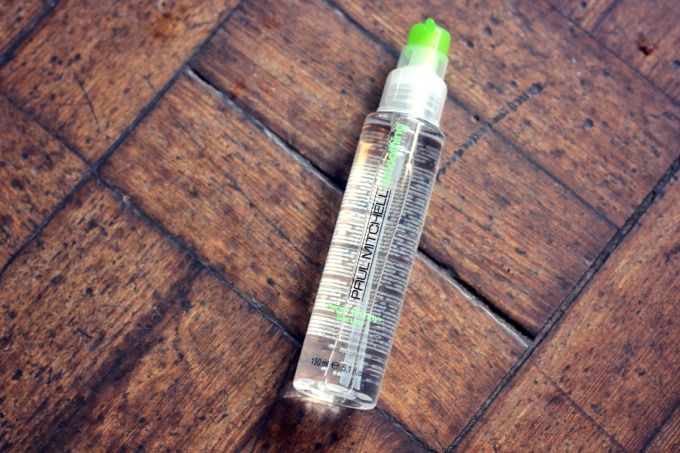 I have used Paul Mitchell products before and am already a fan, so finding out about some new products was no hardship! The latest collection is the Quinoa Color-Locking System encompassing an Ultimate Color Repair Shampoo, Conditioner and Triple Rescue. The range promises to lock in hair colour and can be used on any hair colour. Quinoa is the ingredient with a great source of protein so helps to repair and protect the hair for longer lasting colour. I haven't tried my samples yet but the fragrance alone is AMAZING and smells like summer in a bottle, I think I will be hanging on to my travel sizes to take with me on holiday in a few weeks.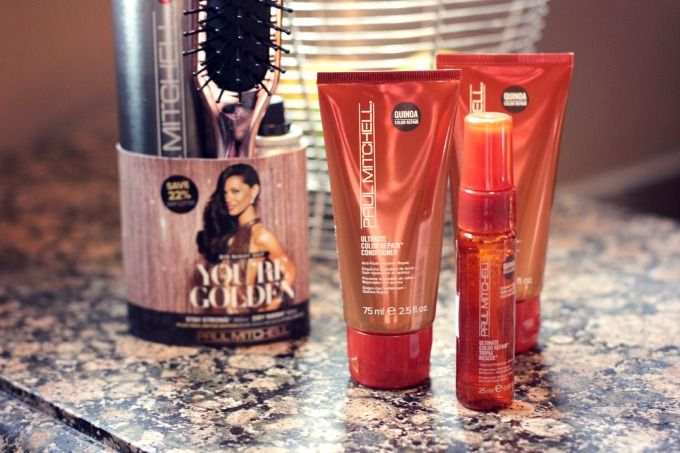 I hadn't heard of the New CID Cosmetics brand before so was happy to learn more about them from the lovely MUA as she applied some products on me. She used the Foundation Primer (I love a good Primer and love trying new brands - this one is very light and dewy), a Foundation Base (there is an amazing selection of shades for the pale-skinned like me as well as the usual darker shades), some Shimmering Loose Powder, Pressed Powder Blush and some Shimmer Powder to be used for the latest Strobing trend. We found a one-colour-suits-all eyebrow pencil (I like an ashy colour, not too warm) and finished off with some smudged eyeshadow, light contouring and a lovely peachy coral lip colour.
What I like most about this brand is the sleek packaging (you know I like clean and simple) but it has some amazing details - so a button on the bottom of the lipstick to make it light up (how good for clubbing?!), a mirror on the side of the lip gloss tube and a clear indicator on the side of the foundation bottle, so you know when it is nearly empty. It's the little things that matter and help a brand stand out in a very competitive beauty market.