On Friday my friend and I took the train to London for the day, for one of our granny trips out to celebrate our respective birthdays. This had been booked and planned quite a few months in advance, so we were both excited that the day had finally arrived. Of course we started the train journey with some mini bottles of prosecco for the journey and then once off the train headed straight to Liberty to pick up some perfume. After Liberty we walked the sort distance to Choccywoccydoodah (which I didn't know even existed, but if you are a chocolate lover, you have to go!)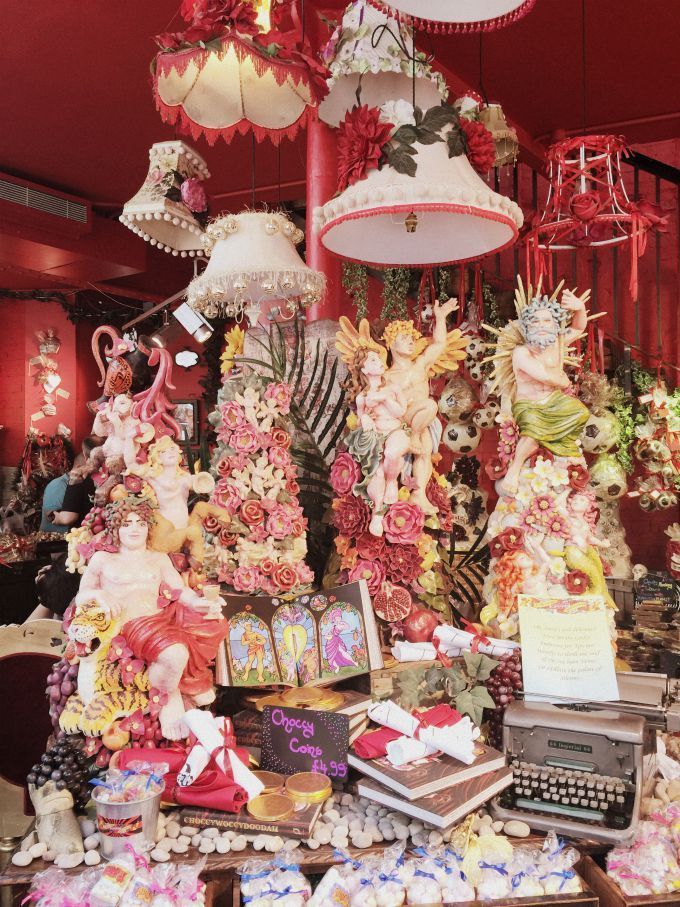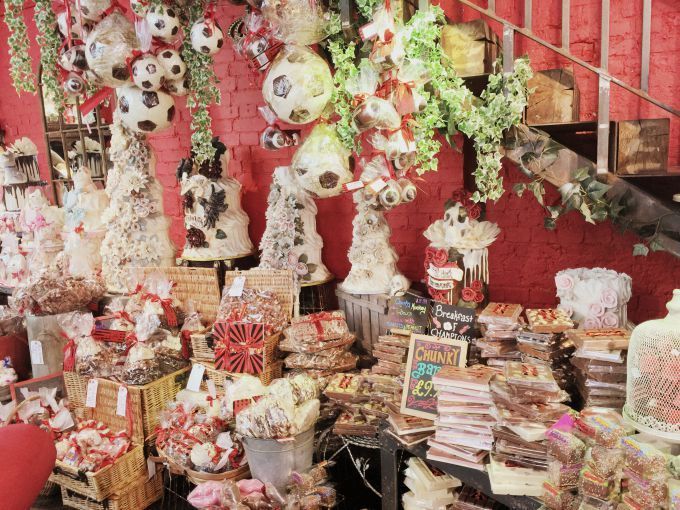 We then headed to South Kensington to the Alexander McQueen Savage Beauty exhibition at the V&A. The exhibition is due to finish on 2nd August but has been so popular they recently released a batch of evening tickets. I had read such good reviews of this exhibition but I couldn't have anticipated just how amazing it was. Room after room of stunning creations, the music and setting was so perfectly dramatic. The V&A is the most fantastic backdrop for this collection, the talent of the exhibition's curation is quite honestly out of this world.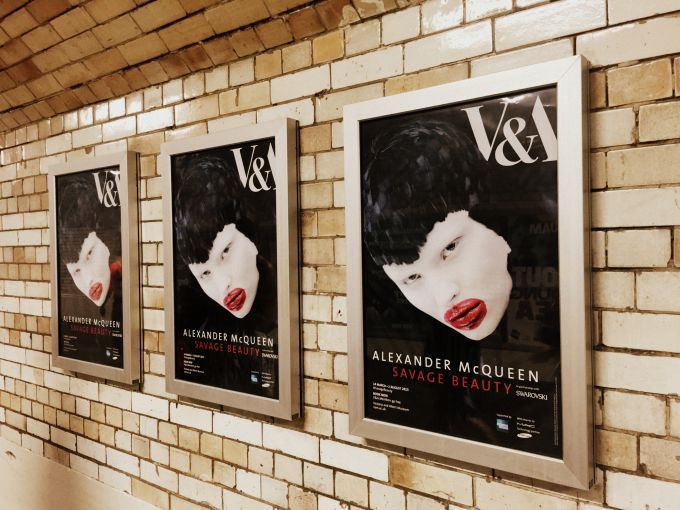 Our last stop was Afternoon Tea at Fortnum & Mason. I do love trying out new locations for Tea and this one is a most quintessentially British option. From the peppermint green hue of the china down to the huge selection of teas available on the menu, this was such a lovely treat. I chose the High Tea and my friend opted for the Savoury Tea, and we were each given a little doggy-bag to take home with another slice of cake. A very enjoyable day out.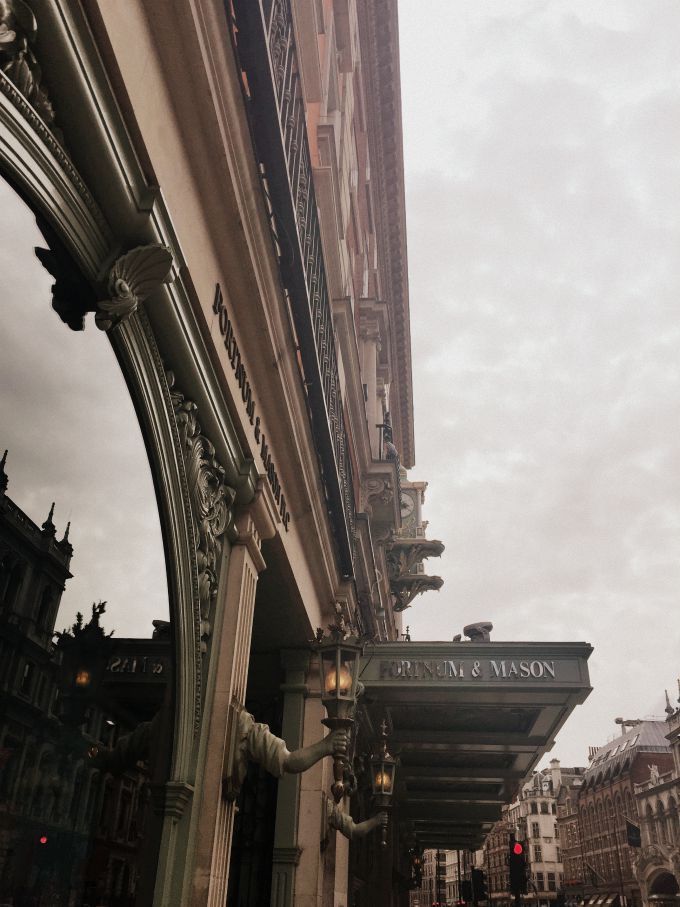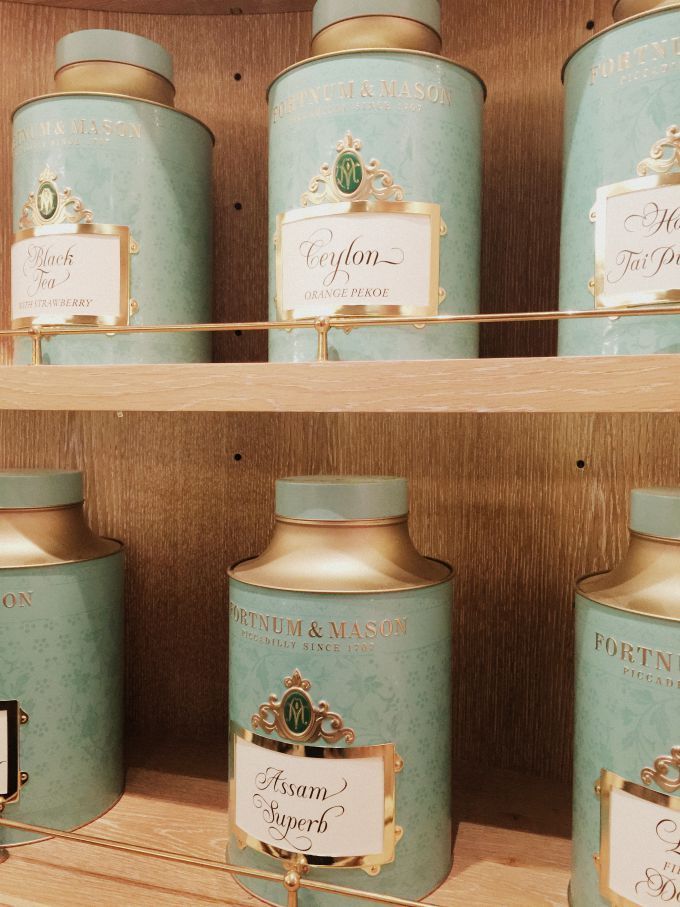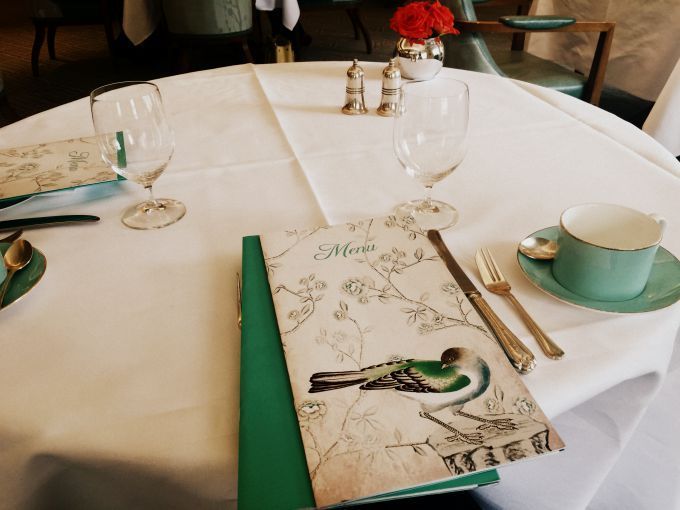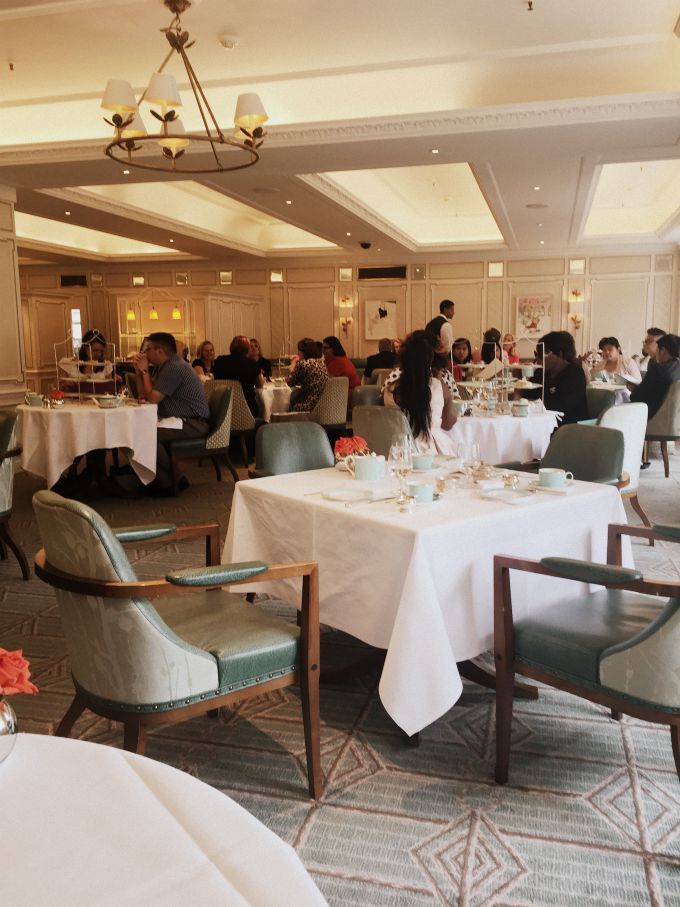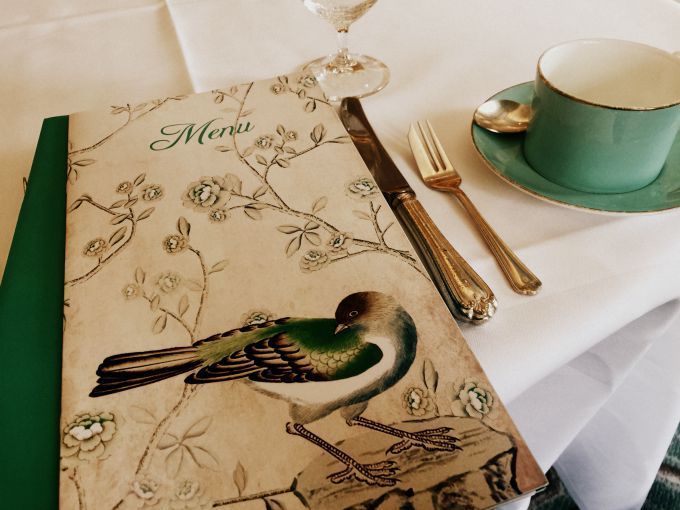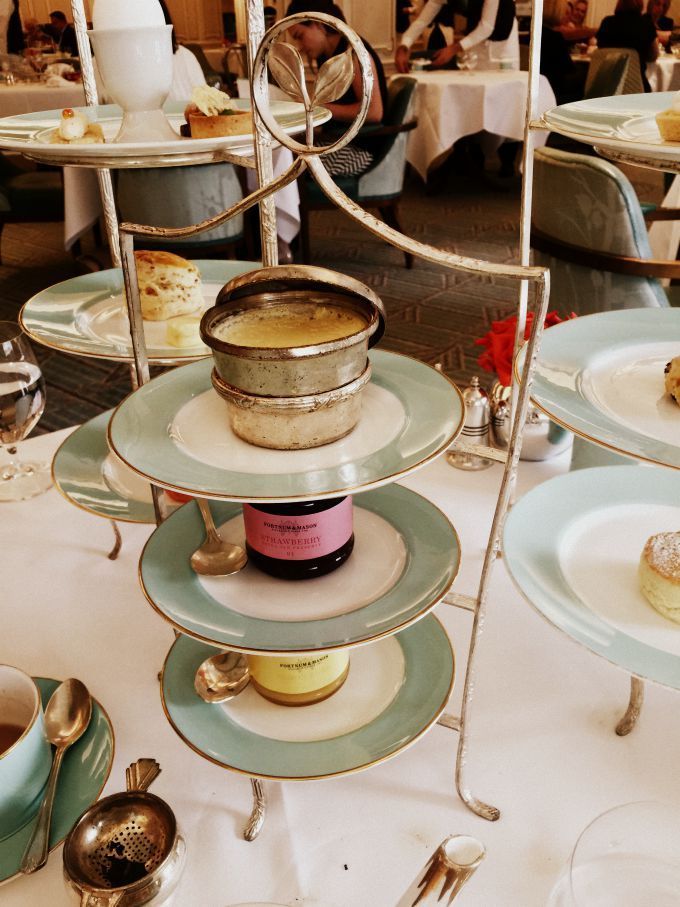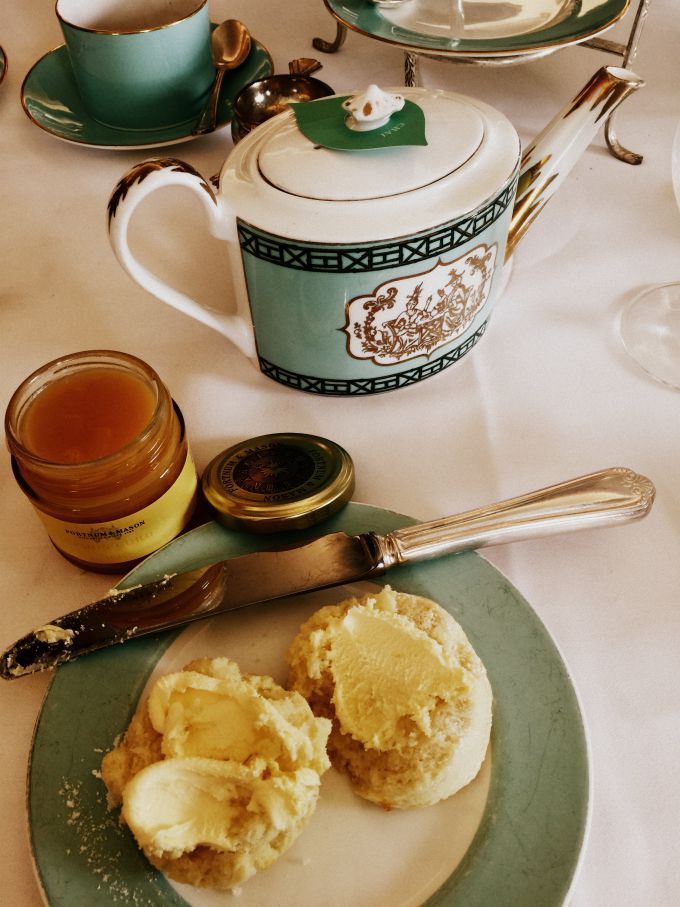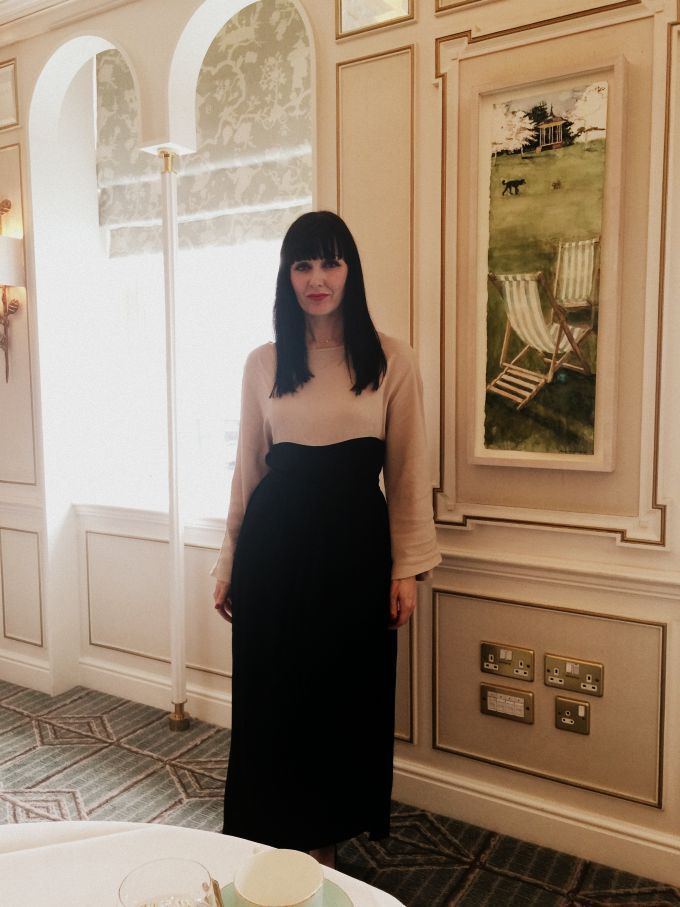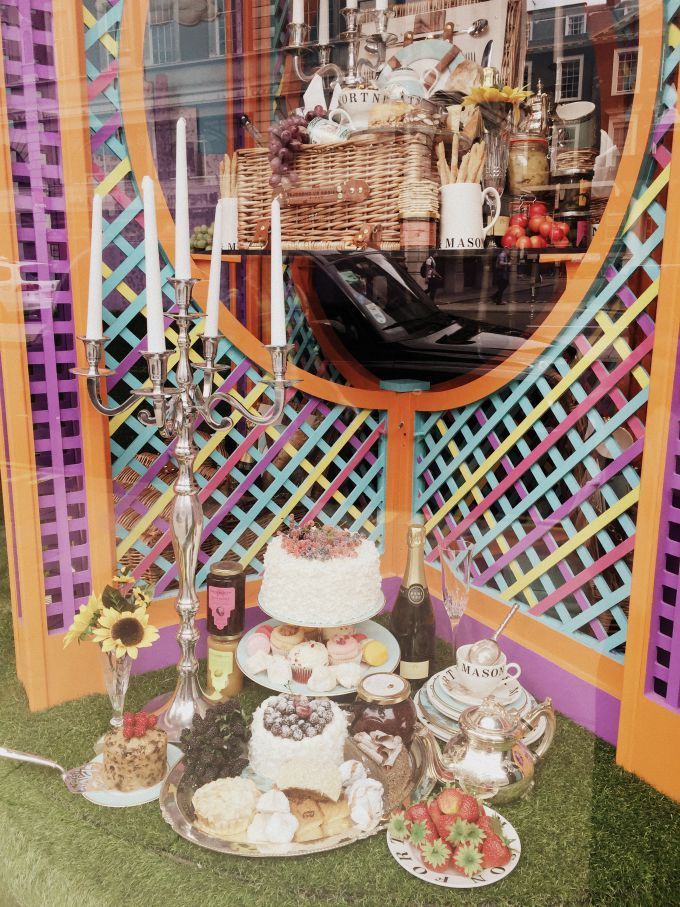 Jewellery: Cartier, Hermes, Claire Aristides, Links of London Bracelets ~ Tiffany Necklace ~ Dior Rings