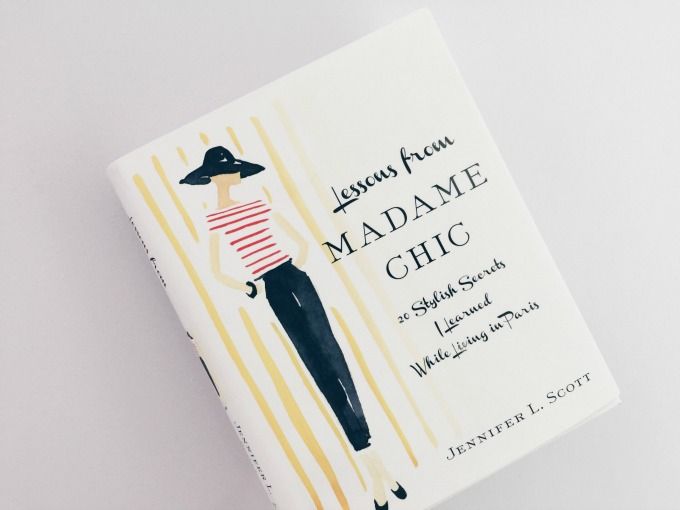 I learned a lot from my first Capsule, Spring 2015:
・ I felt as though my Capsule was still far too large and far too broad. When I check back I have worn around 55 items so far including outerwear (but not including accessories of shoes, handbags, jewellery, scarves, hats etc).
・ Mid way through I felt that I wanted to pair down to a specific number of items.
・ I realised that until I have lived through the 4 different seasons of Capsule Wardrobe living, I won't be able to properly define what will work best for me. So this first year is most definitely a huge learning curve.
・ Because the Capsules are incomplete before they have even begun (it being my first year), I am needing to continue the hunt for certain items (although shopping has decreased significantly and also I have stopped accepting a lot of 'blog freebies' as I continue to be incredibly specific about what I want to include in my Capsule). To stick to a specific number, I will exchange one item for another.
・ I'm looking towards abiding by some 'rules'. I personally work better in my life in general when things are 'black and white'. The first Capsule seemed too vague when not governed by some guidelines.
・ Summer is my least favourite season and always a difficult time for me clothes-wise anyway. I'm pale-skinned and hate my legs, so summer clothing does very little for me (bring me the cosy layers of autumn any day of the week!)
・ Summer is also very unpredictable in the UK, so planning for the weather with specific items of clothing is going to be challenging for me, to say the least. Even more so than I experienced with Spring I would imagine. In an ideal world I would have some items in my wardrobe for every single season, just in case, as any one day can encapsulate more than one season.
・ I made a note of everything I wore throughout the first Capsule, so I could see patterns in the items I was gravitating towards. I found this very helpful in looking forward to the next Capsule.
・ I'm thinking more this time about a neutral colour palette.
・ Shopping less is a positive outcome to this but I did find that I preferred to shop out of season, so that I can get my good quality pieces on discount.