I'm obsessed with this very chic up-do I have seen on the blogs of Elsa Billgren and Elsa Muse recently. I need to decide on a bando to use and then have a go myself and maybe I will post my own tutorial here if it turns out well.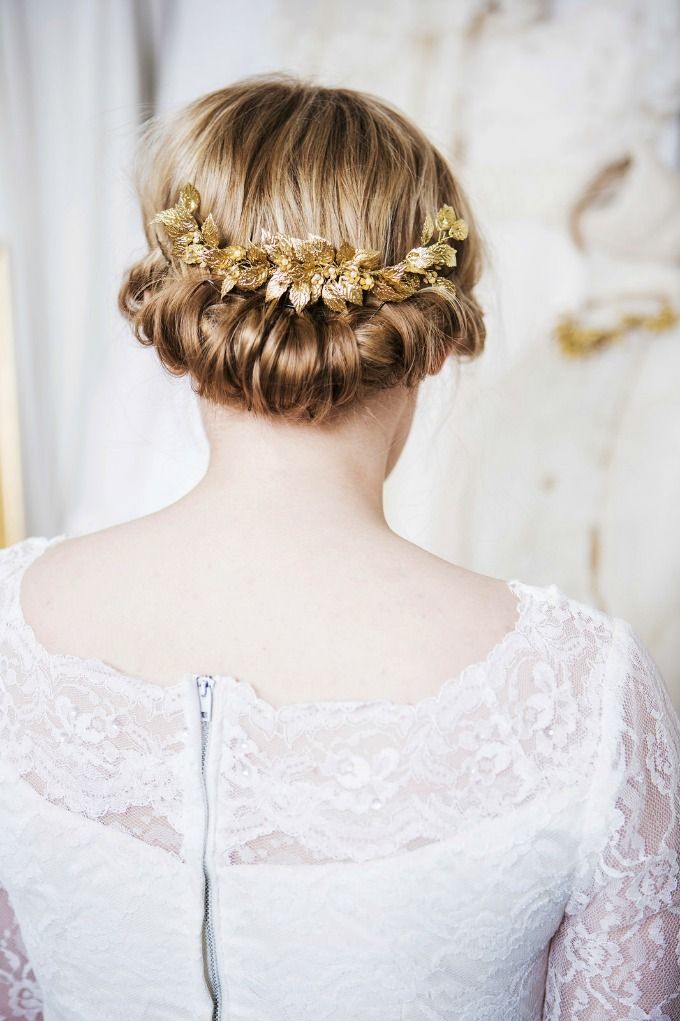 The above pictures are from the blog of Elsa Billgren and she has posted a tutorial here.
And the above pictures are by Elsa Muse who has her tutorial here.