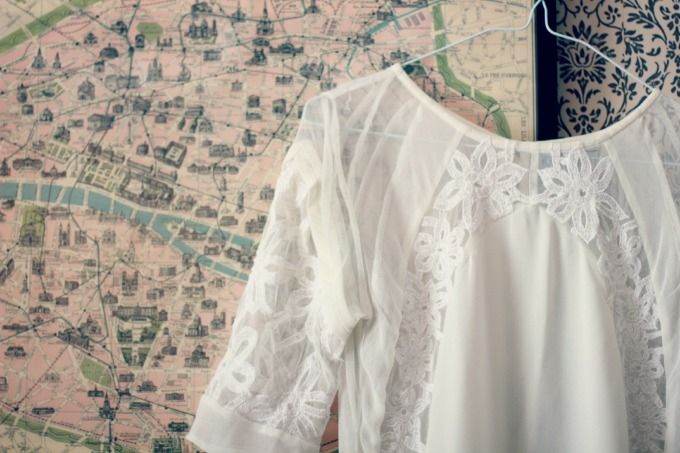 I'm surprisingly enjoying the lack of thought I am now giving to clothes and the idea of acquiring more. I feel as though the planning and preparation I gave prior to creating my first capsule, has now come to a distinct close. I no longer feel the need to give my wardrobe any more thought. No doubt, as this is my first capsule, I will come up with thoughts and tips for the next capsule and how to improve it.
I am thinking already that I could live with a lot less than I have put into my capsule. I knew when putting it together that it was by no means close enough to the capsule wardrobe I have envisaged and want to build for myself and the concept of living with less.
I realise that living with, developing and maintaining a capsule wardrobe is very much an ongoing process. A lifelong learning curve if you like. But an enjoyable learning curve that is surprisingly empowering. Culling and cutting back more and more each season.
Unfortunately, freeing up my time thinking about clothes, seems to have created a gap where I am now thinking about beauty products for my instant gratification - I need to work on this!
I'm starting to like the sound of a 'uniform'. Dresses for me have always been a uniform of sorts. They are a one stop outfit where very little thought is needed. But I'm also really enjoying wearing blouses at the minute, so pairing them with jeans for the weekend or a skirt for work is a new way for me to create my version of a uniform.
~~~~~~~~~~~~~~~~~~~~
See more Capsule Wardrobe posts here. And Wardrobe specifics here.