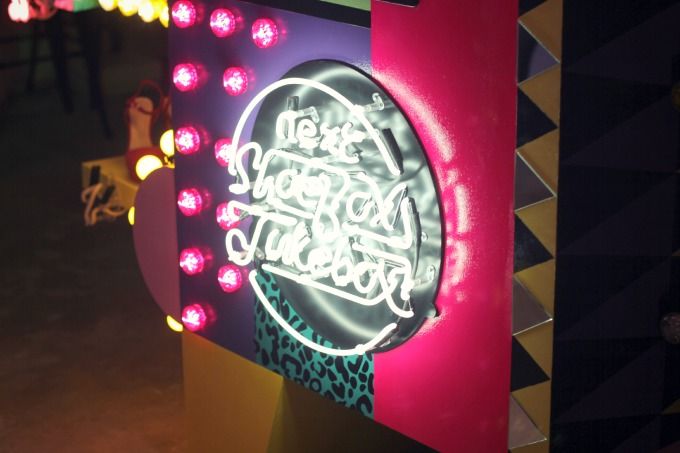 Last Friday I travelled down to London to attend the Shoebox Jukebox event in Shoreditch, hosted by Next. If you follow Next on social media or any current popular bloggers, you will have heard the rumble over this event already I'm sure. Alongside the invite prior to the event, we were asked to choose a pair of shoes which would then be used as the basis of a Style Psychology analysis as well as a snazzy accessory to wear to the party. I chose this low heeled pair of sixties style Mary-Janes to wear with a simple pale pink mini dress from Carven.
(Shoes
here
, dress
here
and Psychology Analysis
here
).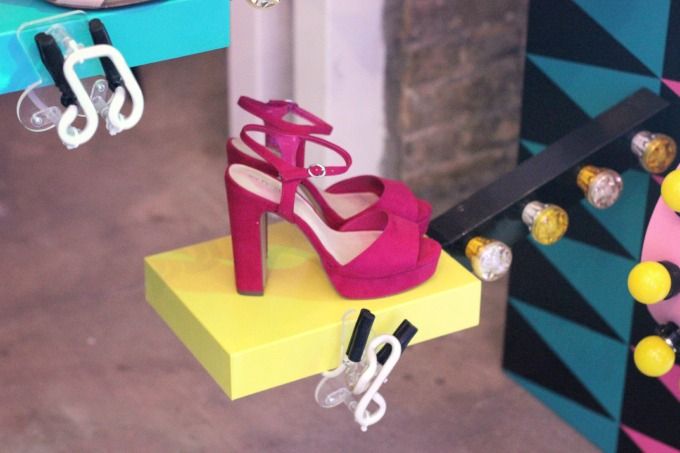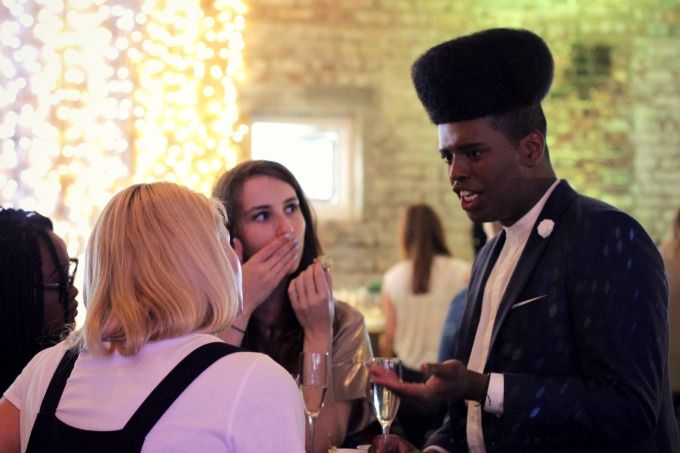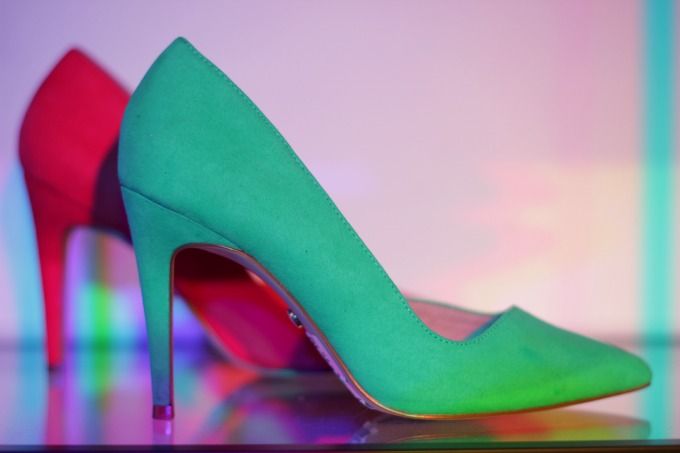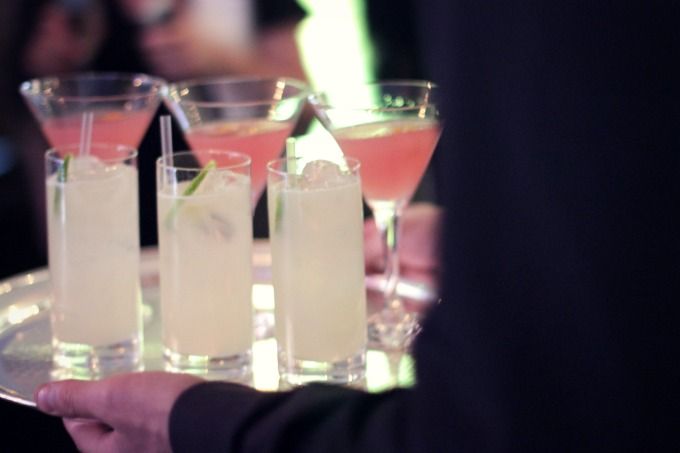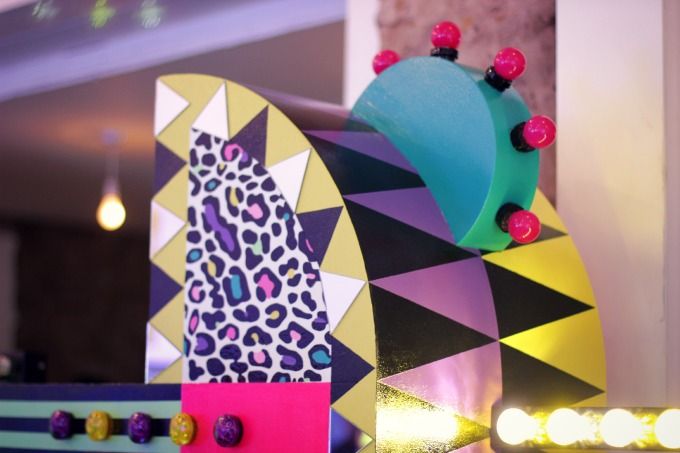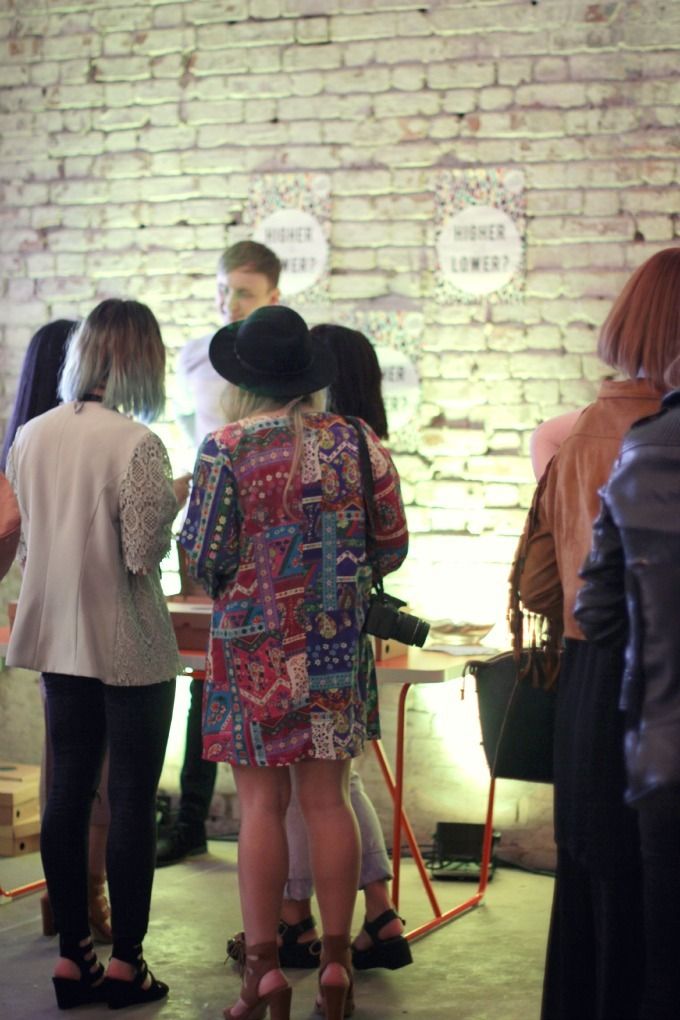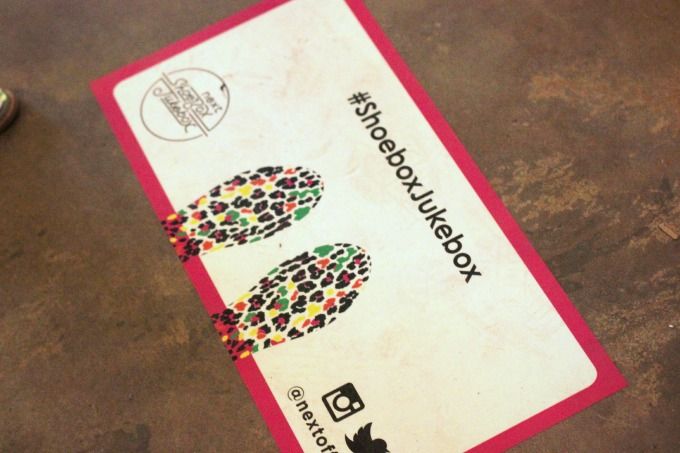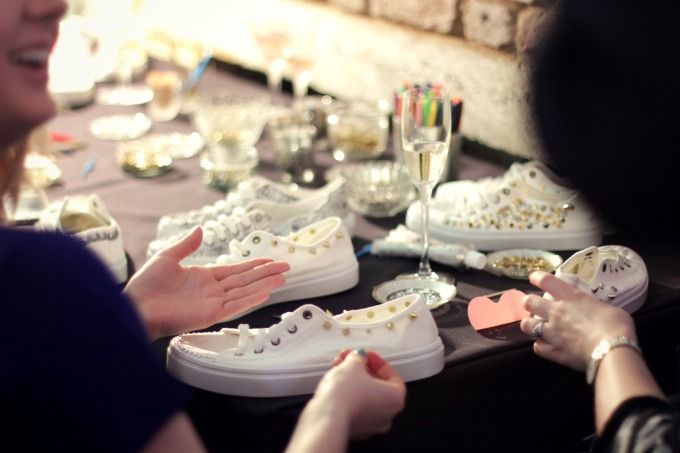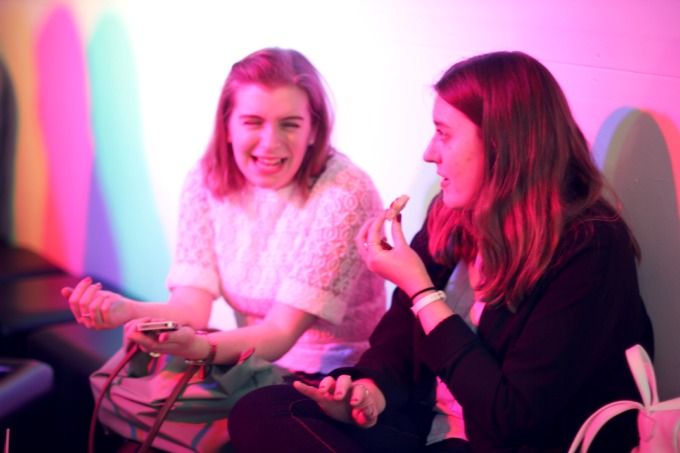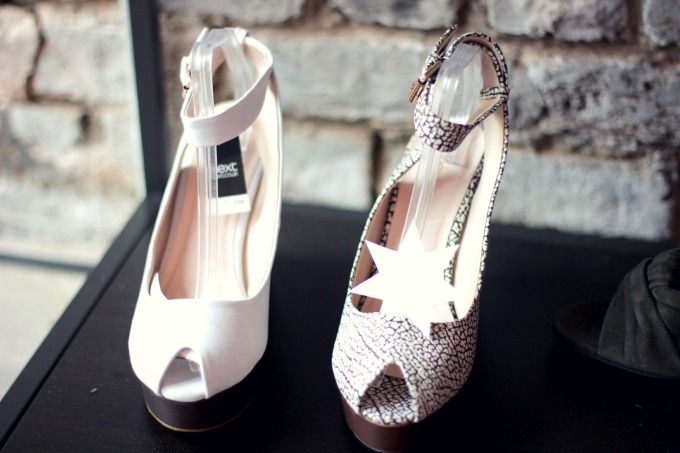 The party was so much fun, an ever-ending supply of cocktails and champagne, party food,
dancers,
shoe customisation and games, as well as the chance to catch up with some of my favourite bloggers - not to mention the catchy tunes pumping out of the Shoebox Jukebox.
I wanted to share it with you all here, as Next put so much thought, creativity and effort into their events, I really hope I have managed to capture some of it through my pictures.
Edit: See more pictures from the evening here and the YouTube video above.
The event was held to promote Next's amazing range of shoes, many of which were scattered around the room. It was a lot of fun to look around to see what everyone had chosen for their choice of shoes and how they had styled their outfits. It was so difficult to narrow my choice when looking at their site for shoes, the styles are so on-trend and amazingly low-priced, many look to be much higher-end, there is absolutely a pair of shoes for all tastes.