The sun finally came out last Easter weekend, so I headed out of the city and met up with a friend in Washington (North East of England, not DC my American friends!), to visit the River Bar for a late Easter
Monday
pub lunch with a difference.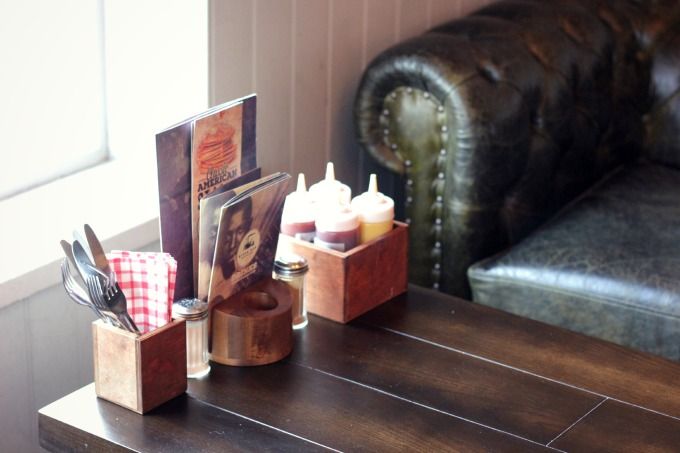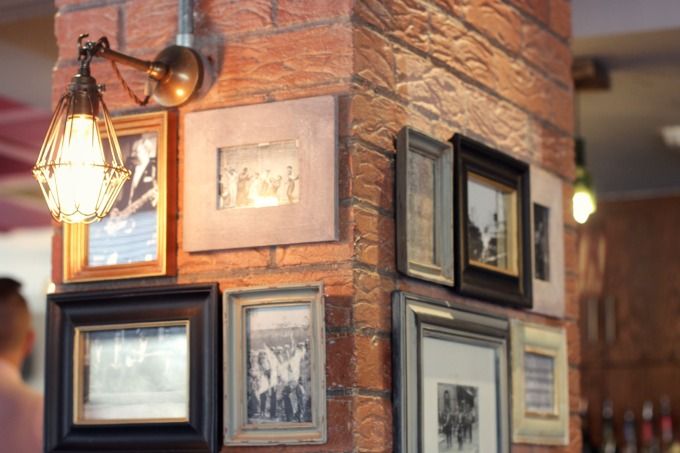 The River Bar has recently been refurbished and sits alongside a river (unsurprisingly), nestled in amongst another couple of bars. The food on the menu is definitely of the American diner variety, so if you're into dirty burgers, this is your place. Their menu is authentic Southern American inspired BBQ soul food... and I have to say it was incredibly tasty.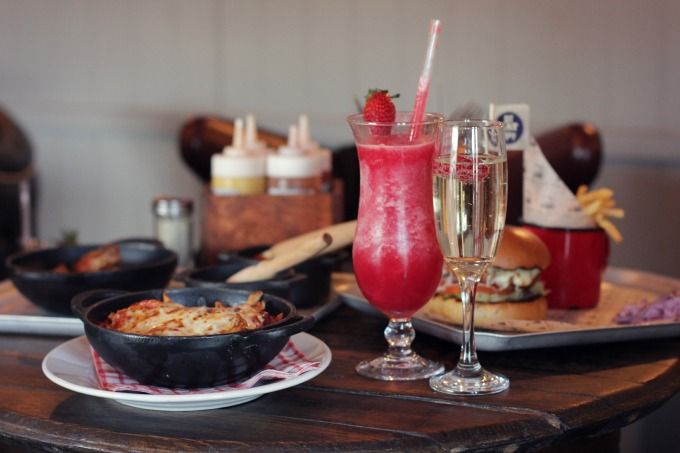 We began our meal with a cocktail each and a glass of Prosecco for me. I'm not sure exactly what the cocktail was, a Strawberry Daiquiri perhaps and later a blueberry concoction - rather yummy and perfect for the hot sunny day we were enjoying.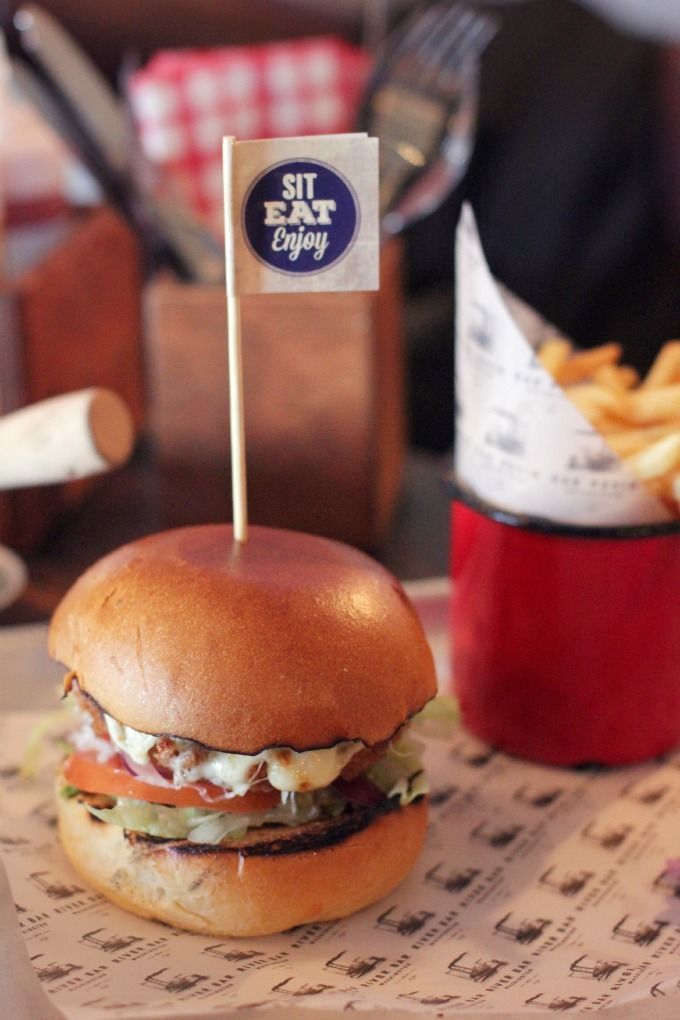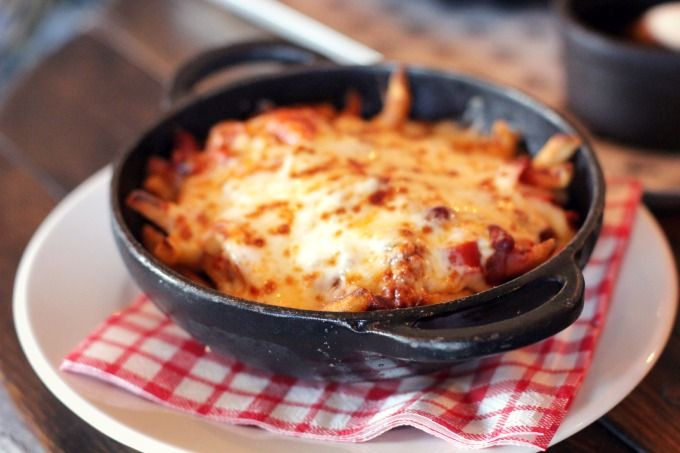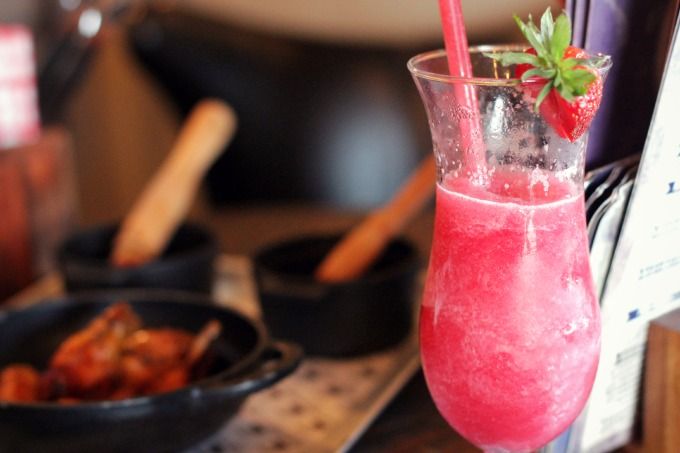 My friend opted for the River Bar Wings - Wood Smoked Chicken Wings served with a selection of South Tennessee Bourbon BBQ, Chilli and Sticky BBQ sauces. As a side order she opted for the Chilli Cheese Fries, a large portion of skinny fries piled high and topped with spicy chilli and Monterey Jack cheese.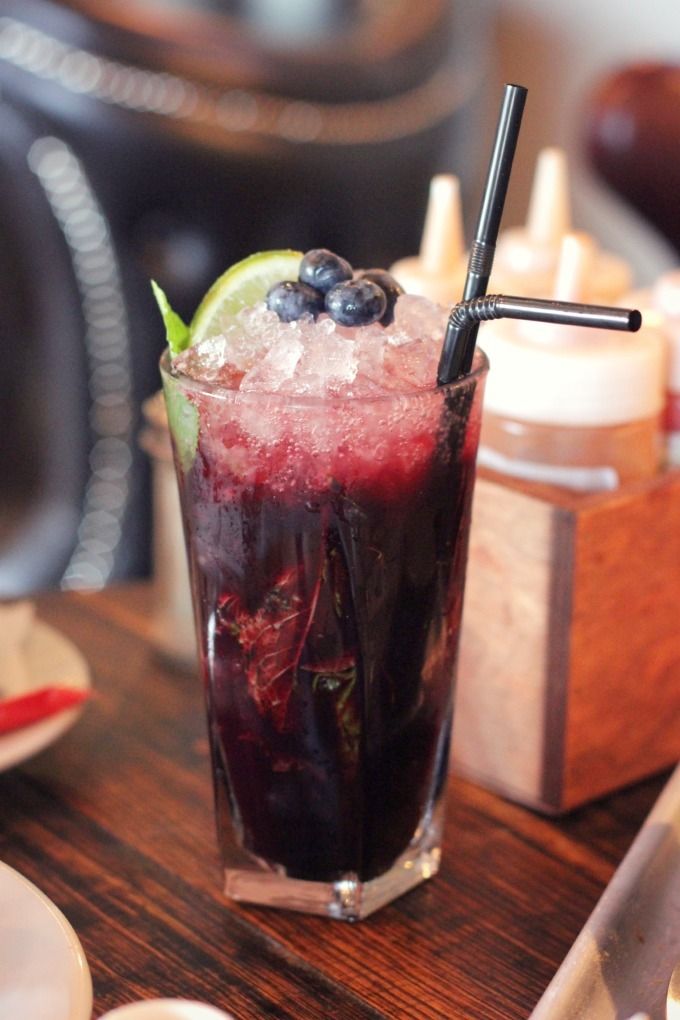 As a fussy eater following a pescetarian diet, I opted for the Bean Burger topped with melted cheese, lettuce, mayo and tomato with sides of skinny fries and house slaw. As usual, I can't help but indulge my sweet tooth. So I finished off with a Toffee Waffle Crunch, a perfectly cooked waffle with toffee sauce and cinder toffee crunchy pieces with small pots of fresh cream and ice-cream. Mmmm :)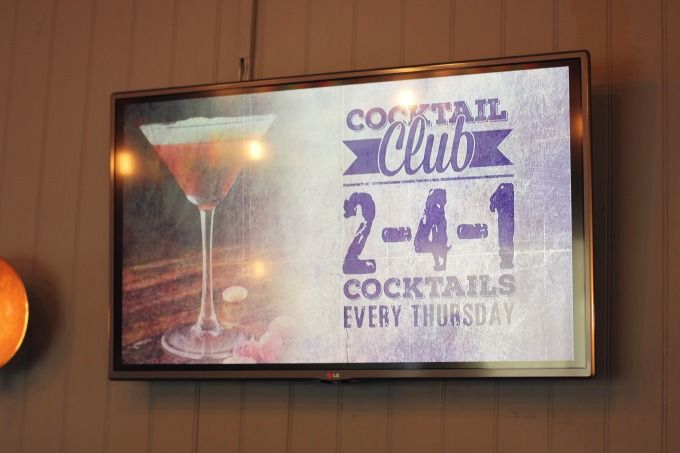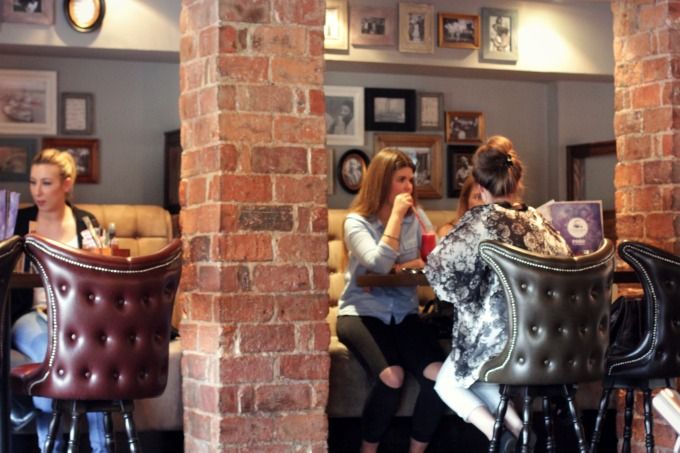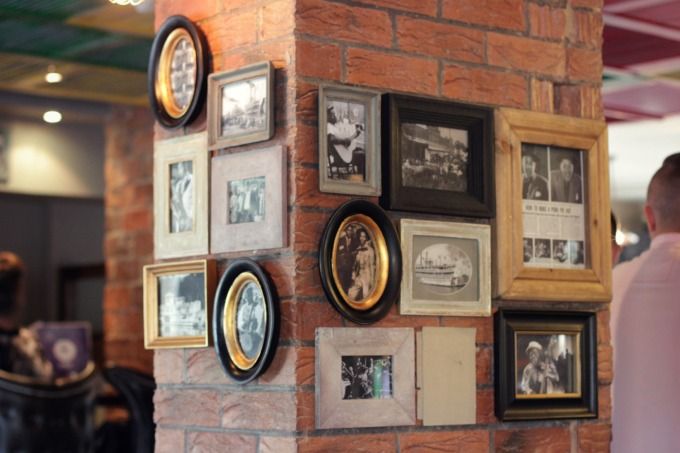 Finally a coffee and a pot of tea later, we made the slow walk back to the car park outside, the bar still full of people both outside and in enjoying the Bank Holiday sunshine.
Living in the North East of England, Washington isn't a place I have ventured to too many times. It took me around 25 minutes to drive from Newcastle and was very easy to get to. Having another couple of bars either side of the River Bar, you could easily manage to spend a few hours along this river strip, making the journey worthwhile. Or if you are wanting a change away from the city and fancy a drive out, the food and relaxed atmosphere definitely make the short journey worthwhile. The River Bar has various offers on each day, so definitely worth checking out their website, if you are in the area or visiting.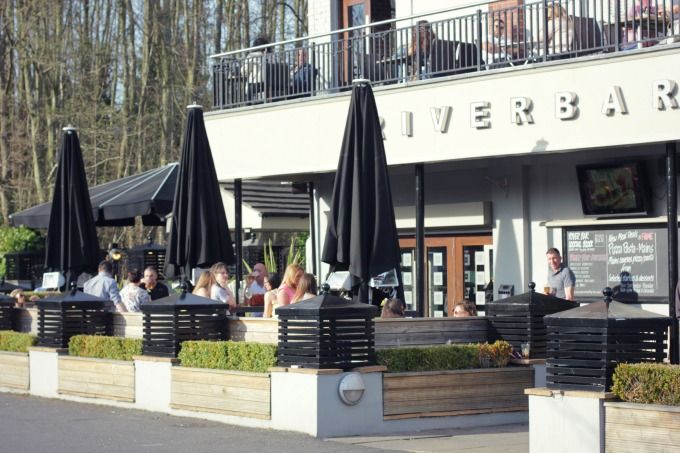 River Bar
16 Bonemill Lane
Fatfield
Washington
Tyne & Wear
NE38 8AJ
T: 0191 4190359
@RiverBarFiume