On Saturday afternoon I was invited along with a few other bloggers to The Jazz Cafe in Newcastle (NE England) to take part in a #HillarysCrafternoon. This was basically a craft workshop, held by The Crafty Hen, to demonstrate a couple of craft projects using materials from Hillarys' new collection. Hillarys have rolled out this concept around the country (you can read more about that here), a really fantastic way to showcase their new fabrics.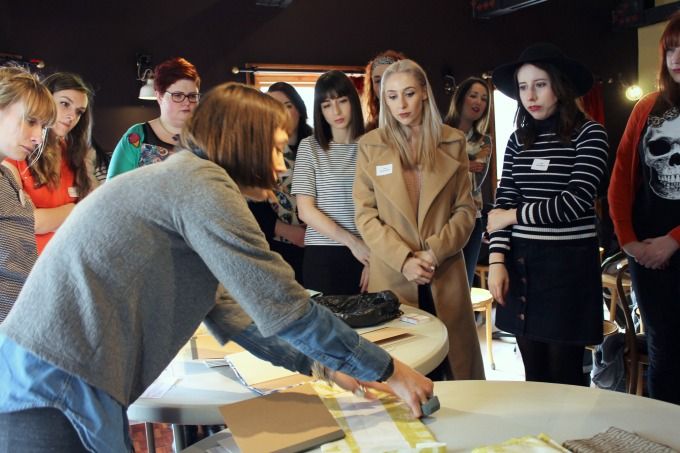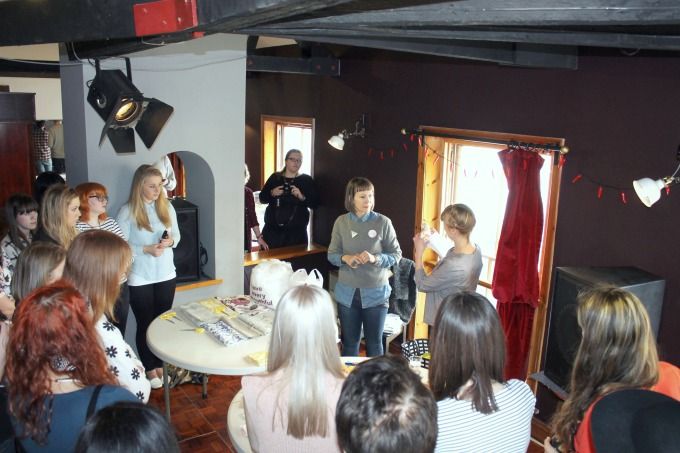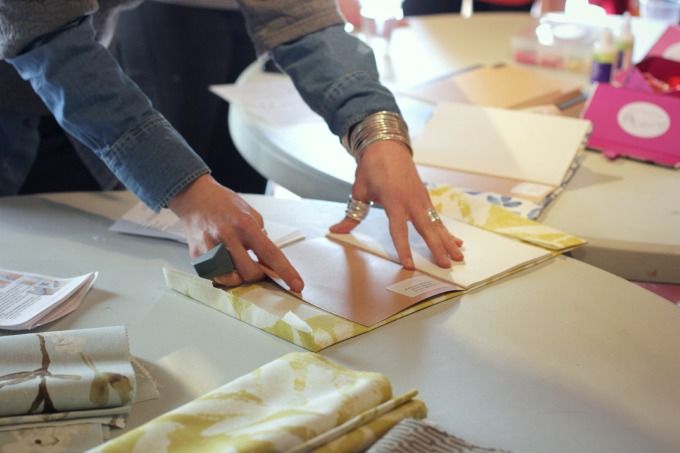 We gathered around the first demonstration and learned how to bind a book with fabric and decoration. I chose a really lovely cream fabric with a bold pink and purple peacock feather print and decorated it with a simple purple satin bow. This project was quite an easy one, even for my limited crafting skills.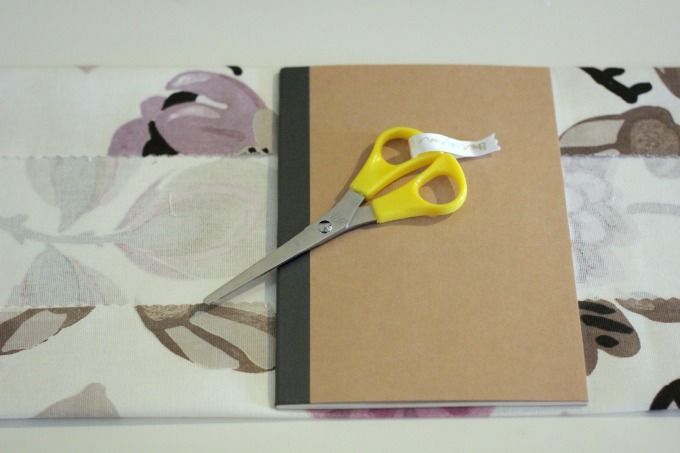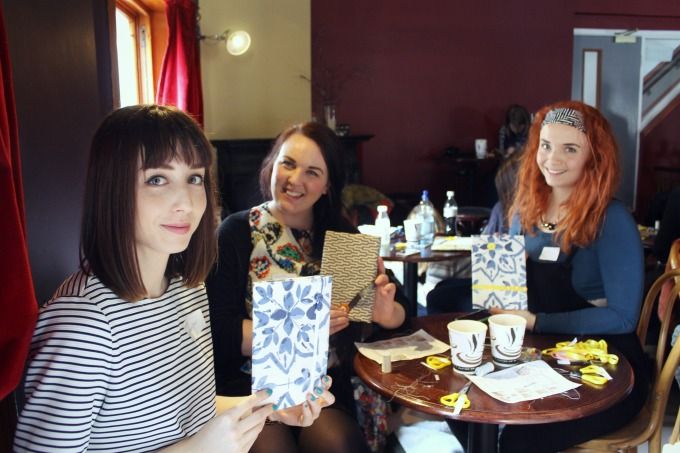 The second project was a little more complex than the first, the creation of a small decorative bird. It required some cutting, sewing and stuffing. And after getting off on the wrong foot with my stitching technique, my poor little bird was looking a little frayed and frazzled. But the efforts from the other girls were fantastic and I think you can tell from the bottom group picture of us all together we looked rather happy and proud of what we had accomplished. It was a really enjoyable day and a great creative idea from Hillarys, The Crafty Hen and Joes Bloggers.