A few gifted items* I have received recently which I thought I would collate together here for you in one big happy post :) I'm a huge collector of small leather goods, they're one of my favourite things to purchase. I love to carry around with me each day a handbag full of luxurious pieces, so owning items such as these is a real pleasure. And I have thrown in some chocolate I was sent too... who doesn't love a good bar (or two) of chocolate?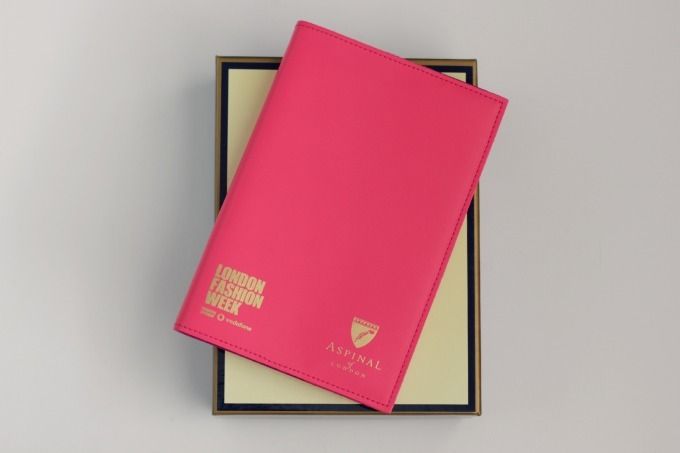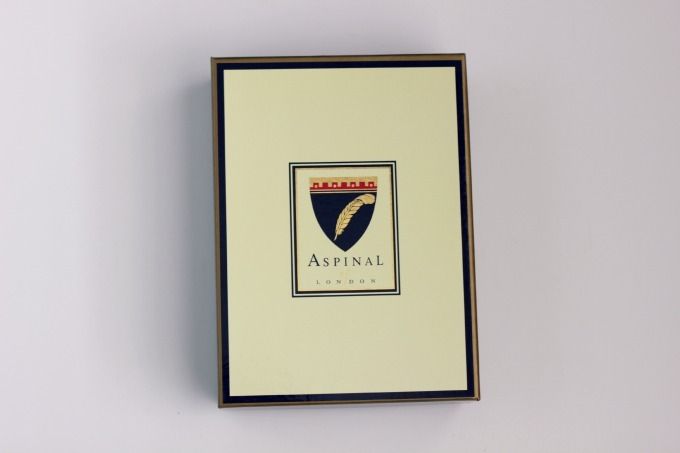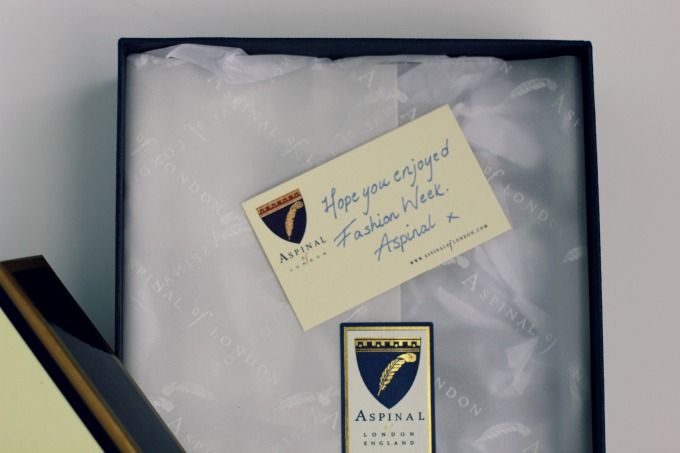 Unfortunately I wasn't lucky enough to attend London Fashion Week this year so more than happy to receive this beautiful leather bound LFW notebook momento from Aspinal of London. It is a beautiful smooth pink tangerine colour leather with some notes and date information already printed from the shows, together with many blank pages to fill with notes of my own. I think also, the Aspinal of London notebooks can be replaced, so this is not going to be one of those books I never dare write in.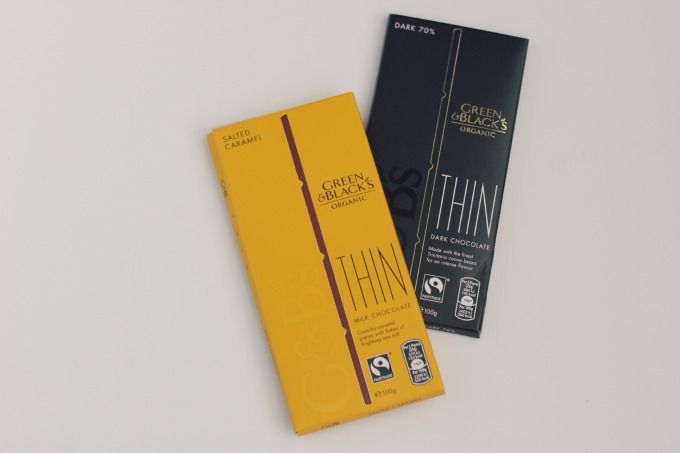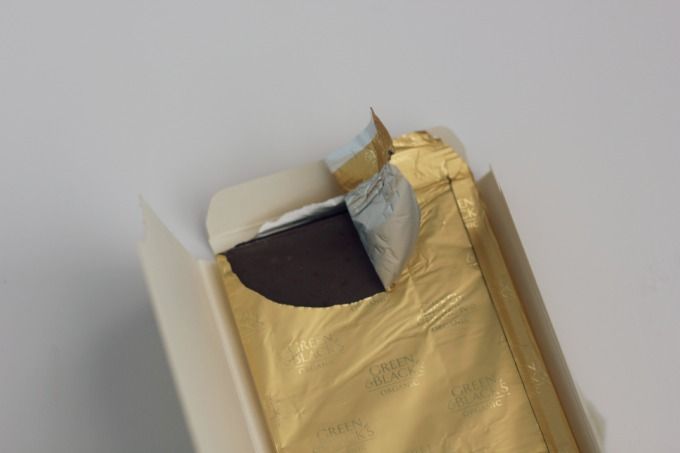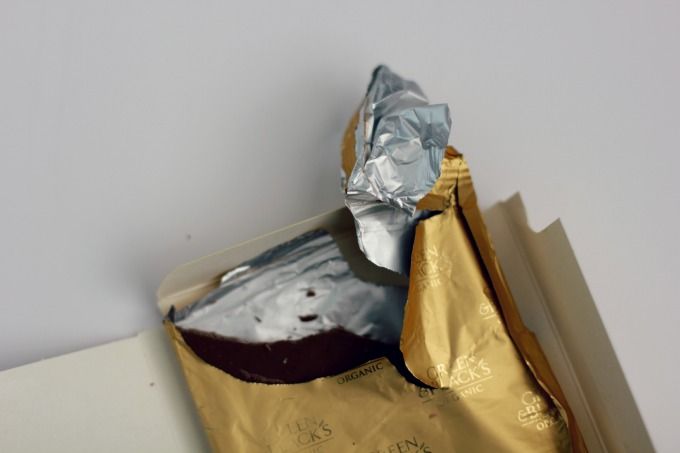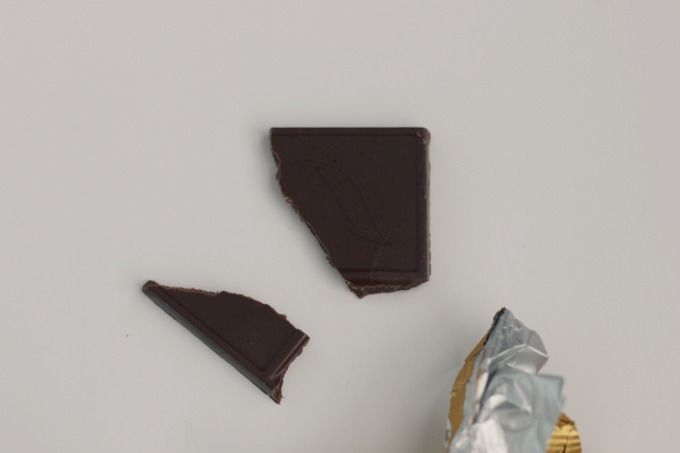 The flavour I always always choose over anything else is Salted Caramel. So when Green & Black's contacted me to try out some chocolate from their new Thin range, I quickly obliged. Salted Caramel along with Mint Crisp are two new flavours produced by Green & Black's this year (Mint Crisp being exclusively available in Waitrose until 2nd May), as well as a couple of their already established chocolates being made as part of the Thin range also. I got to try out some of their Dark 70% Chocolate as well as the delicious Salted Caramel flavour. Anything that is described as 'golden crunchy caramel pieces with flakes of Anglesey sea salt' is just heavenly for me. And on those days when I am opting for a slightly more nutritional diet, the dark chocolate is a more 'healthy cheat' for those days when something sweet is just a necessity.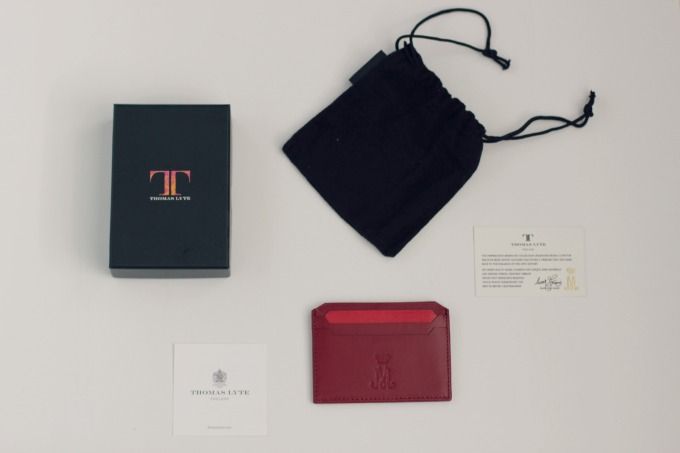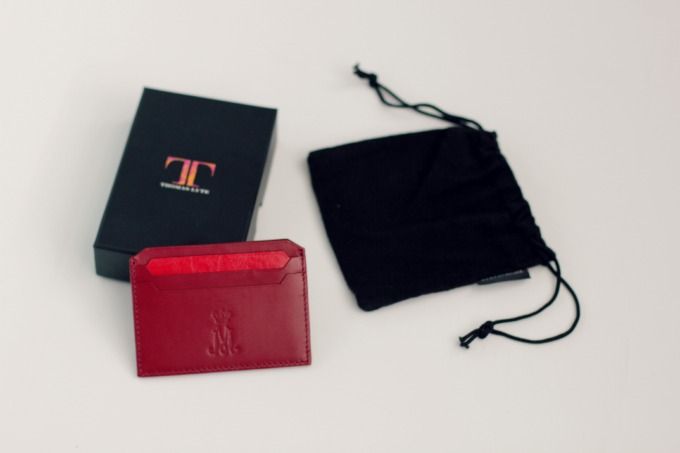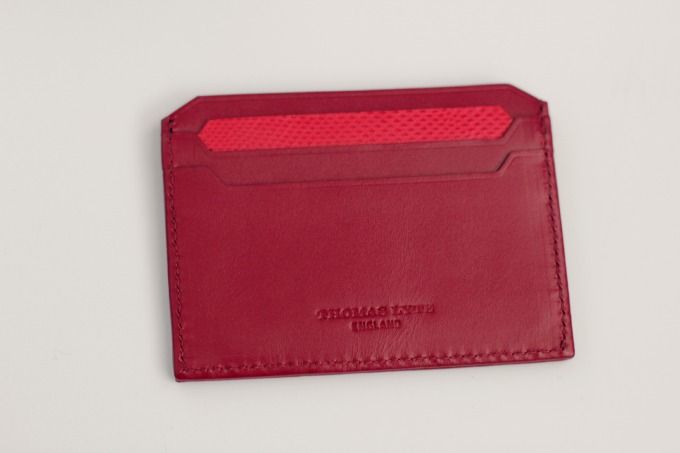 Finally, I was contacted by luxury brand Thomas Lyte, who are collaborating with Mark Francis of Made In Chelsea fame. He has produced a small collection of leather goods - card cases and coin purses in beautiful rich jewel coloured leather. I already own a card case and literally use it everyday, probably one of my most used pieces which cannot fit anymore cards in it, so this has arrived at a very good time. These cases are perfect for easy access to credit and debit cards as well as the increasing amount of loyalty cards I seem to own, so that I am not hunting for my larger wallet in my handbag. Until you own one, you really don't know how useful they will be. Thomas Lyte are a modern English luxury goods company specialising in leather and silverware, so collaborating with Mark Francis Vandelli, who has amazing style and taste, seems the perfect pairing.