Yesterday I finally got myself along to The Bowes Museum in Barnard Castle in the North East of England to see the most exquisite fashion exhibition, Birds of Paradise: Plumes and Feathers in Fashion (or Birds of a Feather as I keep involuntarily calling it!) Now this exhibition has been running for a few months already and was one I did not want to miss out on seeing. To be standing in the same room as original pieces from the Houses of Dior, Balenciaga, McQueen amongst many others, is quite an honour. Due to run for another couple of months up until the middle of April 2015, it is one I would definitely recommend seeing if you are in the area (or even if you are not, it is well worth the journey). The unique craftsmanship and sense of theatre, these pieces are artworks that you don't often get the chance of being able to see up close and personal.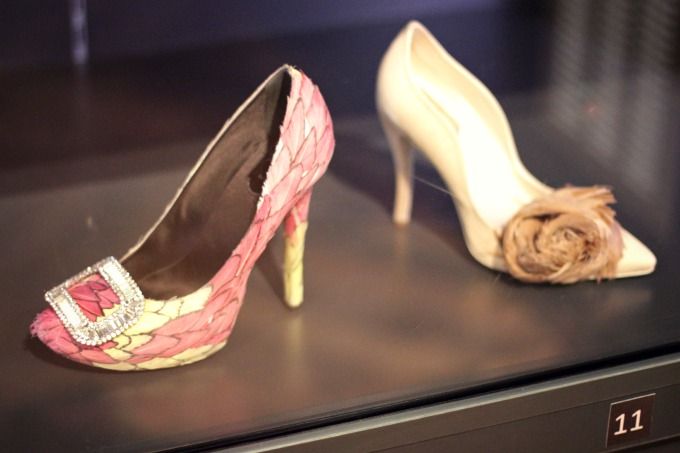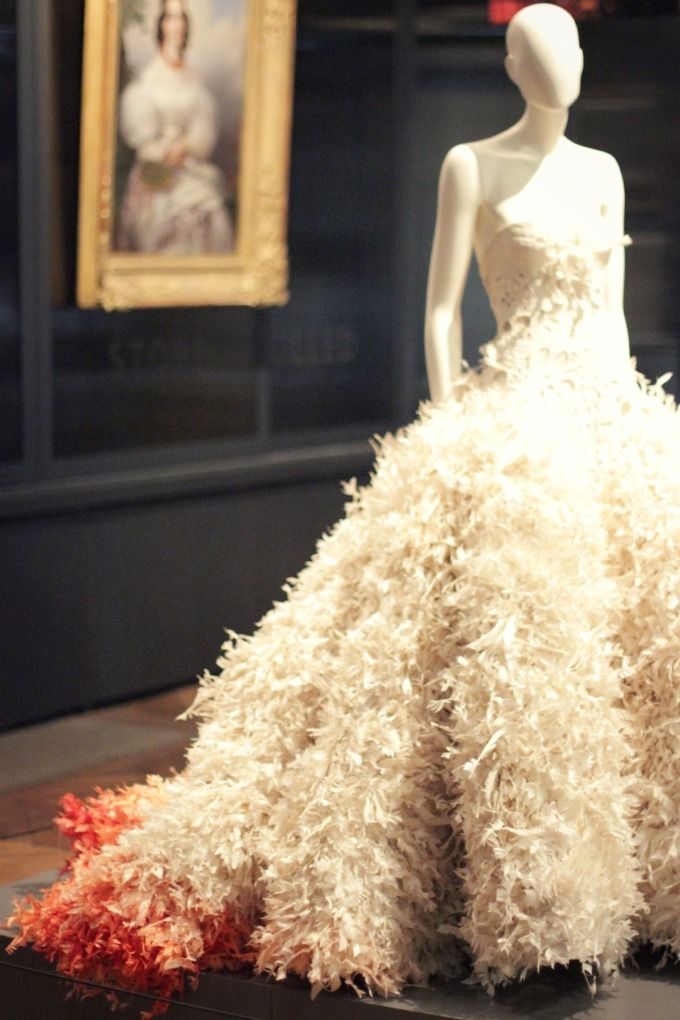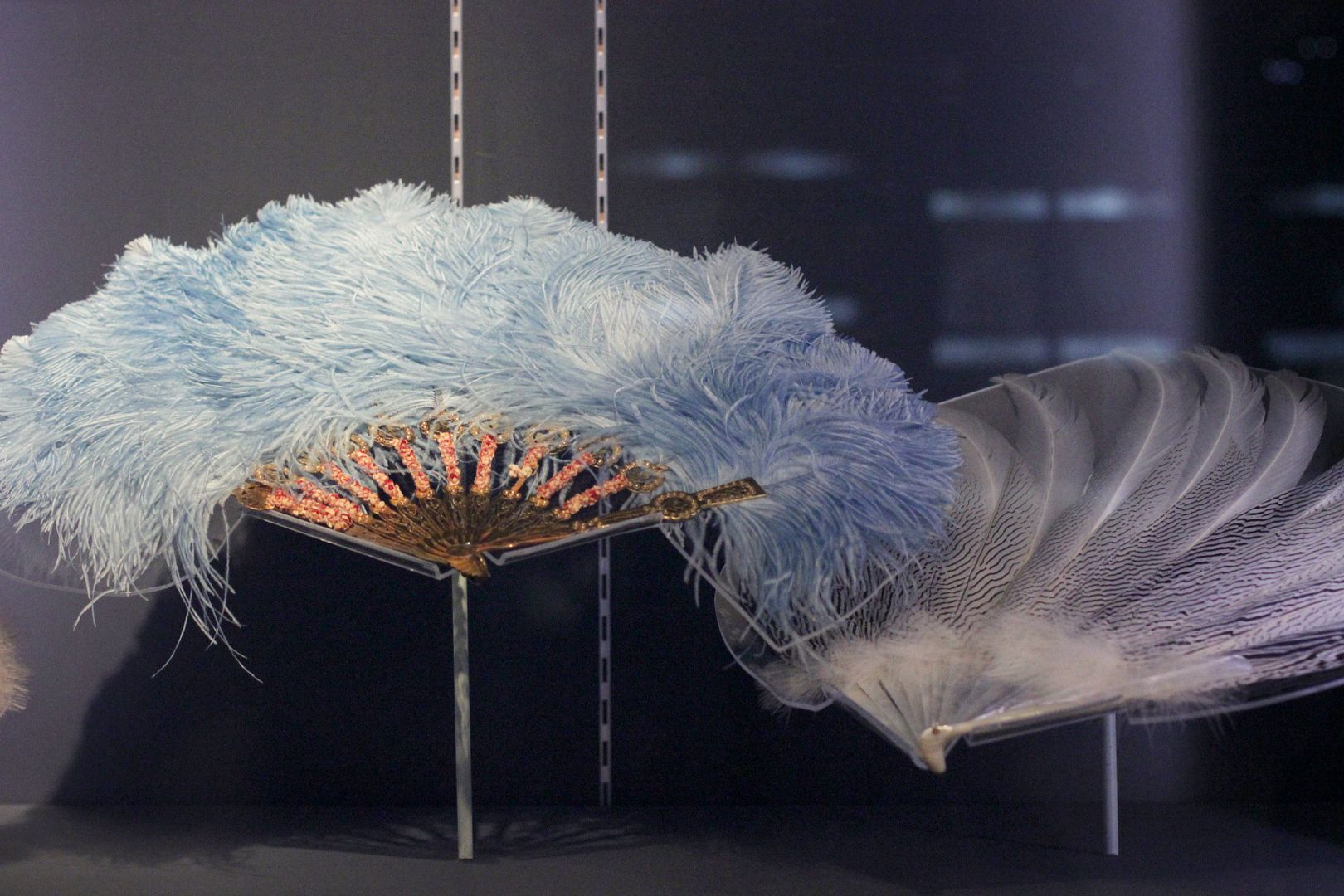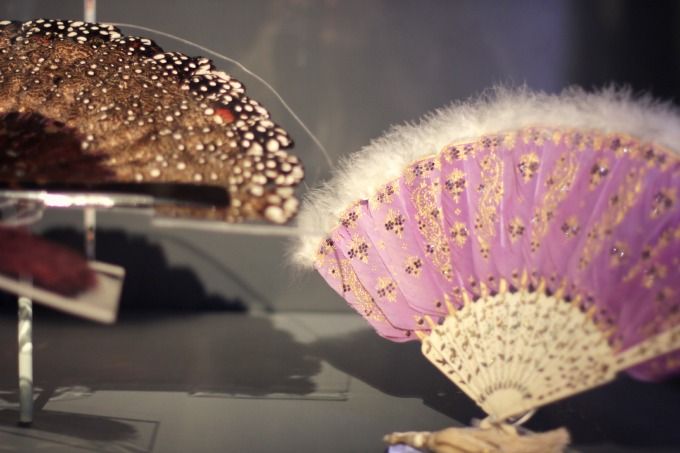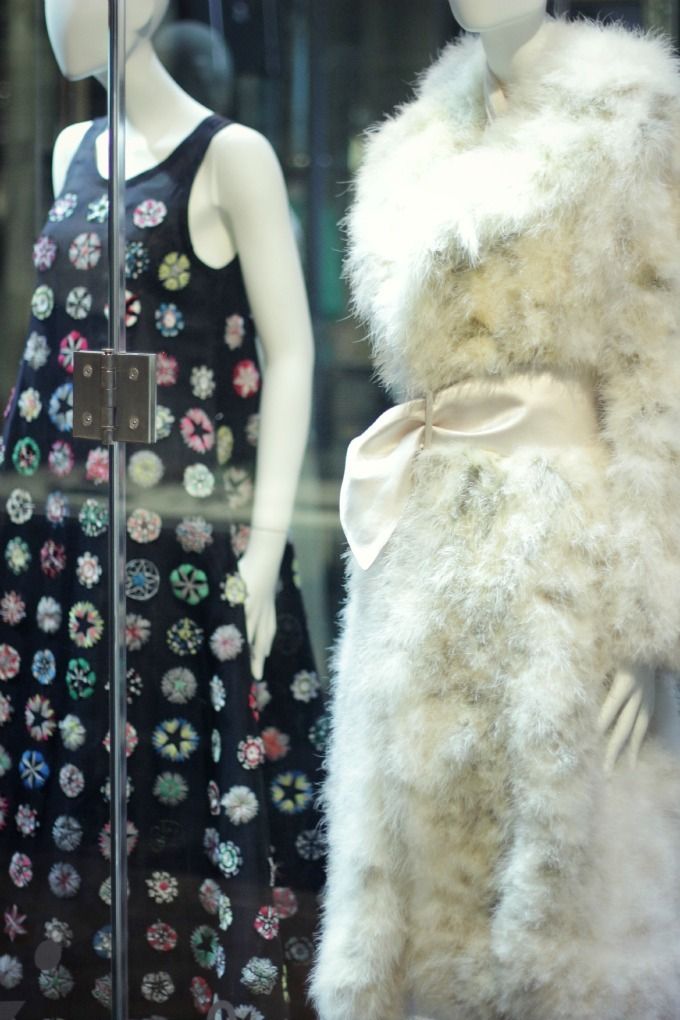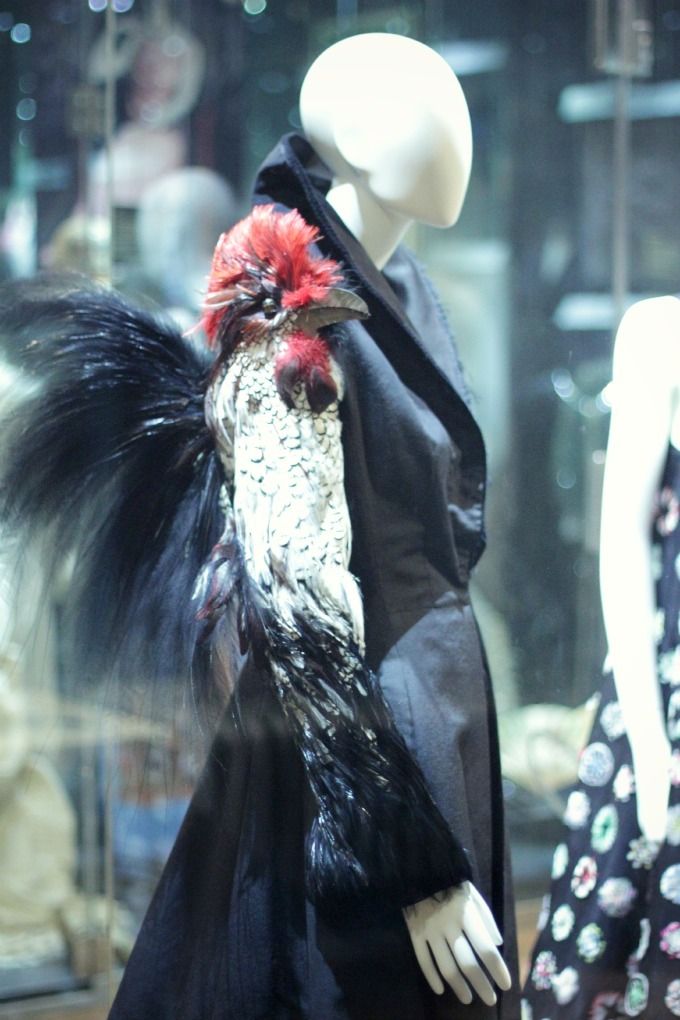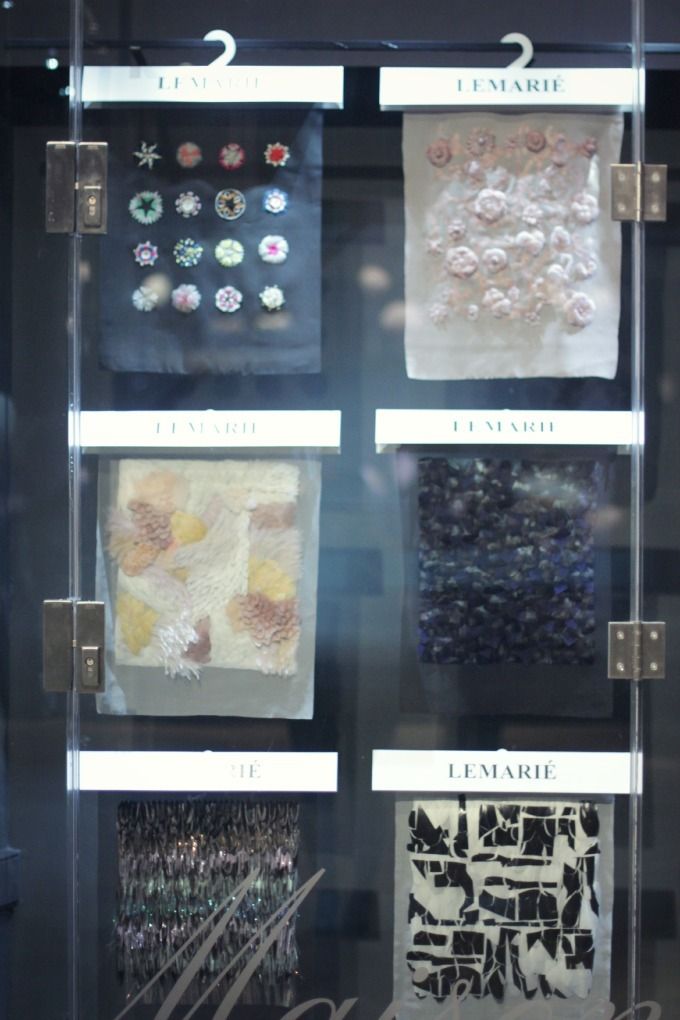 There was also another exhibition on at the same time as this, I will show you pictures from that another day. The Bowes Museum (along with the V&A in London) is an absolute favourite of mine. As well as Bowes building up an amazing fashion reputation, there is plenty more worth seeing in the museum - Versailles-style bedrooms, if like me that is to your taste, as well as a very good cafe and plenty of room for dreamy wanderings.
Also if fashion happens to be your thing, you can't fail to have escaped the huge news that T
he Bowes Museum will be hosting an
amazing collaboration
with the Foundation Pierre Bergé ~ Yves Saint Laurent in July of this year. To show this kind of exhibition outside of London is quite the coup and has already been covered by the world's fashion press, I can hardly contain my excitement!
@: TheBowesMuseum / FashionatBowes