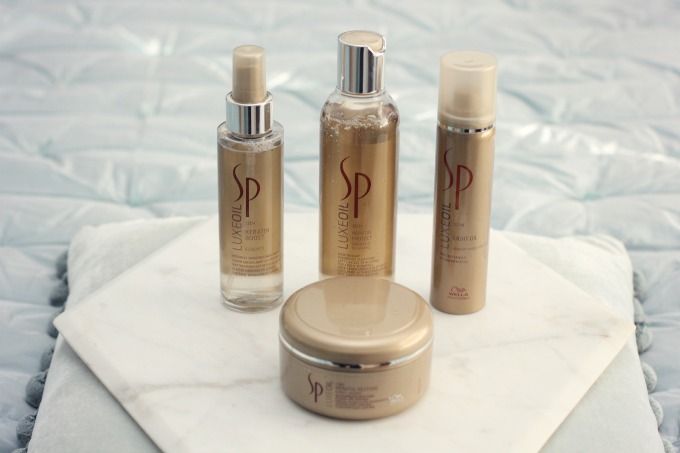 I was recently contacted by Regis to try out some products from the Wella Luxe Oil range. I must admit I have never tried a single item from Wella before, so was very interested to try them out. I was sent the following products...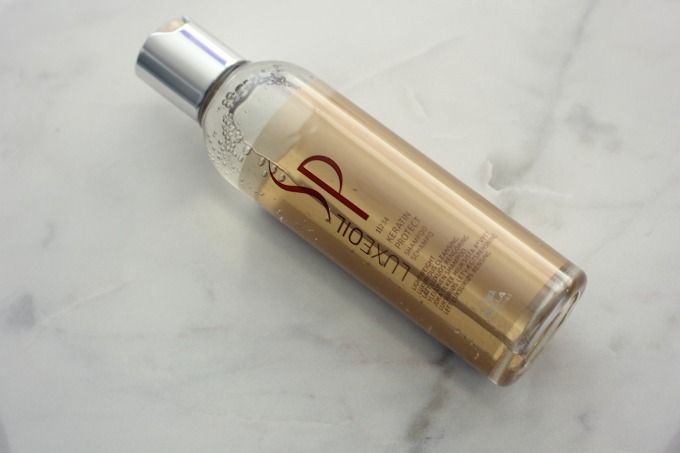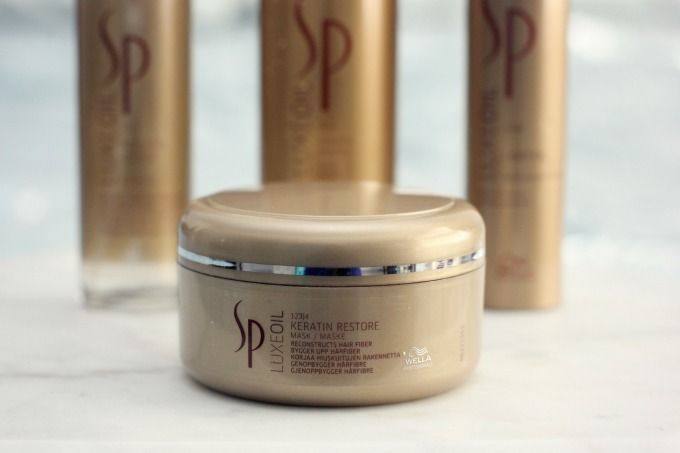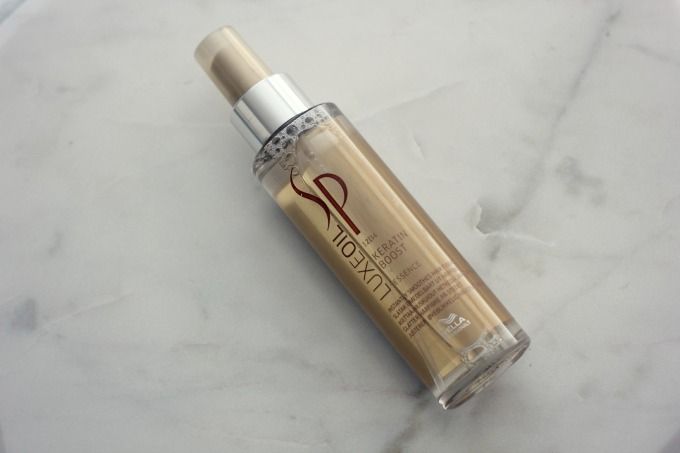 ~~~~~~~~~~
I generally like to give products a thorough testing before imparting my newfound knowledge on here. But what I have found with hair products, whether for review or not, is that I can tell immediately if my hair is going to react well to them (or not as the case may be).
I think changing hair products every now and again in itself is a good thing for my hair, as my hair really seems to react well to a product change. So that said, I have only been using these products for a few days, but so far have enjoyed very good results.
As in my
last hair product review
, I will give a brief synopsis of my hair type, as a few things have changed since last time. I still have frizzy hair which hates damp conditions (unlikely to ever change unfortunately), my hair is of average thickness and getting more prone to greyness as the years go by. I said last time that I was trying not to wash my hair everyday but that has since changed, as I hate the feeling of unwashed hair. I doubt it is healthy washing, using products and heat everyday, but I do it anyway. I use a semi-permanent hair colour still every month (and have done for 20+ years) which gives the most amazing shine and condition.
I have used the products I was sent by themselves and also alongside some of my usual products, the latter option being my most preferred.
I like my hair washing products to give a smoothing effect to the hair follicles and I then like to use some products to inject a little more volume back into my hair so that it doesn't end up looking lank and greasy.
So I will guide you though all of the products I use on a daily basis and give you my overall thoughts on the Wella Luxe Oil range.
I started off washing my hair with the shampoo. I use quite a lot of shampoo so I doubt this bottle is going to last me very long but it lathers up really nicely and one wash is enough. I then used the conditioning mask more as a conditioner than a mask that you would leave on, but I still found it conditioned my hair really well. As a whole the shampoo-conditioning mask combination gave the desired effects I look for of shiny smooth hair.
I then like to use a coconut leave-in conditioner spray for de-tangling purposes. And after combing out my wet hair with a wide toothed comb, the next product I tried from the Wella range was the Boost Essence, sprayed onto damp towel-dried hair. Easy enough to apply before I then work in some Kerastase volume gel and heat protector spray before starting to blow-dry my hair with the hair dryer. After straightening, I then move on to the Light Oil Spray which sprays to a very fine mist, before finishing off with a tiny amount of dry shampoo under the top layer of my fringe to give it some texture and stop it going greasy throughout the day.
Final thoughts on this range is that I found the fragrance to be very light and pleasant. The overall feel and appearance of my hair gave a very glossy finish and made the hair itself seem very light as though it had been salon blow-dried.
The packaging and products themselves seem very luxurious, the champagne gold finish on the bottles is very chic. Overall I was very happy with the range and wouldn't hesitate to try out more products from Wella in the future.
~~~~~~~~~~
In Association with Regis Salons