I like to have an array of lip care products on rotation. I have to have my lips covered at all times, usually in lipstick, but at other times a good lip balm. These are my current favourites, all very rich and nourishing.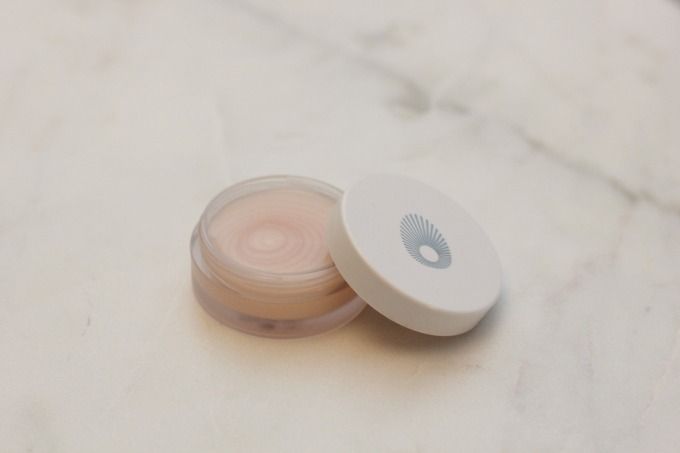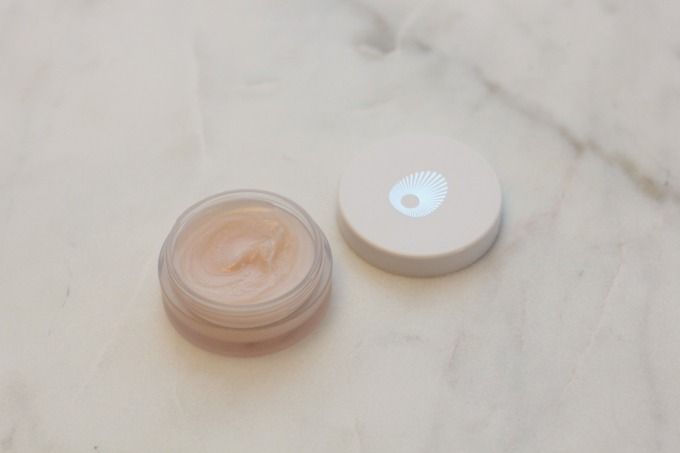 I received this balm in the Liberty Advent Calendar. I'm already using a few lip balms at the moment so hadn't planned to use it just yet, but of course trialled it for the first time for the purpose of this post. This is such a rich cream, giving a glossy finish. It is quite minty and gives a bit of a zing to the lips. When I first saw it in the pot, I assumed it to be a hard product but in fact is very soft, so only a small amount of the product is needed. An expensive balm but very worth it.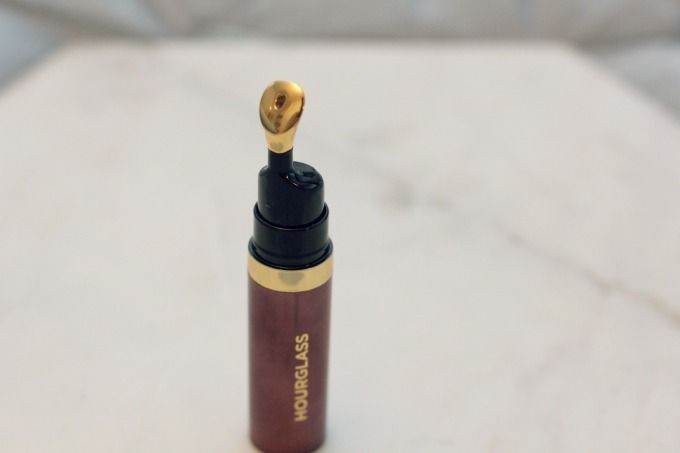 I received this as a Christmas present from a friend. This is pure oil and has an amazing application with a smooth, cooling metal tip. This really feels like it is working miracles and gives a very thick film of oil across the lips. It is a very expensive product I think, so not sure I would re-purchase due to the cost. But the product itself is really amazing, I'm pleased I have had chance to try it and would definitely recommend it if you have a higher budget.
I have had so many pots of this and also own the stick version for daytime use when out and about. It really is the best lip balm around and yet different to the others in that it offers a matte appearance. I especially like to use this before going to sleep and also for the gym, as I know that it will stay on my lips for so many hours. This is a balm very well documented, and so deserving of the hype.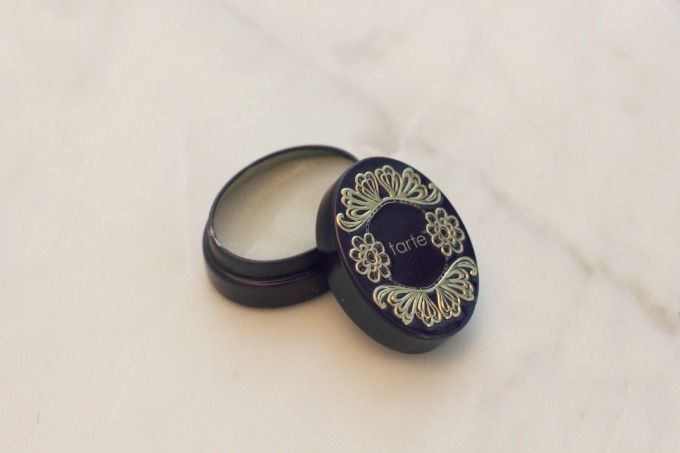 When I first ordered this, I assumed it to be a balm, but it is in fact a lip scrub. It has a very grainy texture and scrubs the lips to a smooth surface at the same time as providing moisture very well. The packaging is so lovely, I'm sure I will keep the tin for future use once finished. Also this contains quite a lot of product, so seems to be lasting ages.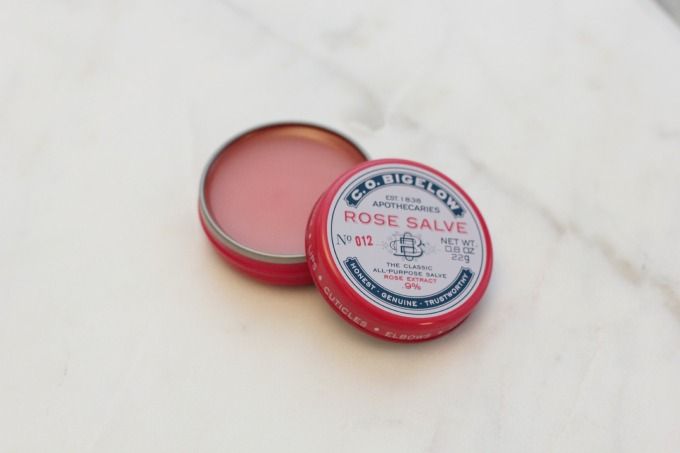 I also received this in the Liberty Beauty Calendar and although I haven't tried it yet know that it is similar to the Rose & Co Rose Petal Salve. So it is lighter than the other balms here and more glossy, giving a very light rosy tint. I have tried products from this brand before and really like them. Their retro apothecary packaging is very much to my liking.