I was already fully aware of the stunning make-up brushes by brand Zoeva before I was contacted by them to choose some favourite items* to feature. The Zoeva make-up brushes have slowly started to creep up on-line and I was very intrigued to see what the fuss was about. You know already that I am a huge make-up brush addict, having beautiful make-up brushes on hand to apply my make-up really makes the biggest difference in my make up application and to its end result.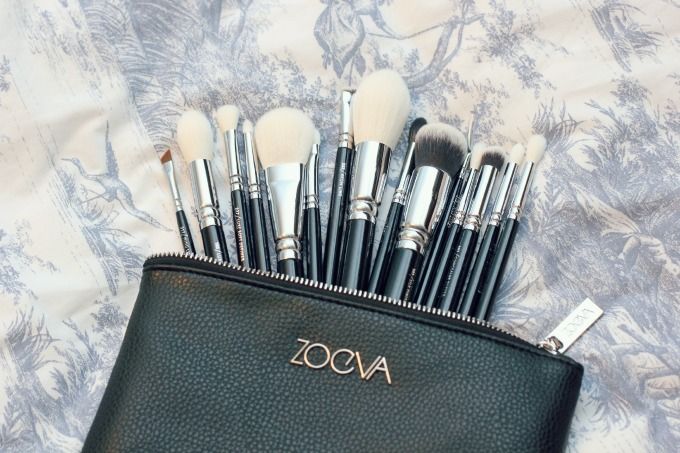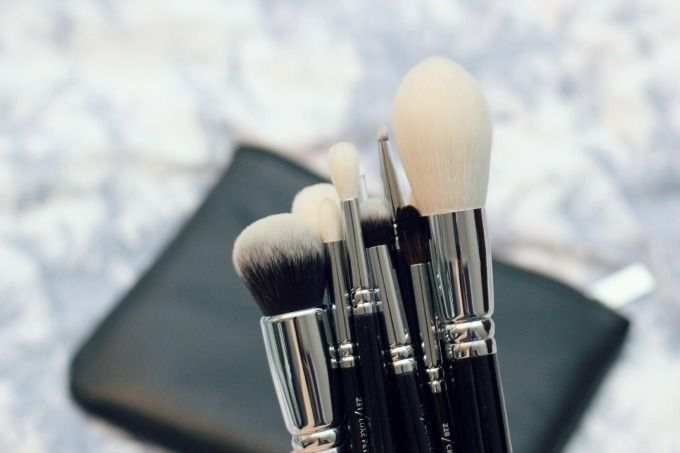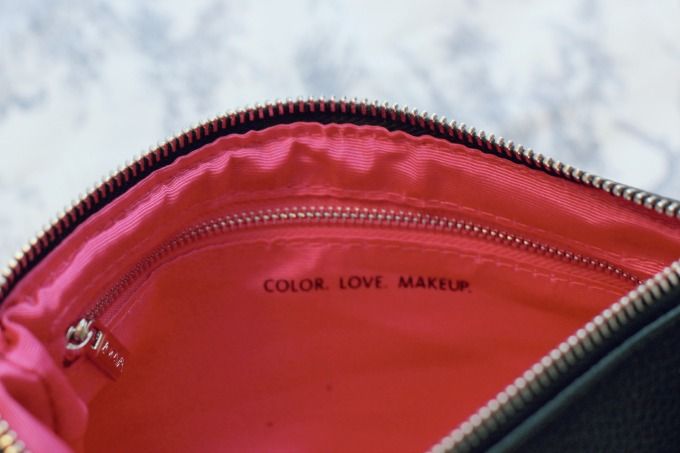 I was sent two sets of make-up brushes - the
Luxe Complete Set
and the
Rose Golden Complete Eye Set
. And I was also sent two eye shadow palettes -
Naturally Yours
and
Smoky
. As my make-up collection already consists of make-up brushes by MAC, Chanel, The Body Shop and Tarte, I feel as though I have a pretty good understanding of how I want my make-up collection to work for me, the quality of brushes and the types of brushes I use most. The Zoeva brushes are made up of synthetic hair and have the softest feel to them, they don't shed hair (Chanel, I'm looking at you) and they give the most featherweight application. The rose gold design in particular is so so pretty, and the storage cases the sets come in are so practical and good for travel. I would say if you are looking to start a collection of your own, one of these sets would be a very good starting point.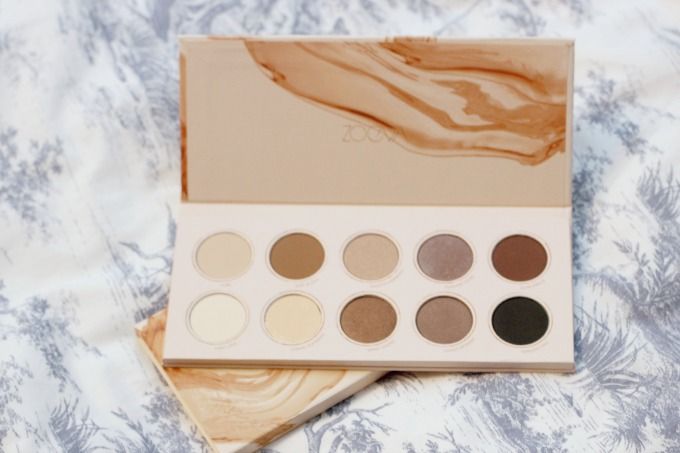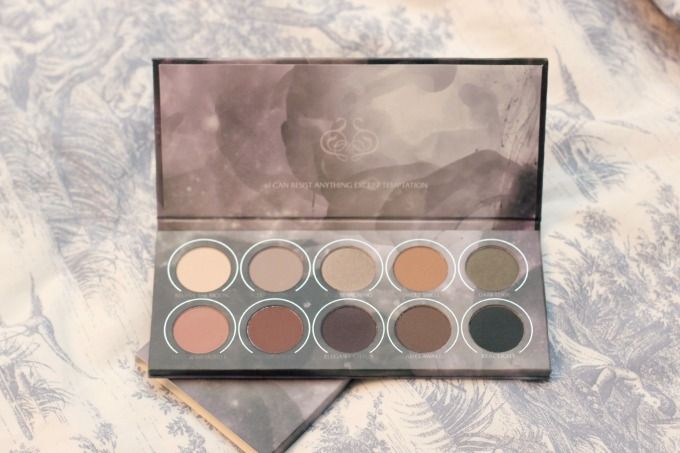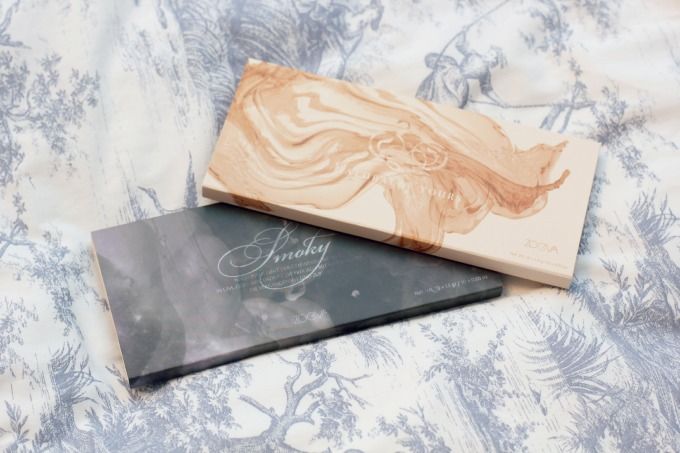 Although I was aware of Zoeva make-up brushes, I had not realised they stock a huge range of make-up also. The two palettes I was sent both come as a theme, so the natural look for one and a smoky eye for the other and there are other palettes to choose from on the site if you are wanting a different look. Again, these two are a good starting point I think for either a day or night-time look. I have found the shadows I have used so far to be of a very good quality, with a smooth application and no fall-out whatsoever as well as being quite long-wearing, used on top of a base primer. There is a selection of both matte and shimmer shades, the two palettes mixed together will have a huge array of options for different looks.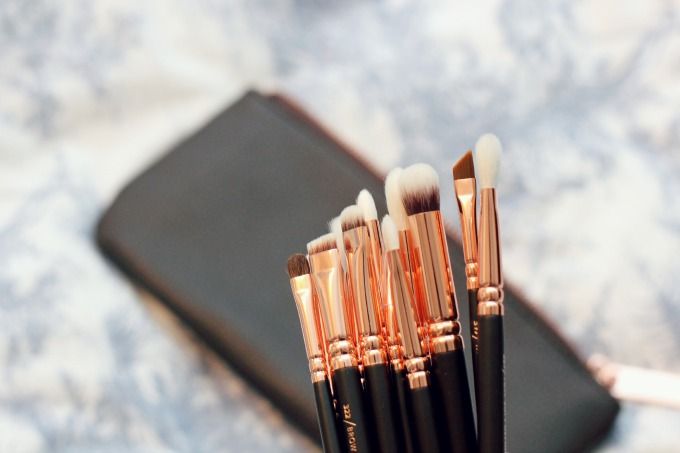 The main plus I would say for the Zoeva range, as well as the beautiful products themselves, is the price-point. These are make-up accessories of the exact same standard as the high-end brands, at an absolute fraction of their cost. Make-up brushes in particular can be a huge expense when starting to build a collection, so starting out with one of these sets is ideal to get your collection moving.