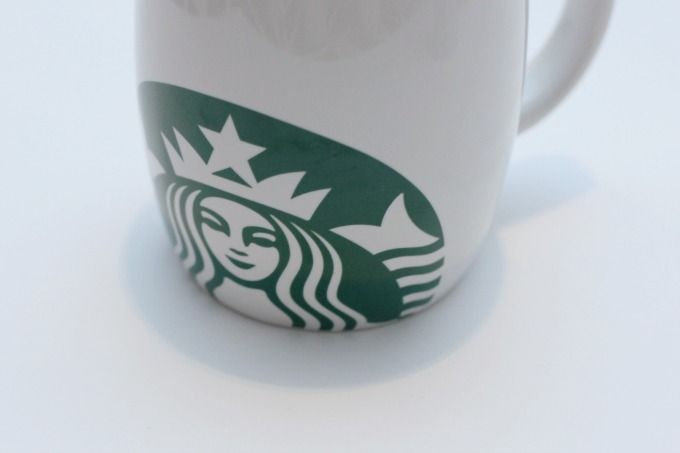 I find myself building collections of various things. So this time I thought I would share with you my current collection of Starbucks mugs. Especially at Christmas-time or when travelling, I will pick up a new mug or two to add to my collection. Here are the elements to my collection so far...
The full collection comprises of three plain logo mugs, four Christmas mugs and three city mugs.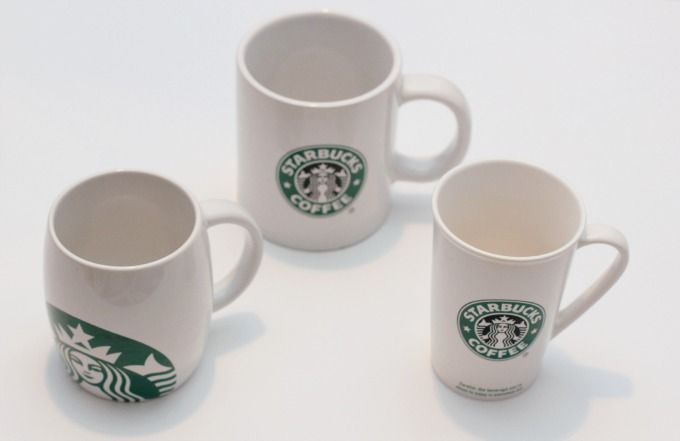 These are the three plain mugs which are all of a large size. The middle mug is the style you will drink from currently at Starbucks stores.
These two are my recent Christmas-y buys which are available to buy in Starbucks now.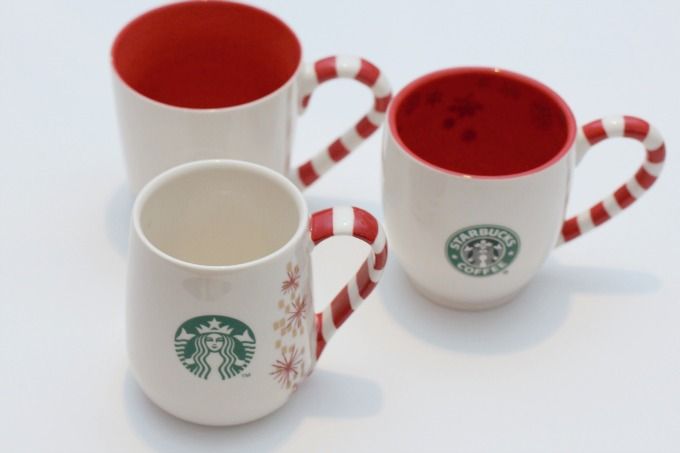 I love the candy cane handles on these designs.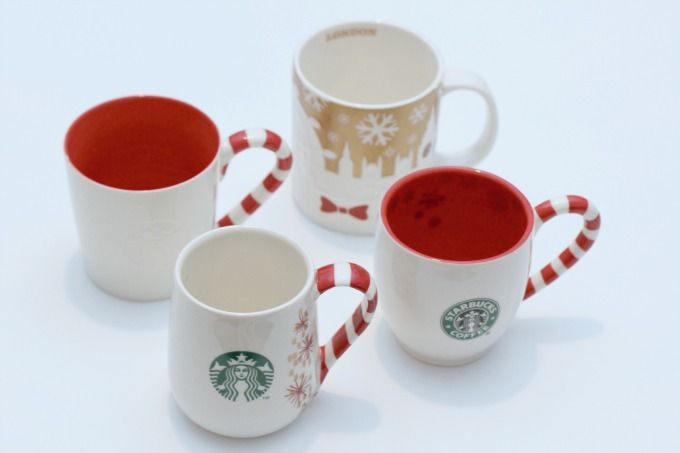 I did have one other candy cane Christmas mug but it got broken a few years ago.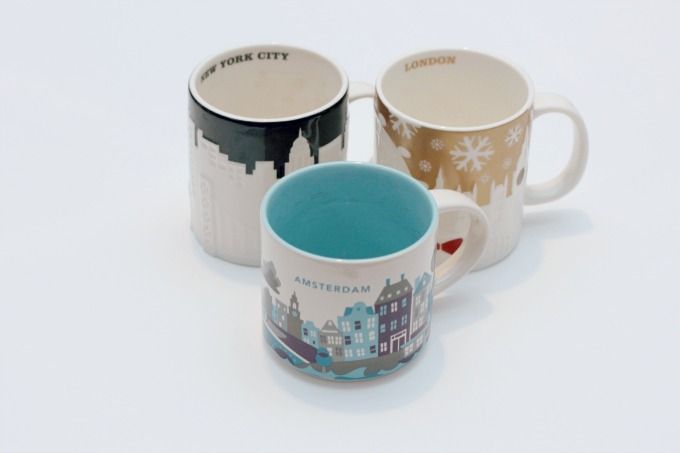 I like to find new designs when I visit a foreign city. I was a little disappointed with the Paris offering this year, it was too much like the NYC mug, so will have to hope they will come up with a different design for the next time I am in Paris.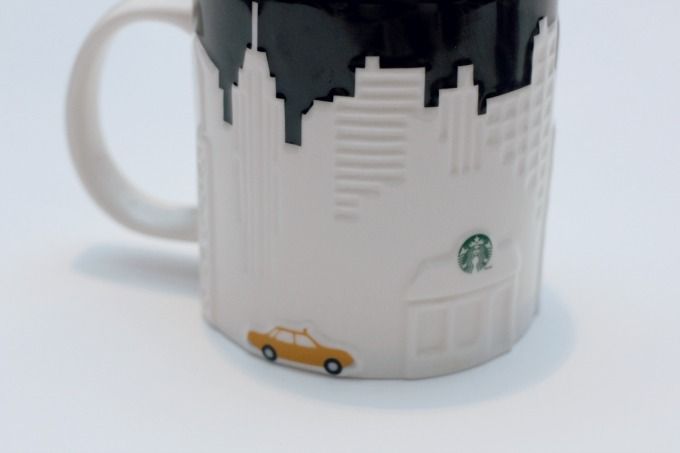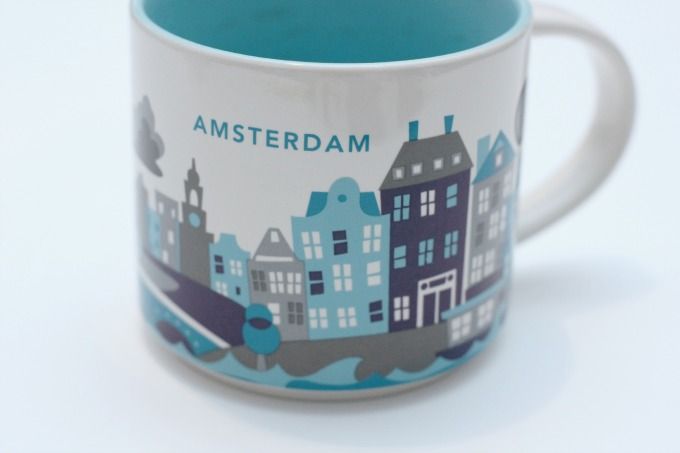 Other posts from the 'Addicted to...' series: