There has been a lot of buzz on-line lately on new hotel brand Moxy Hotels. A super cool hip hotel chain at an affordable price point, the first hotel launched last week in Milan. To celebrate the launch of this new brand, Moxy Hotels have launched a contest, which would like to encourage us to share our Travel Charms, to be in with the chance of winning a wild weekend in Milan.
Do you have a Travel Charm? That one item you always take with you when you travel? And if your travel charm could speak, what would it say? What wild and interesting stories would it remember from your travels? With the #travelcharm campaign, Moxy Hotels are looking to collect as many of these memories as possible on their Instagram Guestbook . From 1st - 28th November, you can post your travel charms on Instagram, tagging the pictures with #travelcharm, #atthemoxy and #contest, along with a few words on your trusted travel companion.
Of course I would love the opportunity to visit Milan, so I thought I would start right here with my own Travel Charm. My Travel Charm is this cute little Lucky Sixpence coin purse from Anya Hindmarch. Whenever I travel, I like to have the local currency easily to hand and this key ring gives me just the opportunity to carry around some change for whatever may occur. As well as being stylish, it is also my lucky charm of sorts, an ideal companion and accessory when travelling to foreign destinations. Of course as the ultimate shopaholic, my money when abroad seems to have a mind of its own. It buys me amazing cocktails, forces me into designer boutiques and provides me with just enough cash to be able to experience my new surroundings to the fullest. After all, travel is all about the experience and the memories.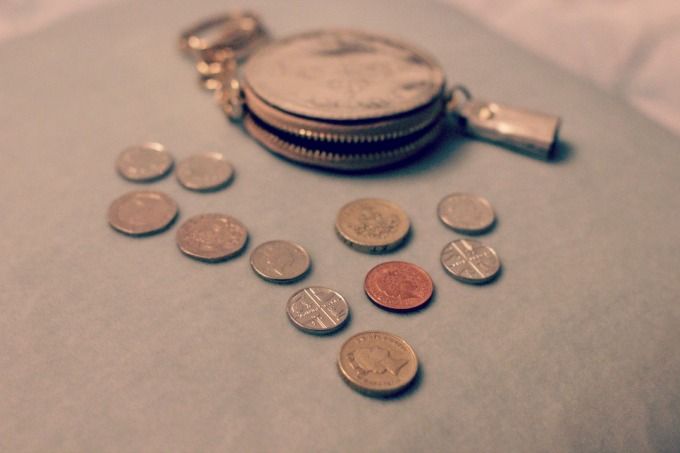 So what is your Travel Charm? Post your picture on Instagram with a few words on the @MoxyHotels Instagram Guestbook by tagging your pictures #travelcharm #atthemoxy and #contest. Good luck!