As you saw from my Autumn post, I fully intended to embrace the cooler season and make myself the ultimate comfort food, Crumble with Custard. I used the recipe from this blog but tweaked it to the following to suit my own taste and the ingredients I had available.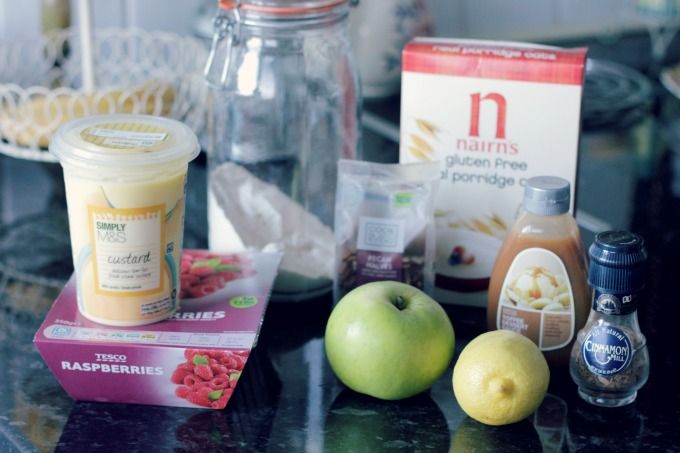 To serve 2 people:
Small handful of Pecan Nuts
1 Small Bramley Cooking Apple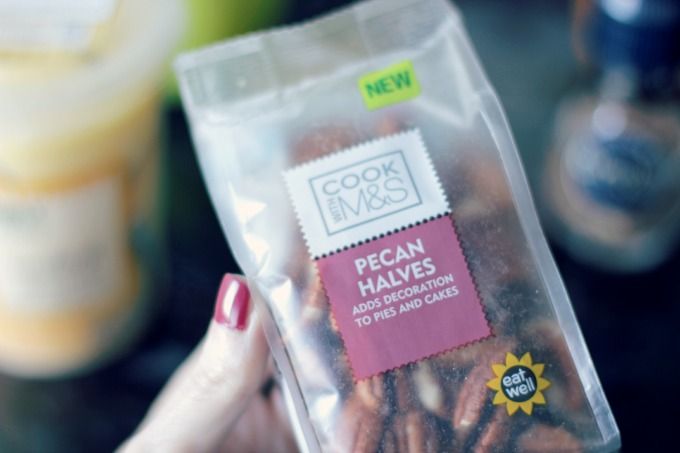 Preheat oven to 170/330. Peel, core and chop apple into chunks in a bowl, squeezing the juice of the lemon over it. Add the raspberries (I used frozen) and shake in the bowl, adding a sprinkling of cinnamon and the caramel sauce.
Then in another bowl, place the flour, butter and sugar, rubbing together until they turn into crumbs. At the last minute add the oats and chopped pecans. Cover the fruit bowl with the crumbs and pop into the oven on the middle shelf for 45 minutes.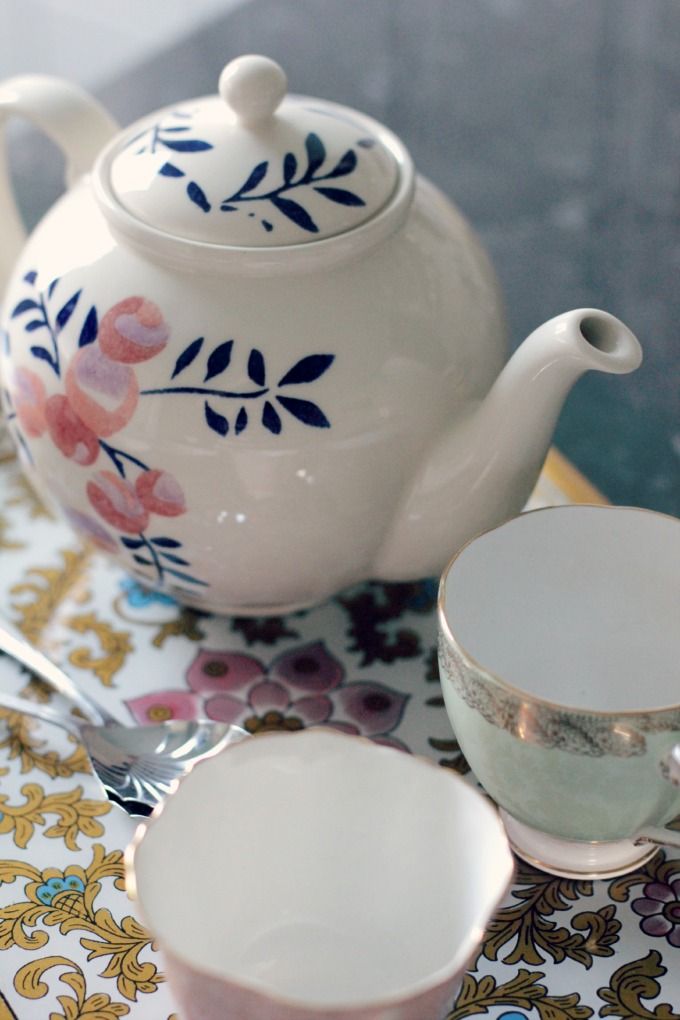 And that is it. Place into bowls and pour over some heated custard. Add a pot of chai tea, and there you have THE most perfect cosy, autumnal dish. What more could you want on a Sunday afternoon at home when it is cold and windy outside?