Last weekend, I was invited along* to Ox Pasture Hall Hotel, nestled in the heart of Yorkshire, to spend the weekend. It ended up being a couple of hours pleasant drive from where I live in Newcastle upon Tyne. Amazing to think that within the space of a couple of hours I can leave a busy city and arrive into the most tranquil and peaceful country surroundings. The Hall is set in seventeen acres of beautiful grounds and is a lovely luxury country house within distance of plenty of things to do. Perfect to get away from everyday life and relax at a slower pace.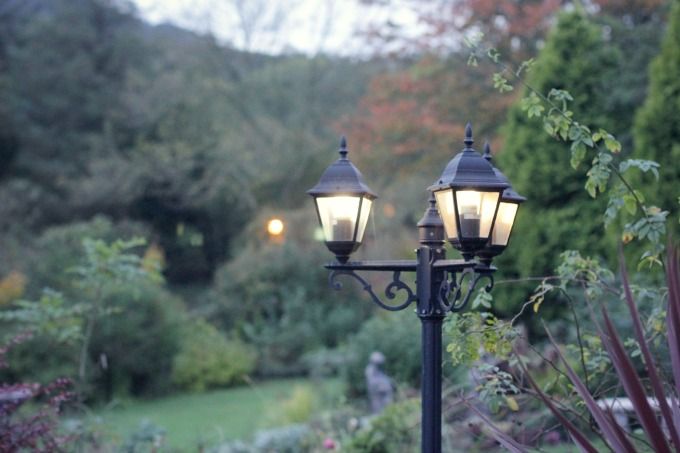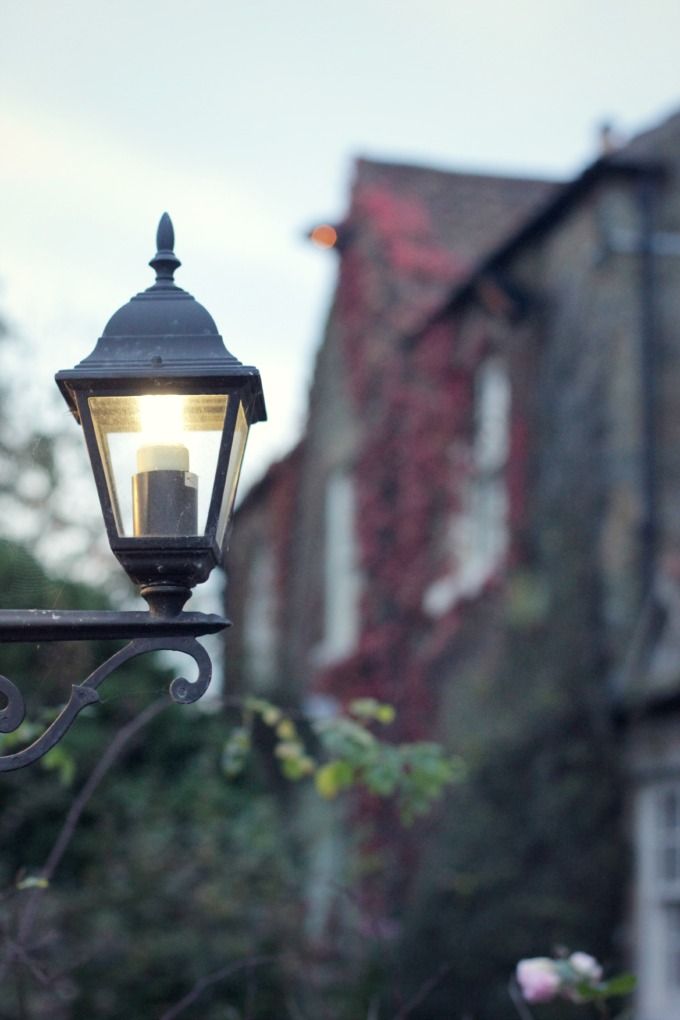 We were led to our room, or should I say suite, by very attentive staff who were most welcoming the minute we set foot in the hotel. The room itself had a huge bedroom, living space and the best bit - a large bathroom with huge shower and bath and most importantly, twin sinks. The bathroom was modern but fit well with the overall style of the hotel.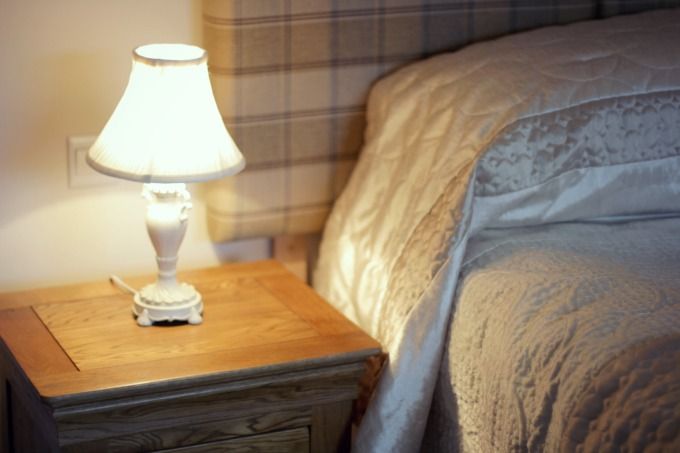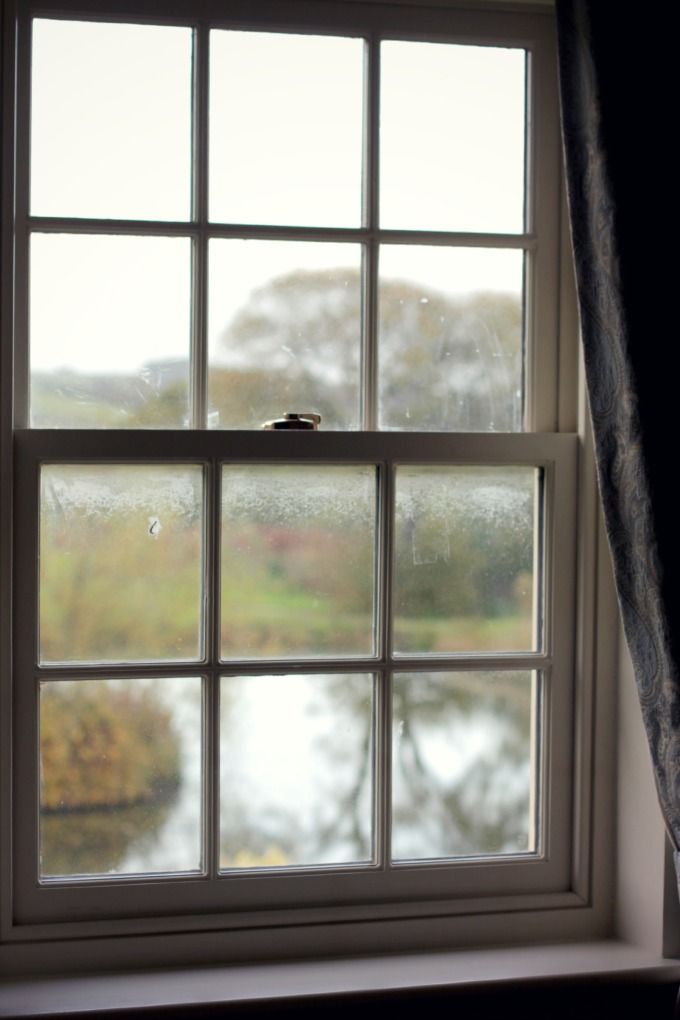 We had the most amazing view out of our living room window, this area seemed to be very popular for a slow stroll. Many of the rooms have amazing views over the Yorkshire Moors, definitely worth asking about if you decide to visit yourself.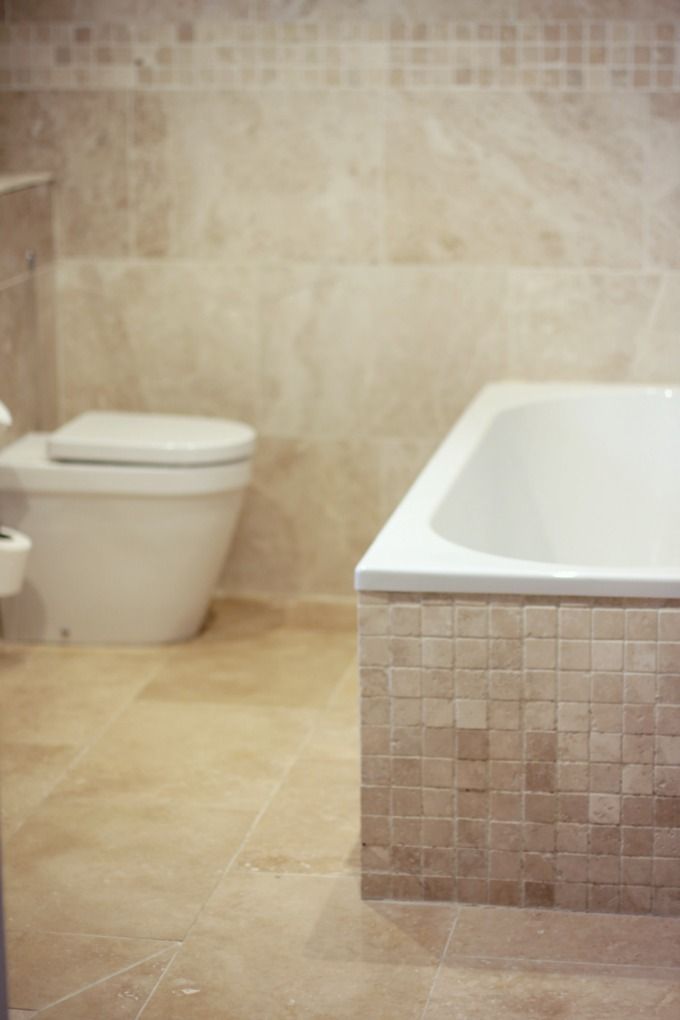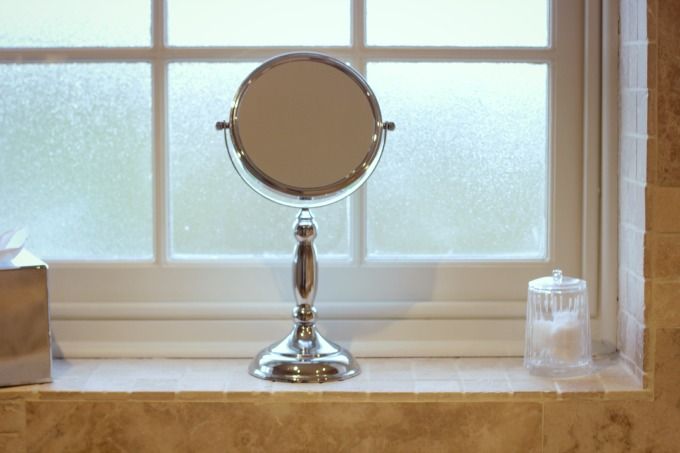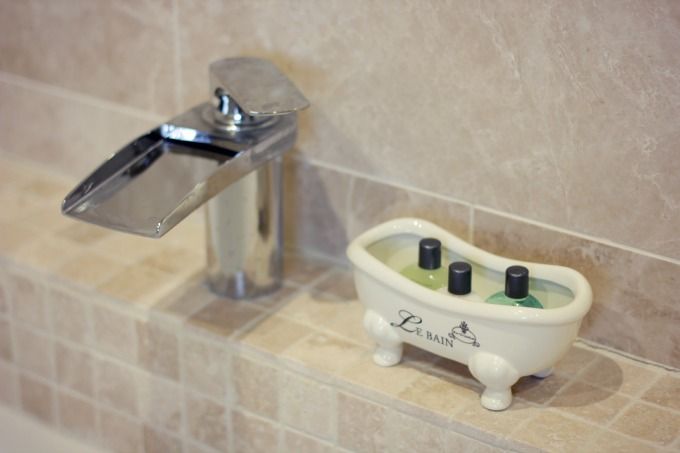 After unpacking our bags and sorting our room, we went for a little wander around the grounds, taking in the beautiful gardens which had so many wonderful nooks and crannied. Despite being an autumn weekend, I could only imagine what this place must be like in the summer. There are so many cosy benches and seating areas, and the patio terrace in front of the restaurant must be the best place to have breakfast on a warm sunshine-filled morning.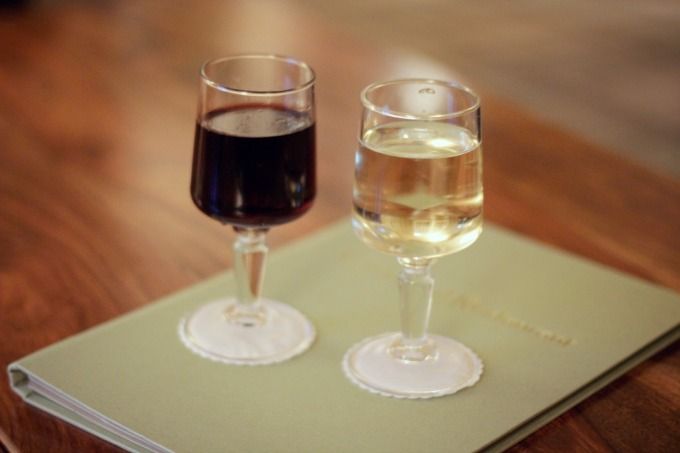 We decided to relax in the lounge with a glass of wine each, luxuriating in the cosy warmth and having a quick perusal of the menu as we had both built up quite an appetite. After freshening up in our room, we headed back downstairs to the Courtyard Restaurant. As I have mentioned on here many times before, I am quite the fussy eater, so was quite excited with this menu which had so much choice for me. We had already been warned that the restaurant employs some of the country's top chefs and enjoys two rosettes for culinary excellence as a result, so we definitely had high expectations for our evening meal.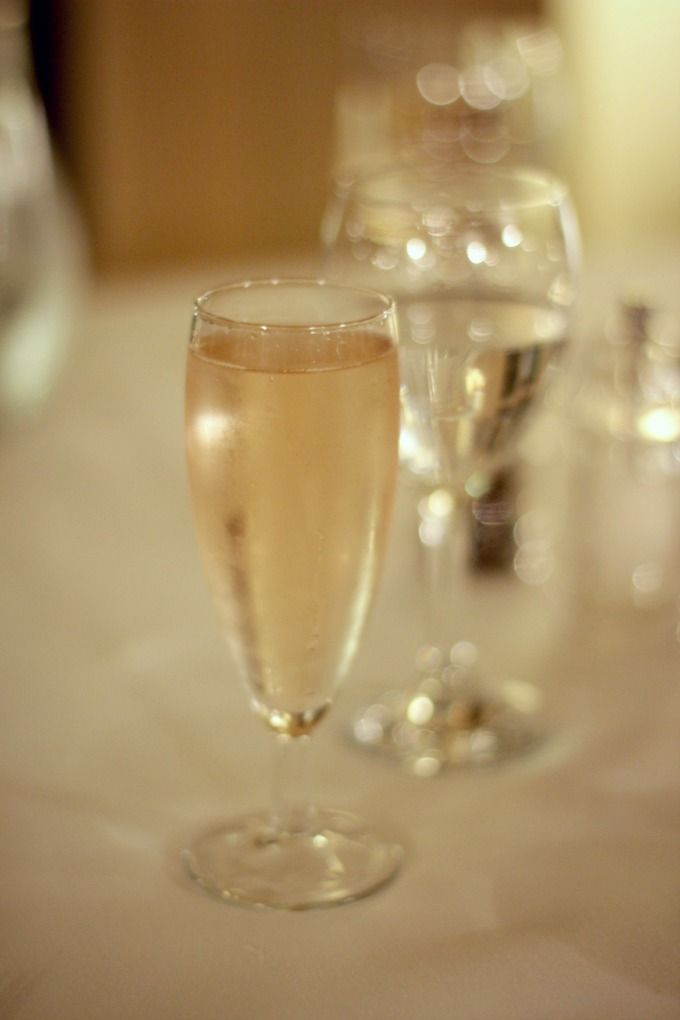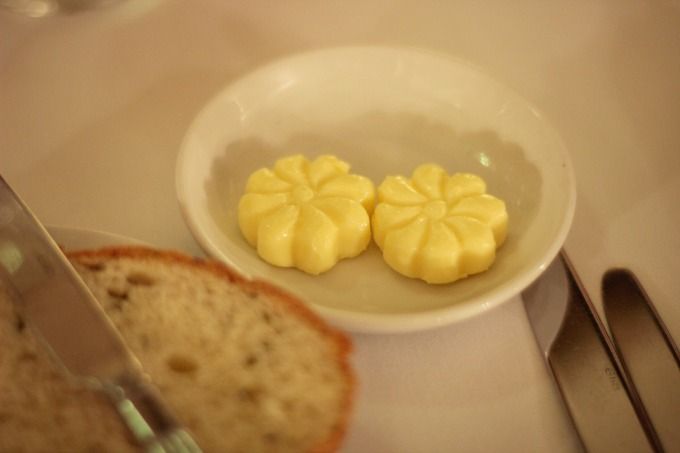 We started off with some drinks and a choice of bread.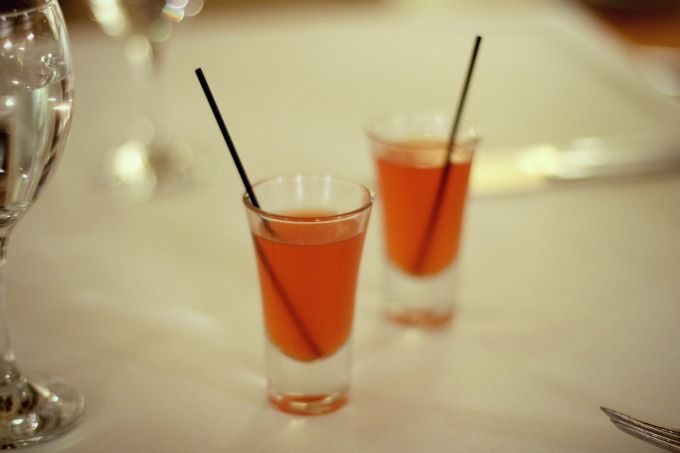 And then were surprised with the first extra course - a Strawberry Consommé.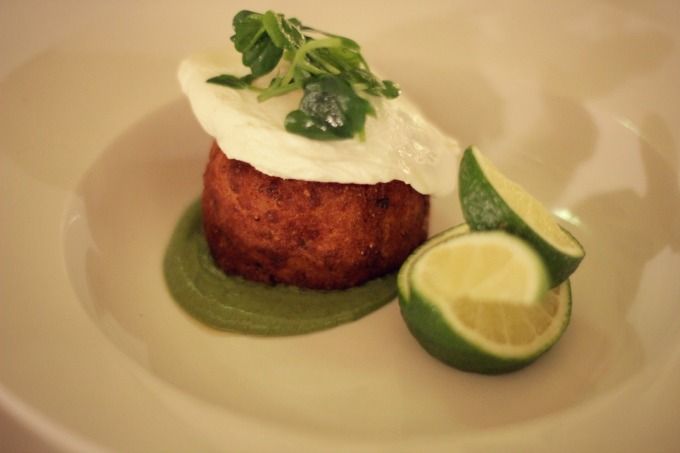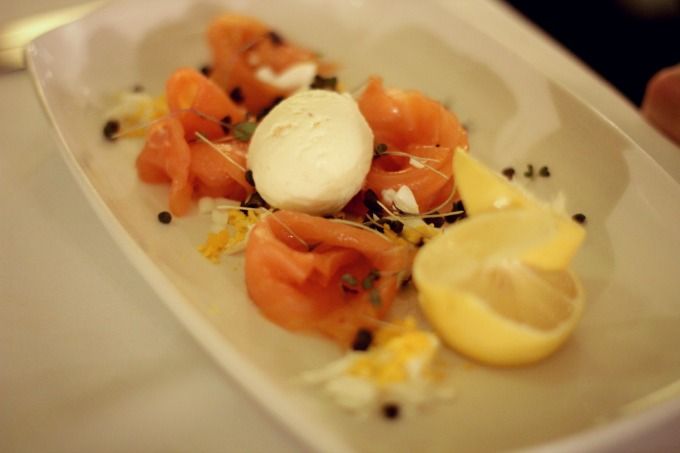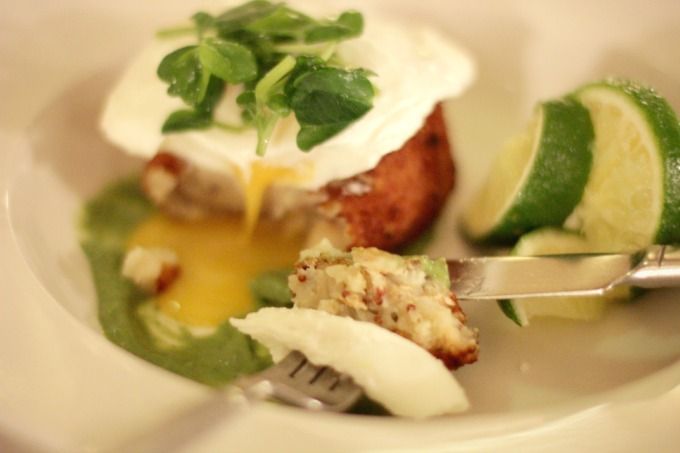 Next was our chosen first courses - Yorkshire Coast Fish Cake, Pea Pureé and Soft Packed Egg for me and a Traditional Smoked Salmon served with Horseradish Ice-cream for my friend.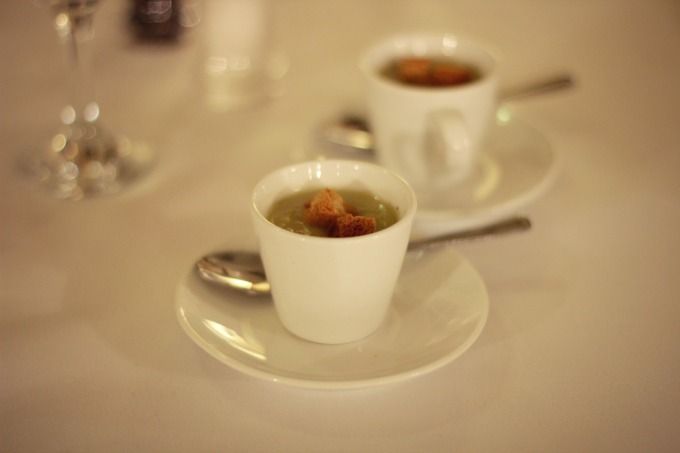 The next surprise course was a mini serving of Soup and Croutons. So delicious.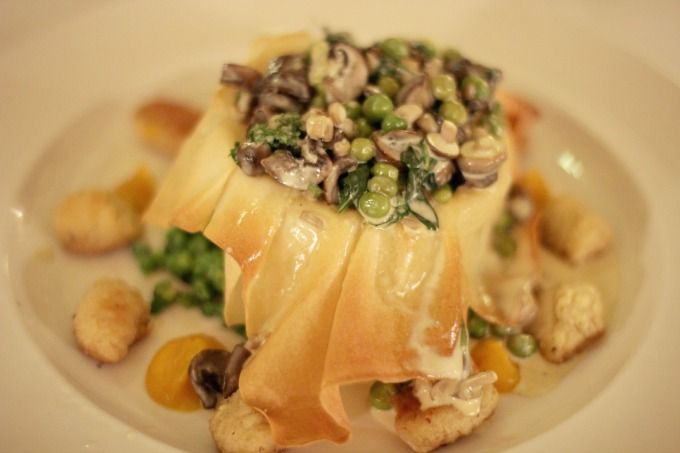 For my main course I chose a Crispy Tartlet with Wild Mushrooms, Butternut Squash, Pea Pureé and Truffle Gnochi. And my friend opted for the Slow Cooked Belly Port, Tender Loin stuffed with Apricot & Sage, Savoy Cabbage, Sauteed Potato, Home-made Black Pudding and Red Onion Marmalade. Is your mouth watering yet? I know mine is when I'm looking at these pictures and remembering the wonderful meal we had.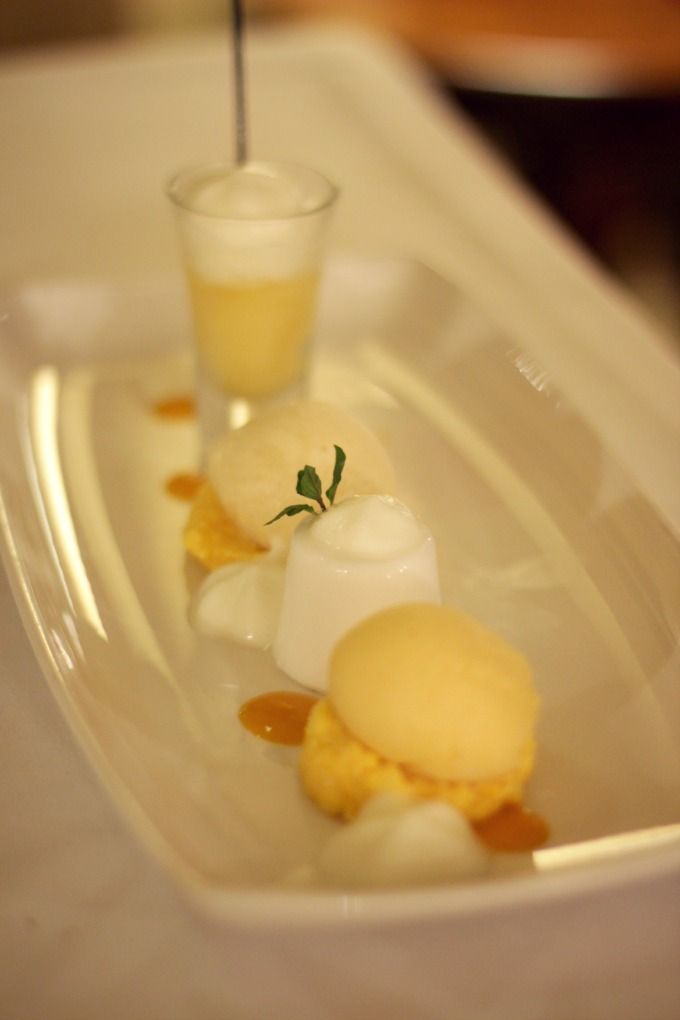 Finally, just before coffees we chose our desserts. Mine was an Apple and Pear Crumble served with Sauce Anglais and my friend finally decided on the Caribbean Cocktail of Coconut Panacotta, Mango Rice Pudding, PassionFruit Sorbet and Pina Colada. The oohs and ahhs throughout this meal became quite humorous in the end, we enjoyed our food so much!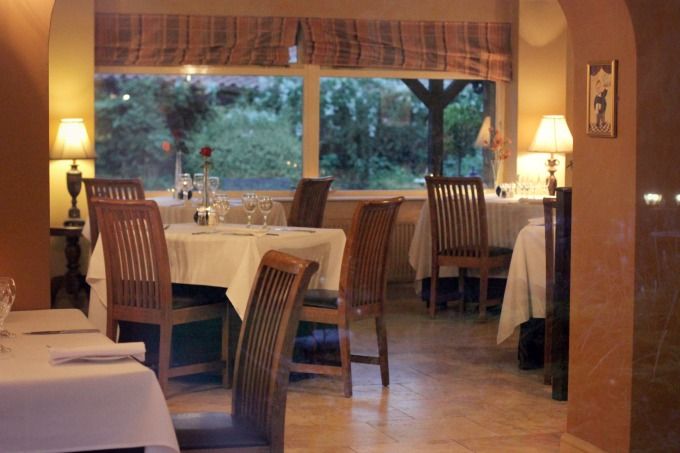 After a very restful sleep (I don't always sleep well in hotels I must admit) but it was so cosy listening to the howling wind outside I drifted off into quite the deep sleep. We then headed back down to the restaurant for breakfast. My friend ordered a Full Yorkshire Breakfast and I chose the lighter Goats Cheese and Tomato Omelette.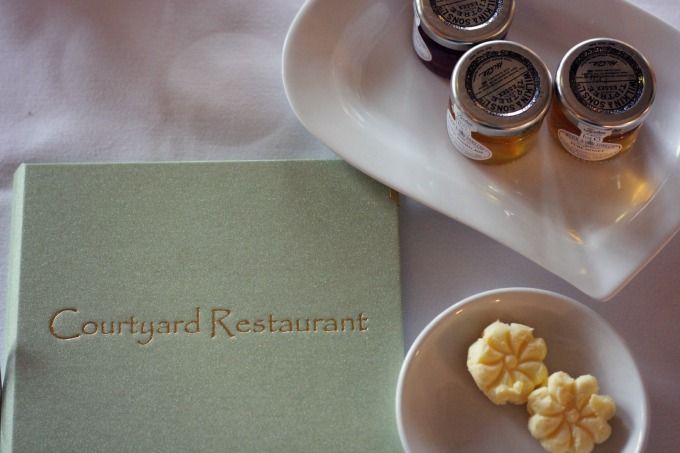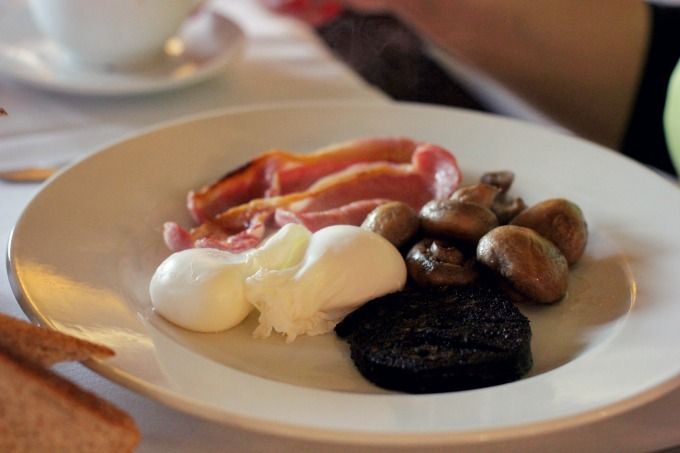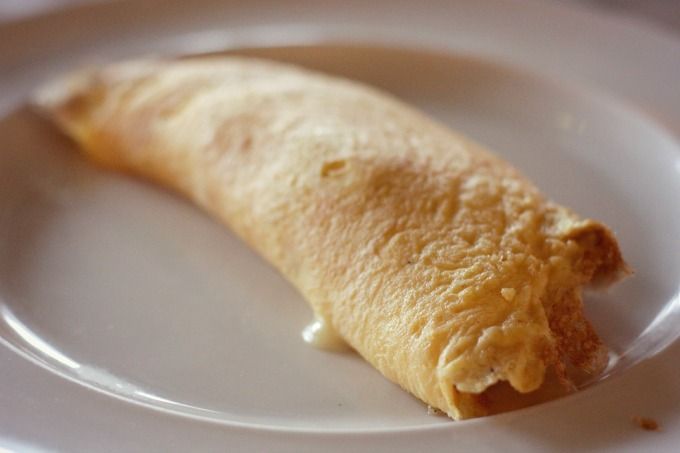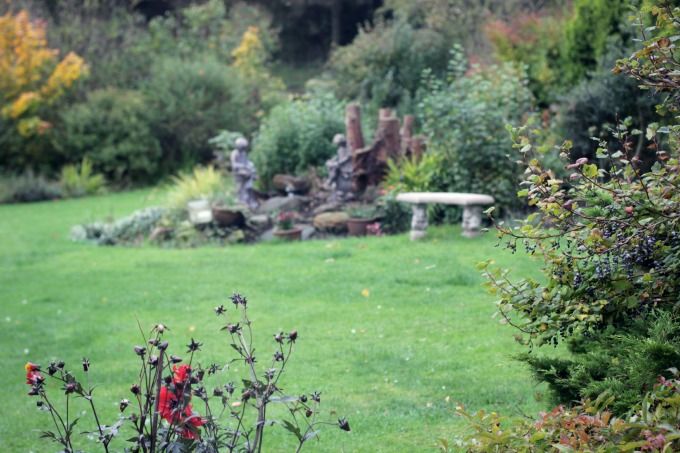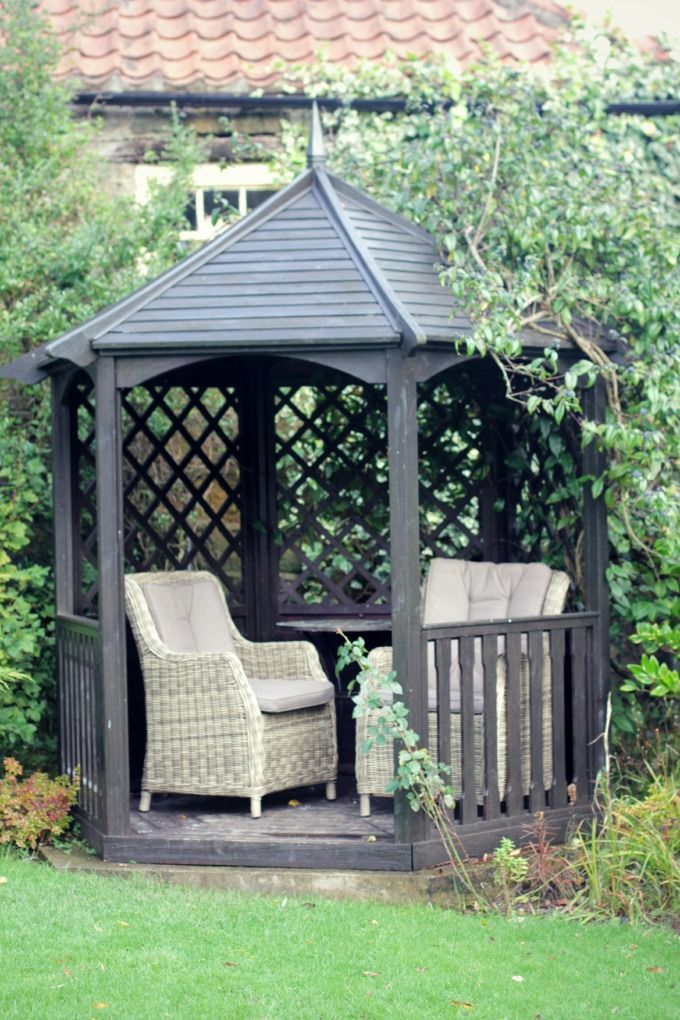 We had another wander around the grounds again and spotted arrangements for a wedding due to take place later that day. There had already been a wedding on the day we arrived, but we couldn't help to have a quick sneak into the wedding room to see how the room had been set up. Ox Pasture Hall Hotel is also very well known for its'
wedding facilities
, I can understand why this venue would be so popular as the photo opportunities are immense. There are so many good places to take photographs - little fountains, in front of the lake,the beautiful gardens.
We decided to go out for a drive to nearby Whitby, a favourite of mine since childhood. It took about thirty minutes by car and was a lovely way to fill a few hours before returning back to the hotel or Afternoon Tea. Back in the lounge with sandwiches, scones and cakes a-plenty, there was lots of tea, chatter and relaxation to finish off the day and weekend very well.
I really enjoyed myself at Ox Pasture Hall Hotel. I think if you're in the North of England, it is a very accessible place to get to. And for anywhere else in the UK, a lovely trip to make for a thoroughly relaxing holiday. The highlights for me were most definitely the food and the beautiful grounds, I just loved the peaceful surroundings of the hotel.
Ox Pasture Hall Country House Hotel
Scarborough
North York Moors National Park
North Yorkshire
YO12 5TD
T: 01723 365 295
@: OxPastureHotel
(Bottom picture of the wedding room supplied by Ox Pasture Hall Hotel)