I remember a wonderful post on one of my favourite blogs Hjartesmil last year. I bookmarked the post and vowed to do my own Autumn List this year. So here we go...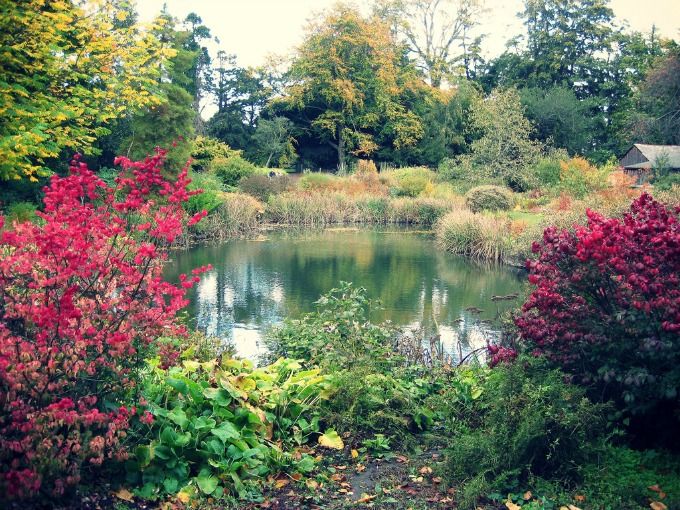 Describe your autumn in 3 words
The best has to be the feeling that Christmas is around the corner, I have an excuse to stay at home more often in the warmth and the rich autumnal colours outside with crunchy leaves fallen from the trees. The chance to wear cosy knitwear and layer up, the best form of dressing in my opinion. The bad? I suppose the fact that it is colder and it feels better to be inside. But even that is not so bad to me really.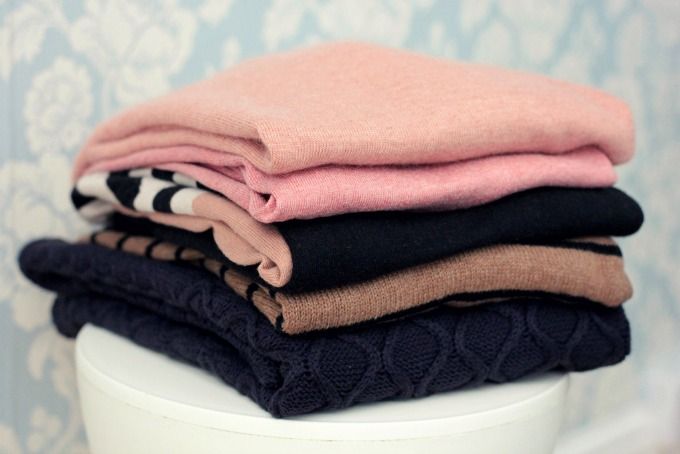 How do you do autumn?
My autumn season begins as soon as Starbucks release their Pumpkin Spiced Lattes. I envied the US for years before we finally got to buy this drink in the UK.
I like to buy some new knitwear and a new winter coat. Also b
uy some seasonal candles and stock up on plenty of tea.
My longing to stay home as much as possible really intensifies at this time of year.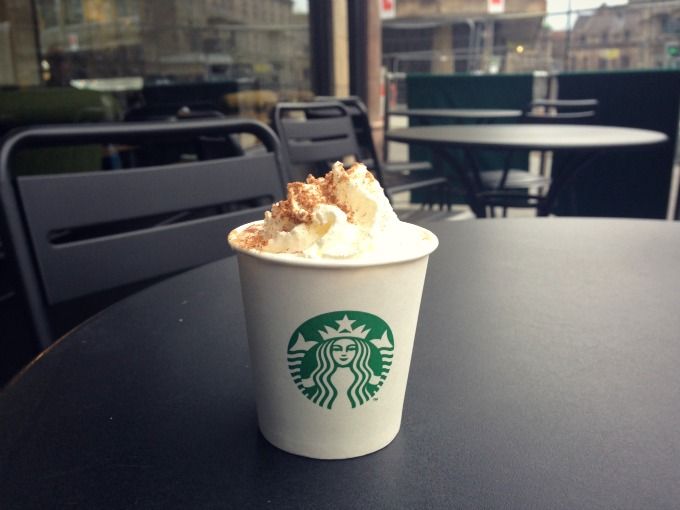 Your best 3 autumn tips
1. Embrace the season;
2. Plan a seasonal trip to enjoy autumn outdoors, the National Trust properties in the UK are especially good at this time of year;
3. One or two purchases to make autumn extra special, whether that be for the home, beauty products or clothing pieces.
How does your autumn outfit look?
Berry shades on the lips and nails. Large blanket scarf and pompom hat. Chunky sweater with warm tights and boots.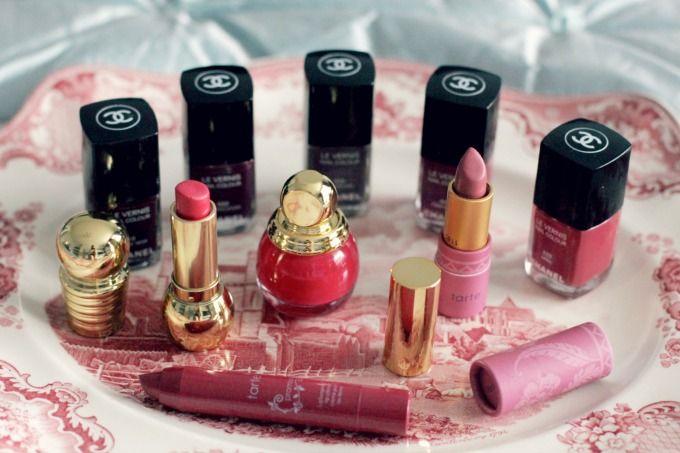 What is on your to-do list?
I want to get baking this autumn – some spiced pumpkin cookies (from this recipe) and a nice crumble (which I plan to make from this recipe).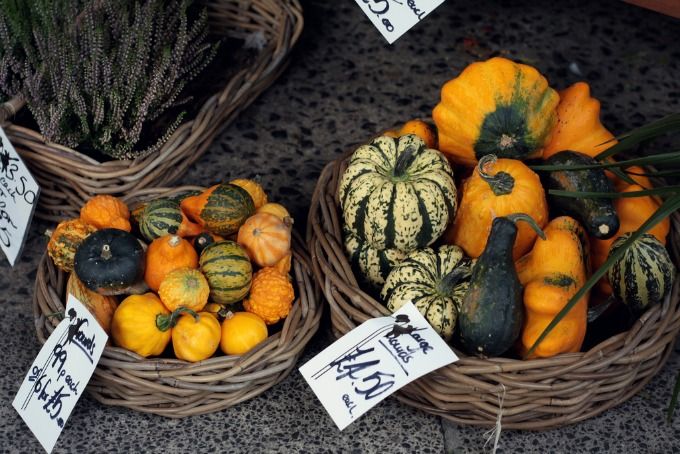 Tips not to get the autumn blues
Buy some home-ware to make staying at home extra cosy.
Lots of scented candles scattered around, the low lights make home a very cosy place to be, as well as a delicious scent to get you in the mood for the season.
Spend time in the kitchen, preparing food from scratch. The smell from the oven will be delicious.
Treat yourself to some new beauty products and a new perfume.
Best music for rain days?
It has to Nat King Cole playing on my record player.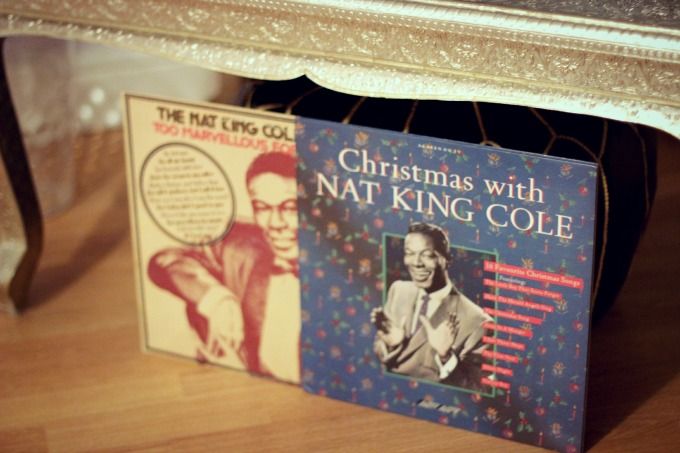 Which shows do you recommend?
I don't really watch much TV but a box set of Will & Grace to get through and repeat watch would be a good show to watch from start to finish through autumn.
What is the most autumnal dish?
I think I would have to say a good crumble. Which I fully intend to try my hand at this year, see recipe above. Along with a good pot of chai tea.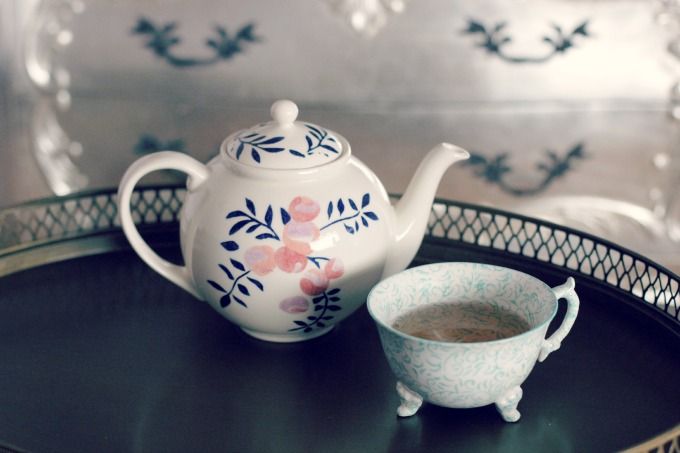 Where would you rather spend your weekends?
Home of course. Or alternatively a weekend away somewhere in a cosy hotel, preferably one that has everything under one roof so that leaving it is not a necessity. My recent trip to The Lord Crewe Arms (posts here and here) and Ox Pasture Hall (post here) were perfect.
Any travelling planned?
The Christmas Markets in Dusseldorf are booked for the end of November.
How do you prepare for Christmas?
I started a notebook last year where I write down lots of Christmassy things – recipes, gift list, card list, decoration & wrapping ideas etc. So I will look through that and add extra notes to it. I love looking on-line for inspiration too, Pinterest is the obvious choice – you can see my Christmas board here. I make plans with my friends and family for Christmas - Festive Afternoon Teas and Shopping Trips. I especially love London at this time of year, Winter Wonderland is a fantastic event to go to, and the Liberty Christmas Shop is a must.