I was originally going to only make a second part to my All-Bran 5 Day Challenge. But as there were so many photographs for five meals, I thought I would run the five days over an actual five days. So from Monday to Friday this week, you will see the different breakfasts I enjoyed courtesy of All-Bran.
There are so many recipes on the site, I only managed to dip into a few of them, they are well worth checking out.
I think you know already that I love my breakfasts, so this has been quite an easy challenge for me. Best meal of the day! Long live #breakfastfordinner !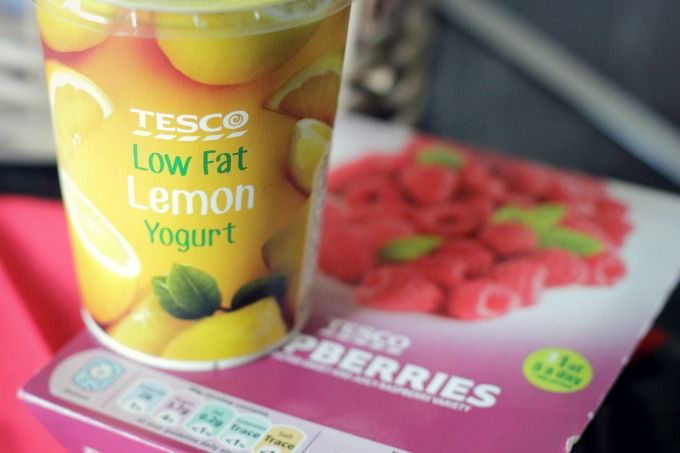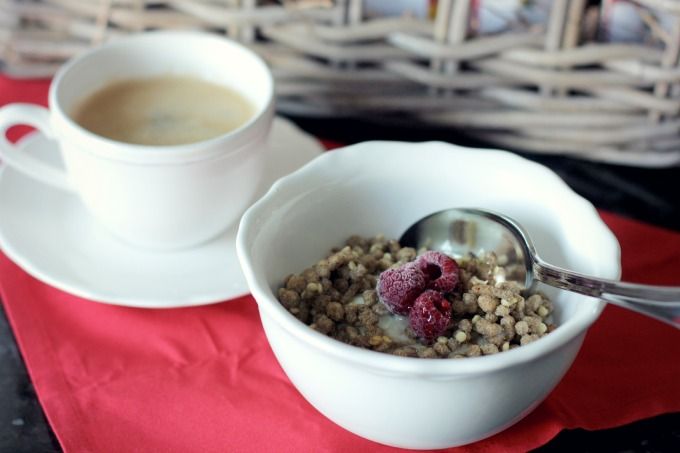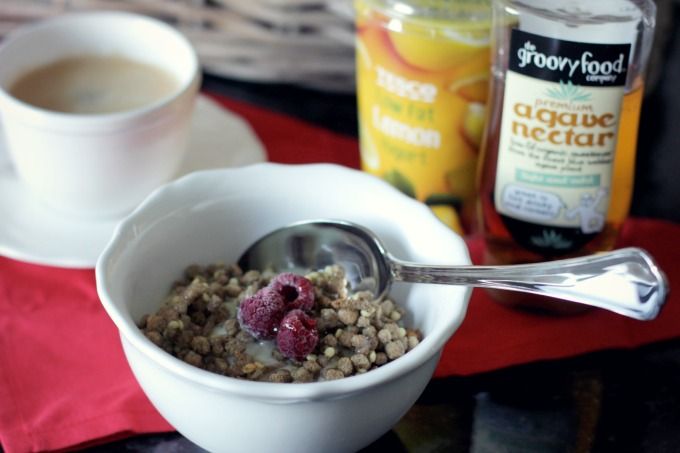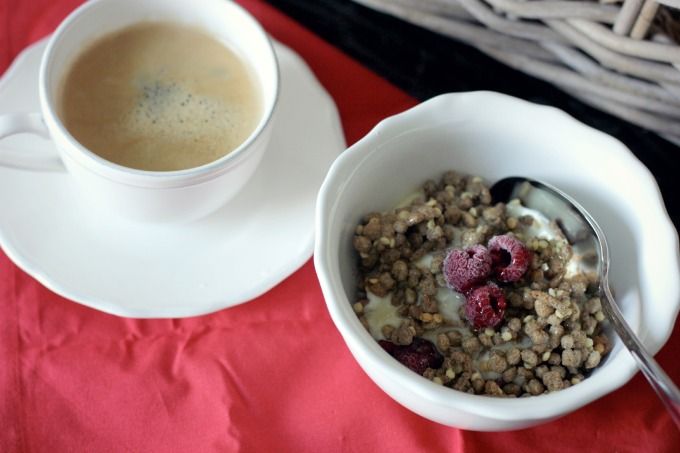 Day 1 - Yoghurt & Cereal
Frozen raspberries, low fat lemon yoghurt, Agave Nectar, All-Bran Golden Crunch and a cup of black coffee.