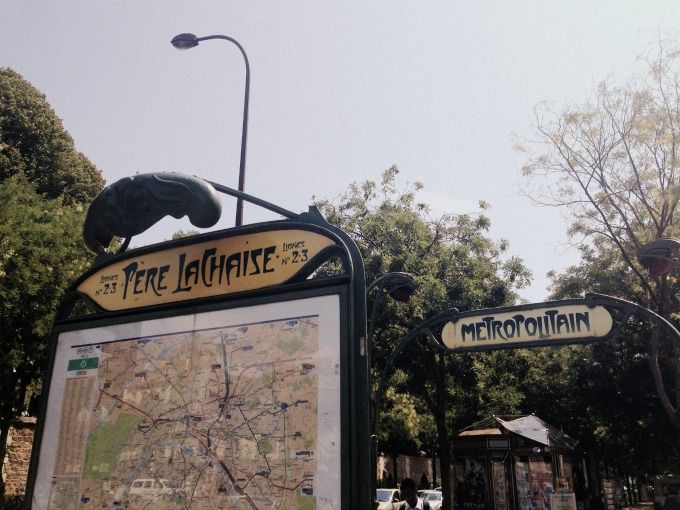 It may seem like a bit of a morbid thing to do on holiday, but actually the Père Lachaise Cemetery in Paris is very famous and quite busy with tourists. It is worth taking a picture of the map at the entrance with your phone if you can, as the cemetery is very big. If you are wanting to see the grave of someone specific, this is the best way of using the directions to navigate your way there. Probably the two most famous people burried here are Jim Morrison and Oscar Wilde, which both happen to be quite far away from one another. The cemetery is so well maintained and the colours that day were amazing and quite autumnal, even though it was a sunny and warm day. A beautiful and peaceful place to visit in Paris.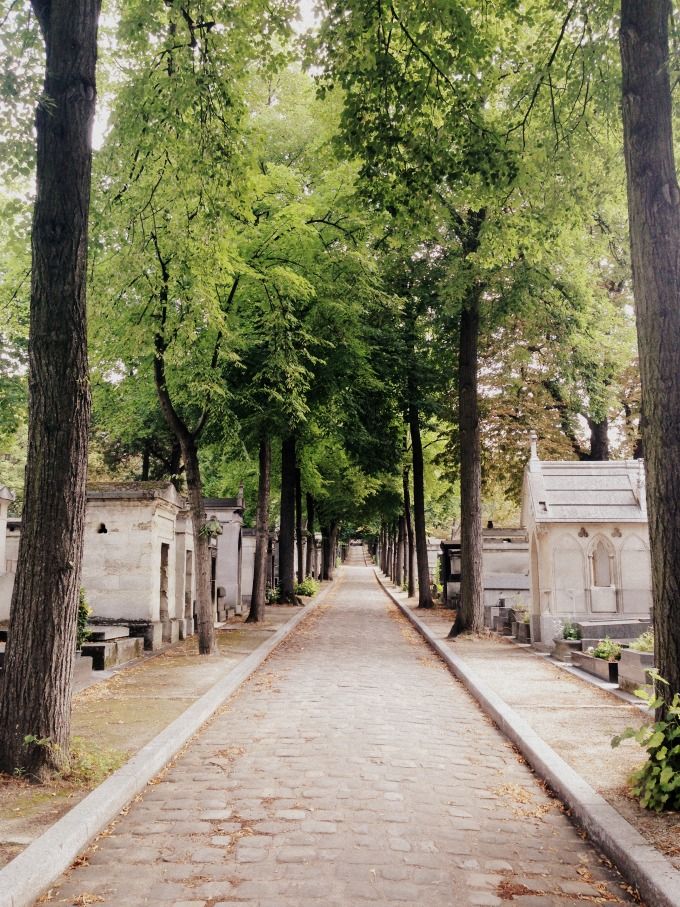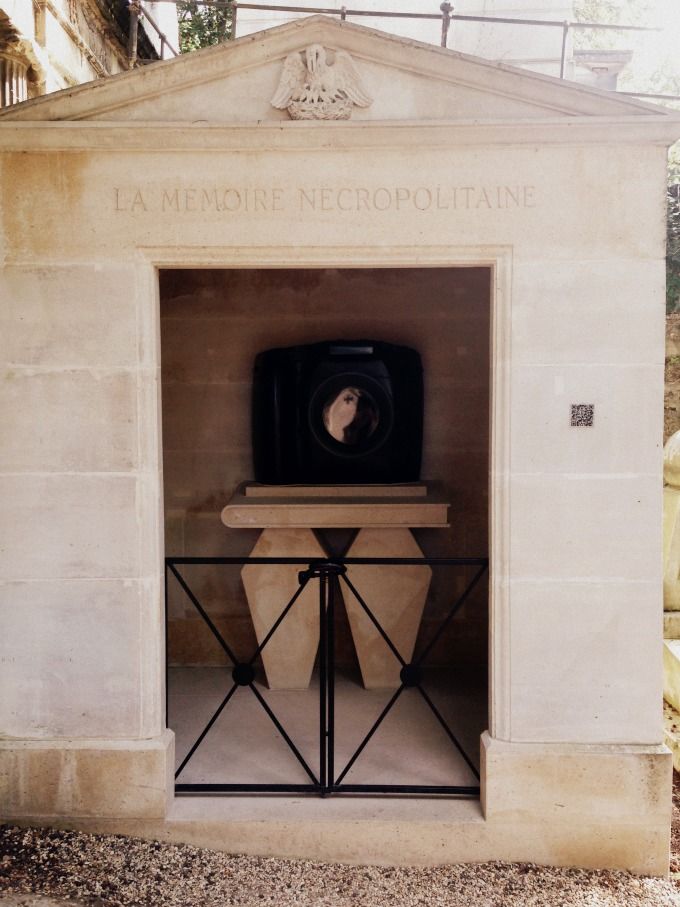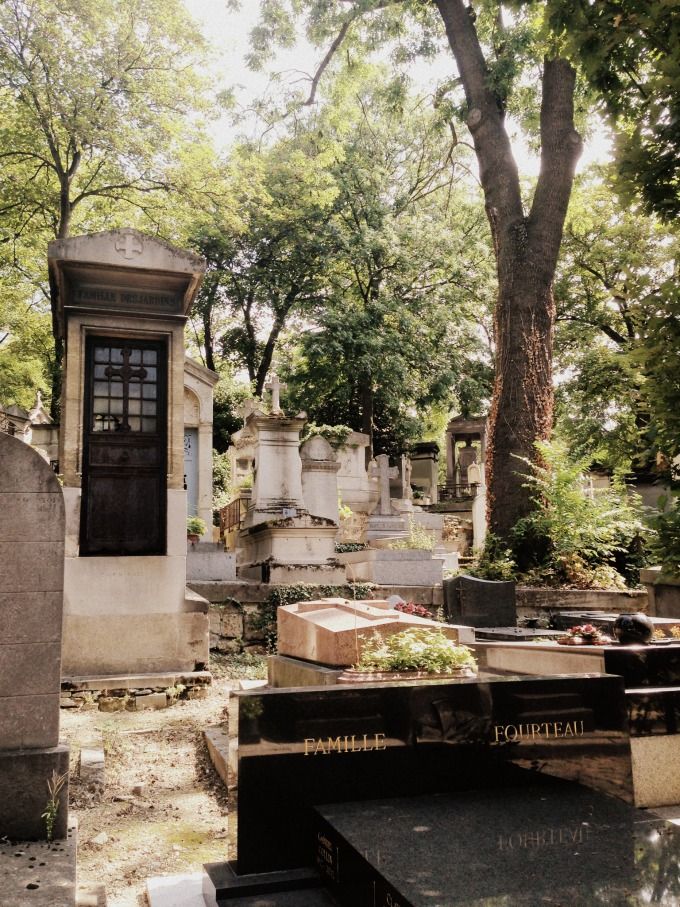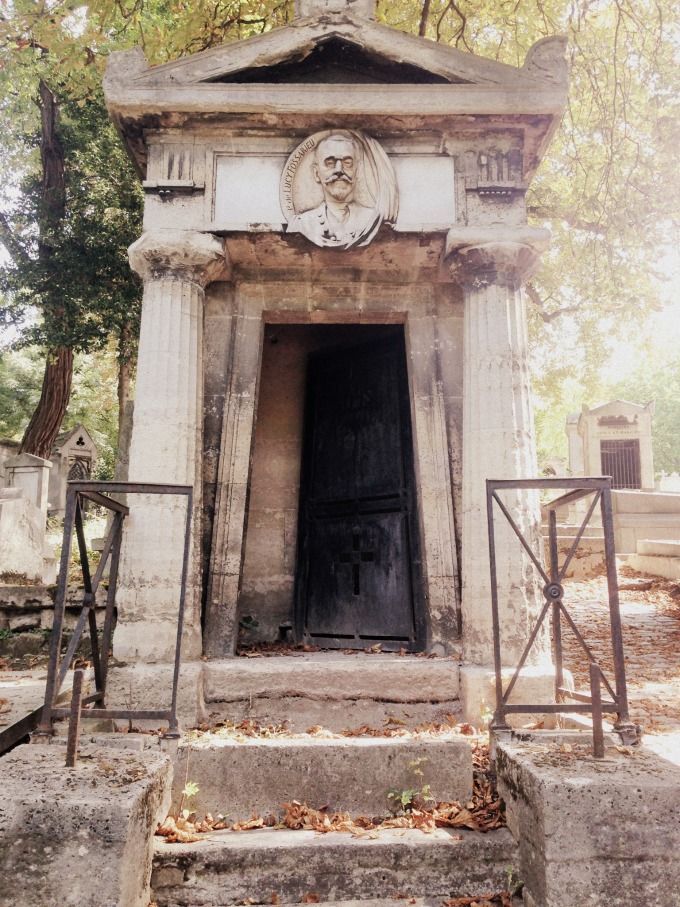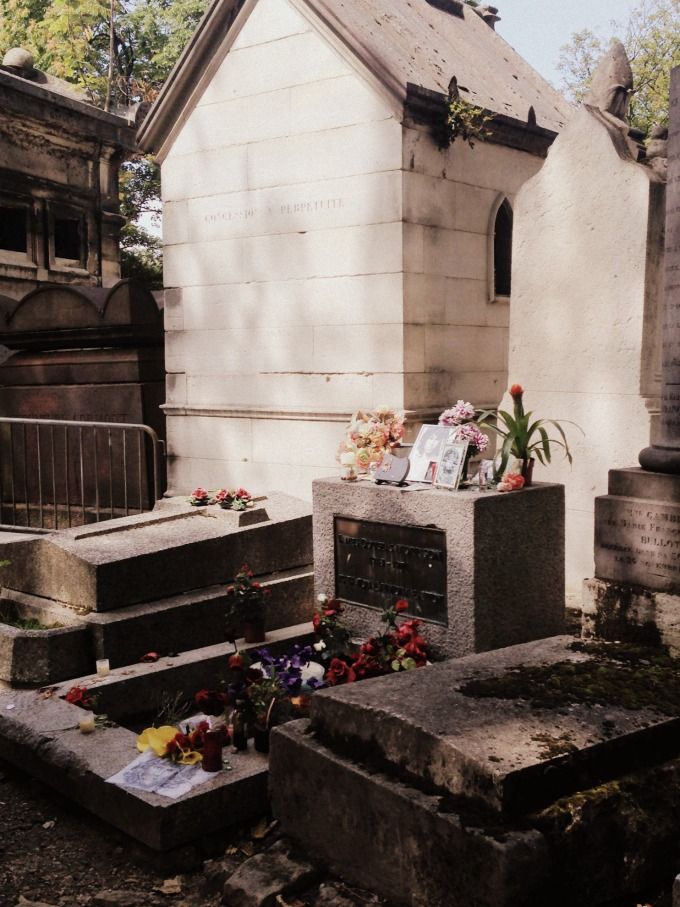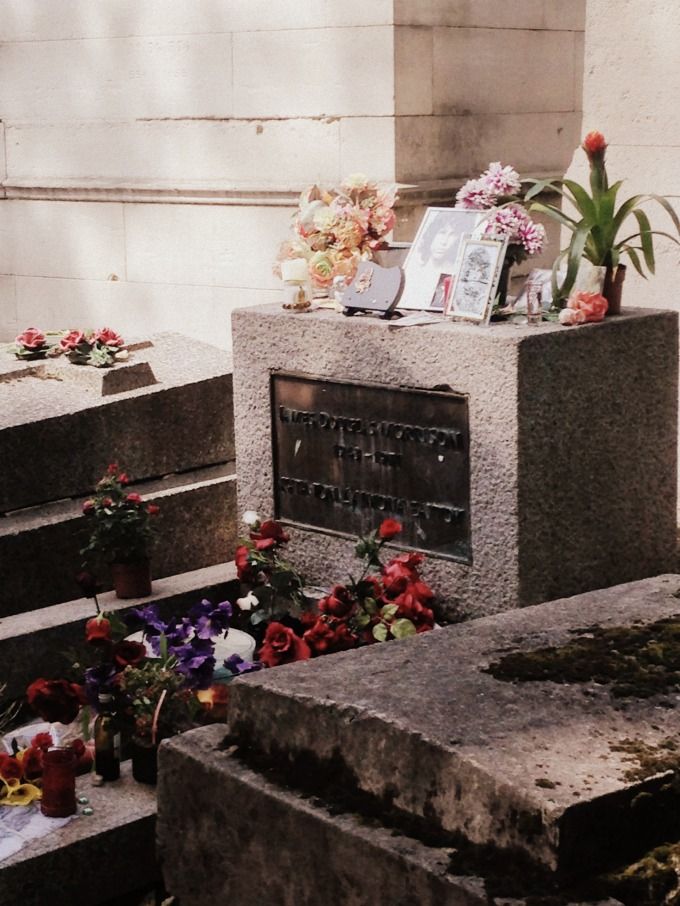 Three pictures above - Jim Morrison.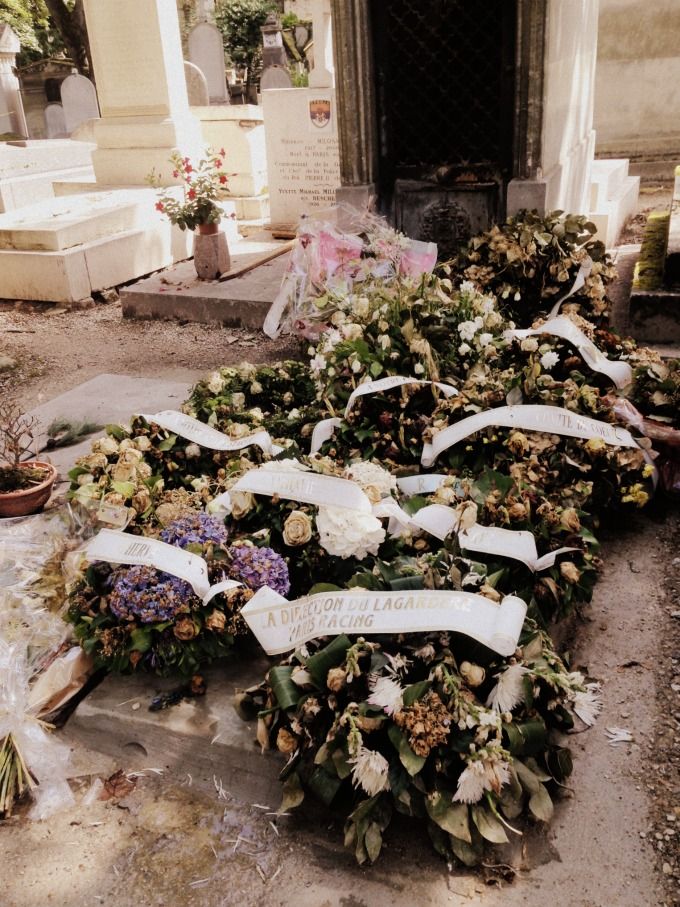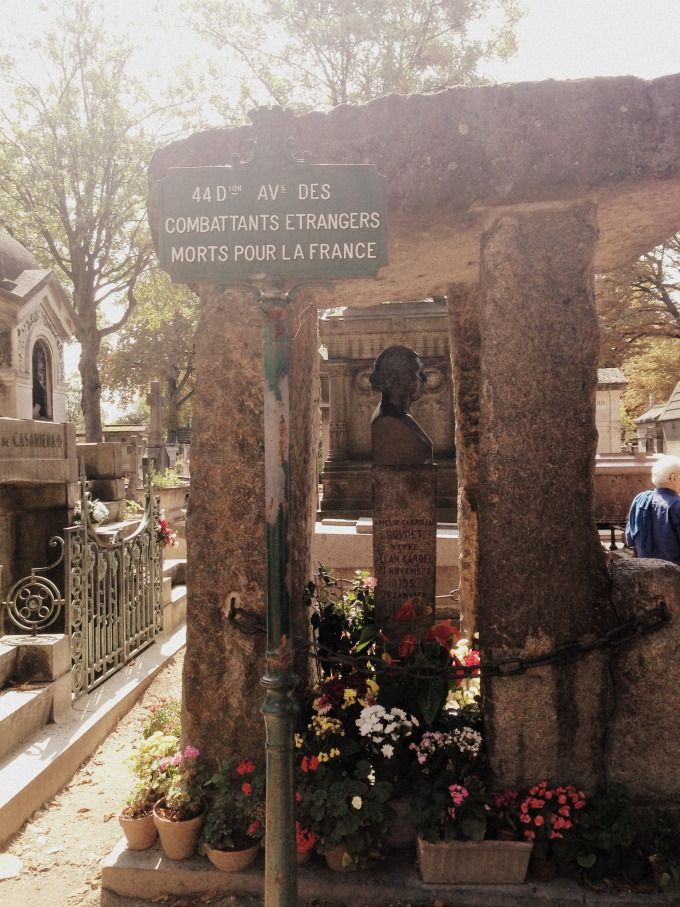 Picture above - Oscar Wilde.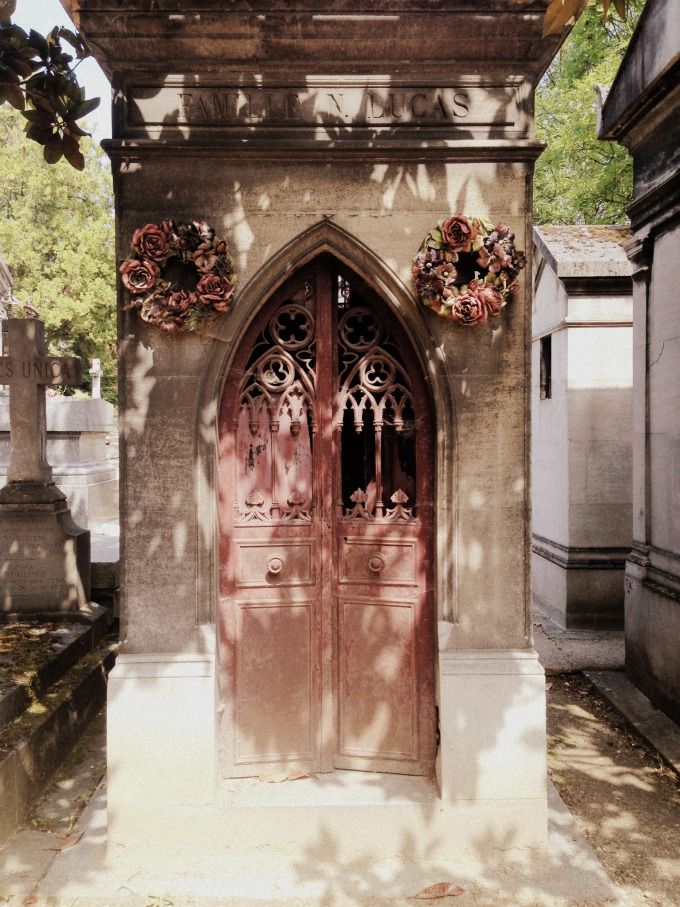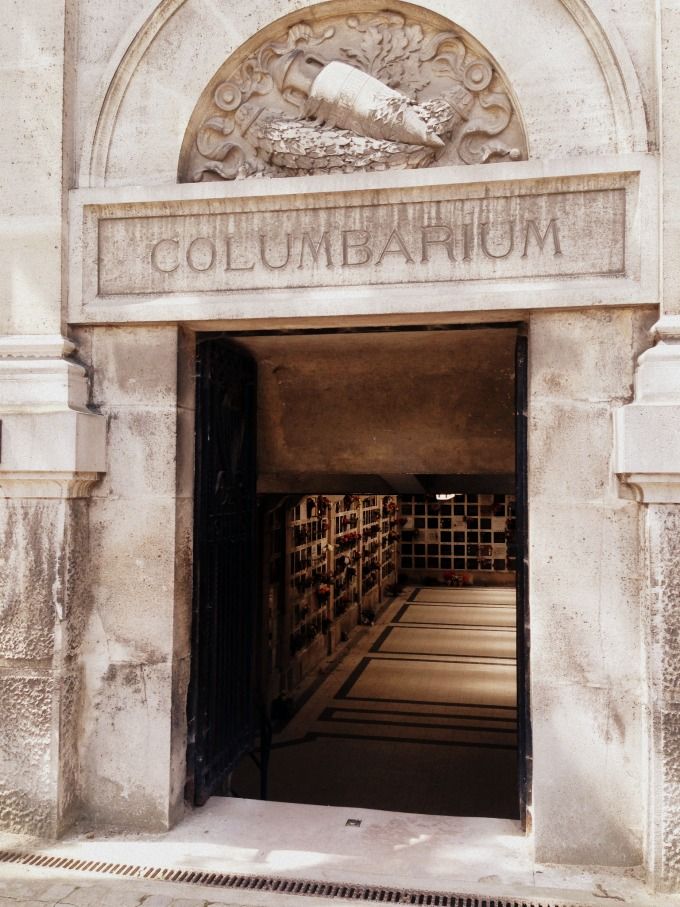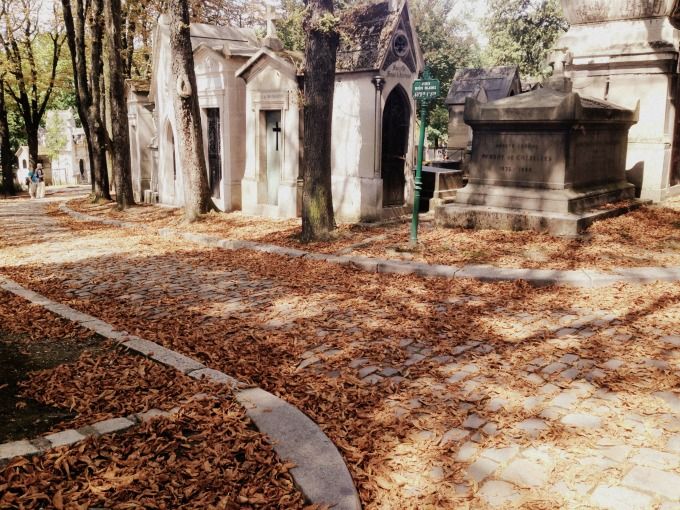 Wearing: Zara Dress ~ Miu Miu Sunglasses* ~ Chanel Shoes ~ Baggu Bag ~ Hermes & Cartier Bracelets
16 Rue de Repos, 75020 Paris