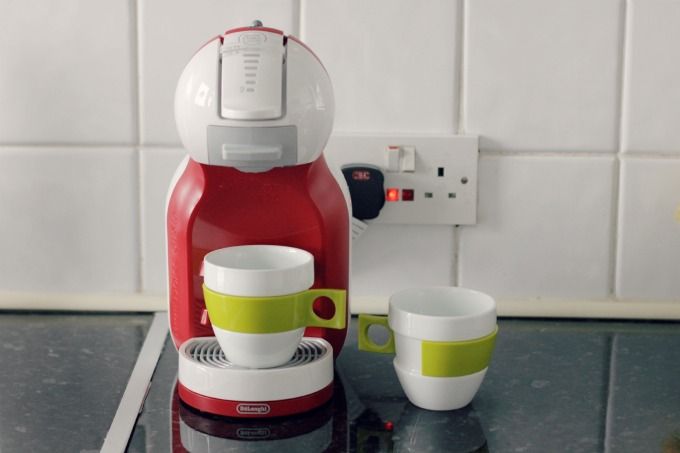 I thought Sunday a very good day to share with you my new coffee machine, the Nescafe Dolce Gusto*. Aren't constant cups of coffee whilst relaxing at home, what Sunday's are made for? Despite my recent tea addiction, coffee was always my first love. I could not start my day without a pot of coffee, tea was what I would drink later in the day. Lately that has changed, I start my day with a cup of chai and move on to coffee later.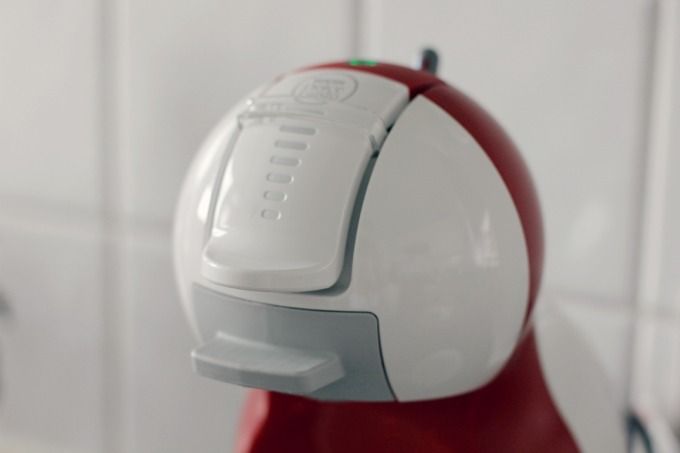 I was asked to be a Dolce Gusto Blogger, which I was more than happy to take part in. I was sent a goodie pack with some biscuits, cups and coffee pods. And the machine arrived with me later. I have so much coffee paraphernalia, stove top pots, French presses, measuring utensils and storage. I have had a machine in the past but found that the water did not heat up very well and the milk frother did not work as expected, so have given machines a wide berth since. Hearing so much about the new pod machines however, as a coffee addict I was pleased to give this one a go.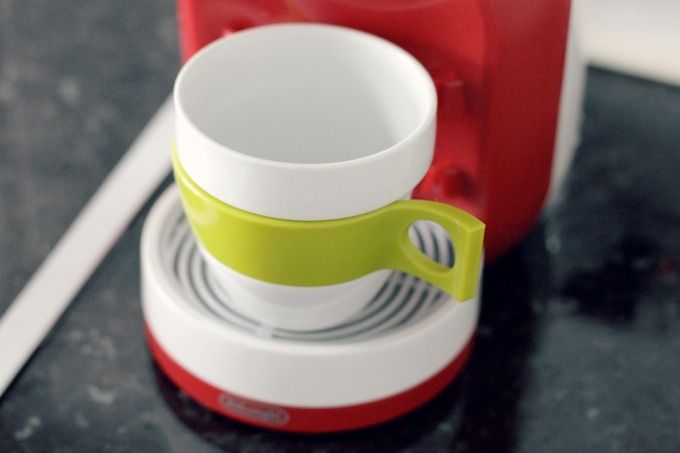 This morning I decided to get the machine out of it's box and read through the instructions. This machine is so so easy to use. And cute to look at too. Water in the back panel, insert pod, wait to heat up and press a button. The coffee was hot and so tasty, just like a good cup of coffee I would buy from a coffee shop. I like my coffee strong, so chose the Grande Intenso as my first trial and it is so good. One cup down and I am off into the kitchen to make myself another. I am a Dolce Gusto convert.