The last couple of Saturday evenings, we have had dinner out at Gusto in our home city of Newcastle upon Tyne. I really like this restaurant, on Newcastle's Quayside, it's a really love place to sit outside to eat and afterwards stroll along the riverside and go for drinks. We chose to sit inside last night, as although it was incredibly warm yesterday, it was a little breezy. I don't usually take my camera out to dinner but as I had it with me, thought I would take some snaps to show you what our dinner last night entailed.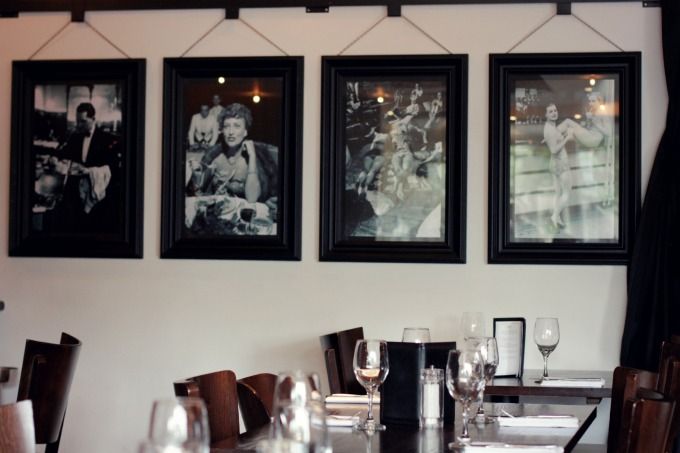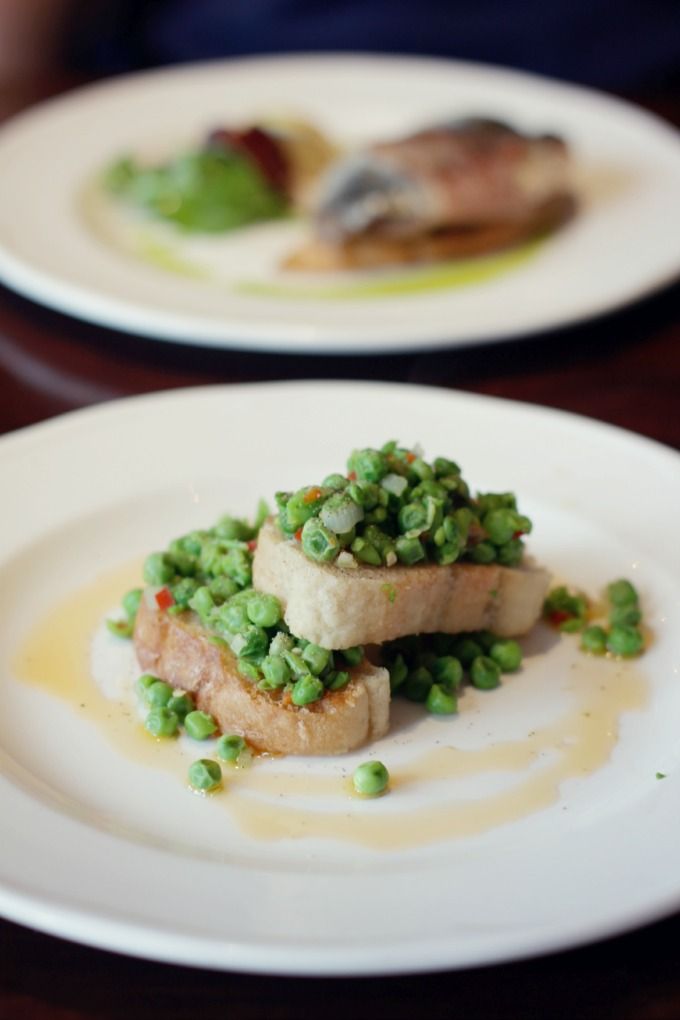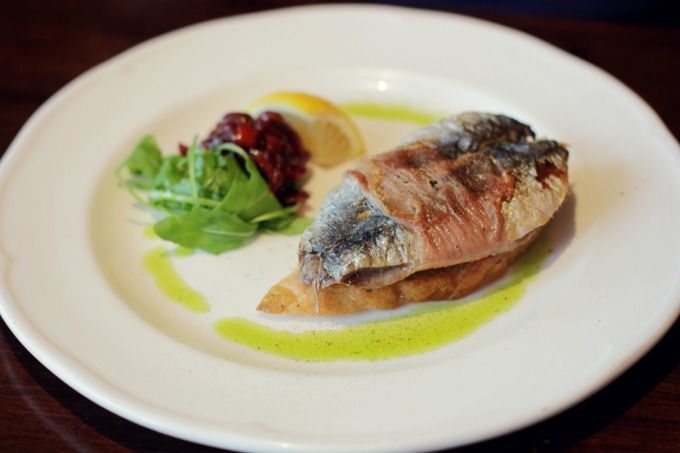 I didn't write down the exact descriptions of the dishes, so my memory will have to do. I chose a pea, mint and chilli bruschetta and my boyfriend had sardine on toast. A light enough snack to start with, I don't like my portion sizes too big as I get full quite quickly.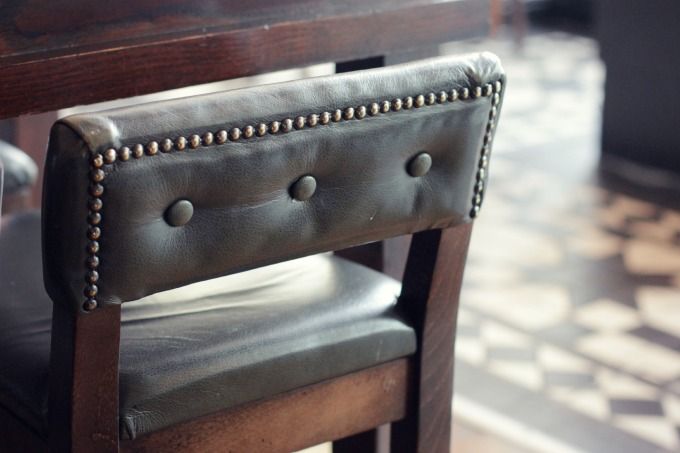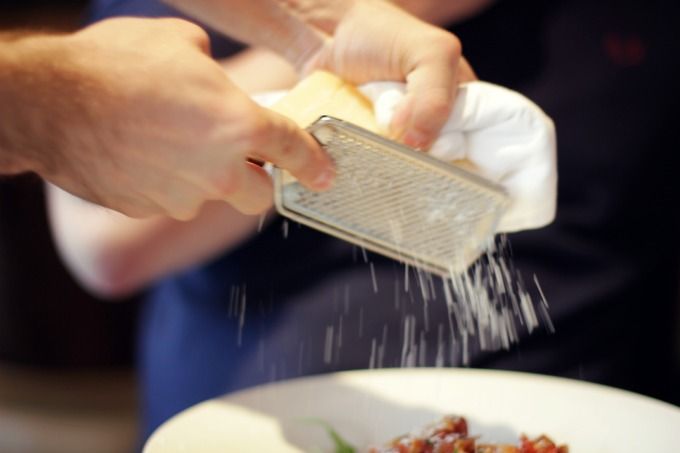 For the main course, I had a starter size of salmon and dill rigatoni with a side order of fries, my boyfriend had a prawn and chilli tagliatelli. Lots of fresh black pepper and grated parmesan cheese of course.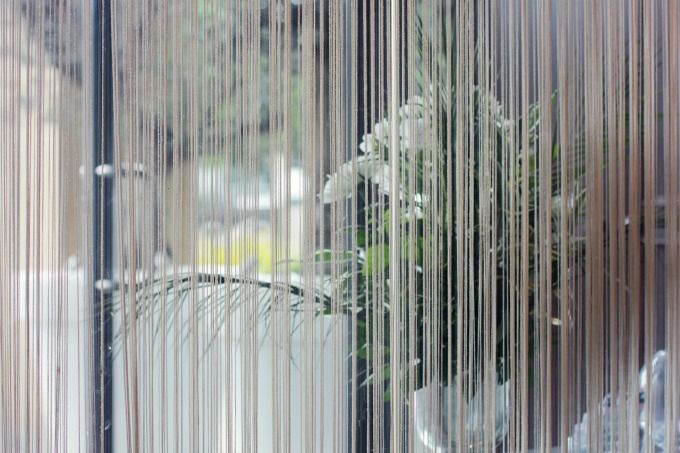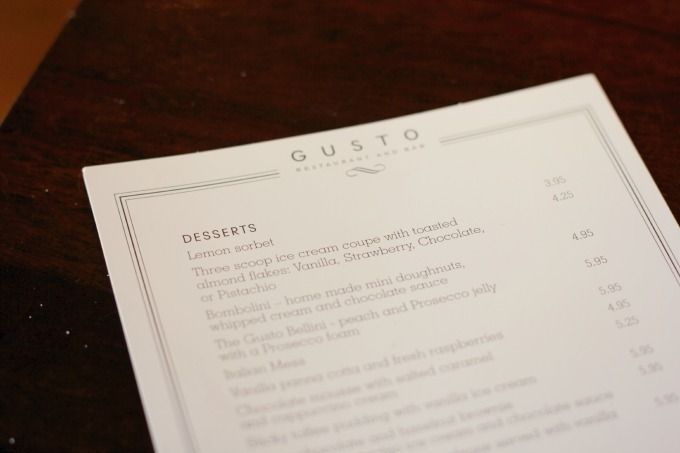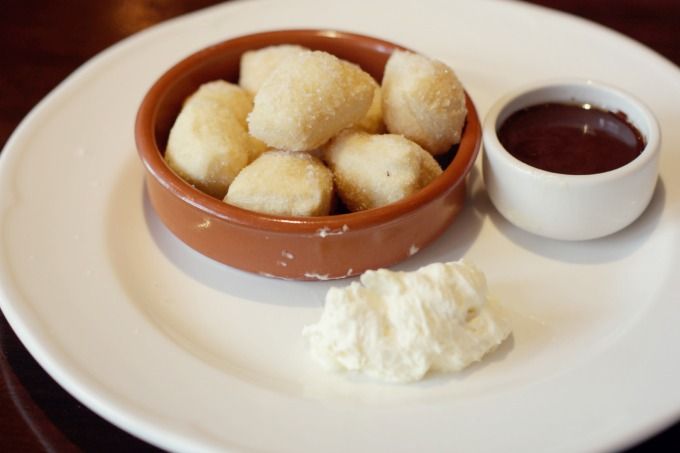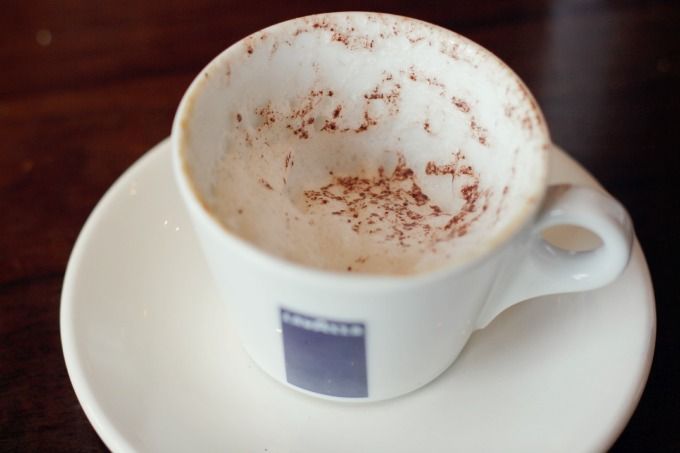 And as the only sweet-toothed person between us, I chose the Bombalino - mini donuts with cream and chocolate sauce for dipping. As well as a cappuccino to finish.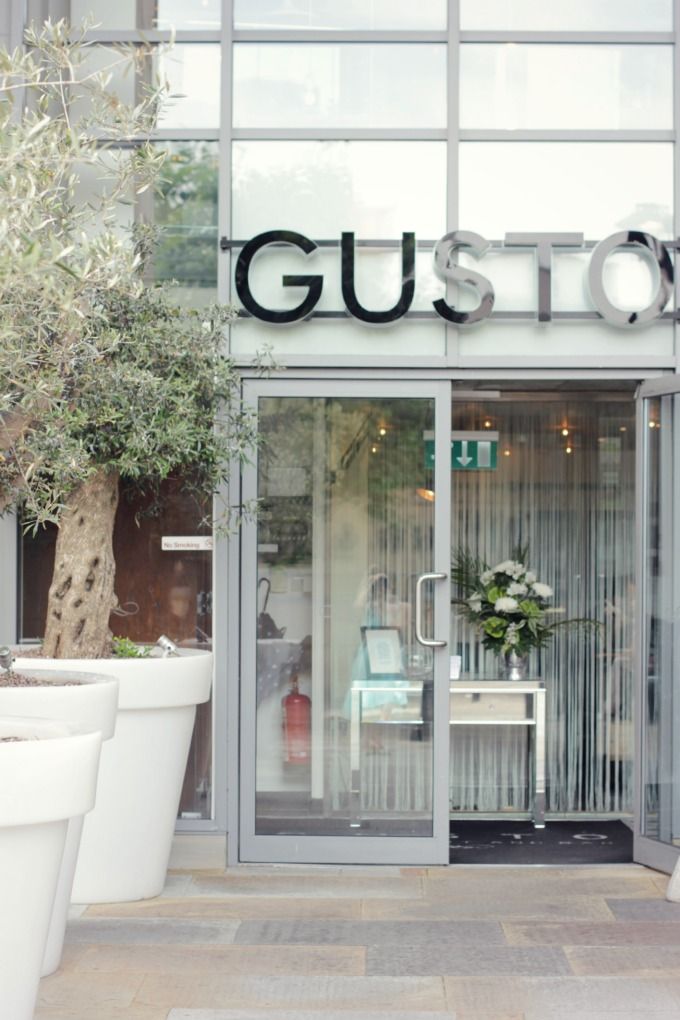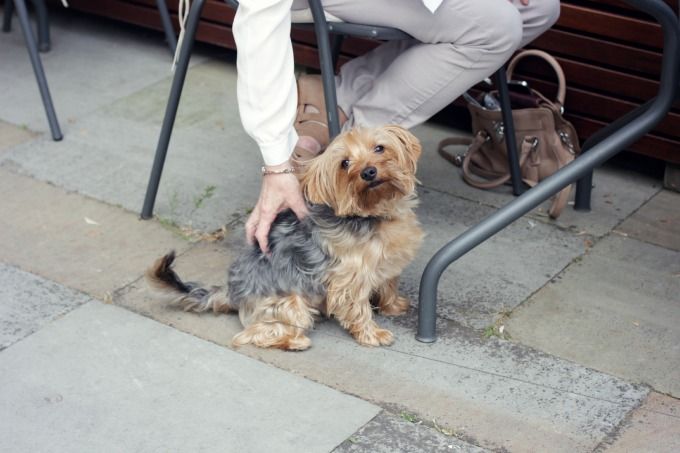 Gusto is one of those restaurants which has a good atmosphere but is never too rowdy. A lot of the restaurants in Newcastle get full with hen parties (never good!), so to find somewhere to sit down and just relax and enjoy the food in pleasant surroundings is quite a bonus.
The Quayside, Newcastle upon Tyne, NE1 3DX