Last week, the World Cup (finally) kicked off and it goes without saying that football is everywhere; online, on TV, in the shops, on the bus, on the radio – everywhere! For the next few weeks, it's going to be very difficult for those who aren't avid fans of the sport to avoid all things football.
So when it comes to escaping the World Cup, here are some things you might like to do instead:
One of the best things about the World Cup is that the shops are much quieter. When everyone tunes in to watch the game, there are less people going shopping – meaning that it's much easy to snap up a bargain, peruse for as long as you like and not have to queue for the changing rooms!
So while the World Cup is on, take advantage, hit the shops and enjoy some quiet, hassle-free retail therapy!
Whilst most people will be making a b-line for pubs and sports bars screening the game, those with no interest in the sport can enjoy a cocktail (or three) at a classy cocktail bar. With the weather heating up, now's the best time to sit in the sun, catching up with friends and a couple of Cosmopolitans (or even one of these).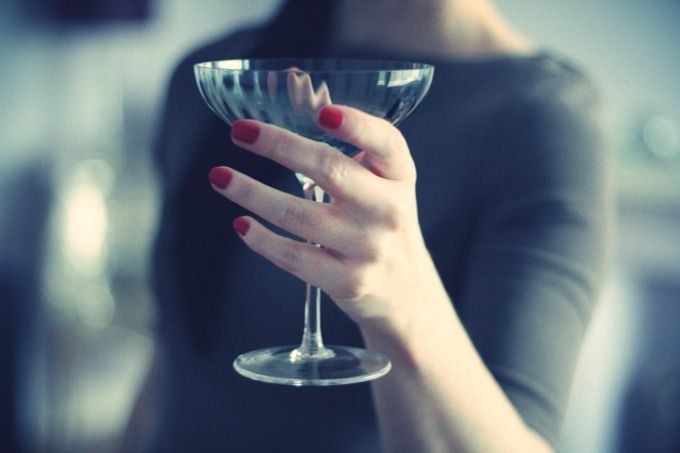 Take advantage of the bars and restaurants while the masses are watching the game and go out for dinner. If there's a new restaurant you've been desperate to try, now is the perfect time to indulge in a meal. If the weather's nice, why not have a 'staycation' and enjoy dining al fresco until the early hours.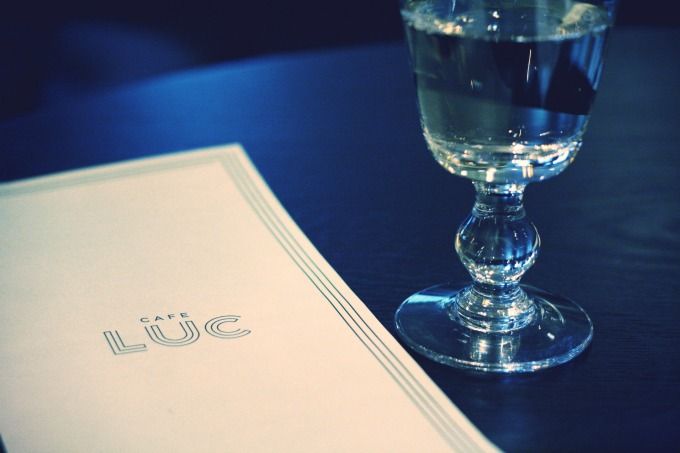 If you're stuck with your beloved whilst they watch the game, then worry not! You can still amuse yourself whilst they're on the edge of their seat watching the game. Ladbrokes have designed a bingo card to provide some much-needed amusement during the World Cup, with typical footy-mad behaviour you can expect during the next few weeks!
So if you're barely a football fan, then don't panic. While the nation goes mad for its favourite sport, the rest of us can take advantage of a little peace and quiet we might not otherwise be used to.