Earlier today I had the pleasure and privilege to be invited as a guest of KLM, to celebrate their 95th Anniversary. As part of this celebration, one of their vintage planes, the DC-3 Dakota is making a small tour of the UK and today made three flights out of Newcastle International Airport. I'm happy to say, I was invited to one of the flights.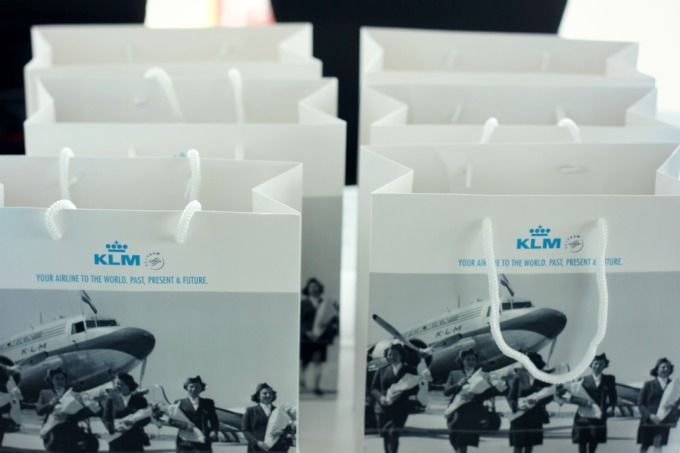 A small handful of people - journalists, photographers, staff and myself as the only blogger - began our KLM experience in the hotel opposite the airport for a champagne reception. Champagne, nibbles and light conversation before departing into the airport and through security. We then waited for the shuttle bus to take us across the terminal to our plane, the DC-3 Dakota. We had lots of time for photographs and meeting the crew, as well as Tweets (#RetroKLM) and Instagram pictures a-plenty (you can see my Instagram pictures at the foot of this post).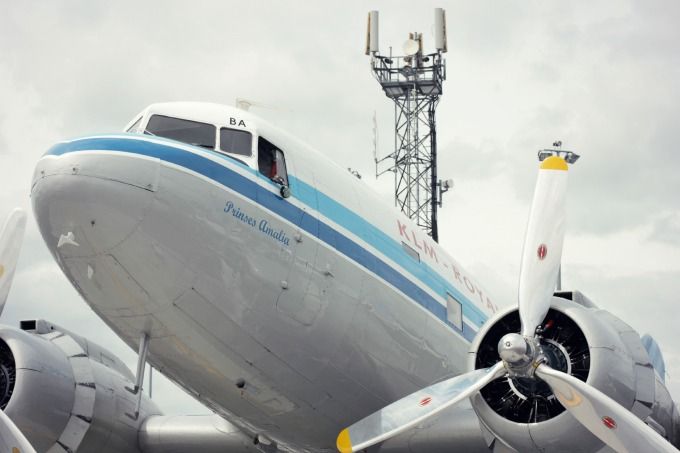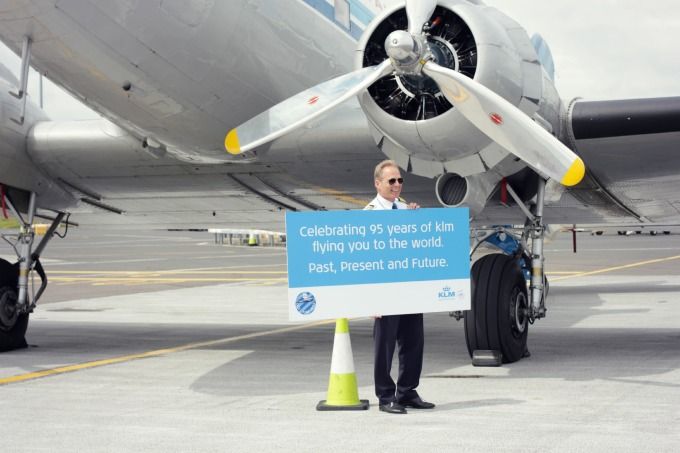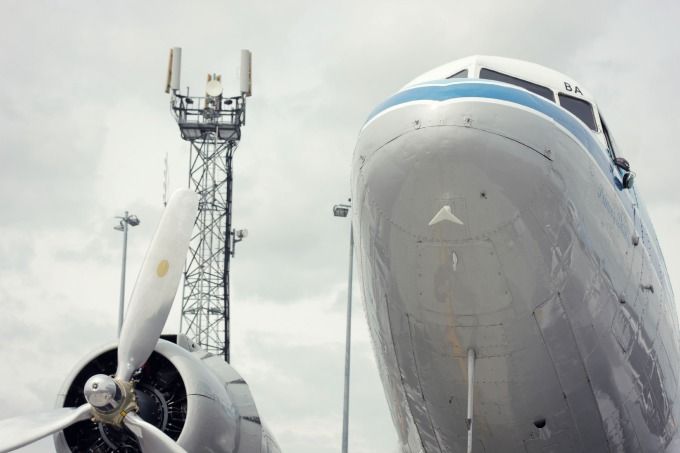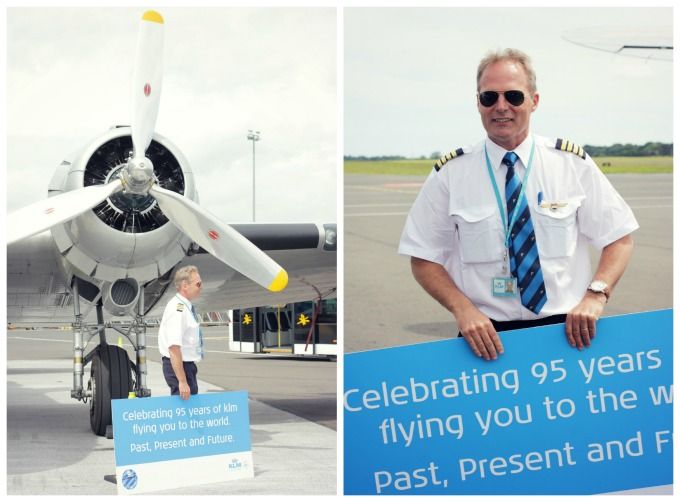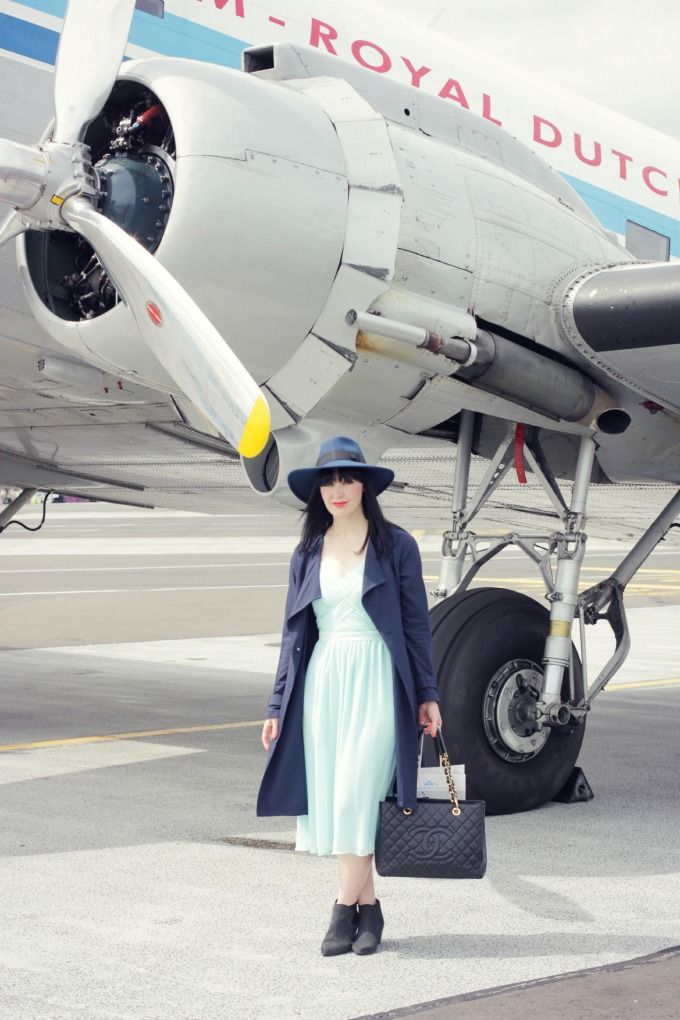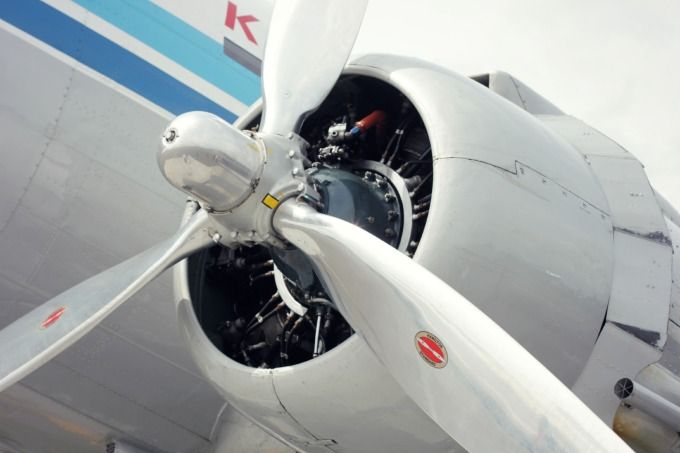 The plane itself, Prinses Amalia, was in amazing condition considering it had been built in 1944. Very small, seating only twelve people, it was a surprisingly steep climb to get to my seat. The windows were very low, so pictures taken at a precariously low angle. I was very aware of the noise and smell of the engine and little bumps through the air reminded me of being on a fairground ride. So much fun. The best part I think were the views over the River Tyne as we flew along our glorious North Eastern coast-line.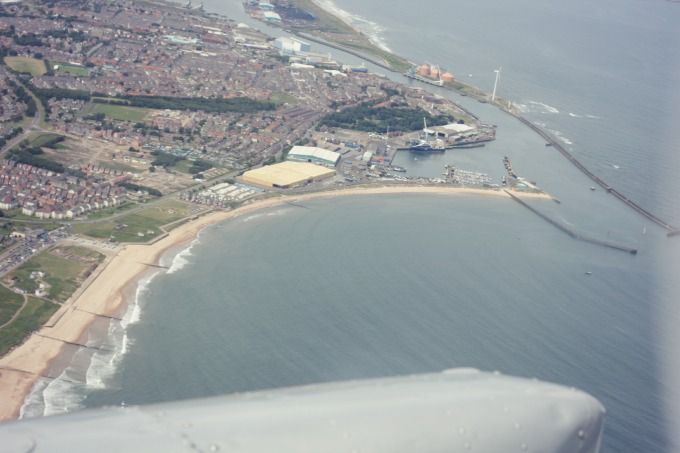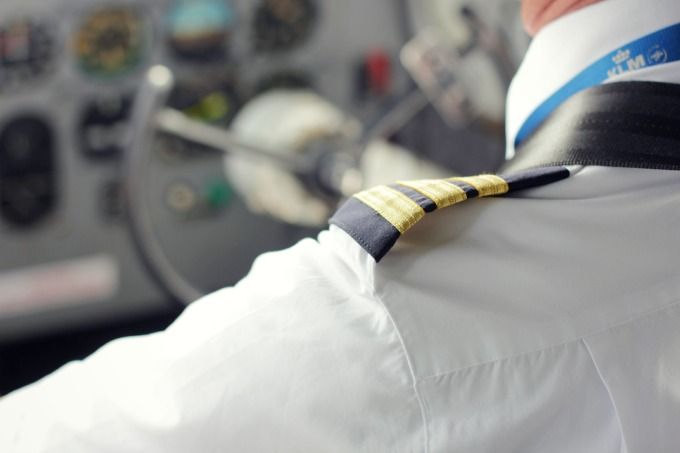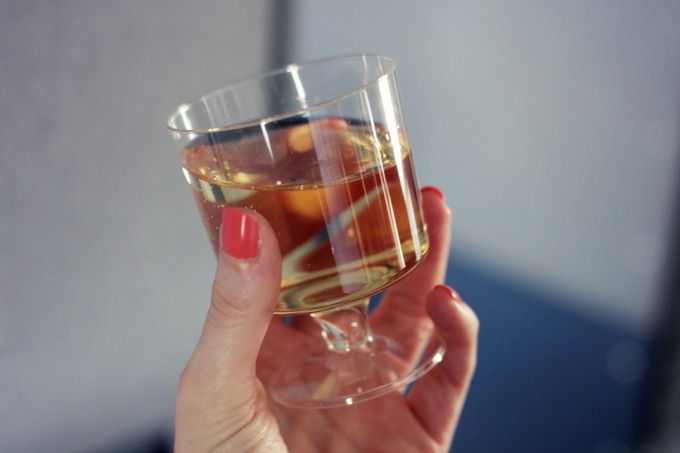 We were up in the air for around half an hour, just enough time for a glass of wine and some stroopwafels. So many photo opportunities along with interesting dialogue from the Captain, explaining the history of this vintage aircraft, made for a very enjoyable plane ride.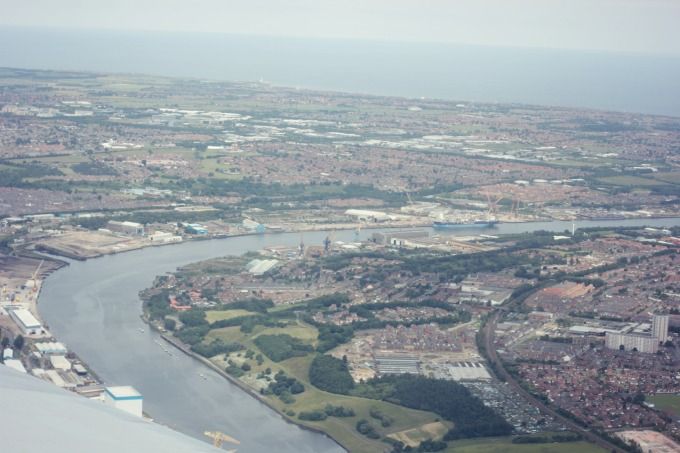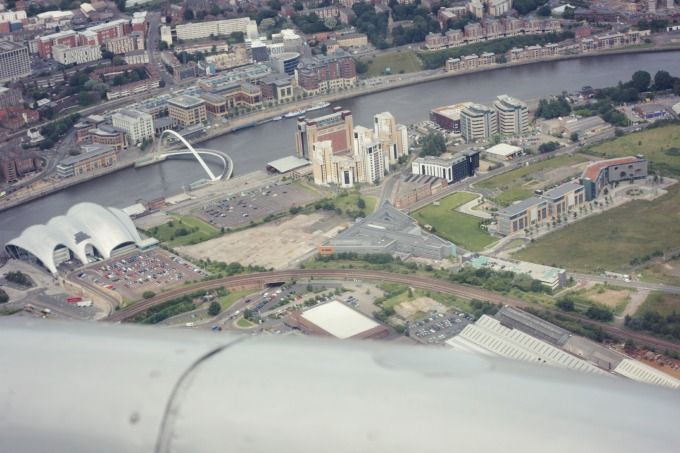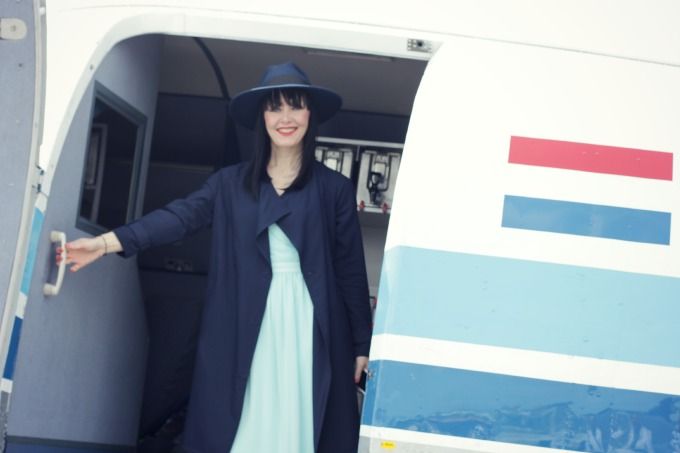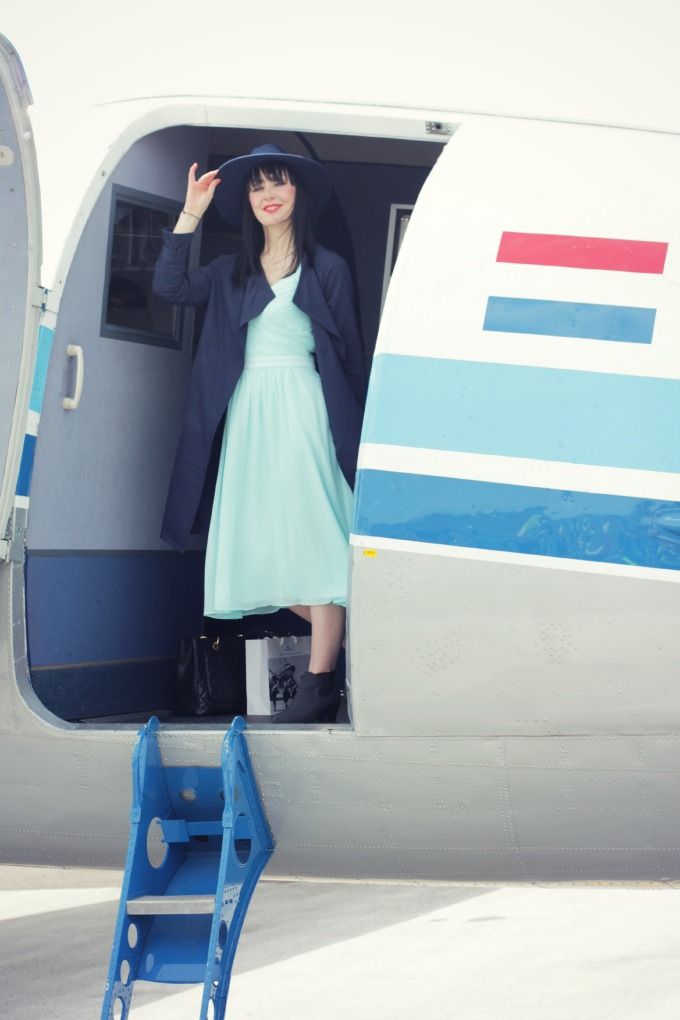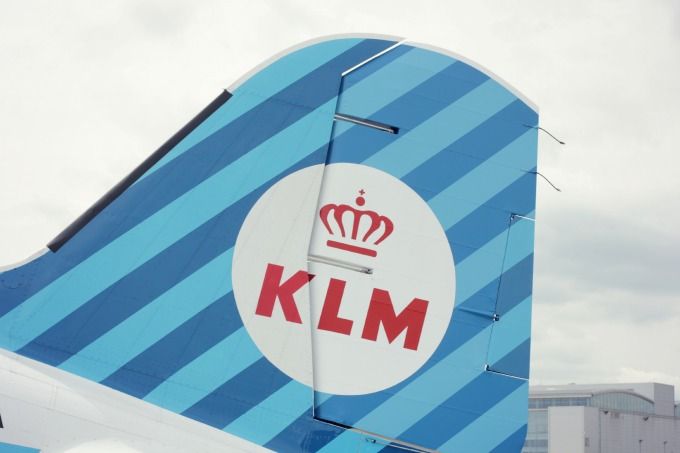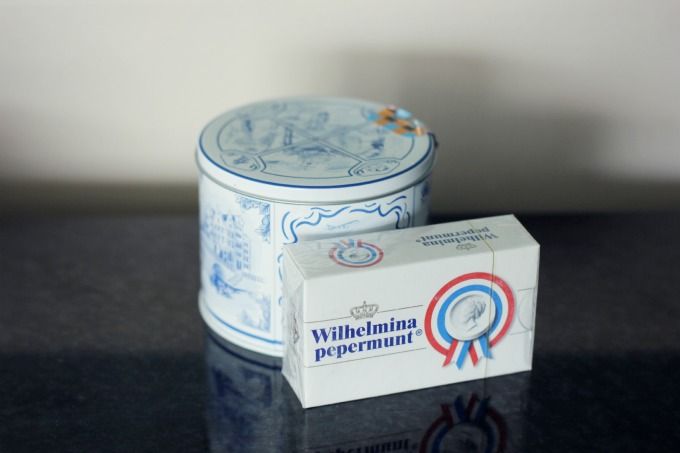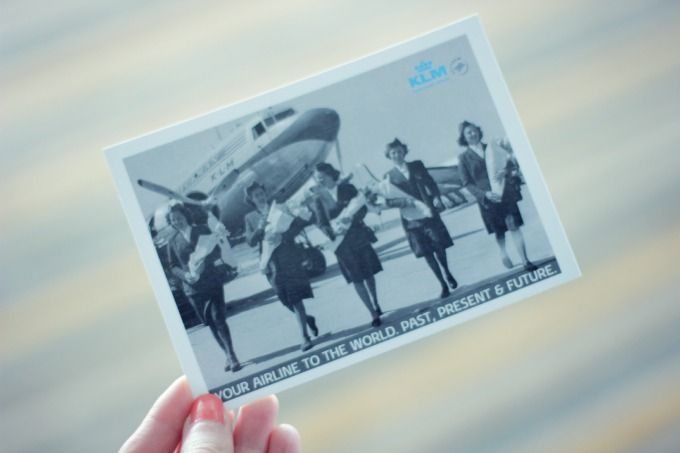 Sometimes the opportunities this blog provides me with, leave me quite astounded that I am able to experience so many adventures I would never dream of being able to enjoy. So thank you KLM for this wonderful trip, it really was an unforgettable experience.
Wearing:
Catarzi Fedora Hat ~
H&M Navy Trench Coat ~
Warehouse Dress via Next ~
Anthropologie Boots ~
Chanel GST Handbag
Jewellery:
Knomo Watch ~
Dior Rings ~
Hermes & Mulberry Bracelets