It has been absolutely FOREVER since I last did a Picture An Hour post. I really used to enjoy doing them (and reading them on other blogs) when I first started blogging, so thought I would try and document my day this past Saturday...
7.00am I woke naturally just before 7 and spent some time browsing on my phone, as I usually do. I will generally look through my entire Instagram feed, see if any new YouTube videos have been uploaded from the people I follow, or sometimes check Twitter. I'm pretty obsessed with YouTuber Louis at the moment, he looks like such a fun person.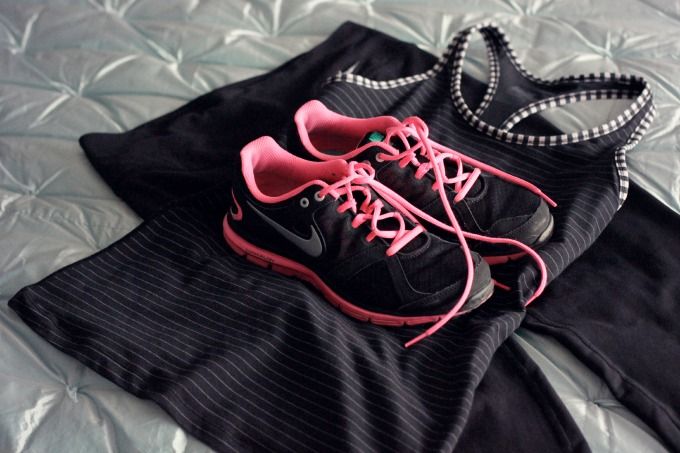 8.00am I put together my gym outfit just before setting off on the short drive to the gym. Always Nike Dri-Fit for me, they keep me relatively cool and dry when things start heating up.
9.00am I have begun a running programme for myself over the last few weeks which I am really enjoying, even hough it is so so hard. The Nike+ running app has helped a lot with my motivation.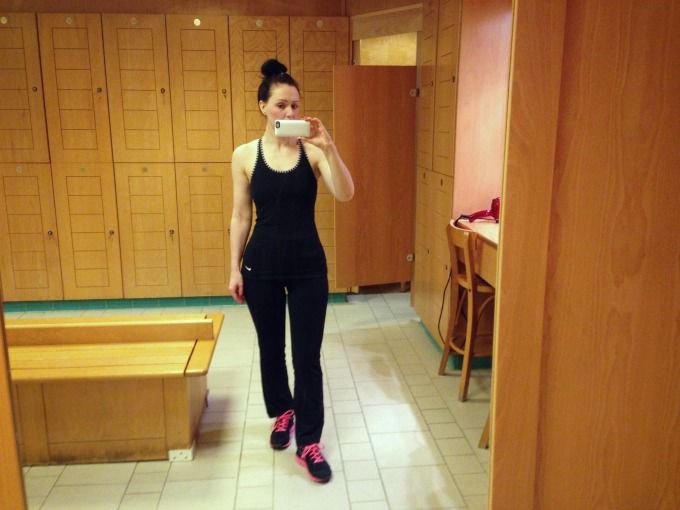 9.45am Back to the changing room. My gym session can take anything from 1 hour 15, to almost 2 hours depending on how energetic / tired I am feeling.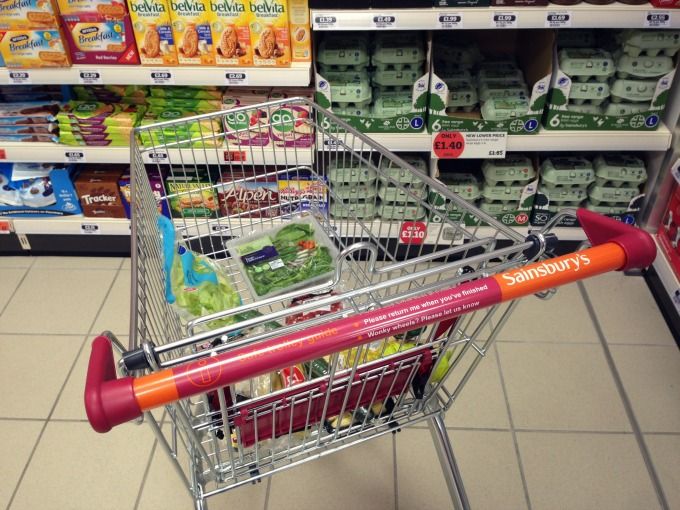 10am Pop to Sainsbury's for some food bits. Lots of fruit and vegetables.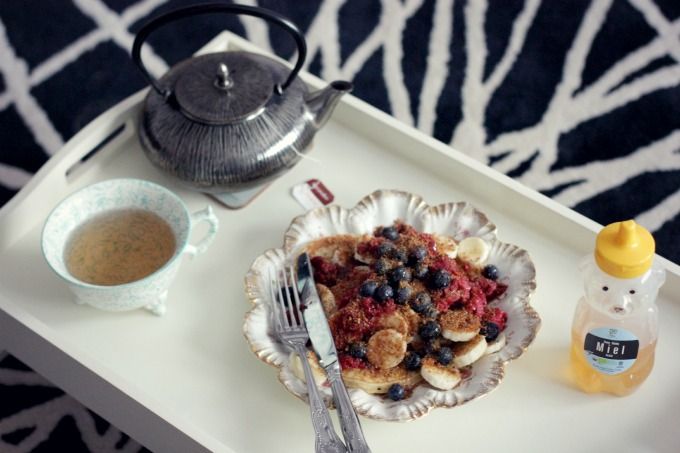 10.30am Back home for breakfast - pot of chai tea and buttermilk pancakes with banana, frozen raspberries, blueberries, honey and (a lot of) ground flaxseed.
1pm Spend some time watching more YouTube videos whilst painting my nails and drinking another cup of chai.
2pm Fancied something sweet to eat, so had one of these mini Twister ice-lollies.
4pm Getting ready to go out. It was so dull and rainy on Saturday, hence the grainy picture. I wore a really old but favourite lace playsuit for the evening out in town.
6pm The evening began with dinner out. Smoked salmon risotto and a glass of prosecco to start, with a latte and cherry and almond tart for pudding.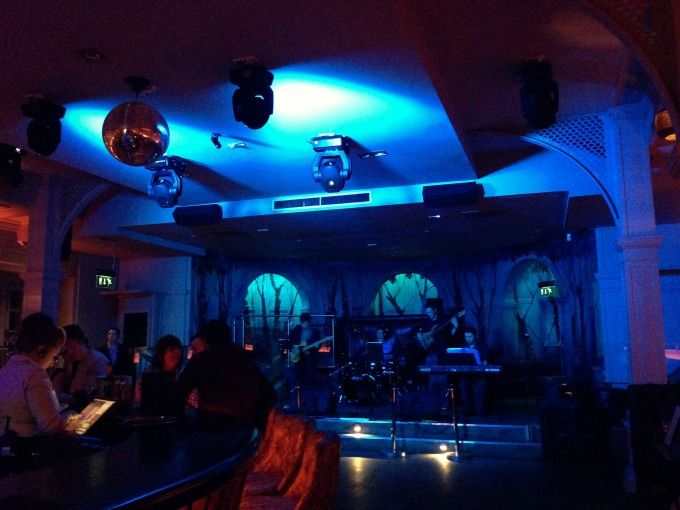 10am A few bars, we eventually ended up in Bonbar.
12 midnight And stayed there quite a while.
1am Before coming home to a warming cup of vanilla chai before bed :)