A new feature for you today, which I discovered on YouTube recently (always the source of some good idea posts). I found the 'What I Ate Today' posts to be quite entertaining, a bit like on Instagram I always find seeing what other people eat curiously interesting (and they give me meal ideas for myself too, which I have always struggled with).
So this was my Food Diary from yesterday, not the best day to have started this feature, as being the weekend it was not a particularly healthy food day. Also, the photographs are taken with my iPhone (easier to carry around and remember to take pictures), so apologies for the poorer quality.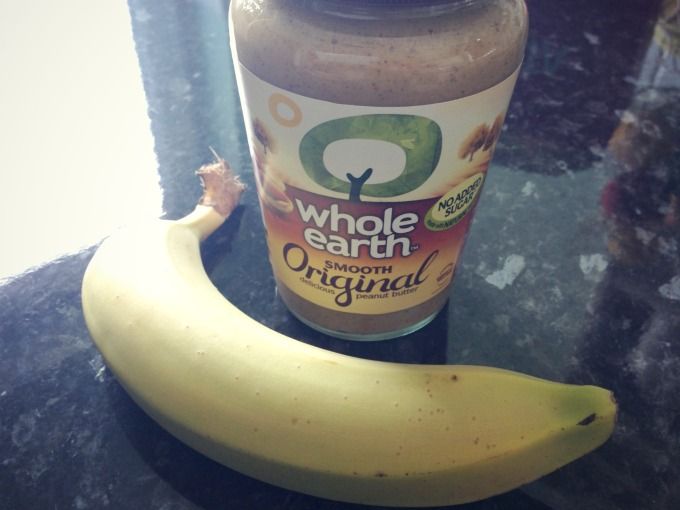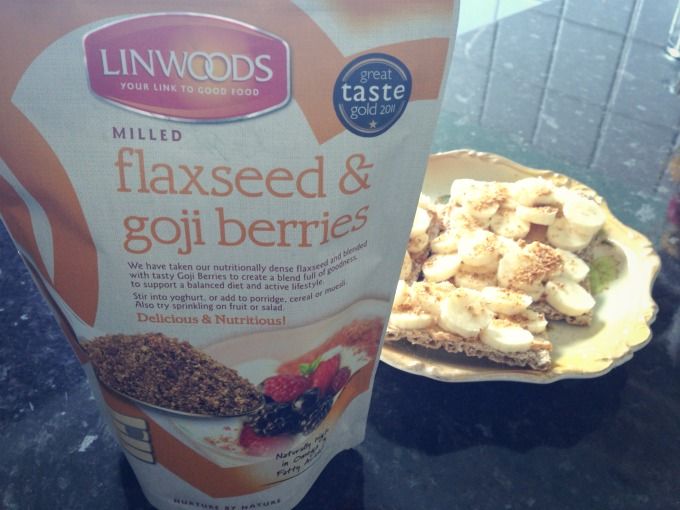 10.30am I started my morning, after a very good session at the gym, with my usual ryvita / banana / peanut butter combination. I have this most mornings, I can't get enough of it.
12.30pm I knew I wasn't going to be eating until much later yesterday, so grabbed a handful of cashew nuts. I keep a selection of nuts in my kitchen for this purpose (almonds, cashews and flaked almonds).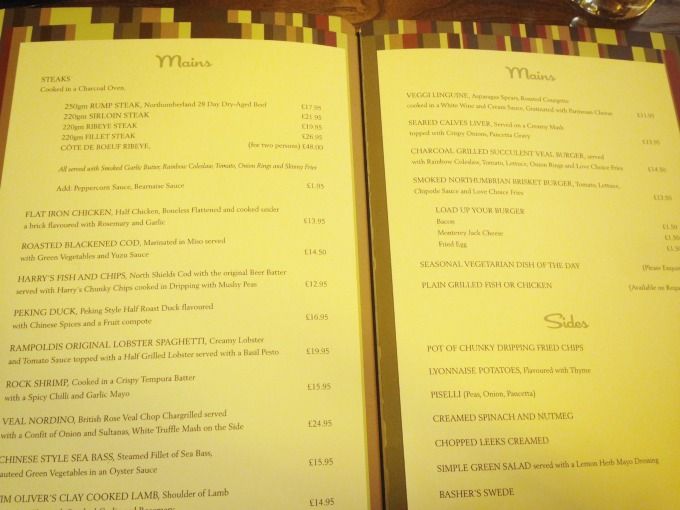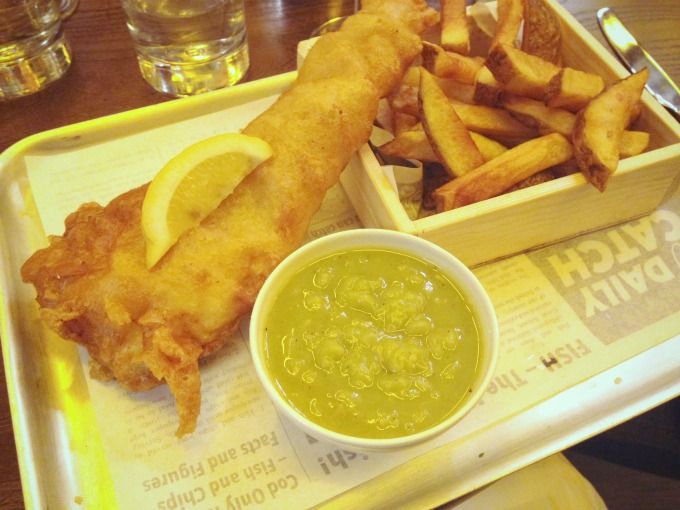 3.30pm I was meeting some friends for a birthday lunch. I had never been to the new Harry's Bar in Newcastle before so wasn't familiar with the menu. Although lovely, there wasn't too much on the menu for me to choose from (I'm incredibly picky with food), so we all ended up ordering the Fish & Chips along with a bottle of Prosecco to share. They were of course delicious but so calorific, so I just finished off with a skimmed latte.
7pm After the lunch I then met my boyfriend in a nearby pub for a few hours. I had developed a bit of a headache by then so didn't really want to drink much more, so tried out a strawberry beer which I had not tried before. Hmm it was ok, but I only drank half of it, not sure I would order it again.
8.30pm We got home and I had this snack of crumpets with a low fat cheese slice and a cup of chai tea.
So this probably wasn't a regular food diary for me, as I don't eat out that often (or try not to anyway). I will continue to sporadically post these so you can see my variation.