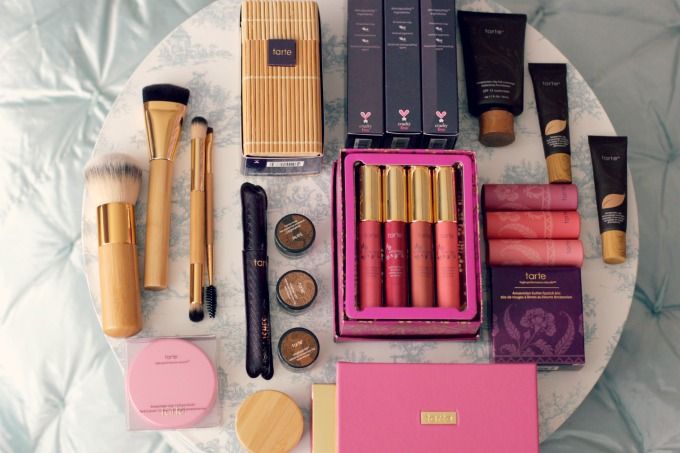 Last weekend I received a very exciting package through the post. The beauty brand I have been admiring from afar for so long finally landed on UK soil a couple of weeks ago, courtesy of QVC. My trip to NewYork last year also had me oohing and ahhing at the the beautifully packaged tarte cosmetics line, although in the end I didn't end up purchasing anything, as I couldn't make my mind up on exactly what to buy and my basket was already rather full by that point anyway. As luck would have it I was sent an amazing stash of goodies that you can see in these pictures today. I have another couple of posts lined up on the tarte range I was sent, including my personal favourites. For now, I just want to show you some of the products that are available.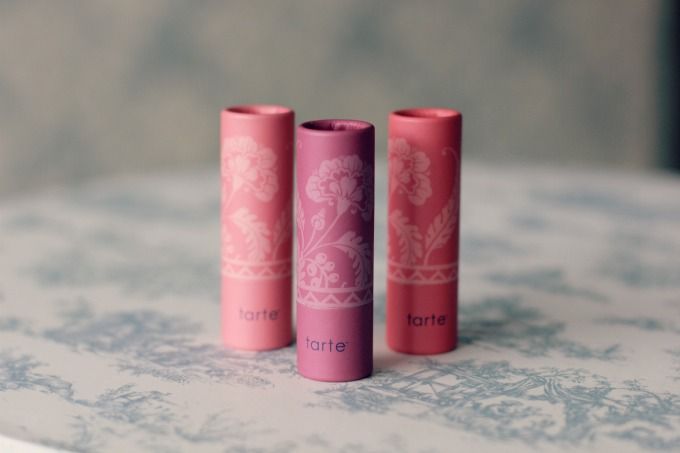 Lip Surgence Lip Creme in Wonder, Thoughtful, Promise and Precious.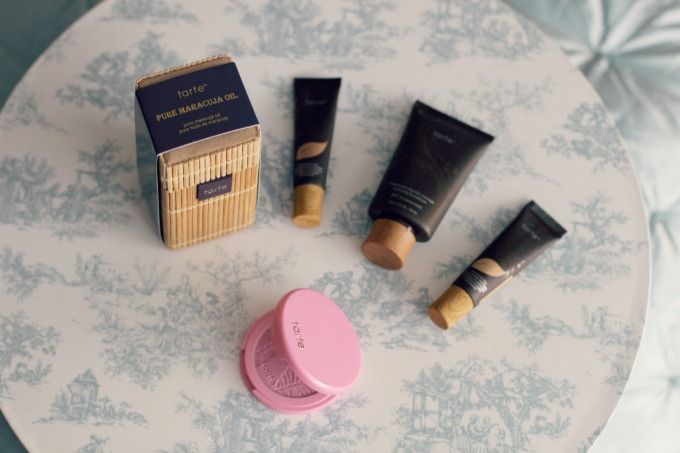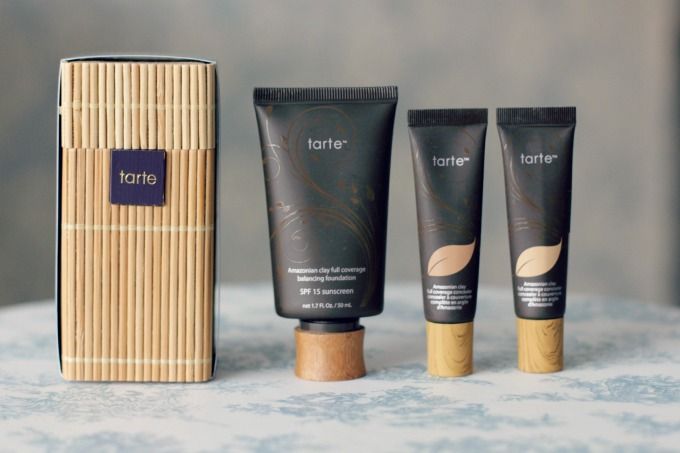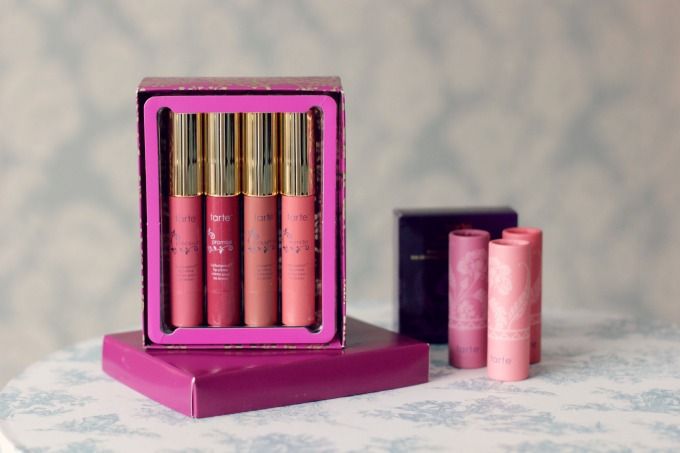 I think you'll agree as well as the products themselves being rather dreamy, the packaging is to die for. This is one beauty line I will be happy to have proudly displayed on my dressing table.