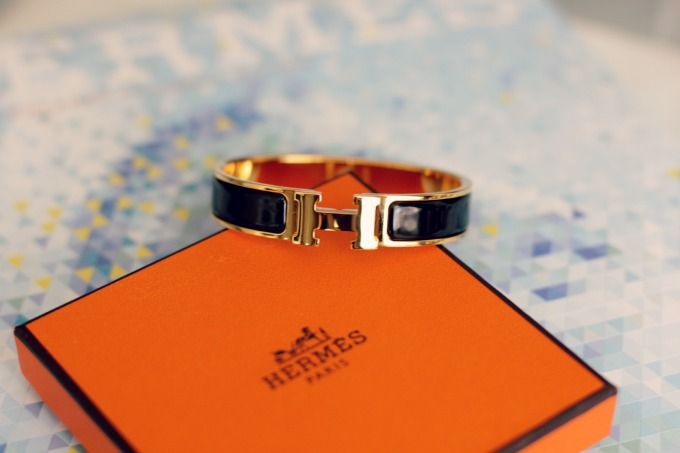 Welcome back to another Monthly Favourites round-up. First up is this Hermes Enamel Bracelet that I have had my eye on for so long. I bought it in the Hermes shop in Amsterdam and after pondering for so long went back to buy it, deciding the time was finally right!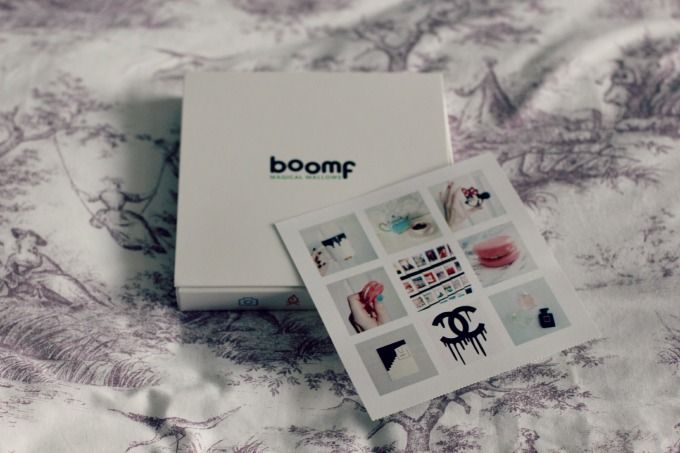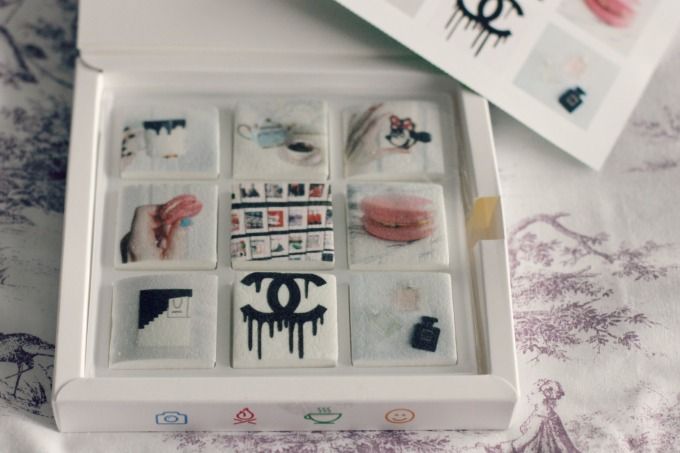 I absolutely adore this idea of turning my Instagram pictures into edible marshmallows, a really good gift idea I think. You can buy yours from Boomf* here.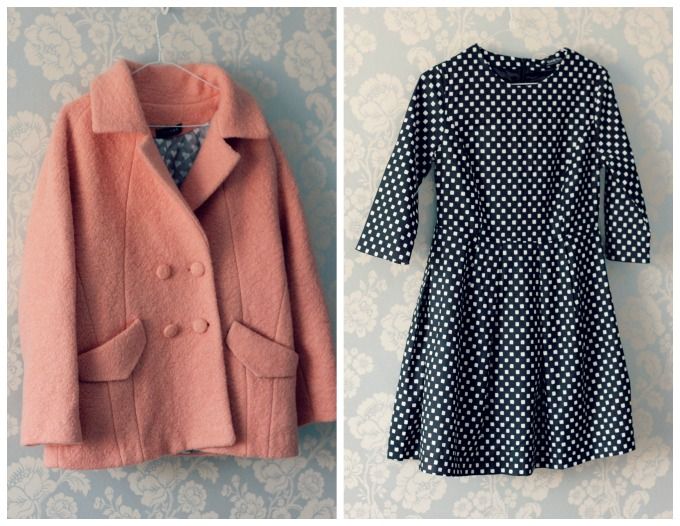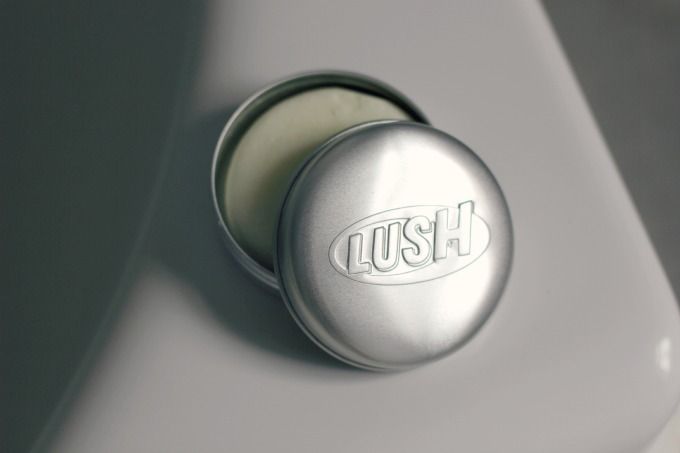 My hair really seems to thank me for switching up products regularly. So when purchasing some Bubble Bars recently, I spotted these two shampoos. The first is a solid shampoo, really good for travel, you can buy the little tin as an extra for easy portability. I chose the Shine bar, it really does what it says as my hair feels really sleek and shiny after using it. And I had heard about the Big shampoo for a while. The smell is absolutely divine, I can smell my hair all day. I wouldn't say it makes my hair huge but I can definitely tell there is a volumiser at work and it does make my hair incredibly soft.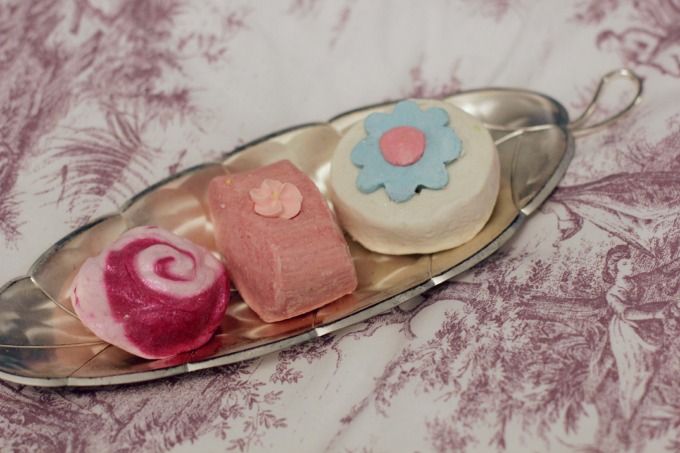 Another three Bubble Bars from the Spring collection. Sadly, I have already used these up so another trip back to Lush is on the horizon.
I had also been planning to buy this for so long. It was only when I was in London recently, making a trip to the Kusmi shop on Marylebone High Street that I popped into Fresh and finally picked up one of the tinted lip treatments.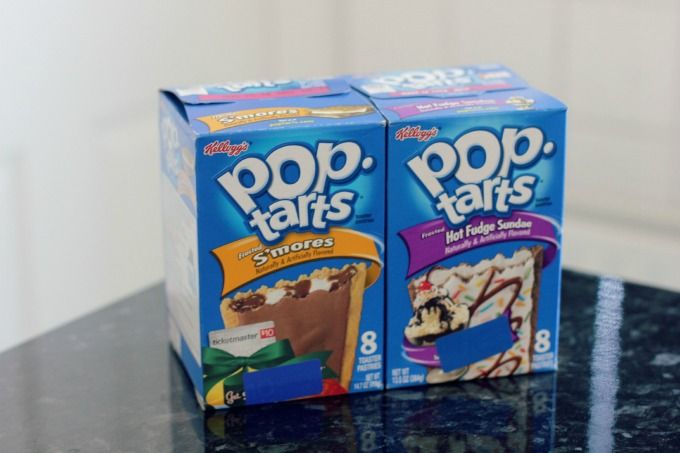 And finally, Pop Tarts. I can't get enough of these lately, eaten sparingly as a treat of course. I found the supermarket near to my work has started to stock an American aisle, so I managed to get my hands on some flavours not previously available in the UK.