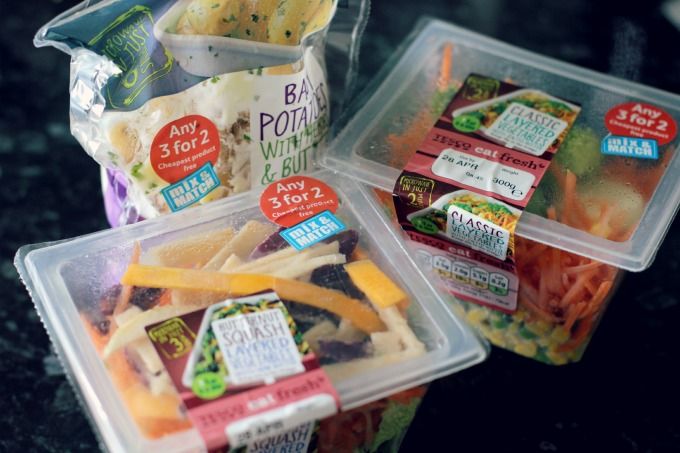 So you saw the fabulous hamper I was sent by Birds Eye * to promote the Food of Life campaign. Birds Eye have begun a new advertising campaign, which I'm sure if you're based in the UK you will have already seen on TV screens, to change the idea of frozen food being a 'fall back' to being our first choice.
Featuring conversations that unfold as food is cooked, shared and eaten, the 'Food of Life' campaign champions real food and the way real people eat and interact at meal times.
Research show that meal times are one of the only moments in the day when households have a chance to come together and connect. Our campaign celebrates these moments and the powerful role food plays in everyday life.
Frozen food most definitely has a certain stigma attached to it, when told about our plans for a night in my boyfriend originally commented that frozen food never looks good. By the end of our little 'Date Night' photoshoot he had most definitely changed his mind, agreeing that this was an incredibly tasty meal. Our Date Night consisted of a bottle of bubbly with some 'Come Dine with Me' tunes in the background, a healthy and tasty meal (I chose two of the Fish dishes from the Birds Eye Inspirations range, along with some seasonal vegetables), and some chocolates and nuts to nibble on throughout a film afterwards. I dressed the table in my kitchen with the home-ware goodies I had been sent (it is usually far to easy to sit in front of the tv without celebration). And I wore my new jumpsuit from Next which was comfortable to lounge around the house on a Saturday evening. Sometimes it's just nice to stay at home and have a relaxing meal without going out.