Our second day in Amsterdam began with a good breakfast in a cafe in Rembrandt Square. Delicious pancakes with summer fruits and a latte for me, any healthy eating was well and truly out of the picture on this trip. Fuelled, we began the walk to the Anne Frank House, taking in the sights along the way.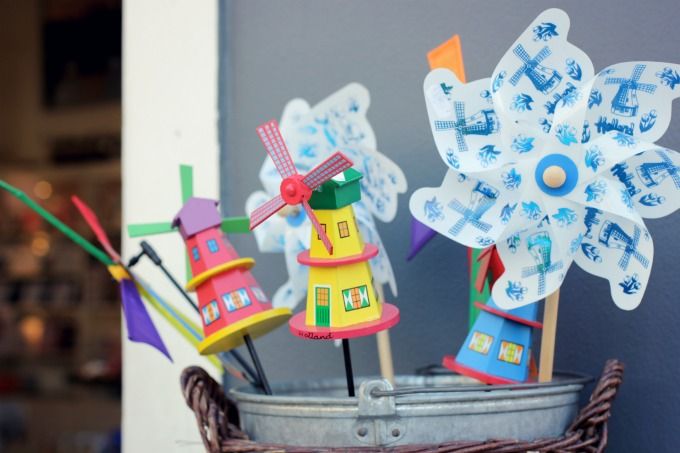 There are always some good shop windows to browse whilst walking. I love to see trinkets special to the city I am visiting. So many bicycles in this city, seeing the ease in which they get around has really made me want to hop on a bike myself now I'm home.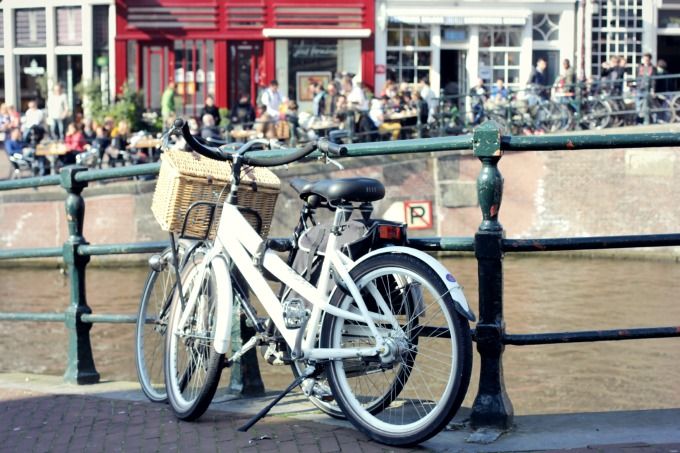 Despite looking at the website the day before, I somehow never got around to pre-booking on-line, so ended up queuing for at least half an hour. But it was so worth it, I'm really pleased we decided to visit, as the crowds put me off on my last trip. I read the book as a teenager, but having now visited the house and seen with my own eyes, the book is definitely going onto my next book to read list. Obviously photographs aren't allowed in the house but I managed a few quick snaps afterwards in the cafe.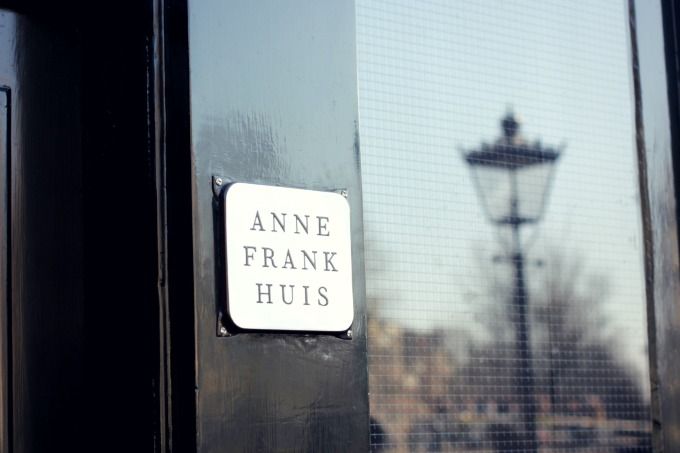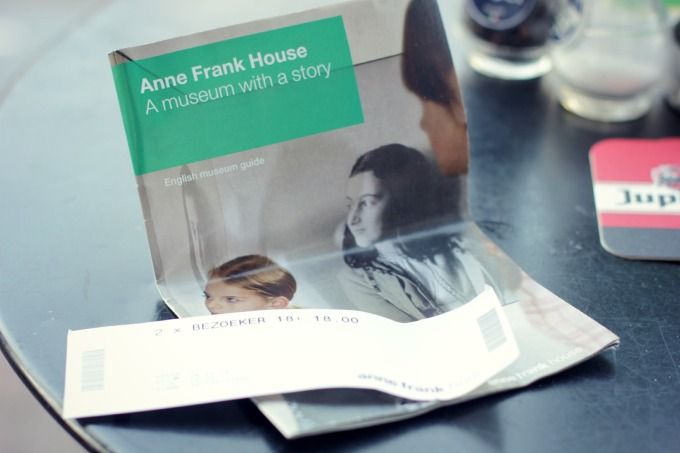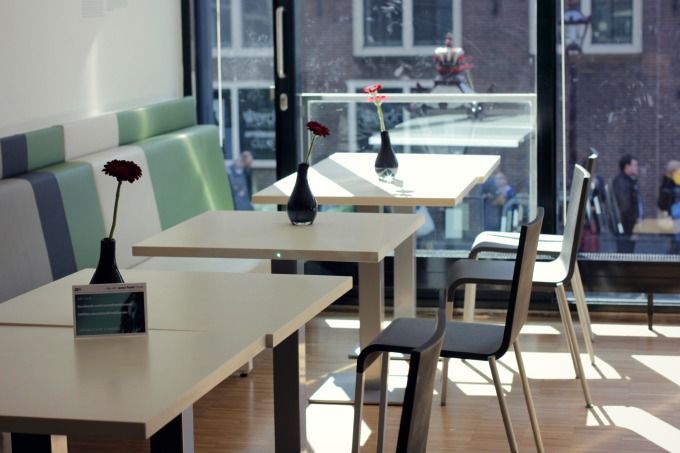 Deciding not to eat at the cafe we ventured back outside to walk in the sunshine and find a cafe for lunch. We discovered a wonderful cafe just up from the house on the canal, ideal for people watching in the sunshine.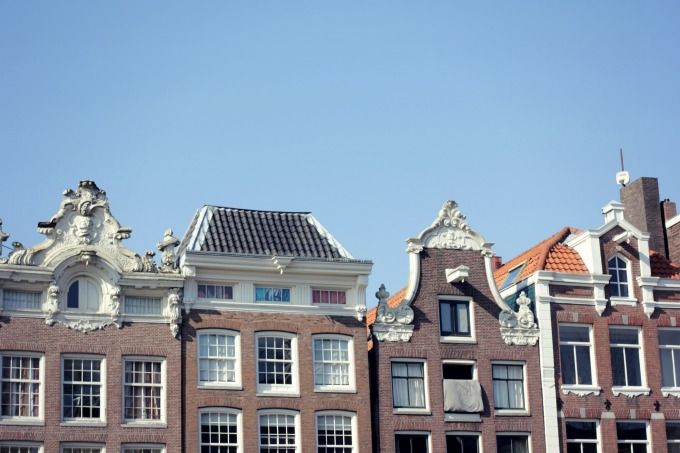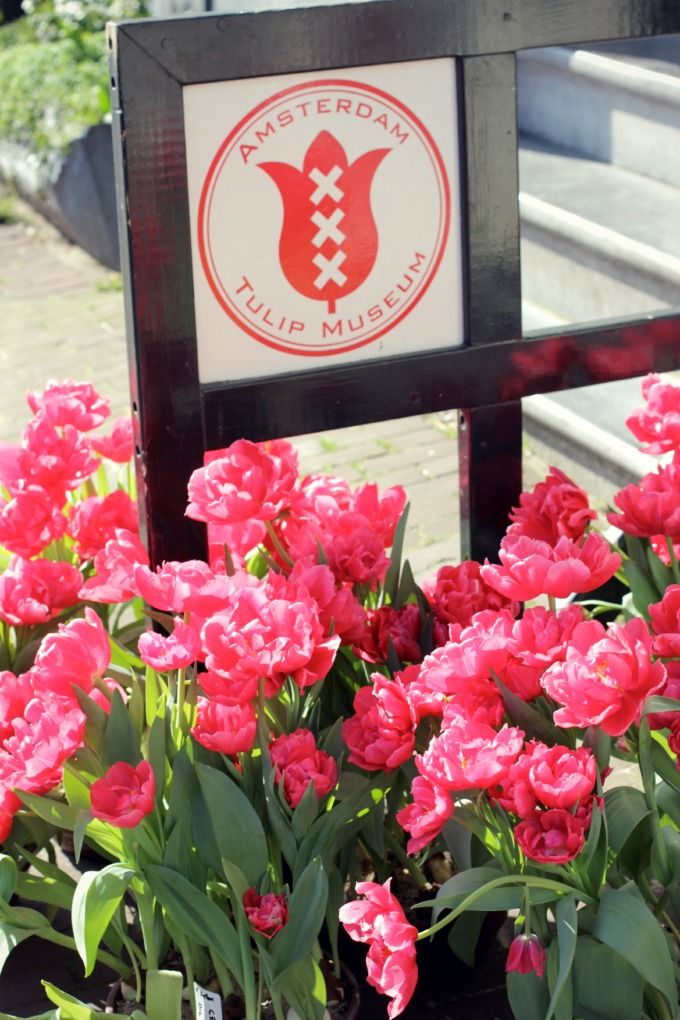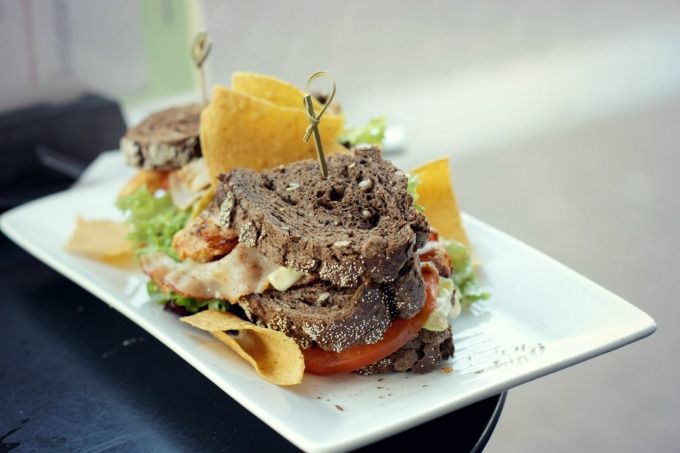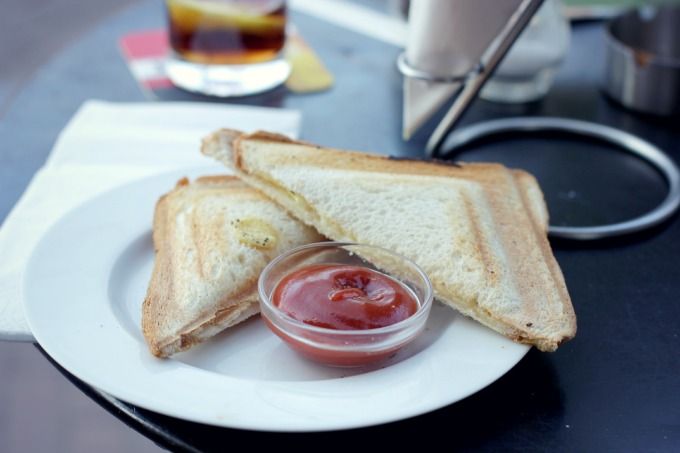 As it was such a lovely day, we decided to take a boat ride on the canal. It took about an hour and was so relaxing and a very good way to see more of Amsterdam.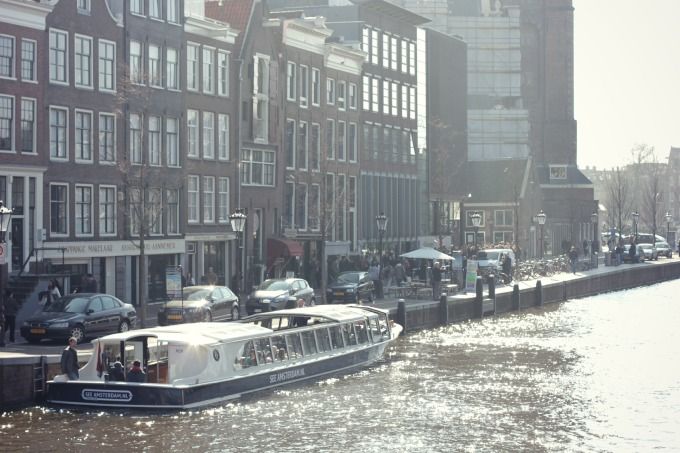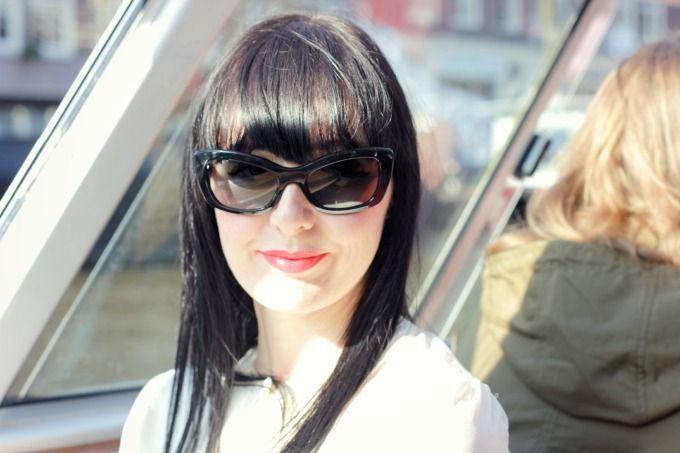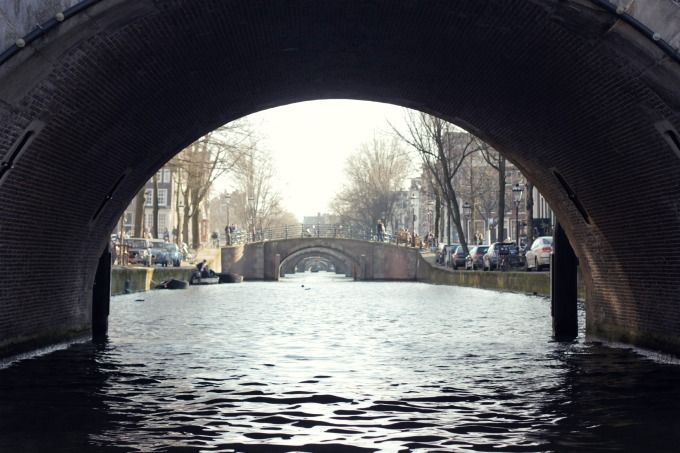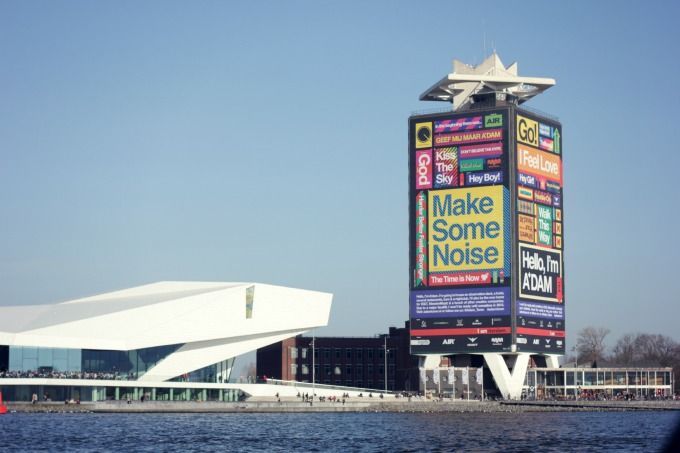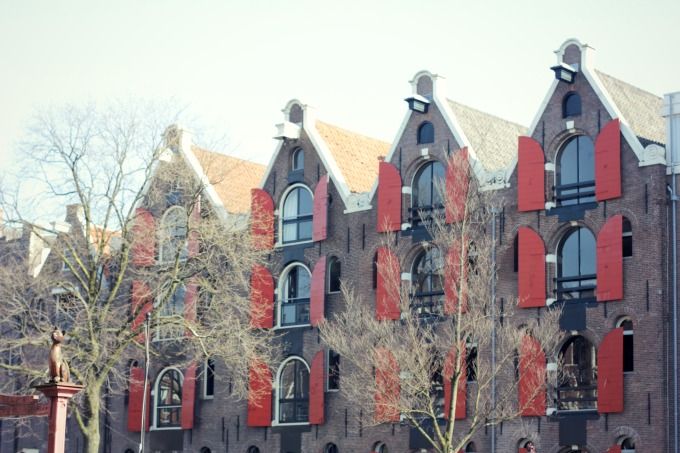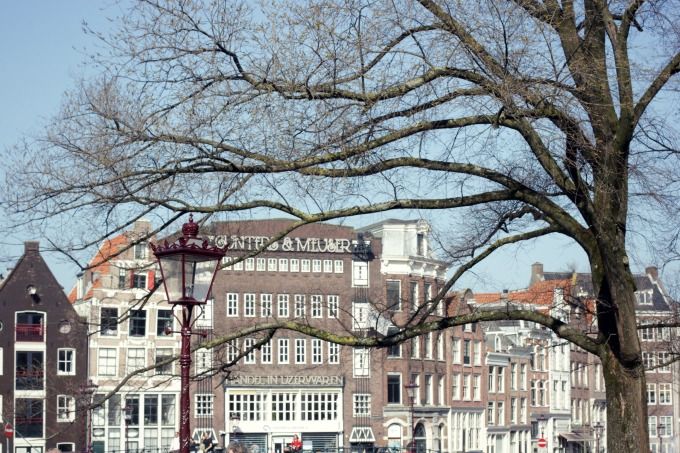 And finally that afternoon, I stopped for a chocolate covered waffle. They're sold in many of the shops there and I'd had my eye on them since arrival. We then went back to the hotel and relaxed before going out to find food, again in Rembrandt Square. And to a few different bars for drinks to end the evening.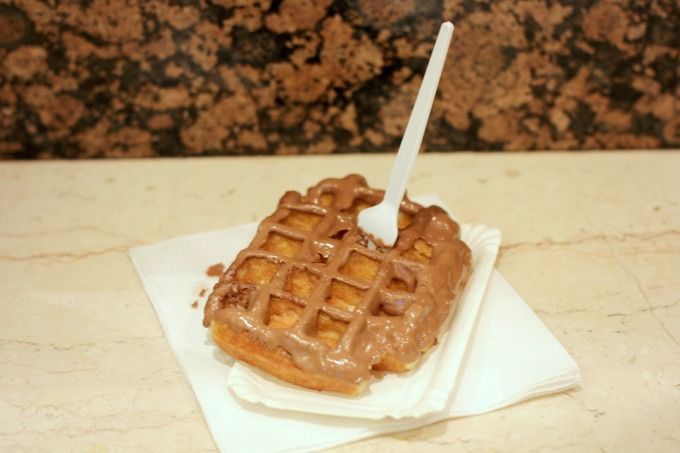 Wearing:
Prada Sunglasses via The Sunglasses Shop *