Friday evenings have become my weekly pamper. I get in from work, relieved that the working week is finally over. I breath a sigh of relief, as I do every evening, the moment I walk through the door and lock it behind me. I set to work cleaning my flat, I'm quite tidy so it doesn't take too long. Once finished, I run myself a long bath, usually with some candlelight for ultimate relaxation. I sometimes have a glass of wine to hand or sometimes just a cup of tea. I'm currently using some bath products from Lush to make my bath-time extra special, I've only used the Yuzu and Cocoa Bubble Bar so far which I have split into two to use on another occasion. The candles I use in my bathroom are a plain white candle in my crystal candle-holder and one of the tall candles from Volupsa. I like to turn off the lights and enjoy some dim candle-light to be able to relax fully.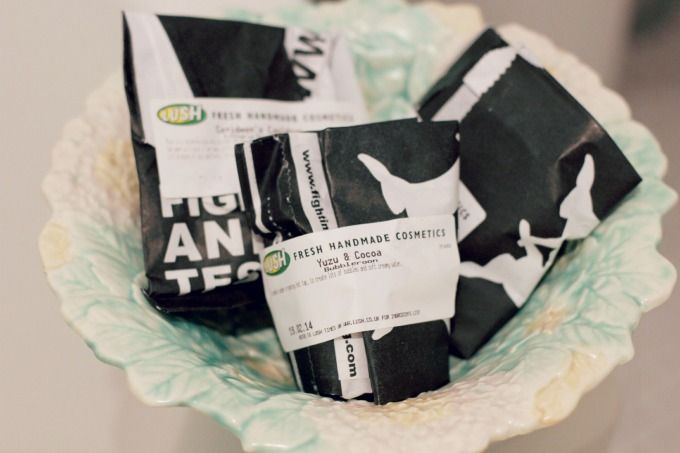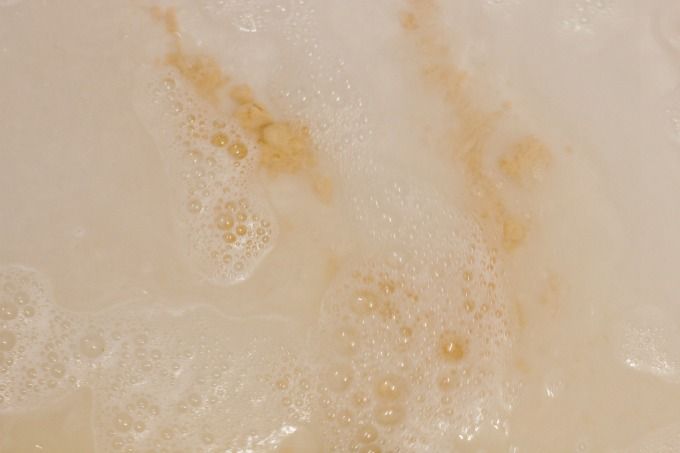 Whilst in the bath, I like to cleanse my face using my Clarisonic. The cleanser I am still using is Eve Lom. After my bath, I will also use a face mask. I am currently trying out the BB Seaweed from Lush, the rose scent is lovely and my skin feels so soft after using it. I then finish off with a selection of oil, serum and mosituriser.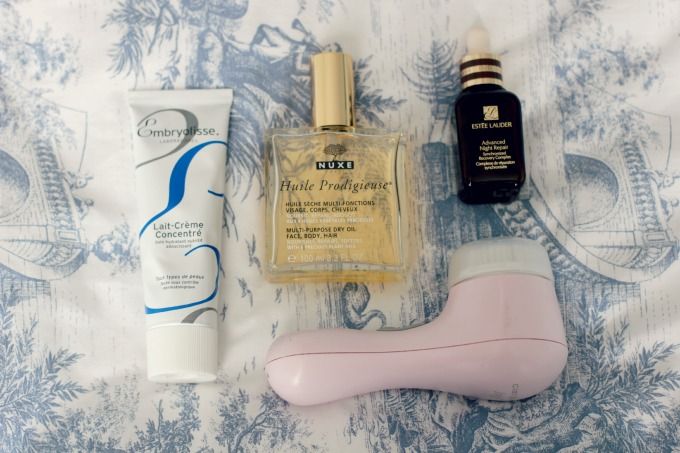 Once the skincare is taken care of, I make myself something good to eat. Sometimes healthy or sometimes just incredibly comforting.
And finally, I spend the rest of the night relaxing and painting my nails whilst watching YouTube videos (I'll show you some favourite channels in a post soon).