I've been meaning to start this feature on here for a while. 'Favourites' videos are some of my most watched on YouTube, I find it quite interesting to see a monthly roundup of favourite products, clothes, books, food etc and I often find new products that I had not already heard of. Hopefully you'll find it interesting too. I know we're half way through February already and this post should really appear at the end of the month, but I'll try harder next month I promise :-)
My first favourite for January was putting pen to paper and writing some actual letters. Does anyone do this much anymore? I really enjoyed receiving mail from Katie and Solannah recently, so eventually got around to replying to them both. The 'London' stationary and sticker card is from Paperchase. And the Marilyn Monroe card is from the exhibition I went to last weekend.
Tea, tea and more tea. I shared my 'Tea Favourites' post with you recently. But these are the flavours I have been repeatedly enjoying last month (and into this). I mostly use the Pukka at work as the sachets and strings are so handy. While the loose tea is good to make a pot at home where I have all of my tea-making accessories.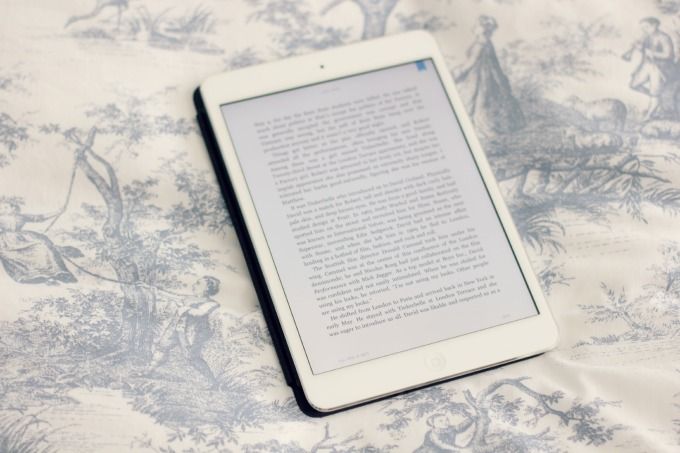 The Kindle App on my Mini iPad. I have had this app for a while on both my big iPad and this mini iPad. I did ponder briefly over getting an actual Kindle but read so much over Christmas on my mini iPad and really enjoyed having everything together in one place. I'm way ahead for the year already in my Goodreads Reading Challenge (don't forget to add me if you would like to). I started Just Kids by Patti Smith in January which I am still reading now and I'm always happy to hear any good book suggestions if you have any.
And finally, I decided to treat myself to this lovely black laquer pen from Tiffany to match my Louis Vuitton diary (more of that in another post soon).