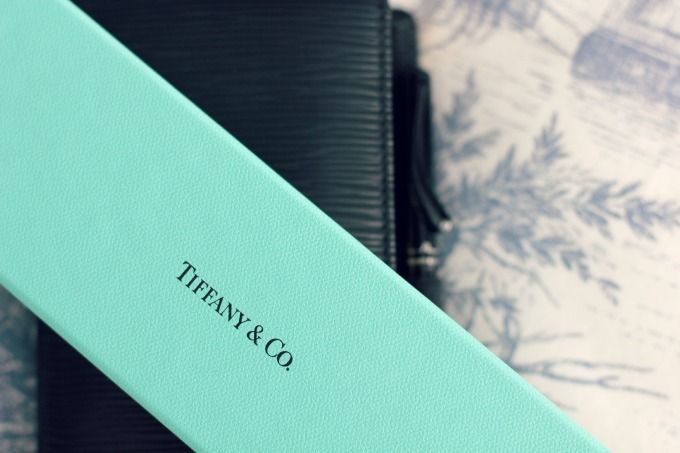 One of the best things about starting a new year is opening up a new diary that goes with it. I used to buy a new Moleskine diary every year but last year decided to look around for something a little more permanent. I considered the ring agendas but wanted something quite slim which I could carry around at all times, even in my smallest handbags. So eventually I decided on this agenda from Louis Vuitton, you buy the leather case and then re-purchase a new diary each year. I featured the diary when I originally bought it, so thought I would give you a little update as to how I organise the inside.
The inside cover has three credit card slots. I use these for business cards (full size at the top), Moo cards (in the middle) and a small post-it note pad in the third slot at the bottom.
I recently purchased the Elsa Peretti for Tiffany black laquer pen, which I think works very well with this diary.
The pages in this diary are wafer-thin and trimmed with gold, so I have reinforced the back page with some washi tape.
The only feature I did not like when I bought this diary was that it did not have a pen slot. I looked at the Smythson diaries which do have a built-in pencil but they were a lot more expensive and not refillable. But lately I came across this little gadget which I think is absolutely genius. There are so many good notebooks and diaries that do not have a pen loop, which is a necessity in my eyes. These pen loops are available in lots of different colours for only around three pounds and can be stuck down to the inside of the diary or notebook, thus providing the very necessary pen loop. (I bought mine on eBay here).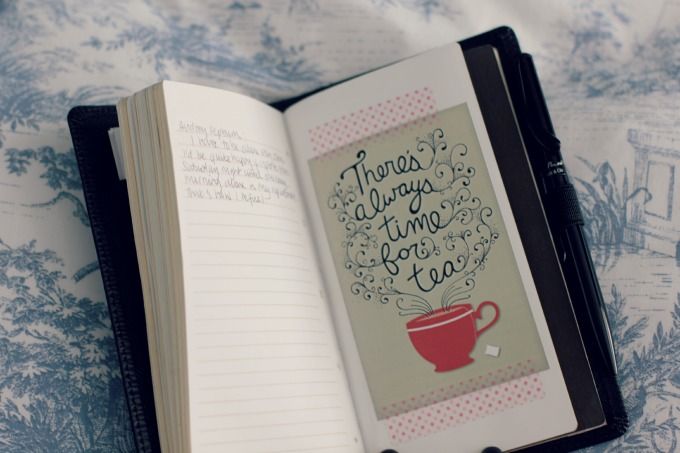 I stuck in some words of wisdom (found on my Tea Pinterest page), into one of the note pages with some washi tape (which can be very easily peeled off) alongside a page which will be filled with inspiring quotes.
The diary inserts also come with a slim address book which can be slotted into the back of the diary.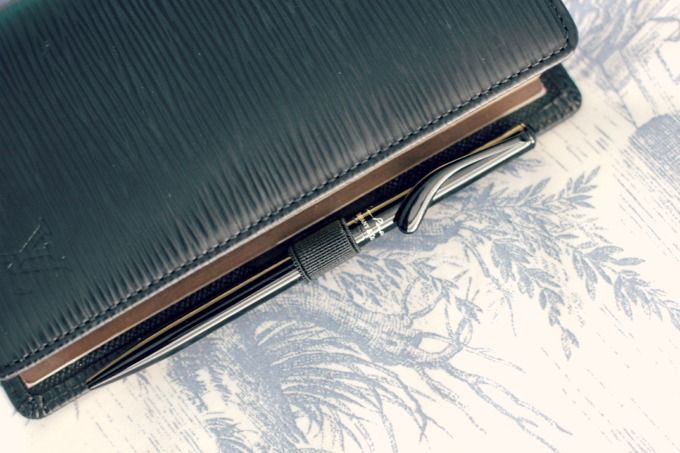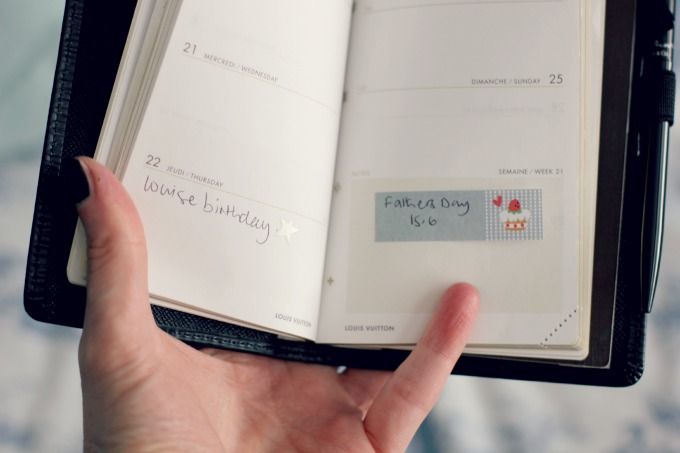 I have bought the Japanese diary insert the last twice as there is more writing space and not the lines and times that come with the others. I find a week to two pages enough for my needs. I like to keep some post-it note stickers in my diary so that I can stick birthday reminders etc, to remind me before the day itself.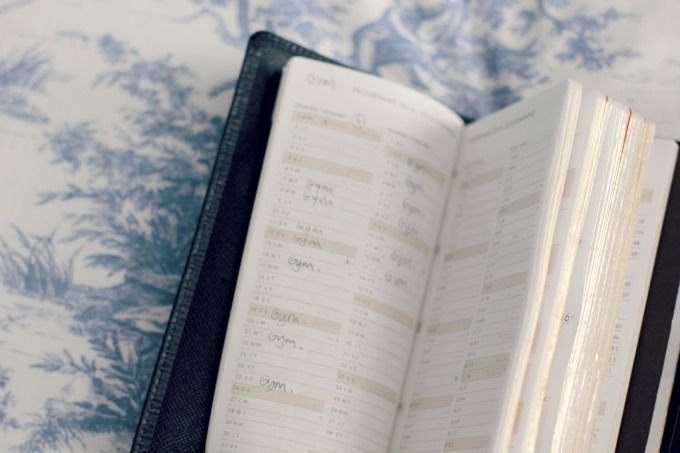 There are a couple of extra planning pages in this diary. One I have used for holidays and this one I have used to keep track of my exercising, I always feel more motivated if I can see things written down.
Here is the pen I recently purchased from Tiffany specifically to suit this diary.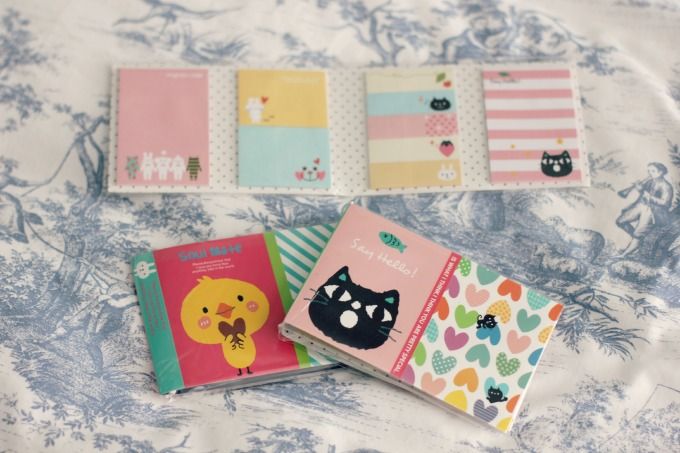 And finally here is a selection of post-it notes that I bought from eBay for around a pound (you can buy them here). I get though quite a lot of them, so cut out these pads and slip them into the inside cover of the diary.