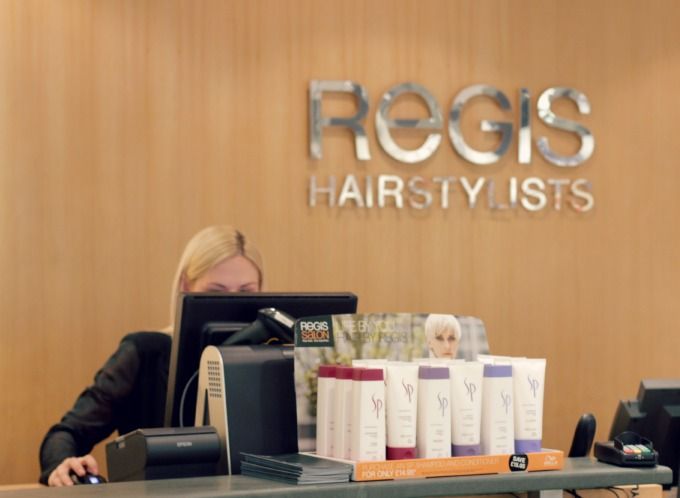 A couple of weeks ago I was treated to a hair treatment* at my local Regis Salon. I chose Fenwick department store in Newcastle upon Tyne as I had not been to the salon before and it is very central for me to pop to after work. I decided to take them up on their offer with a cut and finish, as it had been a few months since my last cut. I am currently in a growing-out phase, so there is not too much scope for creativity with my hairstyle at the moment. But it is always a pleasure to visit a new salon and experience the skills of a new stylist.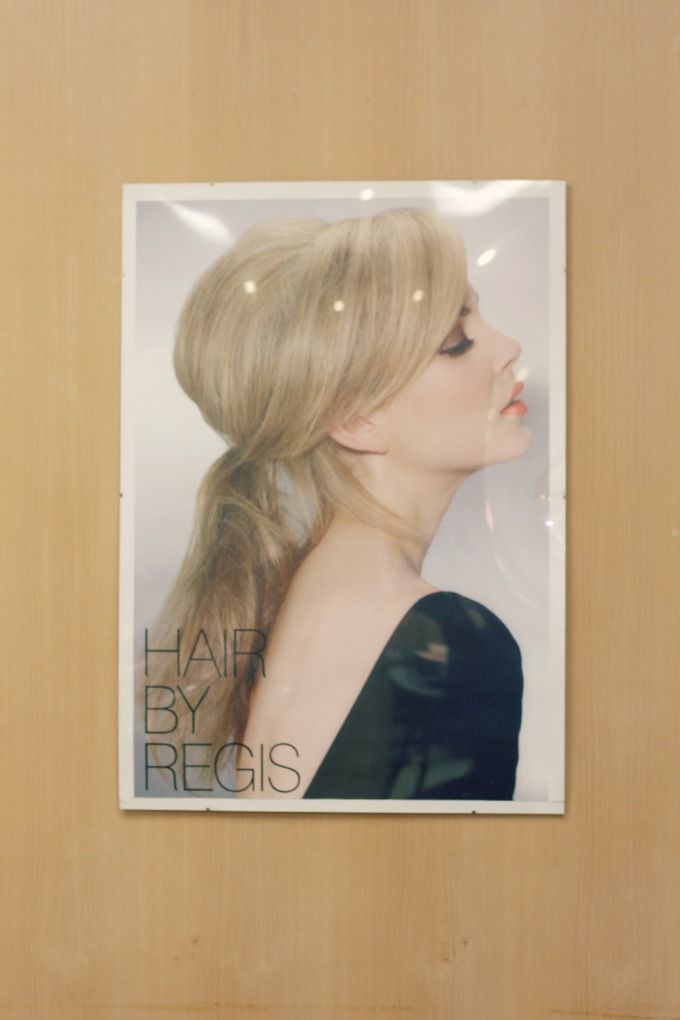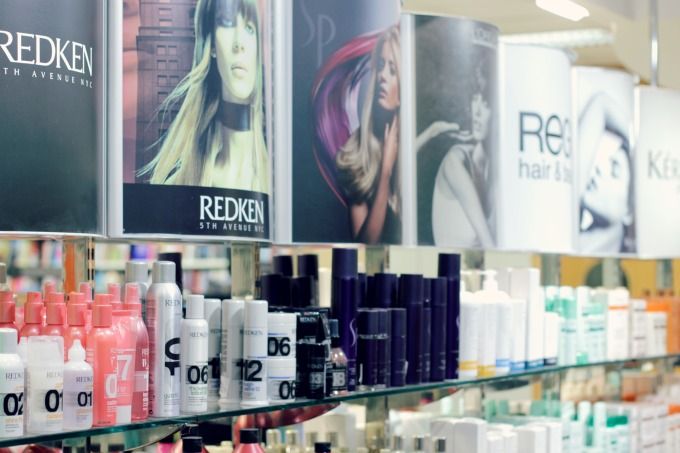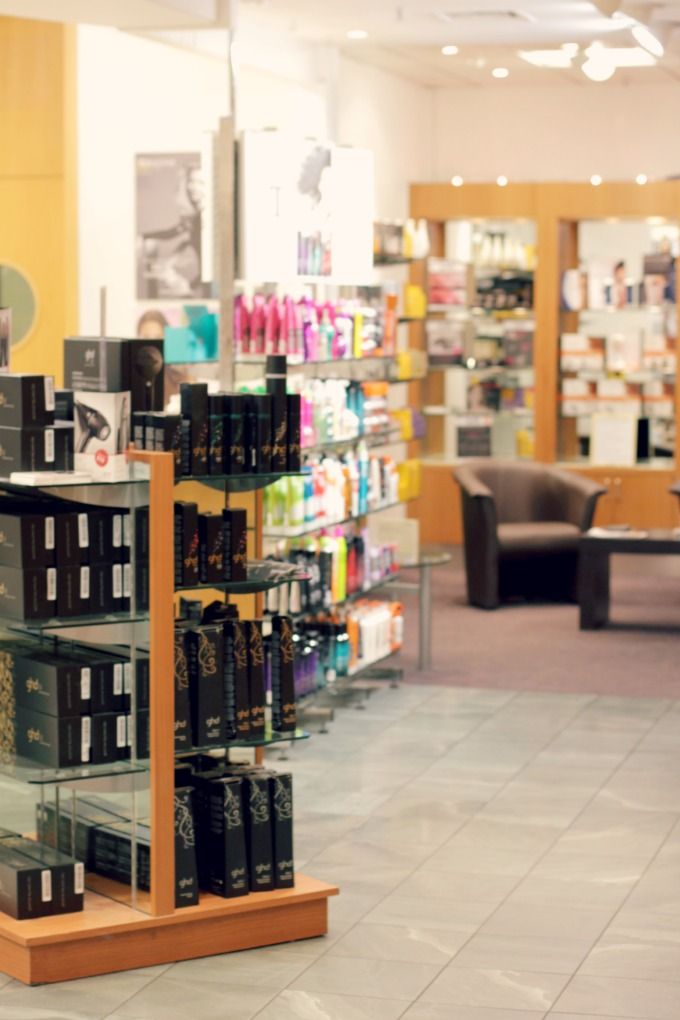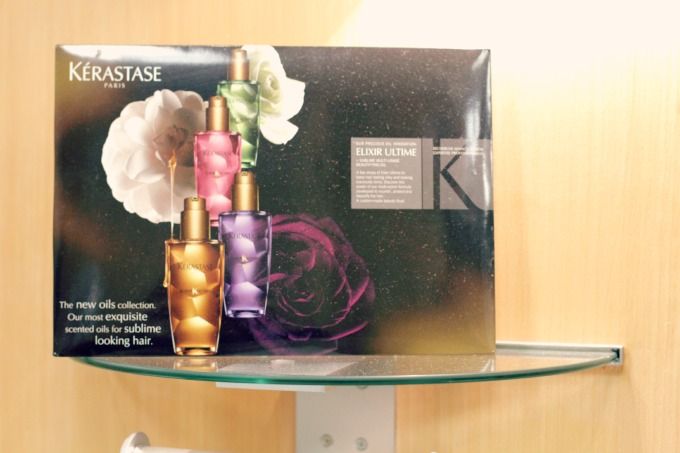 Regis at Fenick is a huge salon with a lot of hair station booths, so it felt quite private amongst so much space. It is so often the case that in an over-full salon you are sitting so close to other customers and can sometimes be found to overhear some rather *intimate* conversations. My hair stylist had been at the salon for many years so was obviously very experienced, so good to hear I could relax and let someone take over (after a particularly bad hair cutting experience a couple of years ago). She went through the usual questions, determining my hair type and offering suggestions and tips on how better to care for my hair.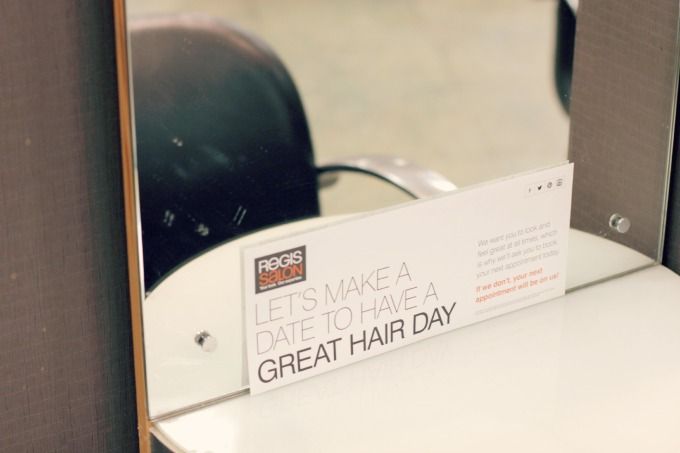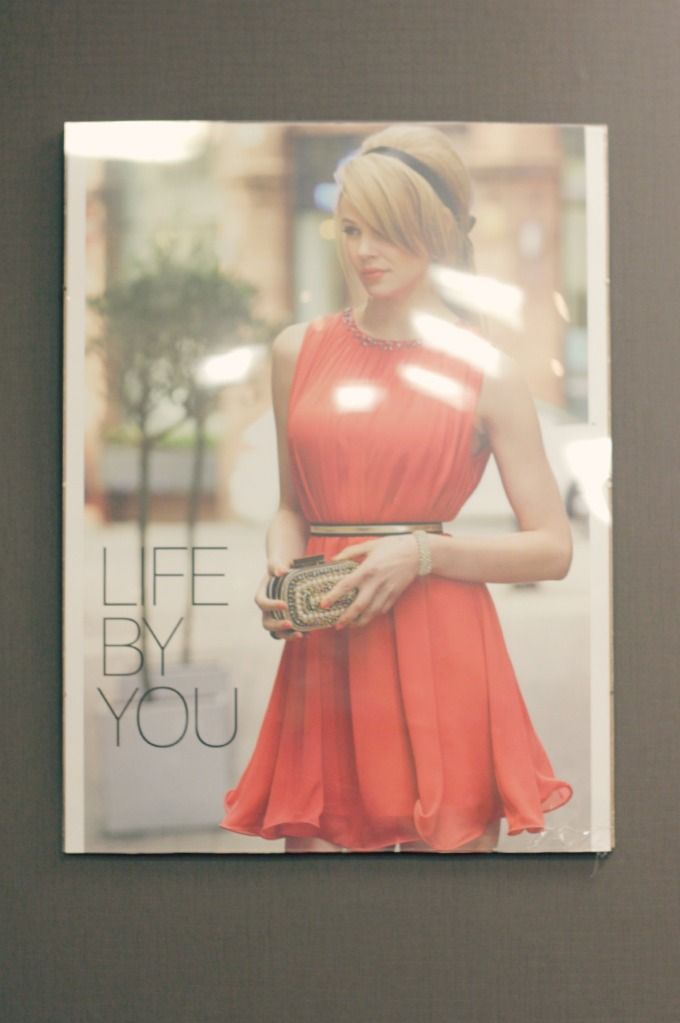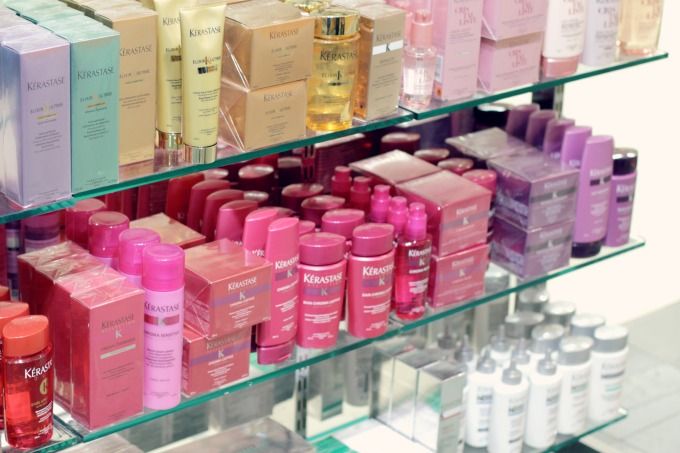 I was pleased my stylist suggested she would use Kerastase products, as you know I have been so impressed with this range. She used firstly the Bain Chroma Riche Shampoo and then a spray in salon treatment conditioner which made my hair so shiny and soft. Some of their own Regis Flat Iron Spray and Shine Mist products were used for styling also.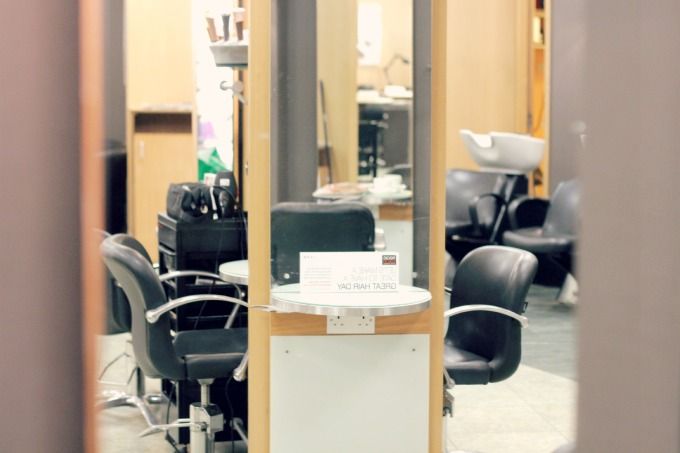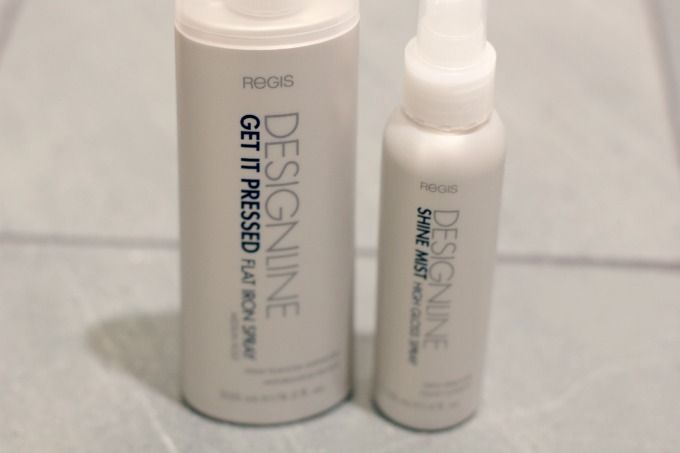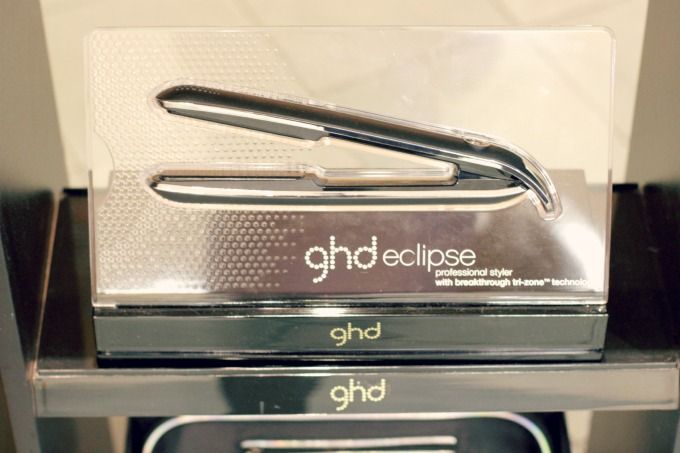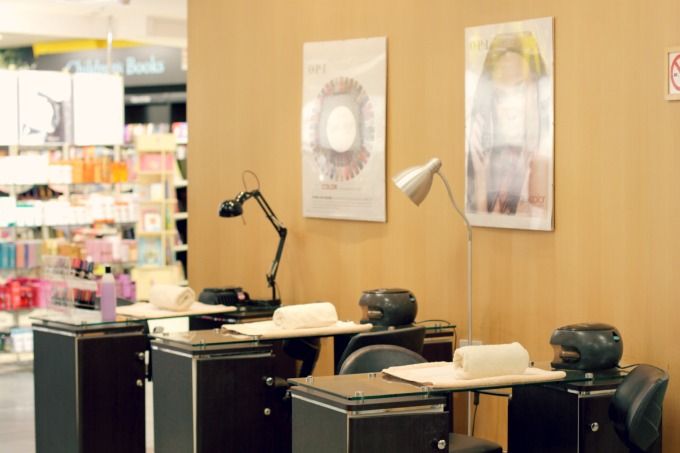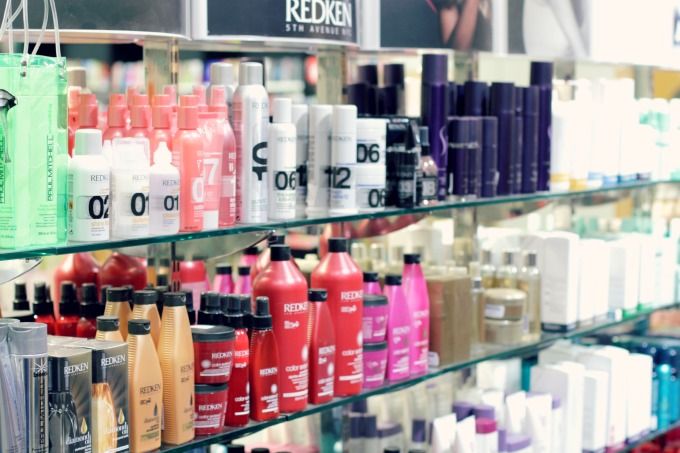 I walked away with a very healthy, happy hair cut. I shall definitely be visiting Regis at Fenwick again.
15-21 Northumberland Street
Newcastle upon Tyne, NE1 7AE