As you know I have been exercising and eating better, more healthy food over the last year. And this year I am wanting to continue with this way of life and learn more about nutrition. So the offer of this review came at a very good time. I was contacted by food company ilumi to try out their healthy and ready-prepared meals. These convenient meals have been developed by the same people that have developed Selfridges and Marks and Spencer meals. They are free from allergens and the ingredients are locally sourced. The idea is that I would be sent 7 days worth of food, along with a meal plan and I would share with you here how I got on after the week. Hoping that I would feel better, healthier and have more energy.
I thought it would be informative firstly to show you exactly what I was sent and I will report back, once the food is consumed, to let you know how I got on and my thoughts on the products.
So, I was sent two very large and very heavy boxes by courier. In them were many packets of food, most definitely more than a 7 day supply for me. I did mention that I follow a pescetarian diet and some chicken meals were included (but I'm sure my boyfriend will help me out with those). The majority of the meals though are most definitely the kind of meals I like to eat anyway. The packets do not need to be refrigerated and have a very long date on them. They can only be microwaved and not heated in an oven, so you would need to make sure you have a microwave before using the service. Here is what I was sent...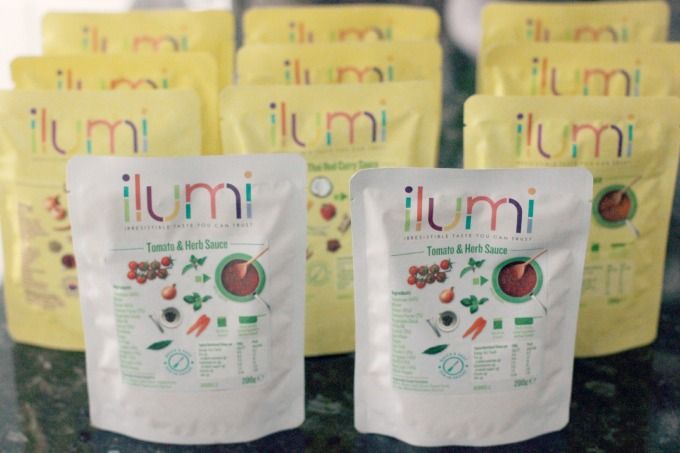 Sauces: Tomato & Herb Sauce; Kerala Curry Sauce; Aromatic Thai Red Curry Sauce
Soups: Spicy Butternut Squash Soup; Tomato & Red Pepper Soup; Pea, Pancetta & Mint Soup; Spicy Harira Soup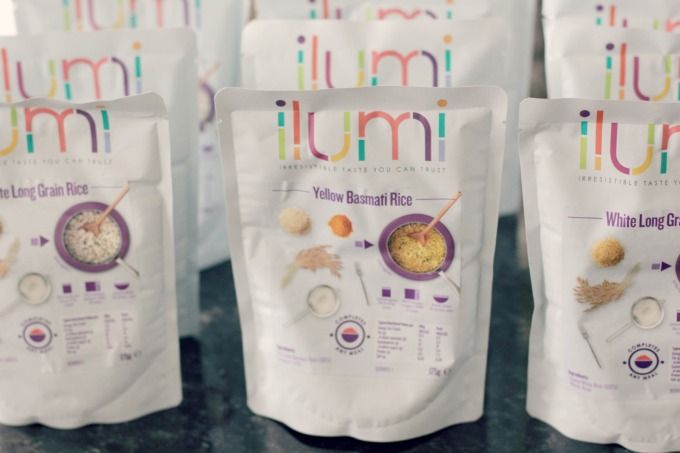 Sides: Yellow Basmati Rice; White Long Grain Rice
Main Dishes: Vegetable & Chickpea Jalfrezi; Za'atar Chicken; Kerala Chicken Curry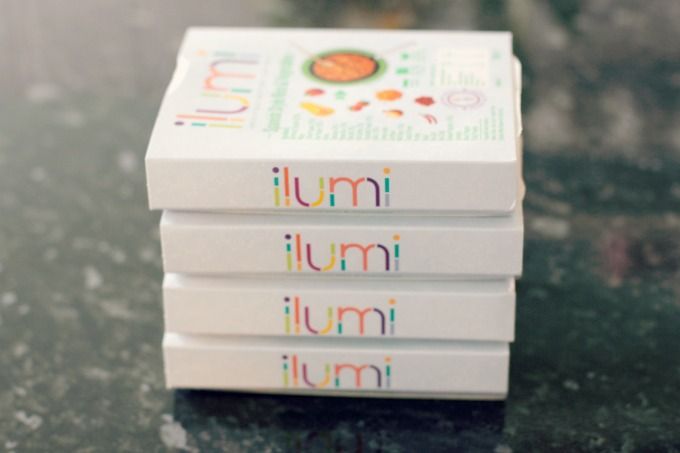 Complete Meals: Moroccan Style Vegetable Tagine, Spanish Style Rice & Vegetables
Breakfast: Porridge; Oatcakes; Biscuits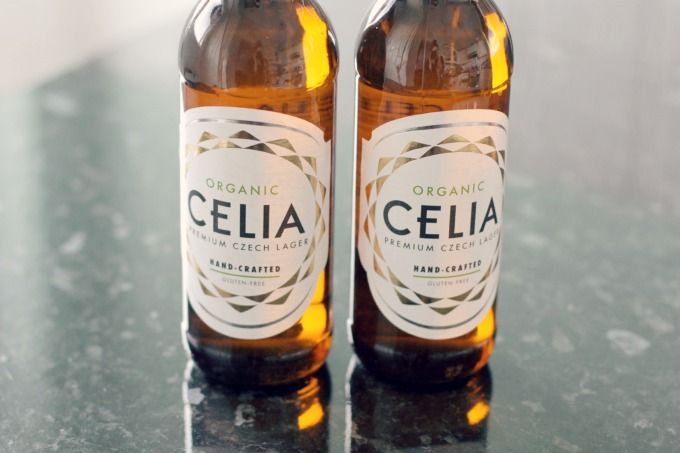 Drinks: Organic, Gluten-Free Lager
At this point I have not yet tried anything from the range but am spending some time reading about the company and the products available. First thoughts, are that I really like the packaging - the idea of putting the usual reverse ingredients on the front is useful and the nutritional information is very easy to read. The packets are an easy size to carry to work, on-the-go, as well as at home. I like the idea that the meals have been devised by nutritional experts and cooked by the company themselves, using British produce. Allergen and gluten-free, the meals aim to be naturally tasty. You can find out more by visiting the website and clicking on each dish for more detailed information.
I'll be reporting back with a full review once I have tested out the products I have been sent.