Better late than never, I think that was the longest little blog break I have had in my five years of blogging. But much needed to help me get back into my daily routine at work after the lovely two week holiday I had over Christmas. It was nice to have time to reflect over the previous year and think ahead to 2014.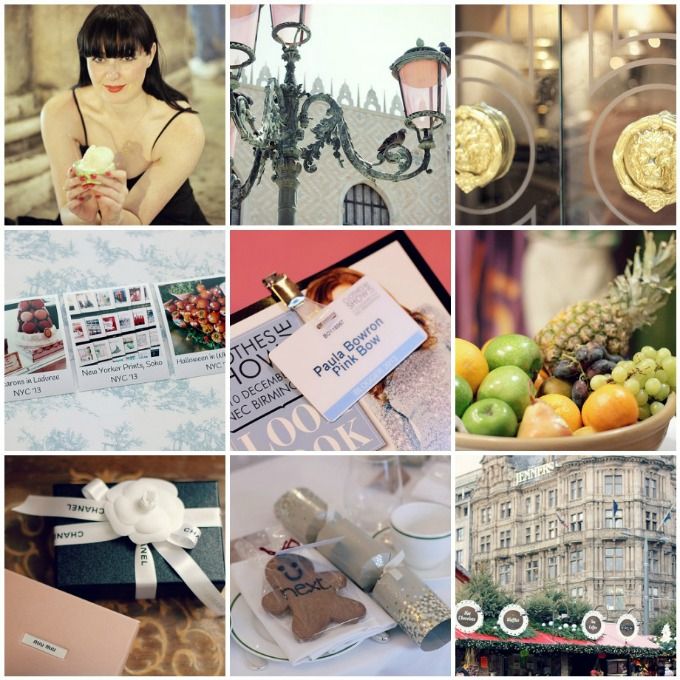 So a huge thank you for sticking with me. And now on to the next. I'm not really one for making New Year's Resolutions. I'm one of those people that, if I set myself a challenge, I absolutely must complete it no matter what. So thinking up some resolutions in January that will last the whole year, seems a little daunting and a lot of hard work. I end up being disappointed in myself if I fail the challenges I have set.
That said, after reading Harriet's post, I realised that setting only a few challenges to focus on, would not be bad and quite a nice thing to look back on next year. I already had in mind some aims for the coming year, maintenance on some begun last year. So decided to document them here after all, as this place is if nothing else, my online diary of sorts.
~~~~~~~~~~~~~~~~~~~~
1. Read More. As you saw in a previous post, I re-joined Goodreads. I find documenting things really keeps me motivated. On there you can take part in the yearly Reading Challenge. So you decide how many books you would like to read throughout the year and as you add and review the books you are reading, it will count down for you. Do feel free to add me as a friend, as I am always on the lookout for some new ideas on reading material.
2. Continue with my Fitness and Diet. I mostly exercised three times a week over the last year and lost several pounds. I have been relaxing over the Christmas period so have put on a few pounds, so aim to lose another 7lbs from where I am now.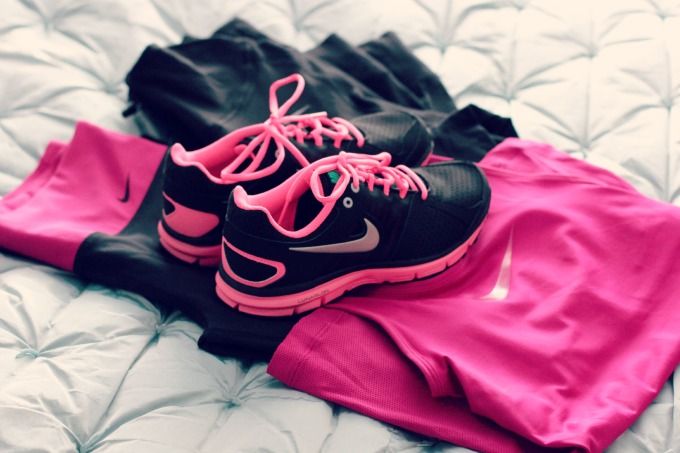 3. With regards to diet, I want to look into and practise more of a good, healthy raw diet and learn more about nutrition. I am planning a blog post on this at some point once I have collated some information on it and the resources I have found.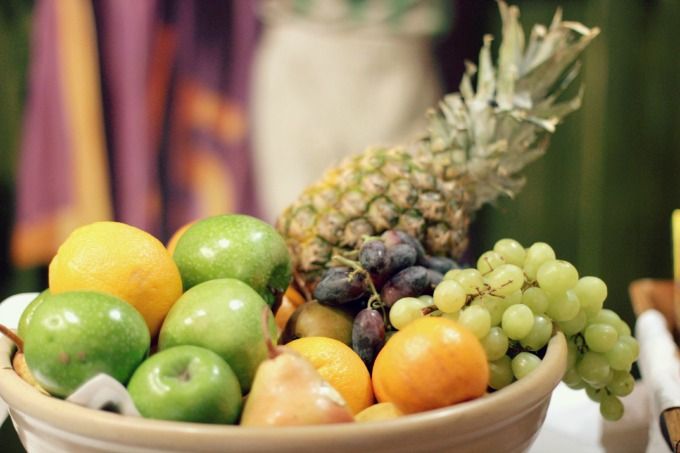 4. Culture. I really like Harriet's idea of one cultural excursion per month, so I am going to aim to do this also. Living in the North of England, we benefit from beautiful countryside with lots of amazing National Trust properties, a lovely coastline with lots of quaint towns and villages. And also our city centre which has a good art scene with many museums, cinemas and other cultural establishments. As well as the option of travelling to many other wonderful areas of England.
5. Blog. I really don't spend too much time thinking about my blog but depend instead on ideas and inspiration for posts coming to me naturally as I go about my life. For the last five years this has not failed me, so hopefully will continue to be this way. But I do give a lot of thought about the community side of blogging, which I used to be so involved with in my early days of blogging, but as real life took hold of me, I have so little time for now. I really do miss it but realise that I cannot do everything and putting out a regular three posts per week takes up a lot of time already.
I consider also the layout of my blog. I had it re-designed quite a few years ago and often think I should look into a new design. But as I like to be hands-on and want the design to be very much my own, I really have not come up with anything better than the style I have now, which I still love. So I guess I will stick with this until I think up something new.
I read a comment recently on Sandra Juto's blog in response to the question, 'What do you do when you don't want to blog?' Her answer - ' It's simple, I don't'. I think this is the perfect attitude towards blogging and which I endevour to take on myself. Running a blog for over five years, I sometimes put myself under unecessary pressures, when really there is no need.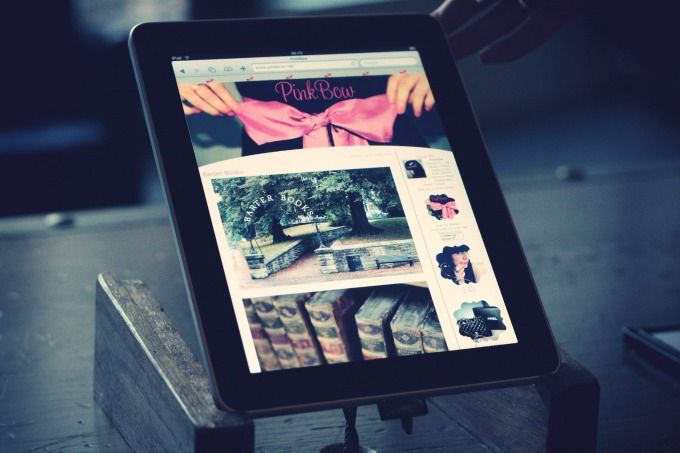 Have you made any Resolutions or aims for this year? If you've made a blog post on it, do leave a link in the comments below, I'd love to read about it.