I enjoy candles all year round but they are especially comforting in the winter months. So I wanted to share with you some of my old favourite brands as well as some new, and the accessories I use alongside them.
I've had my eye on this Voluspa brand for a very long time but didn't really know where to buy them. I know Selfridges in London stock them but somehow I never seemed to make the journey when in London. So I was happy to find them when perusing The Scented Candleshop* website. This on-line shop has everything candle-related you can think of, at both a low to high price point. I prefer to spend a little more on my candles, so chose these two candles from Voluspa*. I generally only burn my candles for a short period of time, so I like the intense fragrance that more expensive candles generally provide. These two have the most amazing fresh scent, probably more suited to spring/summer than autumn/winter, so I am looking forward to burning them, although I have already tried them out of course. The packaging is to die for and they have an amazing burn time of approximately 120 hours.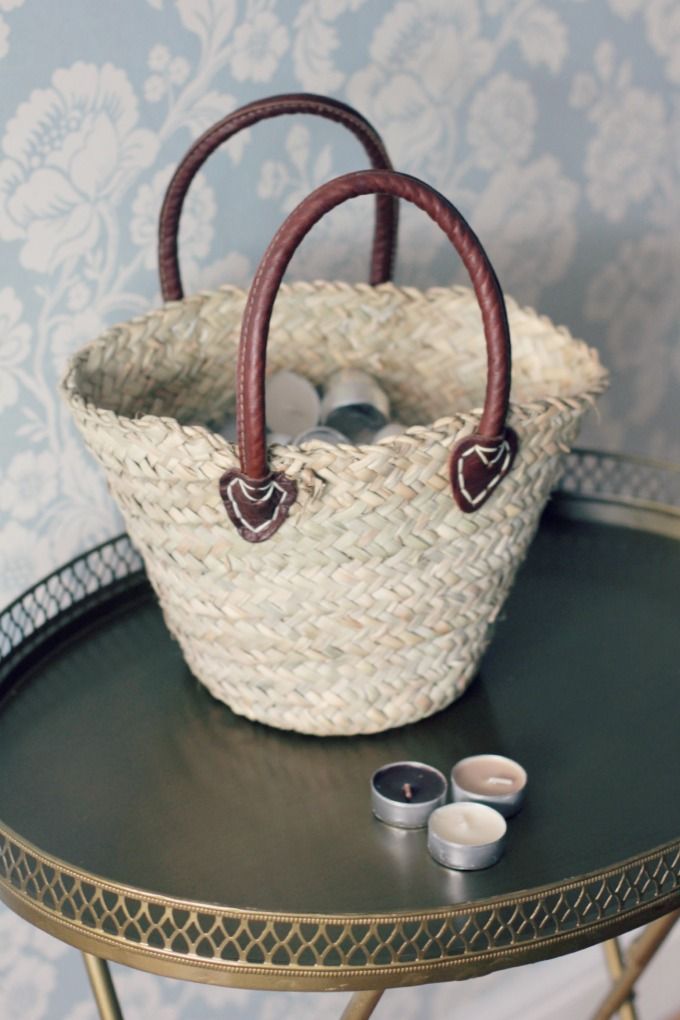 I also really like the very inexpensive tea lights from Ikea. I buy the plain white version but my favourites are most definitely the cinnamon and vanilla scented packs. I store all of my small candles in this teeny basket which I keep in my living room for easy access.
My most favourite brand has to be Diptyque. I have been using this brand for many years. I adore the simple packaging which as we all know is fantastic for storage afterwards. And the scent of Diptyque is like no other. The same with their perfumes. They have a very specific scent to each and every fragrance which you know instinctively is Diptyque. I like to try new fragrances but often will buy old favourites such as Figuier, Tubereuse and Lavande.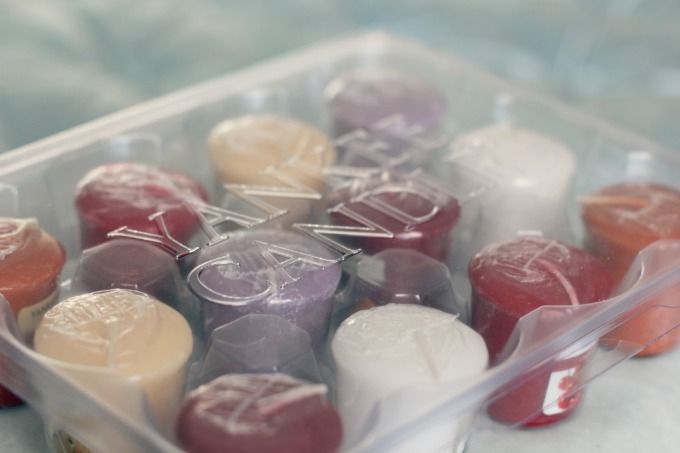 Everyone I know seems to rave about this brand Yankee Candle but for some reason I have never been drawn to them. I received these as gifts for Christmas, and although I probably wouldn't buy them for myself, I have to admit they have some really yummy scents and names and are a very good price. I'm looking forward to making my way through all of these. A friend also bought me this Winter votive from The White Company, I haven't opened it yet but it sounds deliciously wintery, with Cinnamon, Clove & Orange.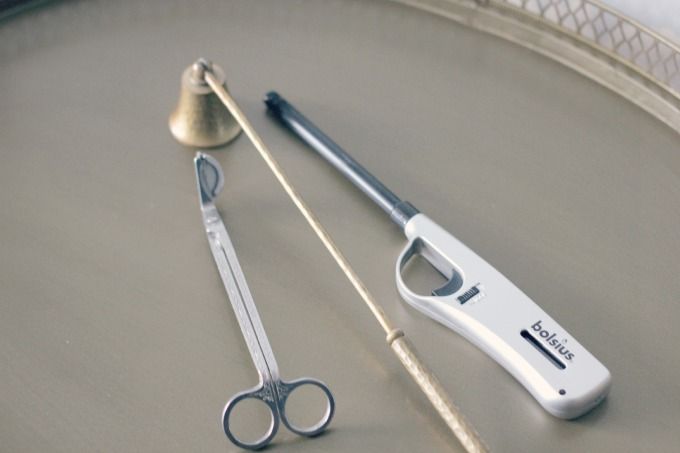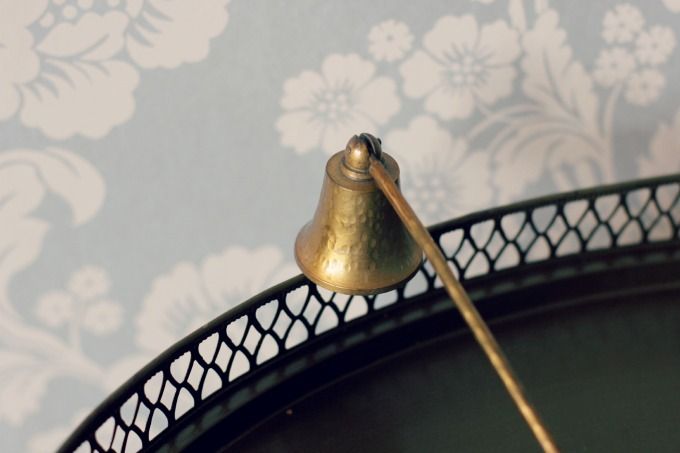 And finally the gadgets I use with my candles. I was getting through so many boxes of matches, so decided to invest in a Candle Lighter*, which is so much easier and safer to use than matches. It is quite inexpensive too, so will work out cheaper than using matches. It is also refillable and has a safety latch on it, so definitely a good buy. I'd wanted a Candle Snuffer* for a while, ideally in a traditional style. The Scented Candle Shop have quite a few to choose from, so I selected this hammered brass version which I have used non stop since I got it. And last gadget, I bought this Yankee Candle candle trimmer from eBay, although The Scented Candle Shop do sell them also, if you are planing a purchase from there. It really helps the lifespan of the candle and its' container if the wick is regularly trimmed, as it helps to burn down more evenly.
I'd love to hear if you have any candle brands or tips you would recommend. I think I have Byredo next on my list and previously have had Laduree and Lelabo so would be very happy to buy another from those two brands. Let me know your suggestions!